7 Idols Who Singlehandedly Turned Their Small Agencies Into Global Companies
They're real rags-to-riches stories.
Some of the biggest labels in South Korea didn't start out that way. It takes just one breakout artist for a label to become popular, and luckily these artists were all it took for their labels to blow up.
1. BoA — S.M. Entertainment
BoA debuted in Korea in 2000 and Japan in 2001 and has consistently been active in both countries. She has been called "Asia's Star" and is said to be the artist who paved the way for S.M. Entertainment artists to enter foreign markets.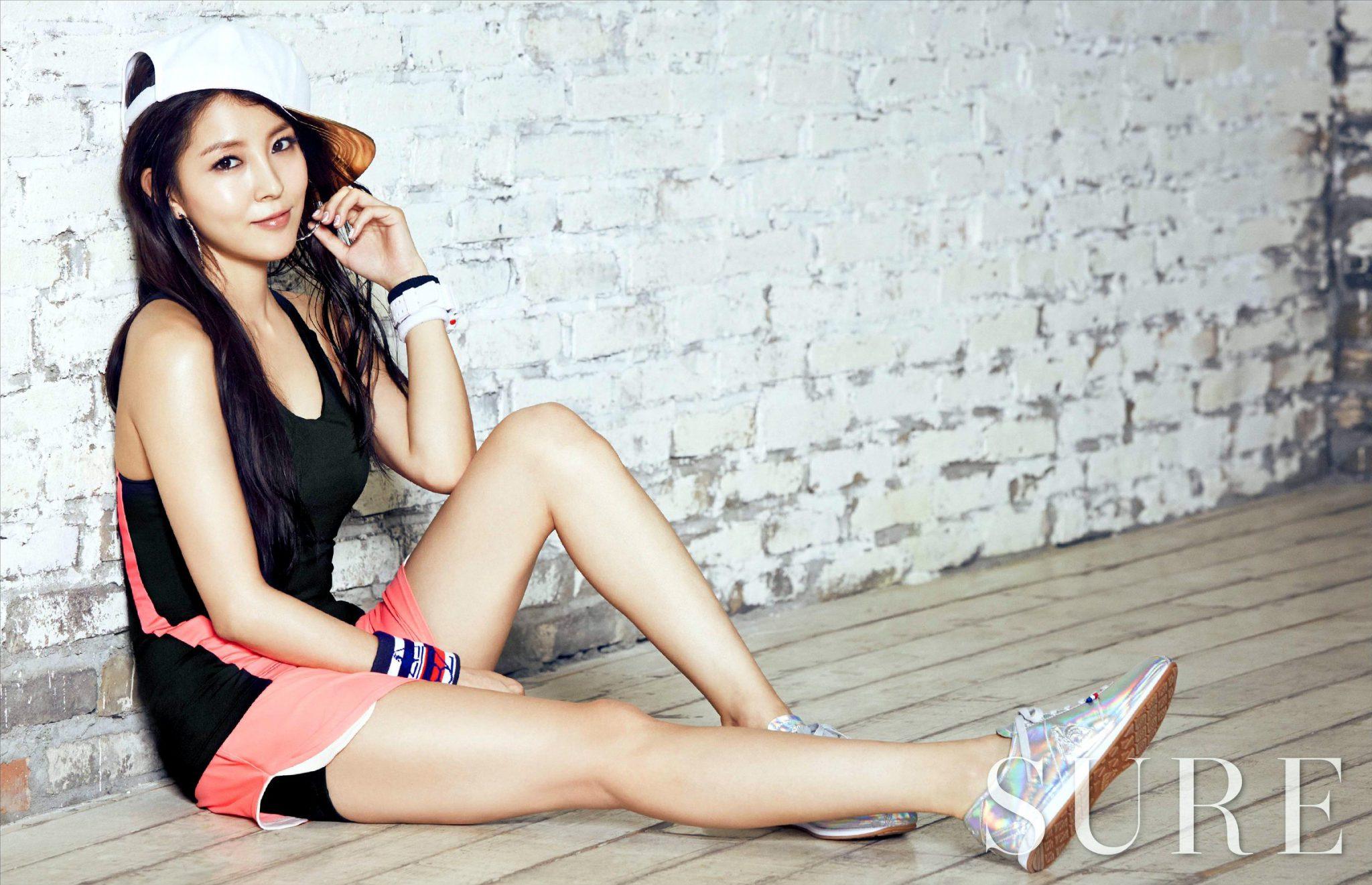 2. BIGBANG — YG Entertainment
Since their debut in 2006, BIGBANG has become a powerful icon in music as well as other areas like fashion.
Many believe that YG Entertainment was able to become one of the top entertainment companies in Korea because of BIGBANG.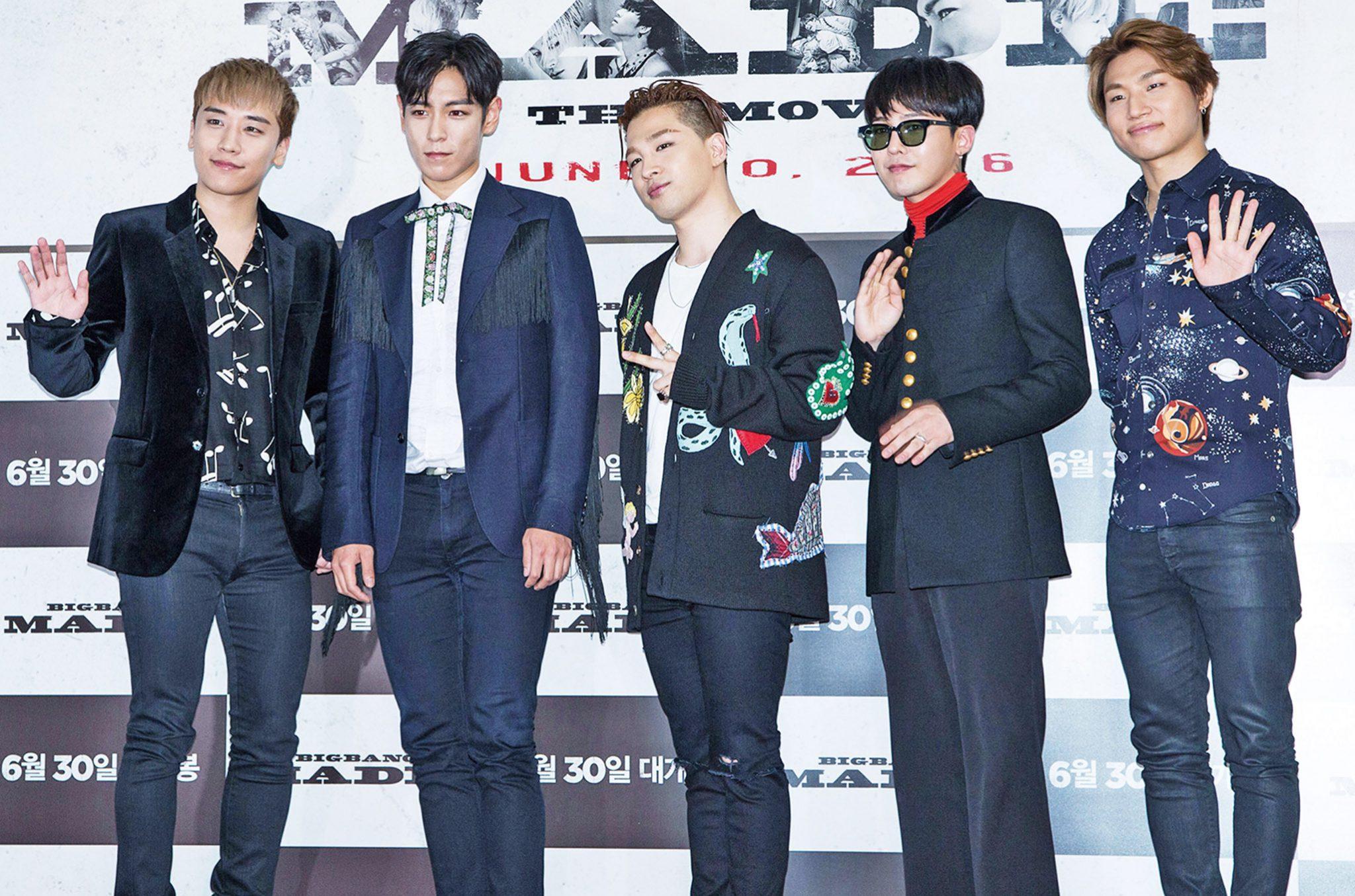 3. BTS — Big Hit Entertainment
This list would certainly not be complete without BTS, who has been gaining international attention since debuting in 2013.
Big Hit Entertainment has become much more successful due to BTS's overwhelming rise in popularity.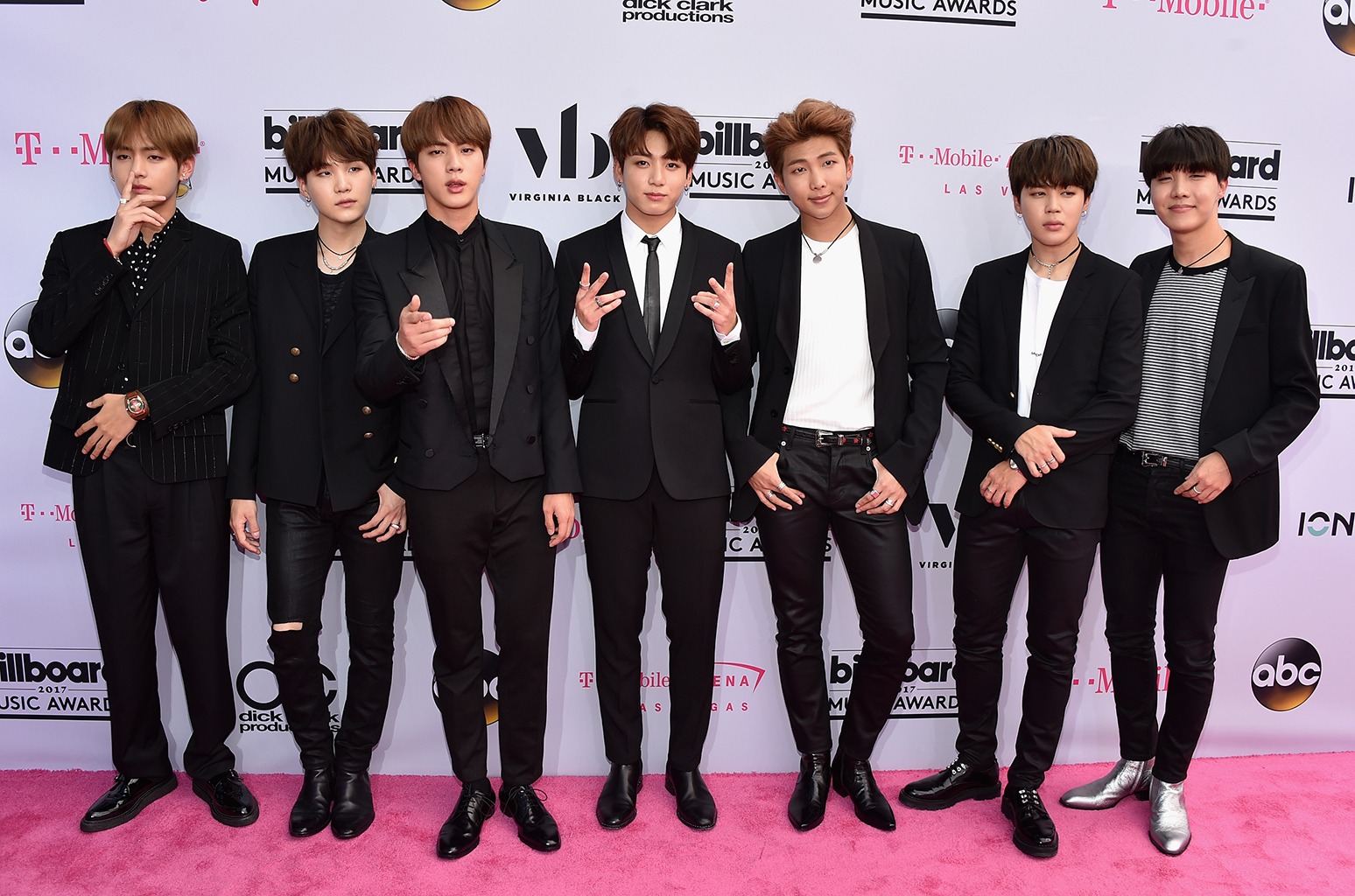 4. IU — LOEN Entertainment
IU debuted in 2007 and soared to stardom in 2010 with her release of "Good Day".
She has stayed consistent in terms of popularity, allowing her company to grow as well.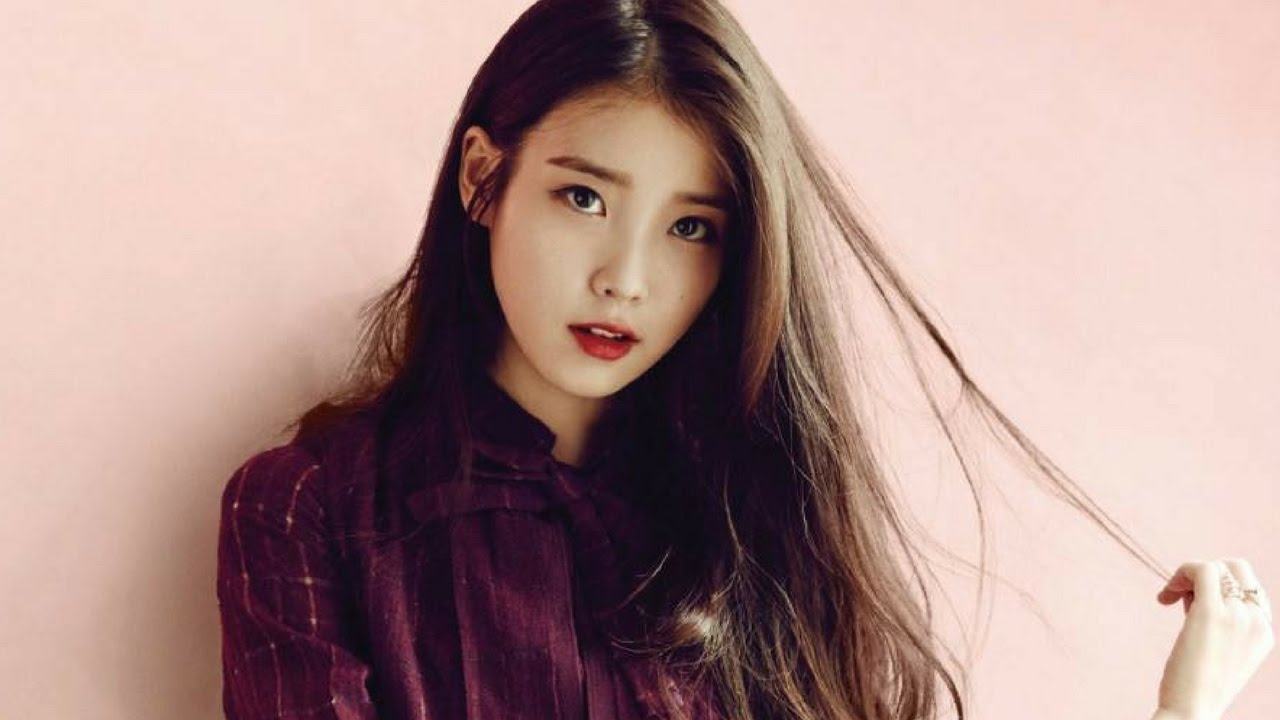 5. GFRIEND — Source Music
GFRIEND was one of the most popular rookie groups the year of their debut in 2015 and their popularity continues to increase with each comeback.
Their success has allowed their small label, Source Music, to continue to promote them well.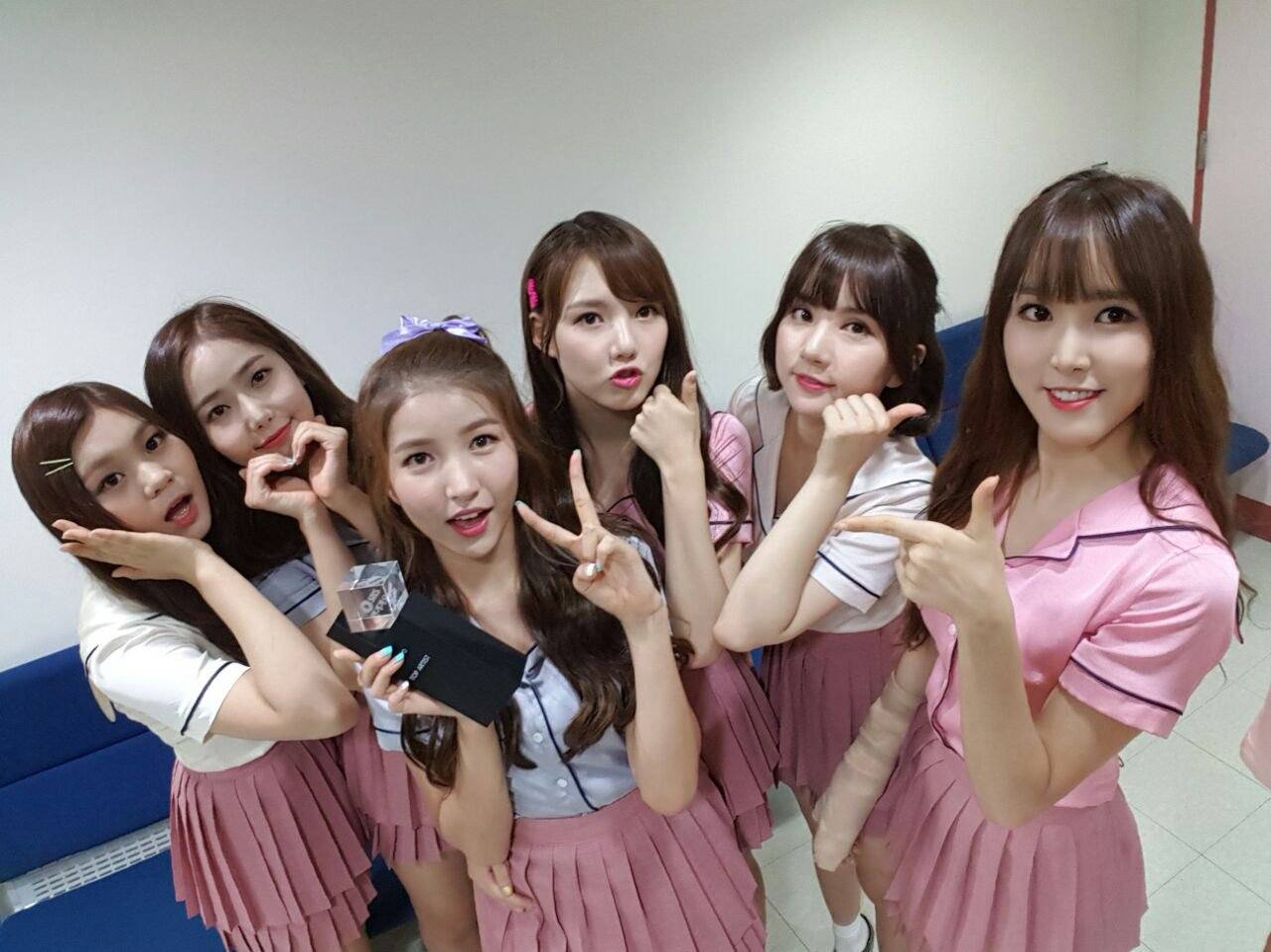 6. INFINITE — Woollim Entertainment
INFINITE has been successful since their debut in 2010.
They have gotten more popular with each comeback and have helped carry their label, Woollim Entertainment, towards the top of the entertainment industry.
7. MAMAMOO — Rainbow Bridge World (RBW)
MAMAMOO is undoubtedly the most popular artist from Rainbow Bridge World.
Since their debut in 2014, MAMAMOO has blown up in popularity and is gaining more fans with each comeback, helping their label get more successful as well.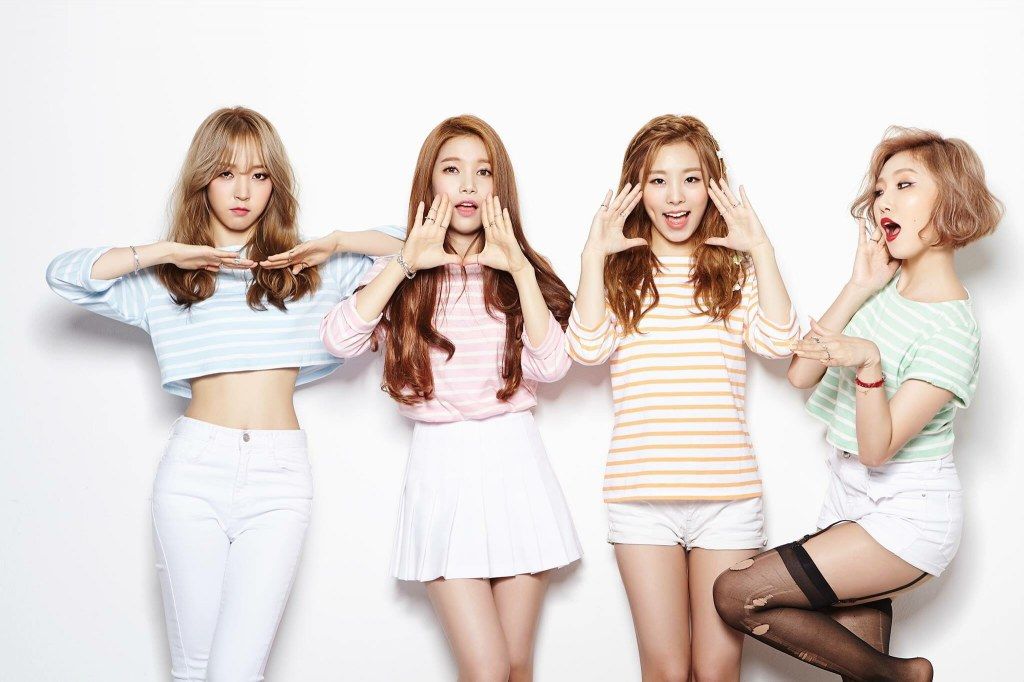 Share This Post