7 Idols Who Were Bullied, And Had No Friends Growing Up
"in the end, I learned that self-respect came from within myself." — Kang Daniel
Celebrities gain a huge following of loving supporters once they get famous, but even some of the most loved celebrities weren't popular in school. Let's take a look at some popular Korean celebrities who courageously came forward with their personal story of why and how they were bullied.
1. Park Bo Young
Park Bo Young revealed that she was bullied in high school. As her acting career gained her more popularity, her fear of being bullied also increased as well. To this day, Park Bo Young says she doesn't like to read negative comments about herself on the Internet.
"Some kids would deliberately knock shoulders with me while passing by. Students from other classes would then put trash all over my seat, and the kids in my class would try to clean it up for me," she explained.
2. Park Hyung Sik
During his training days as a trainee for ZE:A, Park Hyung Sik was bullied by the other trainees. He revealed in the same interview that because of this bullying behavior, he suffered from depression throughout high school.
"Since I was close with the manager who cast me, I guess it seemed, to the other trainees, like I was sucking up to him. At some point, they stopped eating with me, and they wouldn't respond to me even if I tried to talk to them."
3. Kim Ha Neul
Kim Ha Neul once opened up about her painful past of being bullied due to being an introvert. "Thinking back, I wonder why I was like that but I was like that since I was in pre-school. So, people started to misunderstand me and so I was bullied all throughout elementary school and middle school."
"The only friends I had were people who would talk to me first. I think I was afraid that people would not smile at me when I started to talk to them. I would just stare at them and they would say things like, 'Why are you glaring at me?' and misunderstandings would often happen."
4. Yoo In Na
Yoo In Na revealed that she was highly favored by her teacher and was bullied as a result.
"My high school teacher was very fond of me and that made other students jealous. I was a trainee so the teacher allowed me to have long hair when other students could not. I was very thankful for her considerations, but the bullies would switch my chair for a broken one or put food on my desk."
5. Asol
Korean rapper Asol revealed she was bullied so severely and violently in middle school that she dropped out. Unable to deal with it anymore, she told her parents she no longer wanted to attend school. Shockingly, Asol's teacher did not seem to care. "I told my parents I couldn't deal with it anymore. Later on, my mom went to visit the teacher at school and the teacher said 'Isn't it because of a problem with Asol?'"
"I was severely bullied in middle school. It was common for my school uniform or gym uniform to be stolen from me."
6. Wanna One's Kang Daniel
Hard to believe, but Kang Daniel was bullied in elementary school for his ugly looks.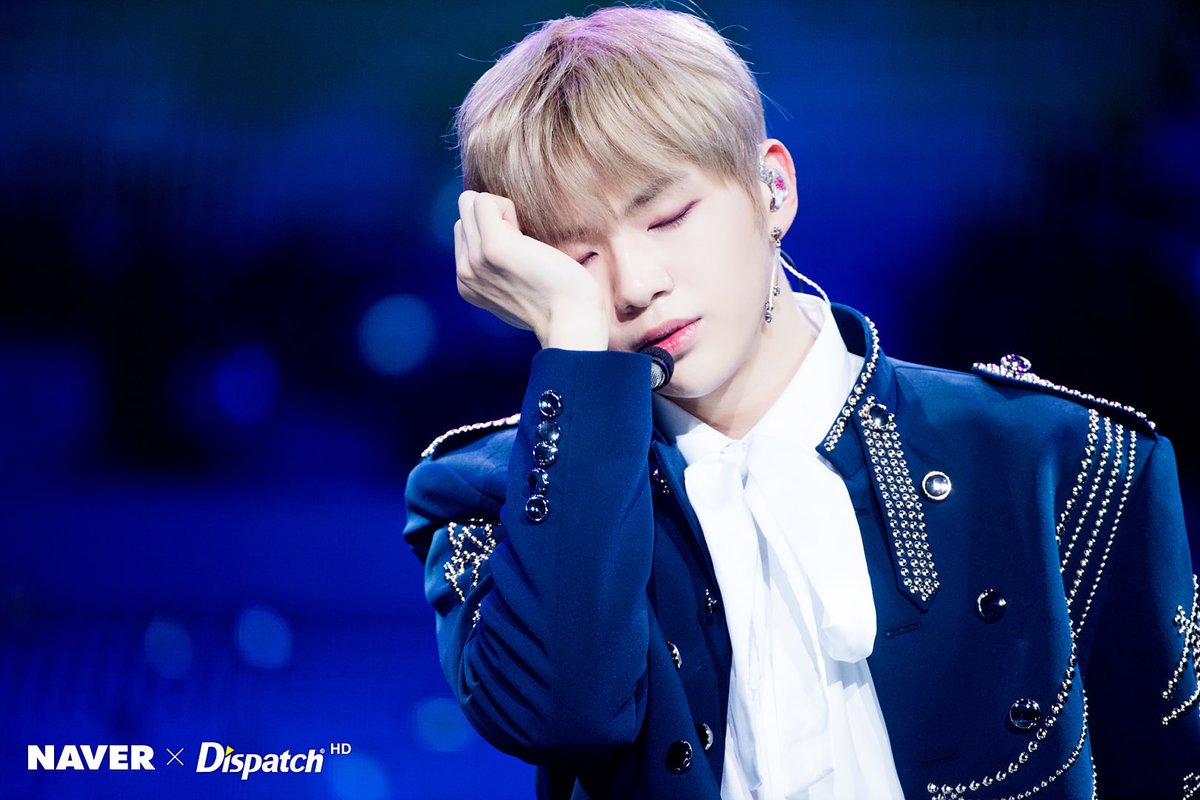 "When I was younger, I was bullied severely because others thought I was ugly. But, in the end, I learned that self-respect came from within myself. I hope you can find your own sense of self-respect."
7. Park Ha Son
When Park Ha Son was in high school, she appeared on an episode of Golden Bell. During the episode, she had a face-off with the announcer of the show to see who could act more cute. Shortly after the episode aired, her peers began bullying her.
"I wasn't able to ride the bus because I was not only bullied but the other students would gossip and curse at me loud enough so that I could hear everything. It badly hurt my feelings so I chose to ride the taxi instead, but then I was bullied for riding the taxi!" She joked, "I was broke from riding the taxi after school, and I was still cursed at!"
Thankfully these celebrities had the strength to share their painful pasts and overcome their adversity.
Share This Post