7 Idols Who Would've Had Totally Different Careers If They Hadn't Debuted As Singers
Were they born to be idols?
Some idols never dreamed of doing anything except being in the entertainment field. But there are also idols who never really expected to be a celebrity. Here are 7 idols who would have had a completely different career if they had never debuted.
1. SISTAR's Soyou
If Soyou never joined Starship Entertainment and debuted with SISTAR, she would have become a hairdresser.
Before she debuted, one of her many part-time jobs was working in a hair salon. She was even licensed in hairdressing!
2. BTS' V
Before V debuted, he spent a lot of time on his grandmother's farm. His family background is not one of extreme wealth, so he never thought he could become a famous celebrity.
He mentioned in a past interview that if he hadn't debuted with BTS, then he probably would have followed in his family's footsteps and become a farmer, pulling weeds with his grandmother.
3. ASTRO's Moonbin
Moonbin was actually a child actor before he debuted with ASTRO. He was most well known for playing the role of young So Yi Jung in Boys Over Flowers.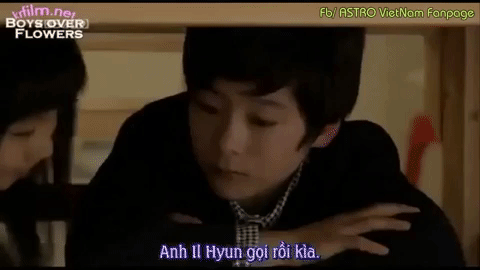 If Moonbin didn't join the lineup of ASTRO, he would have continued his acting career. Even though he began as a child actor, he wanted to become a singer after being in TVXQ's "Balloons" music video.
4. MYNAME's Insoo
Insoo was actually a very accomplished ballet teacher before he became a part of MYNAME.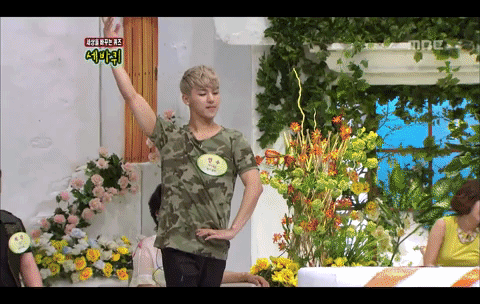 He taught ballet to rhythmic gymnast Son Yeon Jae, one of South Korea's most well known athletes. He also taught rhythmic gymnast Shin Soo Ji, who personally requested him to teach her!
5. CNBLUE's Jonghyun
Before Jonghyun debuted, he spent a lot of time practicing and competing in judo.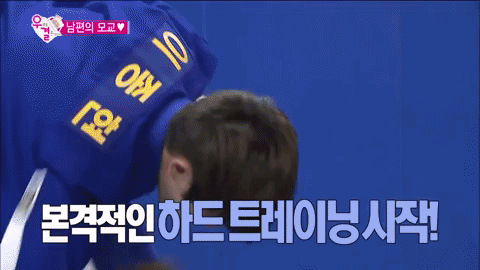 He even won the gold medal at the judo championships in 2005 and 2006. He could have easily been a professional judo athlete with more training.
6. TWICE's Jeongyeon
Jeongyeon had dreamed of becoming a professional baker before her debut with TWICE.
She actually had a part-time job at a bakery during her trainee days and had even considered giving up her music career to focus on her baking skills.
7. Lovelyz's Mijoo
Mijoo originally dreamed of becoming an elementary school teacher. She planned to study Early Childhood Education in university to help achieve her dream.
If she hadn't become a part of Lovelyz she just might have followed that dream and become a teacher. Mijoo definitely would have been the prettiest teacher around!
Share This Post