7 K-Drama Villans You Were Supposed To Hate But Ended Up Falling In Love With
Sometimes some villains are evil  – really, truly evil. They are evil and therefore they are disliked. Sometimes, however, some villains are just too good to be all bad!
1. Nam Gyu Man in Remember: War Of The Sons
He was the vicious killer in Remember. He's one of the creepiest villains ever seen in a drama, but he's really handsome. It's hard not to get attached.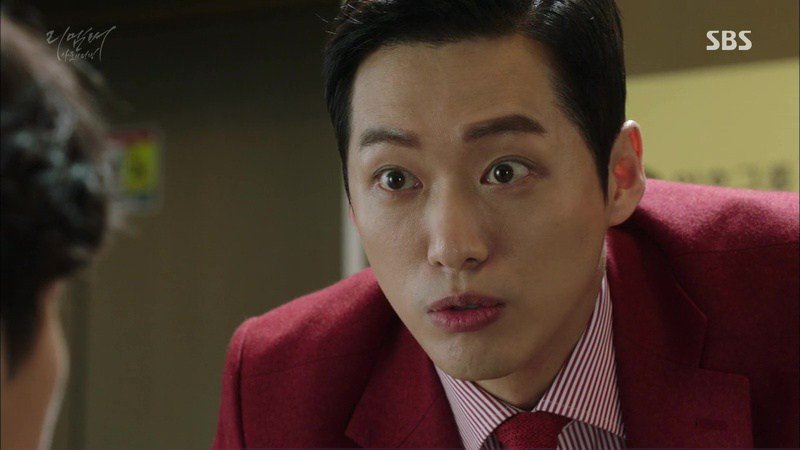 2. Mo Tae Goo in Voice
Equally as sexy as he was ruthless, a cold-hearted killer with a smoldering look.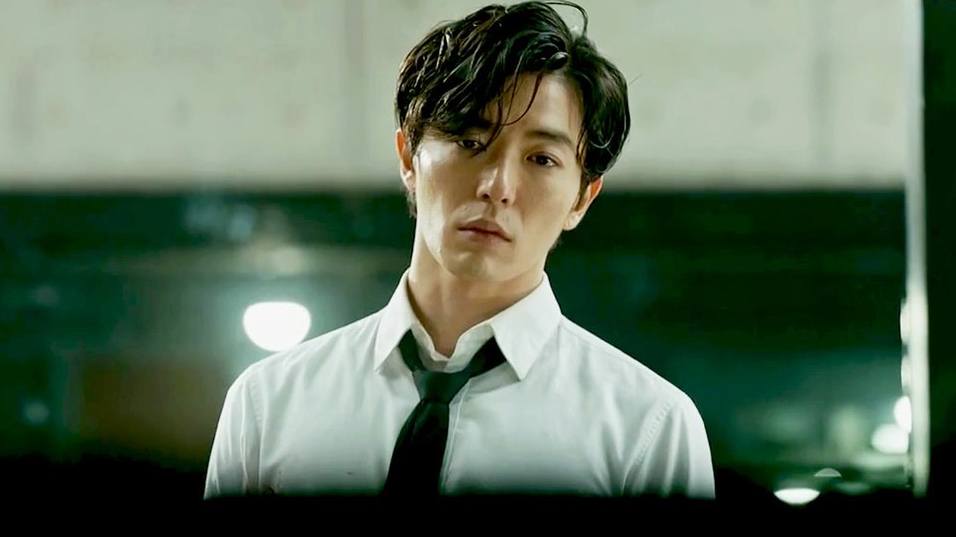 3. Jung Sun Ho in I Remember You
A lot of fans fell in love with Park Bo Gum through this role. Due to circumstances, he turned bad, but there's still something very soft under all his character's madness.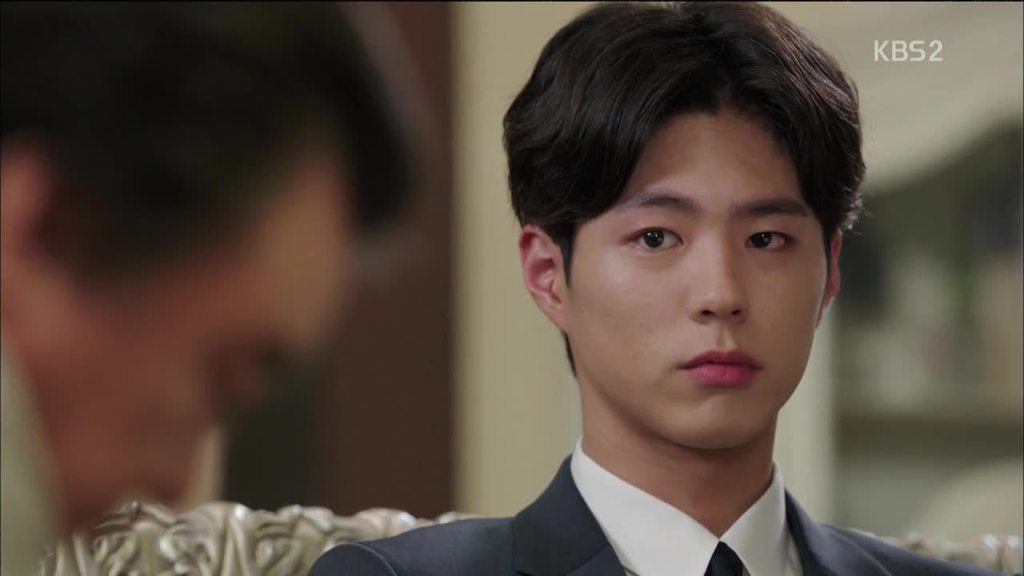 4. Choi Young Do in The Heirs
This character is a bully, there's no question there – but definitely has a soft heart he wrongly protected.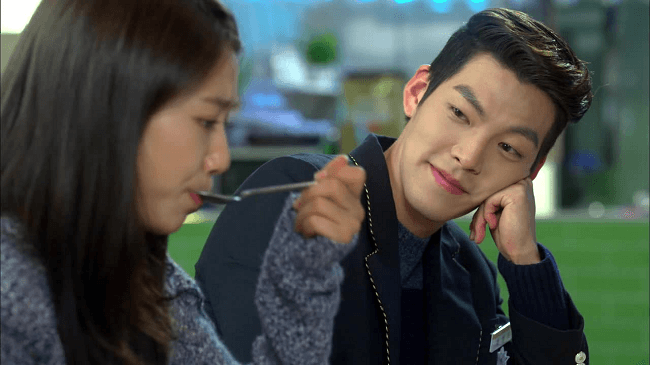 5. Jung Hyun Soo in Suspicious Partner
He could definitely get under your skin, but there was something about him that was irresistible!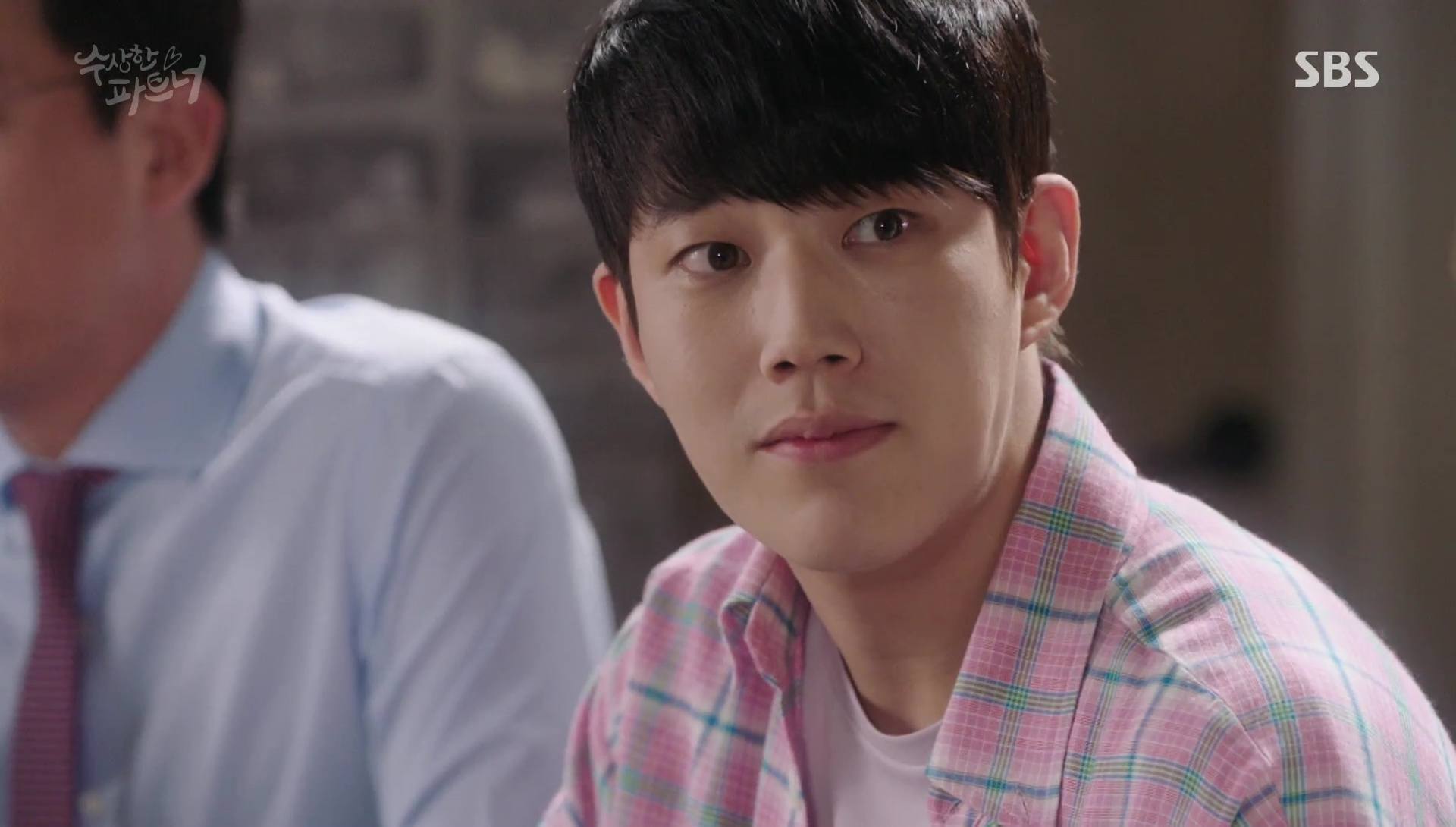 6. Choi Woo Hyuk in Solomon's Perjury
His character was a huge bully but throughout the series, too, but it at least made sense in the end. Softens the blow even if it doesn't right the wrongs.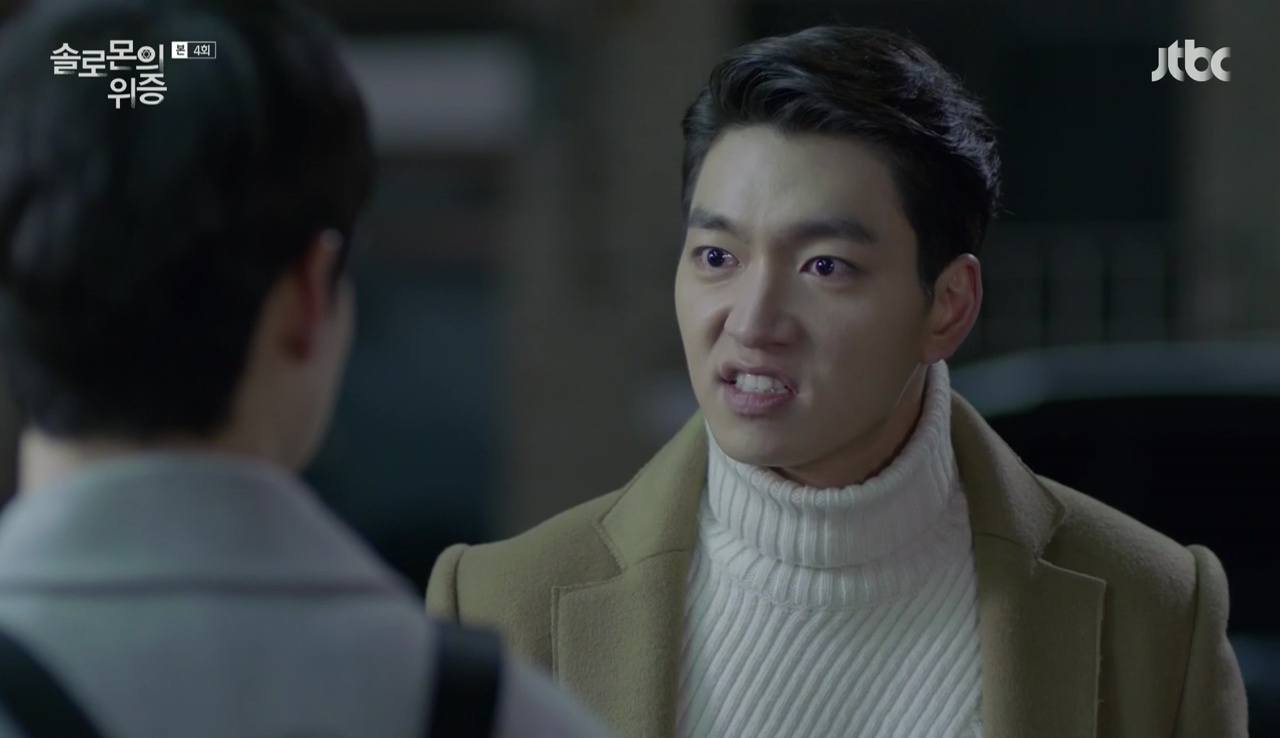 7. Lee Sung Hoon in Duel
He's a cold villain, but incredibly handsome. It was hard not to have a small crush!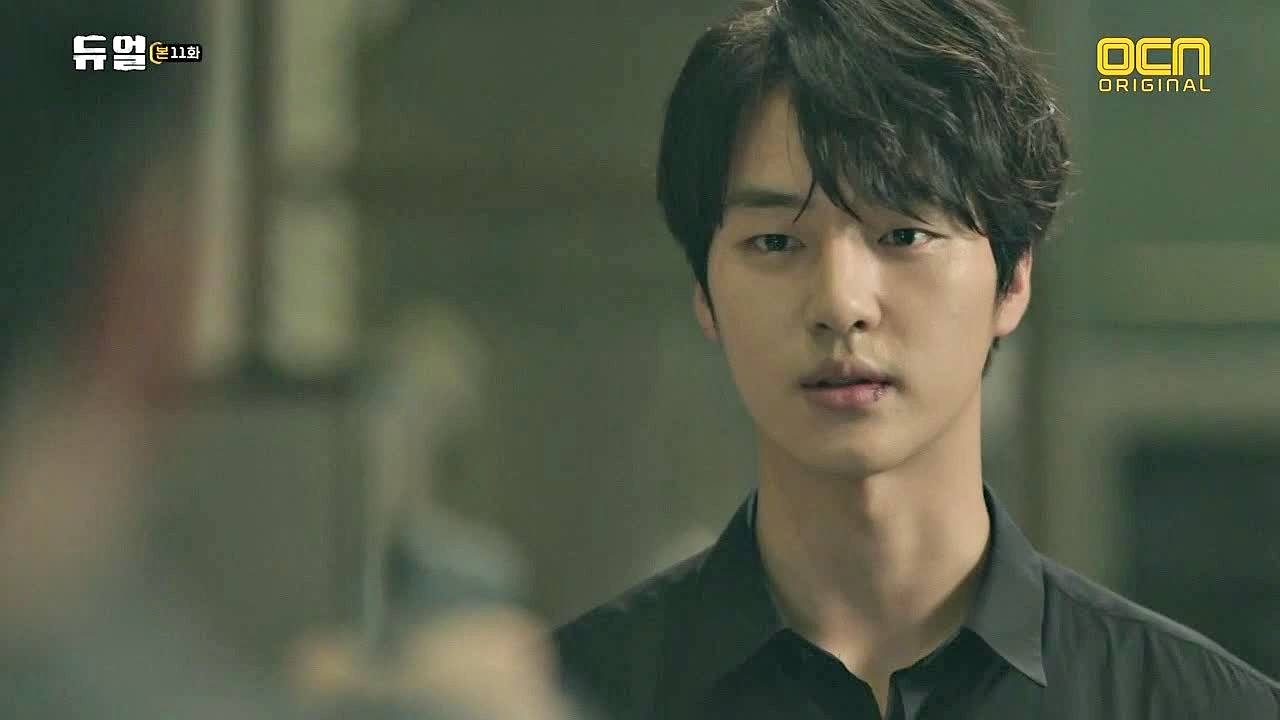 Share This Post