7 K-Pop Dances That Look Absolutely Painful To Perform
OUCH.
K-Pop is hard. With the grueling practice times and the tight schedules, there's a lot that goes on behind the scenes. To make matters even more difficult, sometimes the very songs that idols need to perform over and over again can be tough on their bodies.
Here are 7 K-Pop dances that look like they cause physical pain to the idols dancing them.
1. NCT 127
The members of NCT 127 had to perform quick, sharp movements one after the other in "Cherry Bomb". Considering that the main move is falling to the floor, it looks as painful as it is beautiful.
Also, those splits? Enough said.
2. NCT 127
If there's such thing as head banging, then knee banging exists too. NCT jumps inches from the ground and fall smack on their knees. Ouch.
3. IZ*ONE
The members of IZ*ONE are wearing skirts in "Fiesta" while dropping down on their knees. Just how many times scrapes and bruises did they have while practicing?
4. SPEED
SPEED's entire performance in "Don't Tease Me" is considered by many one of the most impressive dances in K-Pop. The last part is especially memorable (not to mention painful) when Sungmin practically flies through the air and lands hard on his feet.
5. After School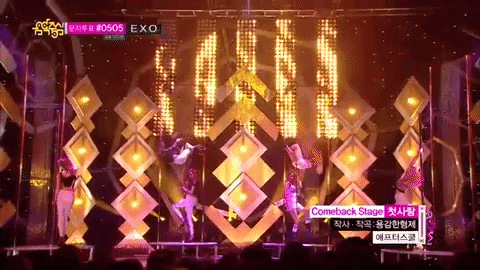 After School's "First Love" stands out for looking simpler than it actually is. Pole dancing in heels is understandably difficult, but keeping a position steady a meter off the ground with just your thigh and core muscles is just something else entirely. The dance was so painful, many members reportedly encountered accidents throughout promotions.
6. Stray Kids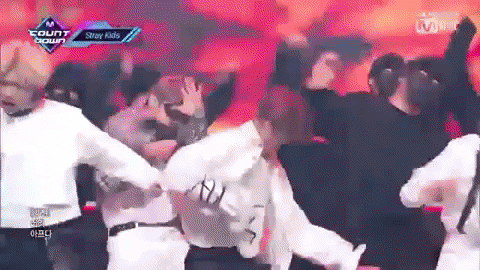 Stray Kids goes all in with their comeback "Side Effects". All that arm flailing when the beat drops must be tiring, not to mention the toll that the numerous jumps they have to execute does on their bodies.
7. BTS
Finally, BTS's "Dionysus" is as difficult and painful as it looks. The members actually crawl in parts of the dance, making it easy to assume that they had sore legs while practicing. "Dionysus" is one of BTS's top picks to perform live on stage, so the members truly give it their all in every performance.
Share This Post