7 K-Pop Stage Outfits With Secrets You Probably Never Knew About
Idols often have multiple different outfits for their songs, but some of them have secret hidden meanings in them. These 7 idol groups have secrets about their stage outfits that you may or may not have already known about.
1. GFRIEND
When GFRIEND performed "Gone With The Wind", the members all wore different numbers on their stage outfits. These numbers represented their birth dates!
For example, SinB wore the number 3 because her birthday is on June 3, Yerin wore the number 19 for her birthday on August 19, and so on. The only member who wore their birth month was Umji because her birthday falls on the same day of the month as Yerin's.
2. Cosmic Girls
Cosmic Girls wore their birth months on their stage outfits (as well as in their music video) when they were promoting "Happy". For example, Luda wore the number 3 as her birthday is in March, Cheng Xiao wore the number 7 as her birthday is in July.
Eunseo and Dayoung had to wear their birthdates instead as they were both May babies!
3. Red Velvet
When Red Velvet was promoting with "Dumb Dumb", the girls all wore brightly colored t-shirts that had their stage name's initials sewed into them or white aprons with their initials printed all over them.
4. Park Bo Gum & Irene
Park Bo Gum and Irene sang together on stage for their "inauguration" as Music Bank MCs. They both wore a pink and white-themed outfit then, and they wore the same outfit for their goodbye performance!
5. Lovelyz
During "Destiny" promotions, the members wore outfits that were the same color as the moon on the day of their performance.
6. BTS's Jungkook
During BTS's performances of "Fire" at the Ocean World DJ Party, Jungkook's shirt had strange black rectangles that looked like electrical tape.
This was because it was actually black tape to censor out the prints of naked women on it!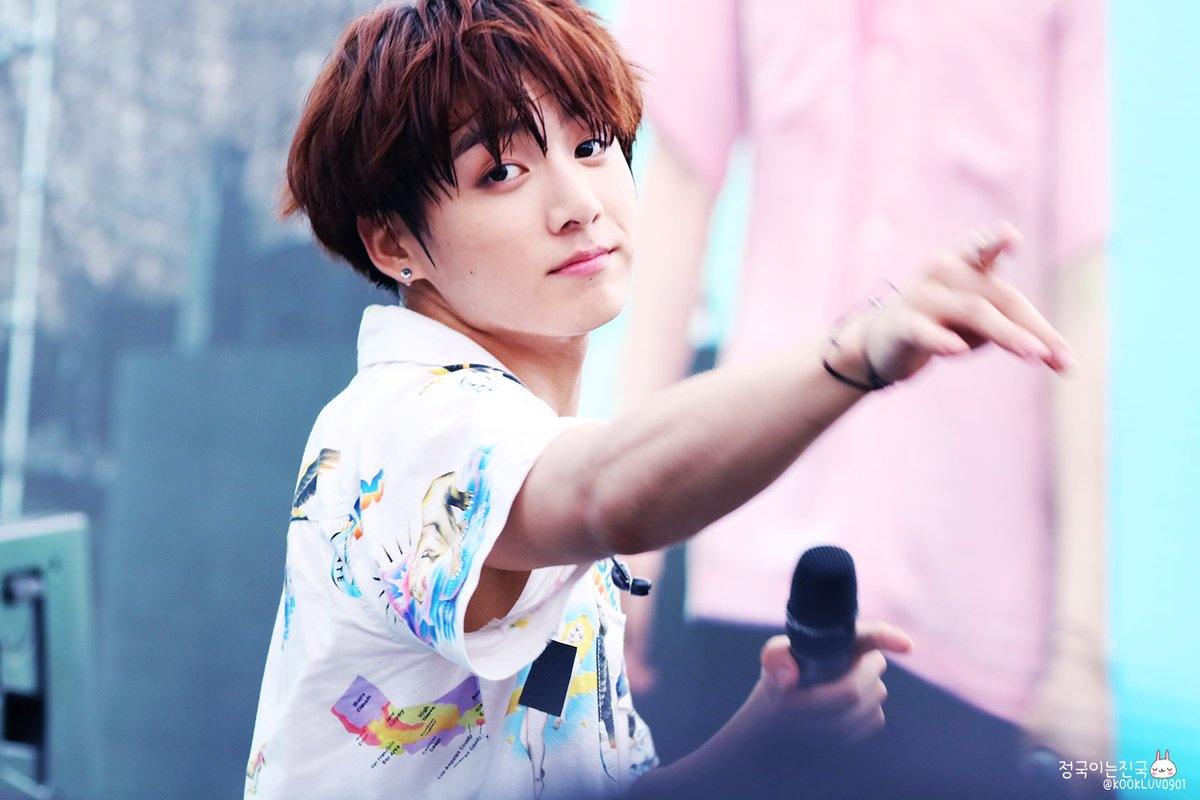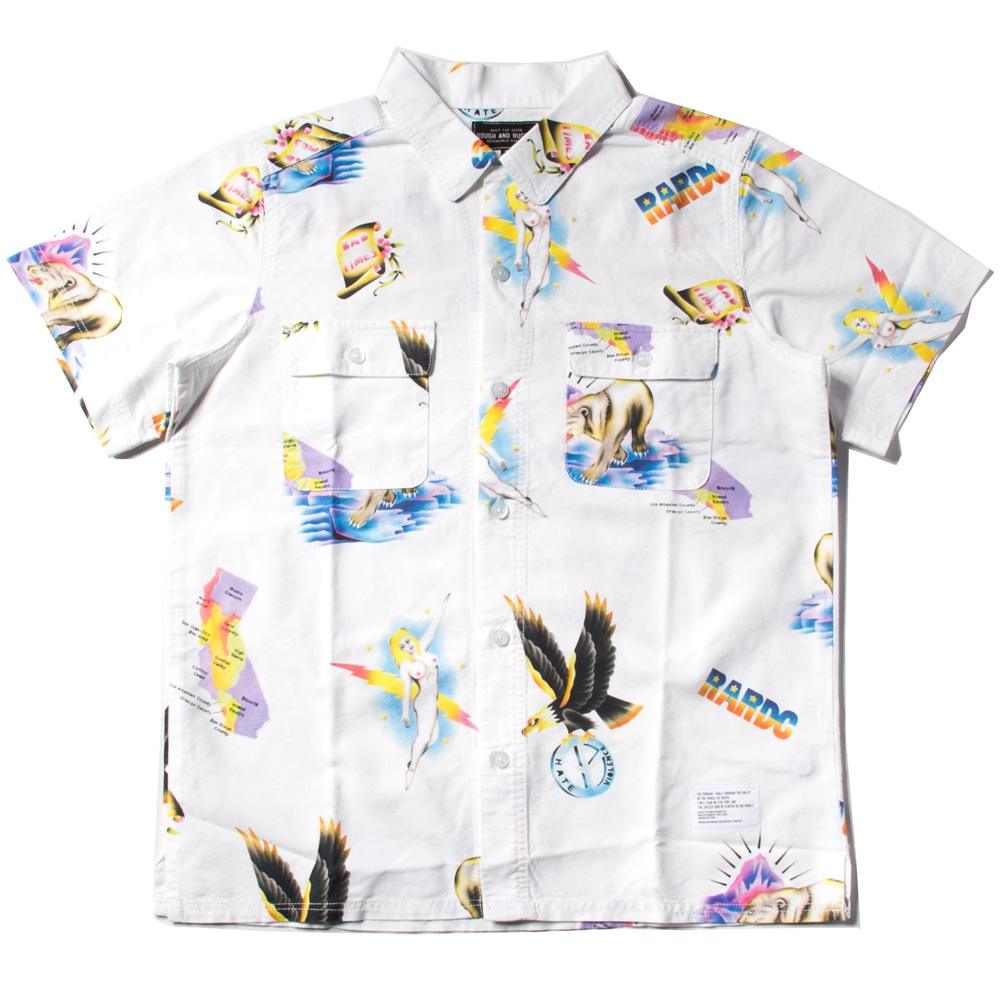 7. Rainbow
"Sunshine" – they all wore a specific number for each performance. The number was actually the number of the channel the music show was being broadcast on.
For example, MBC's Music Bank was channel 7, KBS's Music Core's was channel 11, and SBS 's Inkigayo was channel 5.
Source: Dispatch
Share This Post