7 Mysterious Dating Scandals That Left Fans Suspicious Something Was Happening
Fans are still scratching their heads at these scandals.
It takes only one photograph to involve idols in dating rumors, a phenomenon that seemingly appears left and right nowadays. The story behind these so-called dating scandals was cleared up by the artists and their agencies, but some fans continued to wonder if it could be a cover up.
1. IU & Super Junior's Eunhyuk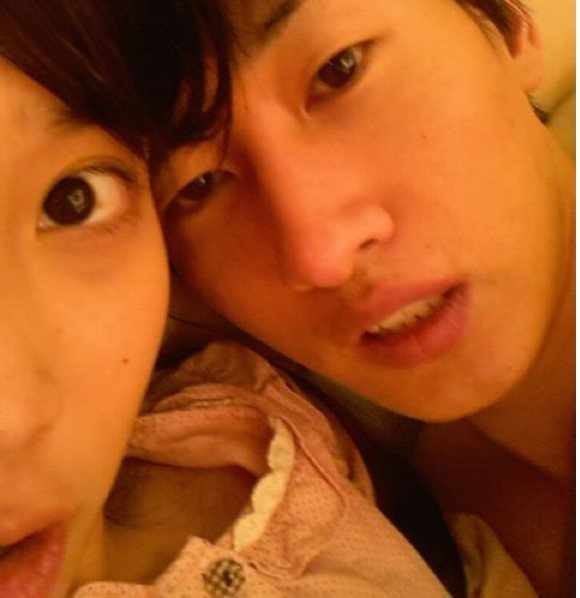 In November of 2012, a photo of what appeared to be a shirtless Eunhyuk and IU caused a massive uproar in the entertainment world, sparking dating rumors and even marriage and pregnancy speculation. IU admitted in a later interview that she had uploaded the image by mistake, and cleared up the pregnancy rumor, yet neither IU nor Eunhyuk ever admitted or denied being in a relationship after that. In 2015, Eunhyuk appeared uncomfortable when Shin Dong Yup mentioned IU's name on Shin Don Yup's Bachelor Party program, but it was quickly covered up.
2. G-Dragon & Kiko Mizuhara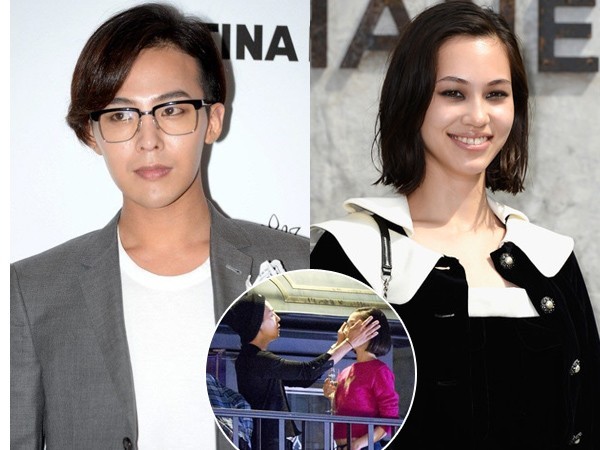 G-Dragon and Kiko Mizuhara were involved in many dating scandals after they confessed to being close friends and since visiting each other seemed to become almost second nature to them. This went on until the end of 2014, when they stopped appearing in public together. The scandal remains a mystery to this day as both sides' agencies never released any statements to confirm or deny their relationship.
3. Suzy & Sung Joon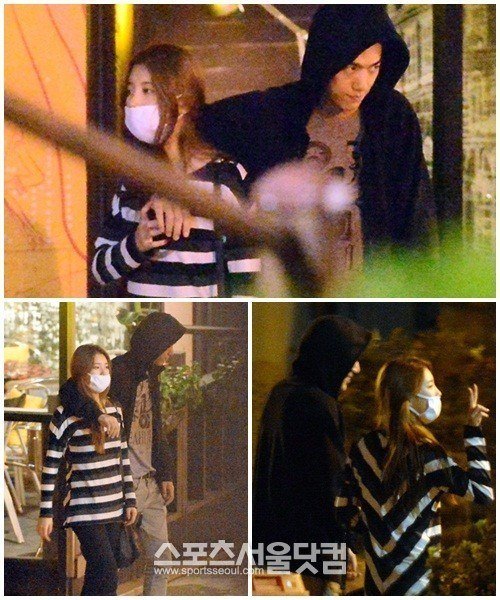 The two met on the set of Gu Family Book in 2013, when Sung Joon played Suzy's bodyguard in the drama. He was later seen "protecting" her with an arm around her shoulders, sparking rumors that the two were more than friends. JYP Entertainment released a statement saying they were nothing but friendly towards one another, but fans continued to wonder if their relationship could have been more. Of course, Suzy went on to publicly date Lee Minho and is now in a relationship with Lee Dong Wook.
4. 2PM's Taecyeon & Jessica Jung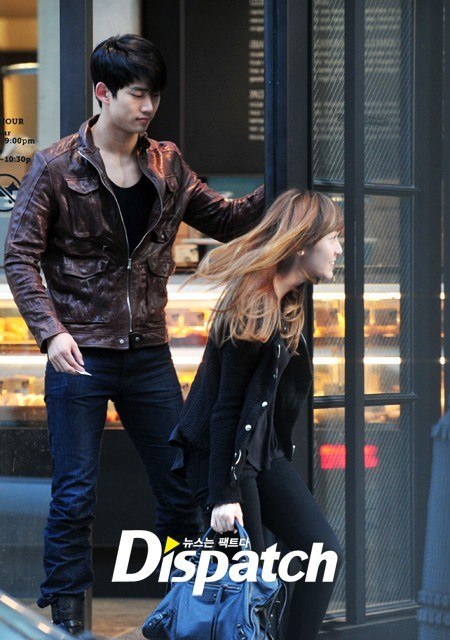 Rumors about Taecyeon and Jessica started surfacing in 2010, but they were never seen as a couple. Jessica admitted that their shared American upbringing, along with other traits, were cause for a friendly relationship, but the fact they kept meeting alone made fans think it was awfully convenient. Rumors resurfaced in 2011 when they met in Japan, but both Jessica and Taecyeon later explained on separate TV shows that they were just friends. Even so, fans remain unconvinced that something didn't go on back then.
5. IU & Lee Hyun Woo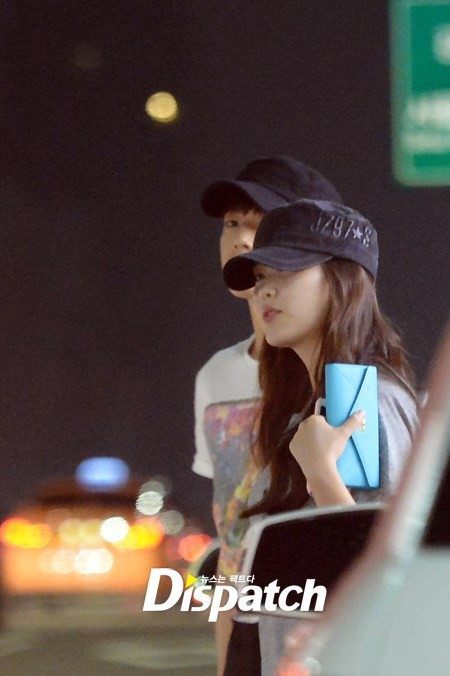 IU was in the spotlight again in 2013 when she was caught seeing a movie with actor Lee Hyun Woo. Both actors said that they only met as friends. Years later, Lee Hyun Woo laughed incredulously when Yoo Jae Suk asked if there could ever be feelings between the two on Happy Together in 2015. Yet, over the years, fans have continued to wonder as the two continue to reunite for photo shoots, most recently in 2017.
6. Yoona & Seo In Guk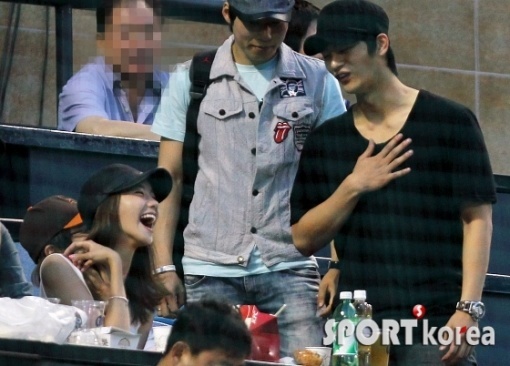 Actor Seo In Guk cleared up rumors following the release of pictures taken of him and Girls' Generation's Yoona at a baseball game. He said that he had gone to the game with another friend when he noticed Yoona sitting at a distance. He approached and greeted her, but not before paparazzi could snap a couple of pictures of the moment. The two had worked together on Love Rain.
7. f(x)'s Victoria & TVXQ's Changmin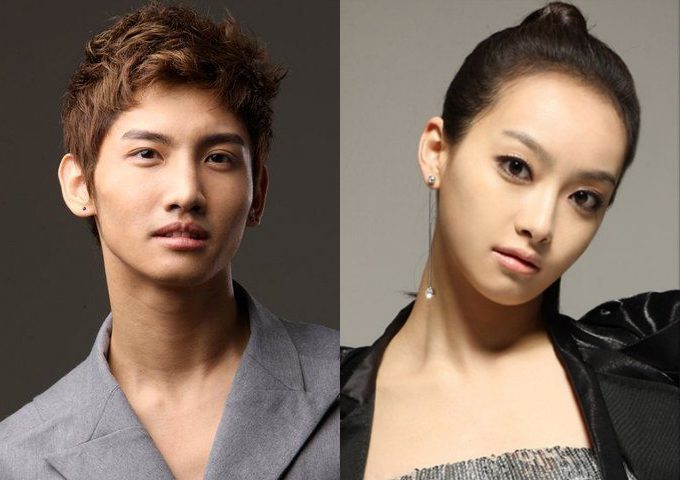 The two idols were rumored to be dating after Victoria uploaded a picture of her home cooked meal in February 2013. In the picture, the reflection of the spoon shows a mans face (rumored to be Changmin). The news of Changmin's presence in Victoria's post spread like wildfire, with fans coming up with further "evidence" they were dating, including photos of them interacting with one another, images of their matching suitcases, and identical "couple" phone accessory charms. But a statement issued by SM Entertainment cleared up the rumors by explaining it wasn't just the two of them at dinner that night. Nevertheless, fans are still skeptical!
The reflection of the man is indeed Changmin. However, it wasn't just them two having a meal.

Choreographer Shim Jae Won and other staff members also ate with them. Their dating relationship is just a suspicion raised from a simple incident.

— SM Entertainment
Share This Post