7 Outrageous Lies That Shook The Korean Entertainment Industry
The most infamous lies ever told by Korean celebrities.
Celebrities will come under fire when a scandal occurs, and it's no surprise that they will attempt to cover up the situation in order to attempt to save face.
1. Yoo Seung Jun's military evasion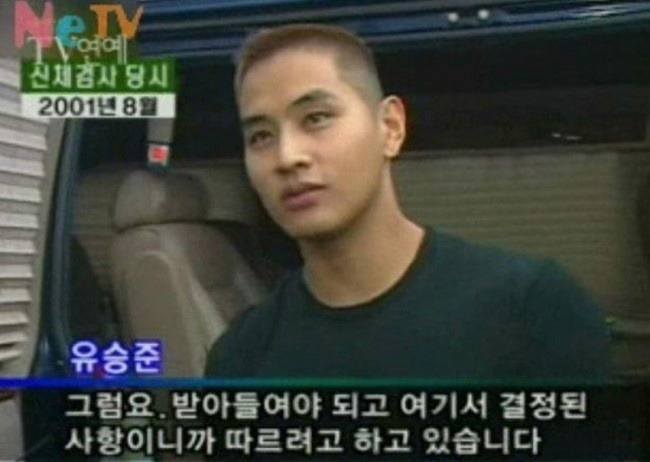 Yoo Seung Jun, mostly known as Steve Yoo, was an American K-Pop star who was very popular following his debut in South Korea in 1997. On television, he had repeatedly say he would serve his two year mandatory military enlistment, which every Korean male citizens between the age of 18 and 35 must complete.
"Of course. It's my duty and it's been decided so I plan to follow it."

– Yoo Seung Jun
However, in 2002, just prior to his enlistment, he became a naturalized U.S. citizen, thus evading his Korean military services. As a result, he was deported and banned from entering South Korea. In 2015, he made an appearance in an online live streaming through AfreecaTV revealing his side of the situation back then, eventually getting on his hands and knees begging to be allowed in the country again.
2. Kim Sang Hyuk's DUI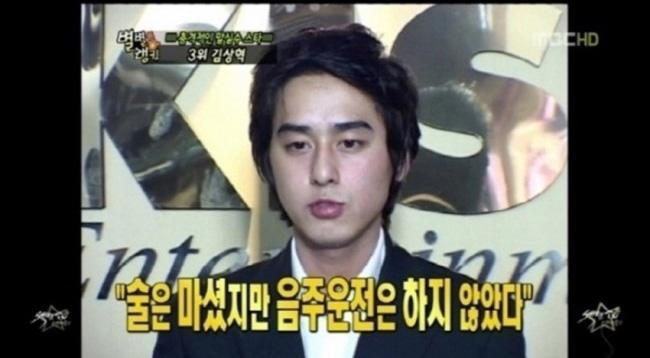 Click-B's Kim Sang Hyuk was caught drinking and driving in 2005 and was forced to stop all of his activities after being charged. However, during a broadcast, he publicly denied being under the influence while driving.
"I drank, but it wasn't a DUI (drinking under the influence)."

– Kim Sang Hyuk
3. Shin Jung Hwan's gambling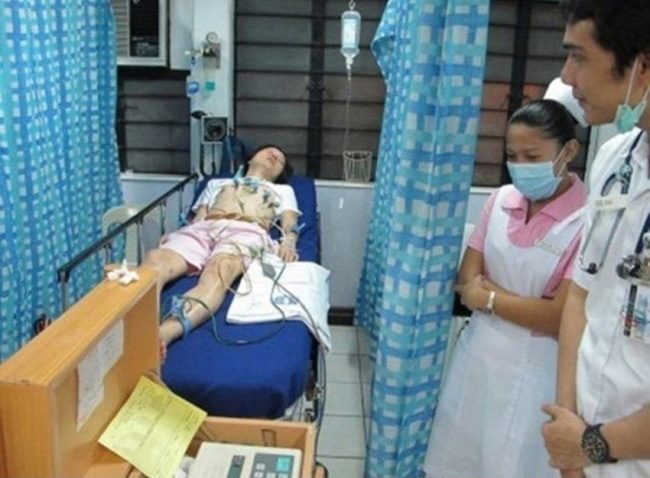 Shin Jung Hwan is a Korean singer who debuted in Roo'ra and Country Kko Kko, but is mostly known as a comedian entertainer. He has frequently been caught gambling, which is illegal in South Korea. He was first caught in 2005, prompting him to step down from all of his shows, however he returned a few months later and regained popularity.
In 2010, he failed to show up at one of his scheduled recordings. At the time, he explained he had been in the hospital in the Philippines and was being treated for dengue fever. However, it was later revealed that he had been gambling in the Philippines, and had lost his passport and all of his money.
4. Huh Gak burger story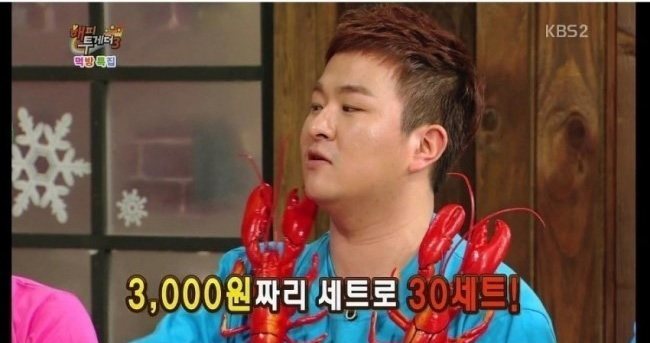 Huh Gak boasted on an episode of Happy Together 3 that he once ate 30 hamburger combos in a single sitting, adding that it took him less than an hour to finish. That's just simply impossible.
"I had thirty 3,000 won sets."

– Huh Gak
5. Seo Taiji's secret marriage
Seo Taiji is perhaps Korea's most legendary singer and producer. But in 2011, it was revealed that he and actress Lee Ji Ah had married in secret, but eventually divorced. The news of their secret marriage sent waves through the industry.
6. Kim Hyung Joon's DUI
Yet another case of DUI, this time by singer Kim Hyung Joon. Originally, his agency KeyEast Entertainment issued a statement saying that the actor was just moving his car. However, it later came out that he was driving for nearly 15 minutes before he was arrested.
After the information was made public, the company issued an official apology.
"We did not intend to make excuses for his wrongdoing. We made an explanation based on what we had confirmed at the time. As we previously stated, he acknowledges his mistake of drinking and driving and is reflecting."

— KeyEast Entertainment
7. Song Joong Ki and Song Hye Kyo's Marriage
When rumors first started that former Descendants of the Sun co-stars Song Joong Ki and Song Hye Kyo were dating, both artists and their respective agencies strongly denied the claims.
There were even photos of them in Bali at the same time, sparking rumors that they were on an international vacation together. Despite all of the rumors and claims, they never confirmed they were dating. However, the two announced their engagement and are now happily married.
Share This Post