7 People Who Could Have Debuted Under SM Entertainment, But Didn't
The K-Pop world could have been much different.
SM Entertainment is known as one of the big three entertainment companies in South Korea. Many young idol hopefuls look forward to the chance to train with this agency, however, some trainees who have trained under SM Entertainment ultimately leave. These trainees may have left to join other groups or have left the entertainment industry altogether. Regardless, here are some former SM Entertainment trainees that could have debuted with the company but didn't.
1. Stella
In 2008, there was a girl group named Touchs that was supposed to debut, but in the end, they couldn't. This is one of their members, Stella.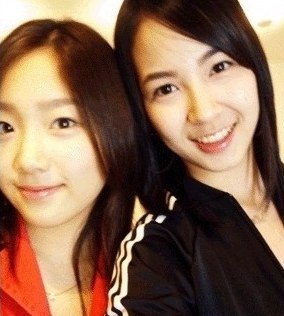 Apparently she was also rumored to debut with Girls' Generation. She later opened up the discussion to idols' extreme beauty standards and openly talked about her own struggles with self-image and eating disorders.
2. Jang Ha Jin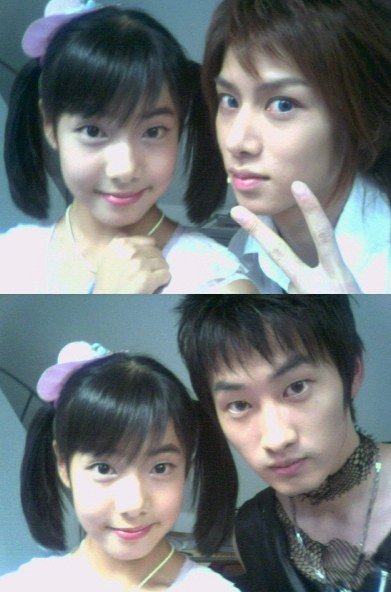 Jang Ha Jin, was another trainee under SM Entertainment who was rumored to debut under Girls' Generation. While she could have become a member of one of the most well-known girl groups around, she left SM Entertainment in 2006, a single year before the group debuted.
Since then she became a student at one of Korea's most prestigious universities, Korean Advanced Institute of Science and Technology or KAIST. And in 2011, she published and autobiography called "Tell Me Your Wish".
3. Han Gyu Wan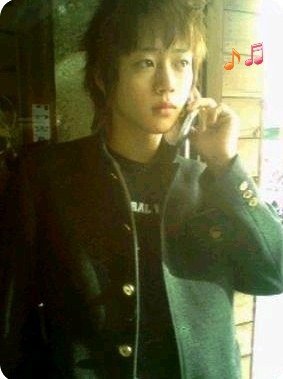 SS501 almost had a famous ulzzang as a member of their group. Unfortunately, Han Gyu Wan decided to leave the agency before he debuted. Since then he has stayed out of the spotlight.
4. Timoteo (HOTSHOT)
Hotshot's Timoteo was rumored to debut with SHINee under the name Moongyu, but he also decided to leave SM Entertainment.
5. Jin (BTS)
Another idol, BTS's Jin, was street-casted by SM Entertainment when he was 15 years old. However, he thought that he was being scammed and did not attend the audition. If he had joined SM Entertainment instead of Big Hit Entertainment, he would have debuted with EXO.
6. Jinho (PENTAGON)
Previously, Jinho trained under SM Entertainment for 2 years. In 2010 he even debuted as part of SM Entertainment's quartet ballad project group, SM the Ballad, alongside SHINee's Jonghyun, SUPER JUNIOR's Kyuhyun, and TRAX's Jay Kim. It was believed that he would be a member of EXO.
In 2014, Jinho was no longer a member of SM the Ballad and EXO had already had their debut, he decided to leave the company and would eventually become a member of PENTAGON.
7. Park Jihoon
Park Jihoon used to train in SM Entertainment and Fantagio Entertainment before moving to his current company, Maroo Entertainment.
Share This Post