7 Popular Actors Who Could Have Debuted As Idols Under The Big 3 Agencies
There are various well-known actors, and possibly your bias, who could have walked the path of being an idol.
But instead, they have flourished as talented and loved actors of South Korea.
Korean media Insight has listed seven actors who previously attempted and had become trainees in hopes to become idols or even singer-songwriters before becoming the successful actors we all know and love.
01. Yoo Ah In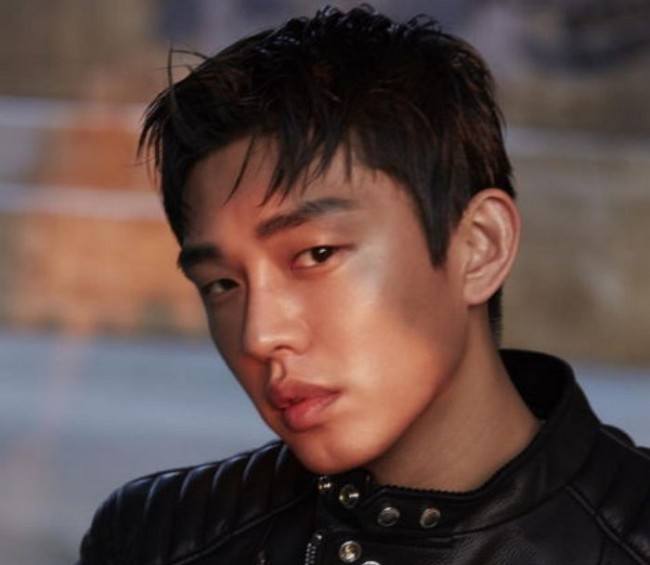 Before becoming an actor, Yoo Ah In joined an agency as a trainee at the age of 16 in hopes to debut as an idol solo singer.
After appearing in the KBS2 drama Sharp, he opted for a different career and began his path as an actor.
02. Park Bo Gum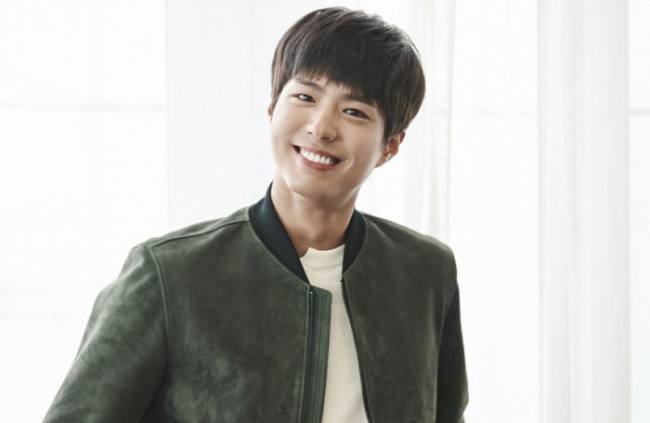 At an early age, Park Bo Gum found his love of singing and playing the piano for people, and so he became a trainee.
Despite having dreams of becoming a singer-songwriter, his agency instead thought him better suited as an actor and thus he pursued a career in acting instead.
03. Honey Lee (Lee Hanui)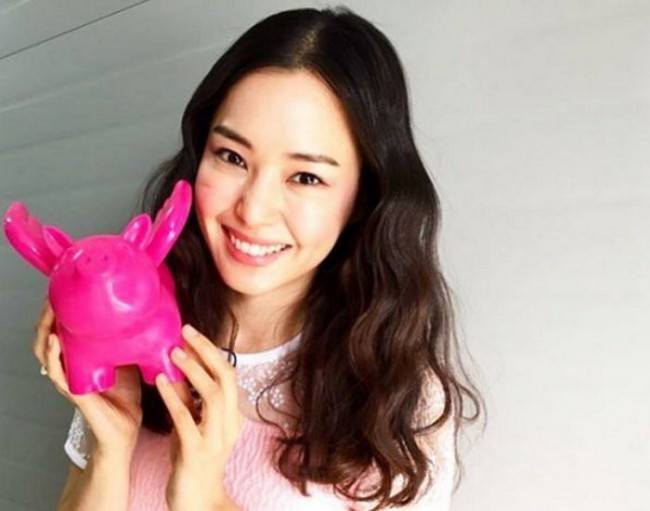 A well-known story among fans, Honey Lee first began her journey as a trainee in YG Entertainment and almost became a member of girl group 2NE1.
However after becoming 'Miss Korea,' she started her career as an actress.
04. Gong Seung Yeon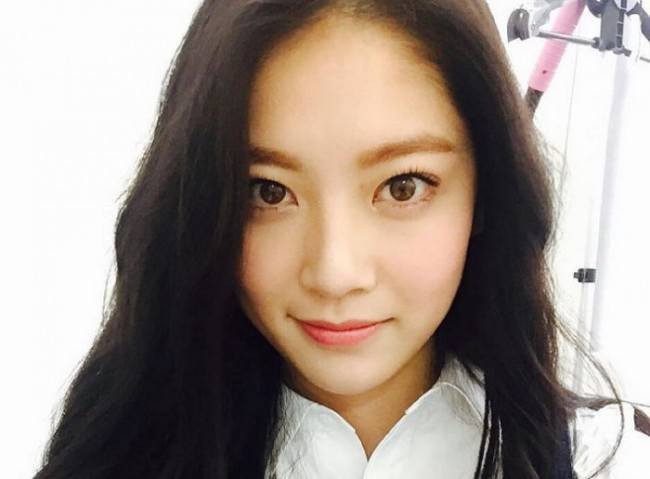 Gong Seung Yeon is known to be a former SM Entertainment trainee who trained alongside the members of f(x).
05. Lee Jong Suk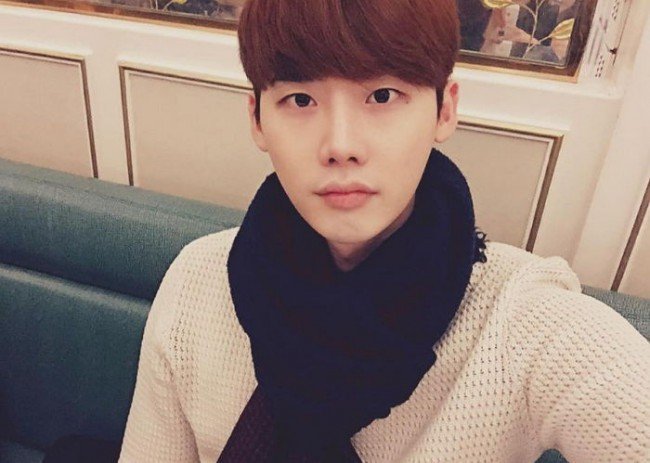 At the young age of 15, Lee Jong Suk made his debut as a model on the Seoul Collection stage where he would continue to partake in his idol training while doing modeling jobs simultaneously.
However, unlike many idol trainees, Lee Jong Suk's passion and dreams were in acting, and his dreams came true after making his debut appearance in the 2010 SBS drama, Prosecutor Princess.
06. Soo Ae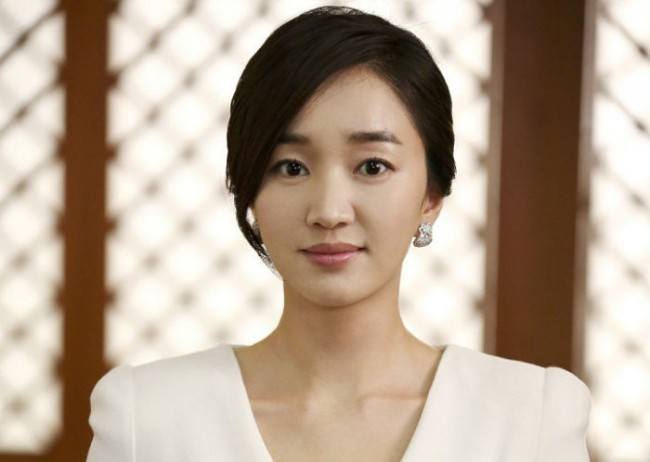 Soo Ae was originally going to debut as the rapper of her group, training for six months in preparation.
However, her agency then relayed her career may be more suited as an actress, prompting her career change.
07. Min Hyo Rin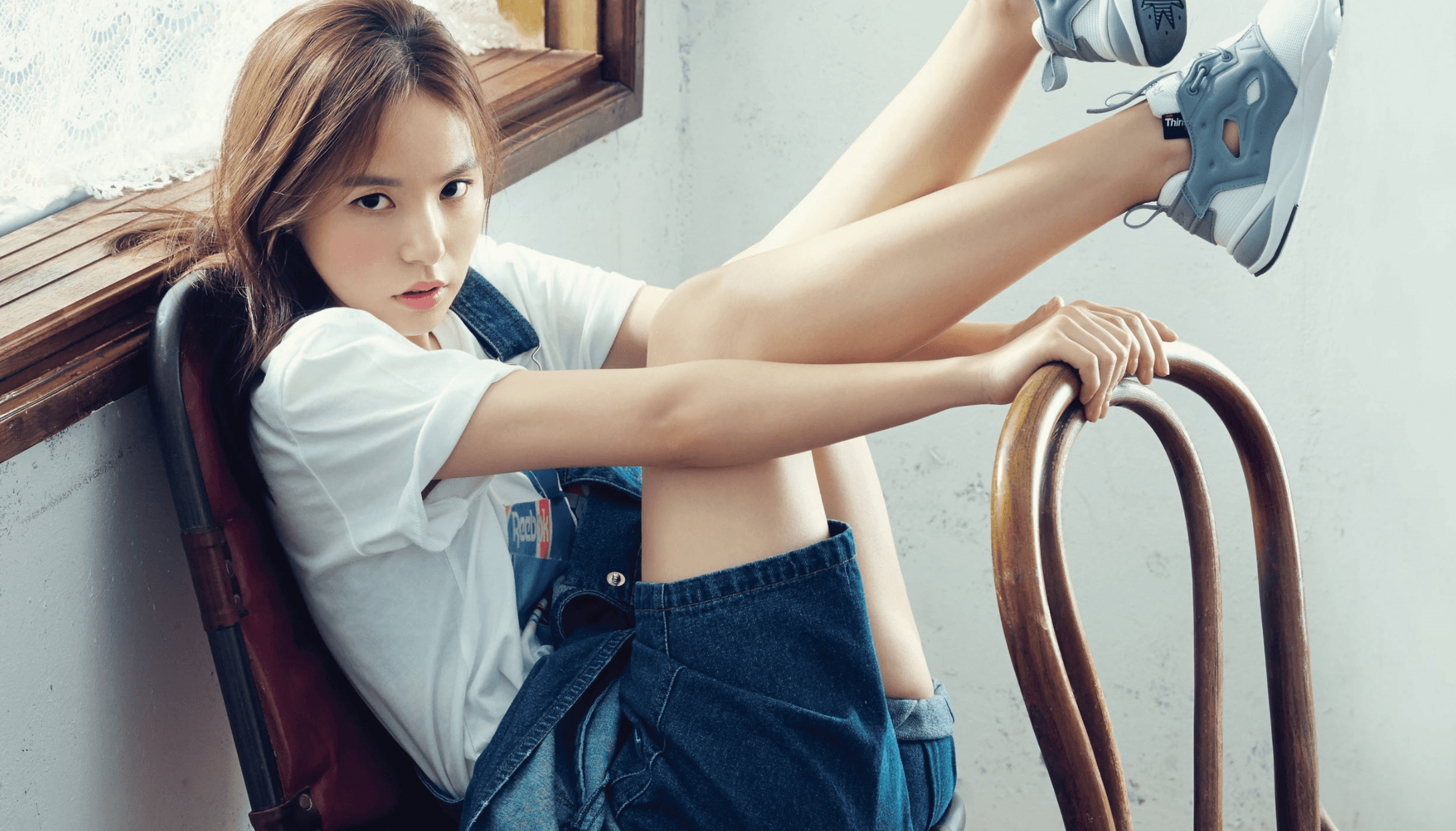 Min Hyo Rin, who already had experienced as a singer, became a trainee under JYP Entertainment in 2004.
However, because it became difficult commuting between Daegu and Seoul to be a trainee, she gave up and chose to follow the path of an actress.
Source: Insight
Share This Post