7 Rookie K-Drama Actors Who Stole Everyone's Hearts in 2017
2017 marked the birth of many rookie idols' and actors' careers who showed their outstanding performances on stages and screens. 
These 7 rookie actors gained a huge fan base this year thanks to their charming performances and eye-catching visuals in K-Dramas.
1. Woo Do Hwan
So many netizens fell for Woo Do Hwan who appeared in OCN's Save Me and KBS2's Mad Dog this year. He perfectly played two contrasting characters in each drama, confirming his skills and charm.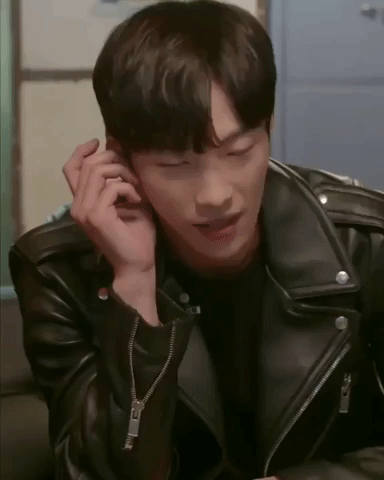 2. Yang Se Jong
Yang Se Jong collected a huge fanbase by appearing on SBS's Temperature Of Love, playing an adorable and lovely character with very emphatic facial expressions.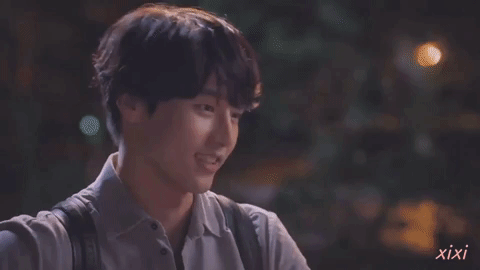 3. Jung Hae In
Jung Hae In caught everyone's eye when he appeared on SBS's While You Were Sleeping, with his charming smile and adorable voice.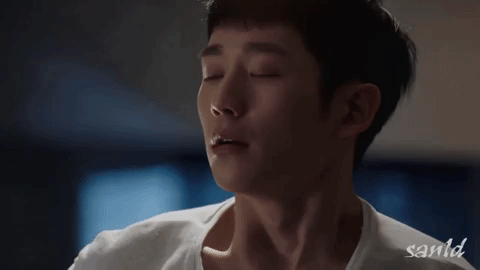 4. Jang Gi Yong
Jang Gi Yong came everyone's radars when he appeared in KBS's Confession Couple. He got famous for his charismatic character and his unique way of expressing the feelings of a young college student in love.
5. Kim Min Seok
Kim Min Seok was so popular this year that he received the Best New Actor award at the Seoul Awards this year. His adept portrayal of the psychological state of a kidnapper in SBS's Defendant garnered him a ton of fans.
6. Kim Min Jae
Kim Min Jae acted as an idol trainee who has been in love with his best friend for 13 years on KBS's Hit The Top. His charming voice and visuals were more than enough to make viewers fall in love with him.
7. Kim Jung Hyun
Kim Jung Hyun appeared on KBS2's School 2017 and showed off his charm with his heart-melting visuals and flawless acting.
Source: Insight
Share This Post