7 Shocking And Tragic Incidents In K-Pop History
From murder to molesting idols, these are the most unimaginable incidents that have ever happened in K-Pop.
While K-Pop can often look fun and glamorous to fans and outsiders, it can also hold some of the industry's darkest secrets. Most of the time, people are unaware of what really goes on behind the scenes and that's, even more, the case when it comes to scandals.
1. Jessica's Alleged Molestation
Back in 2010, fans spotted Jessica in an uncomfortable situation when she was on stage at a music festival. During the end of festivals, all the performers usually come on stage to do an ending song along with some of the station's organizers.
Towards the end, fans noticed Jessica looking uncomfortable and repeatedly glancing back at one of the officials who was standing behind her. She was seen whispering something to Hyoyeon, who immediately glared at the guy and moved Jessica away from him.
While it was not immediately obvious that he had done something inappropriate to her, all other videos of this event were flagged and removed from video sites sans this one.
2. Singer Ali's Rape Revelation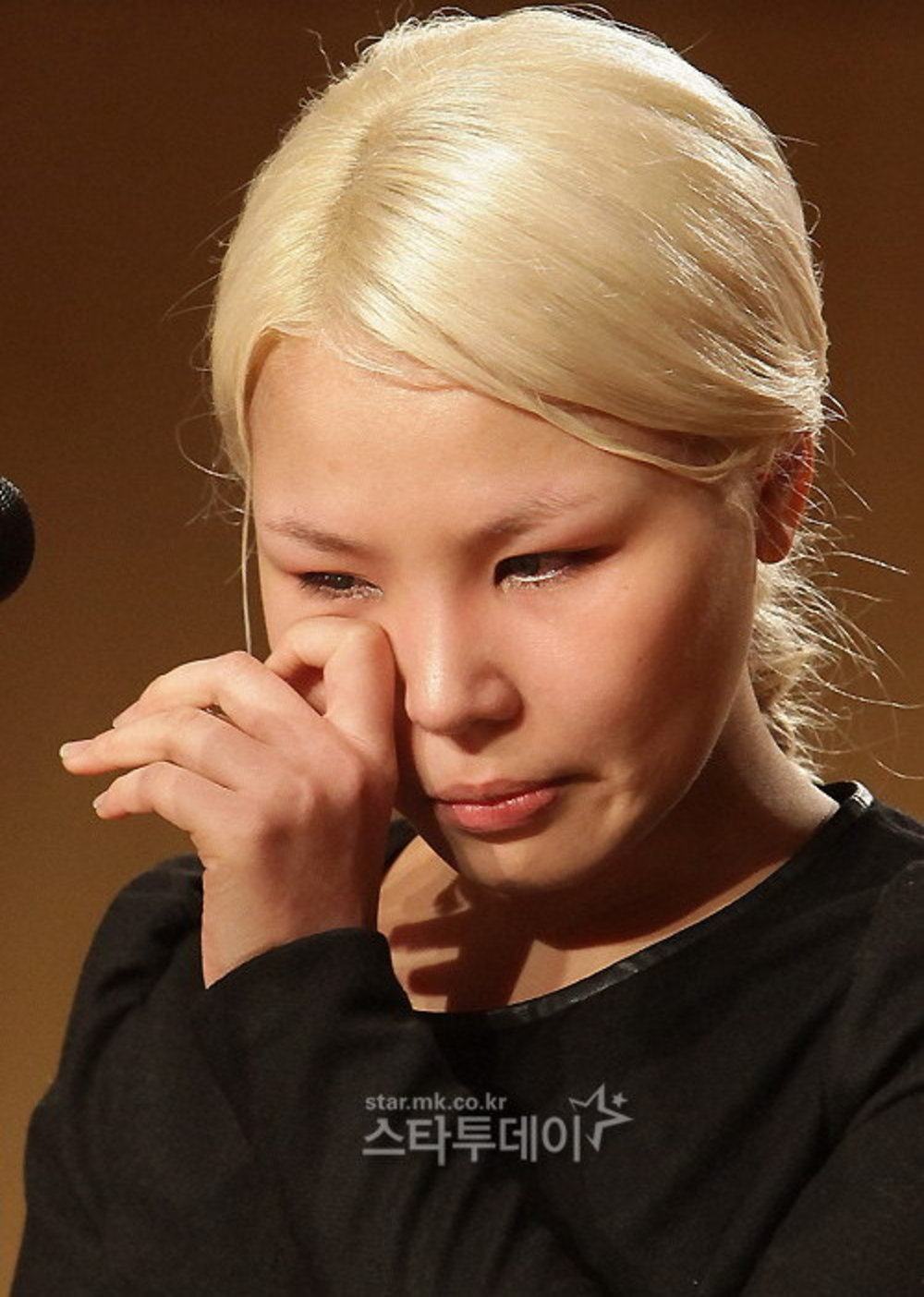 Soloist Ali wrote a song about a rape case that occurred in Korea, in 2008. She received backlash for the lyrics, due to her choice of words. However, when apologizing to the public, she revealed that the lyrics were based on her own experience after being raped.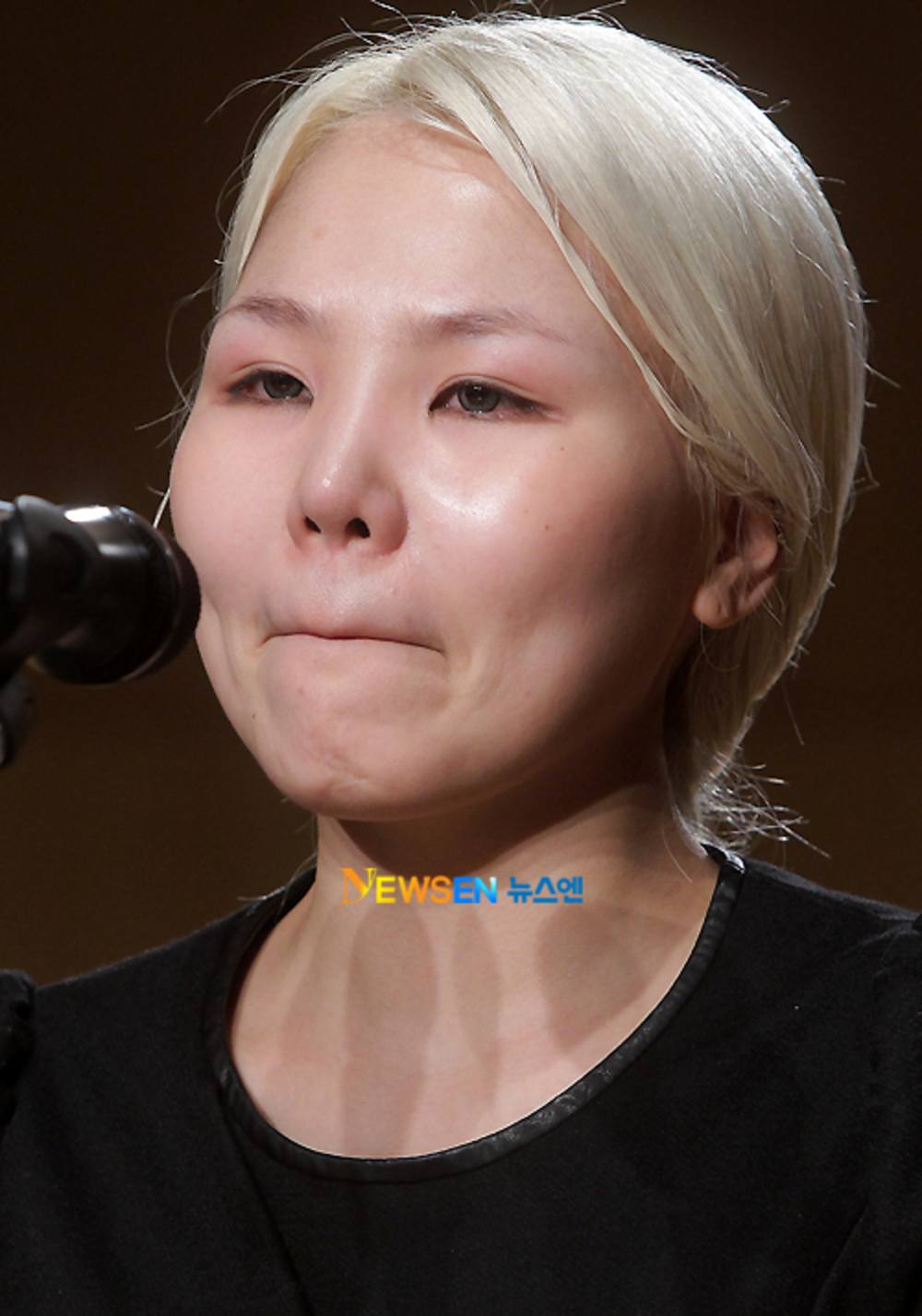 Ali shared that the song was written to comfort the victim. She shared that her rapist was only charged with 200 hours of community service and a 4-year suspended sentence for raping her. Her rapist has still not apologized or acknowledged what he did to her.
3. Girls' Generation Tiffany's Alleged On-Screen Molestation
Early into Girls' Generation's career, fans noticed Tiffany being touched inappropriately while on a variety show. Tiffany and a guest were playing a game when the incident occurred.
While the incident could be accidental, the guest touched Tiffany multiple times during the game which angered fans.
4. K-Pop's Biggest Bullying Scandal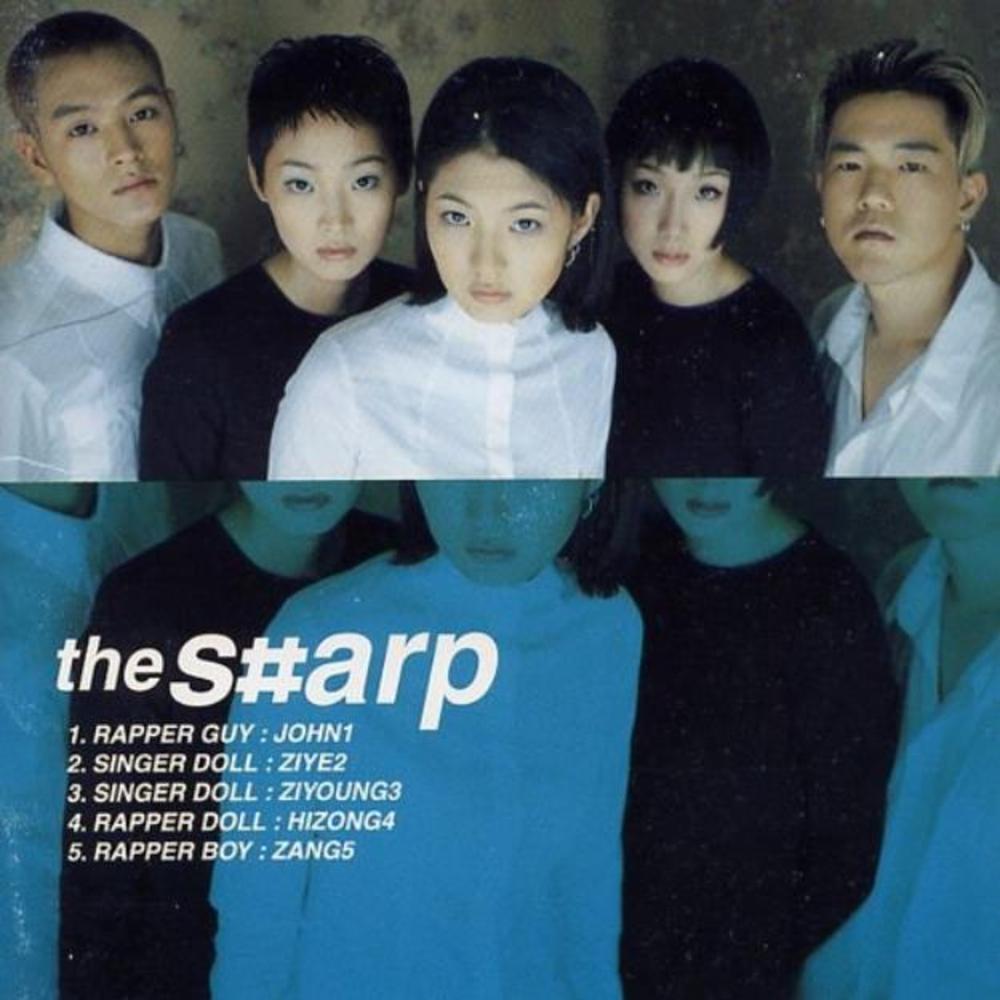 In 1998, a group named #SHARP was involved in a bullying scandal, involving two of their members, Seo Jiyoung and Lee Jihye. To further complicate matters, the group was originally
created by Seo Jiyoung's family, one of the wealthiest families in the K-Pop industry at the time.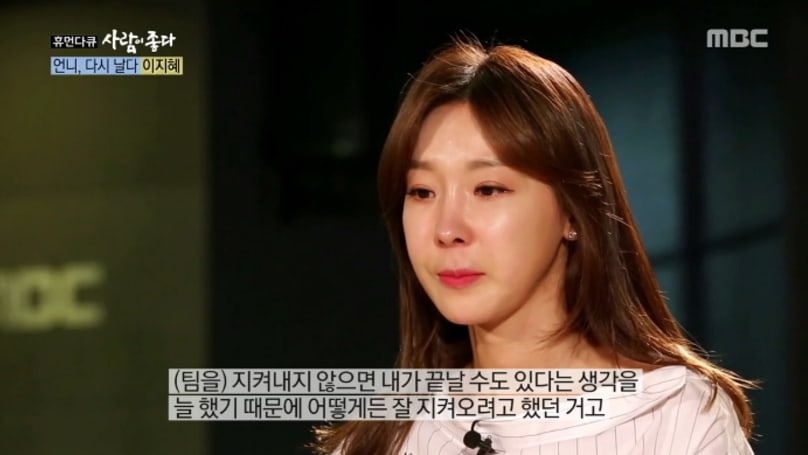 Seo Jiyoung would physically attack Lee Jihye, and even invited her mother and boyfriend to bully her at times. The bullying continued to get worse and worse, until the group finally disbanded in 2002.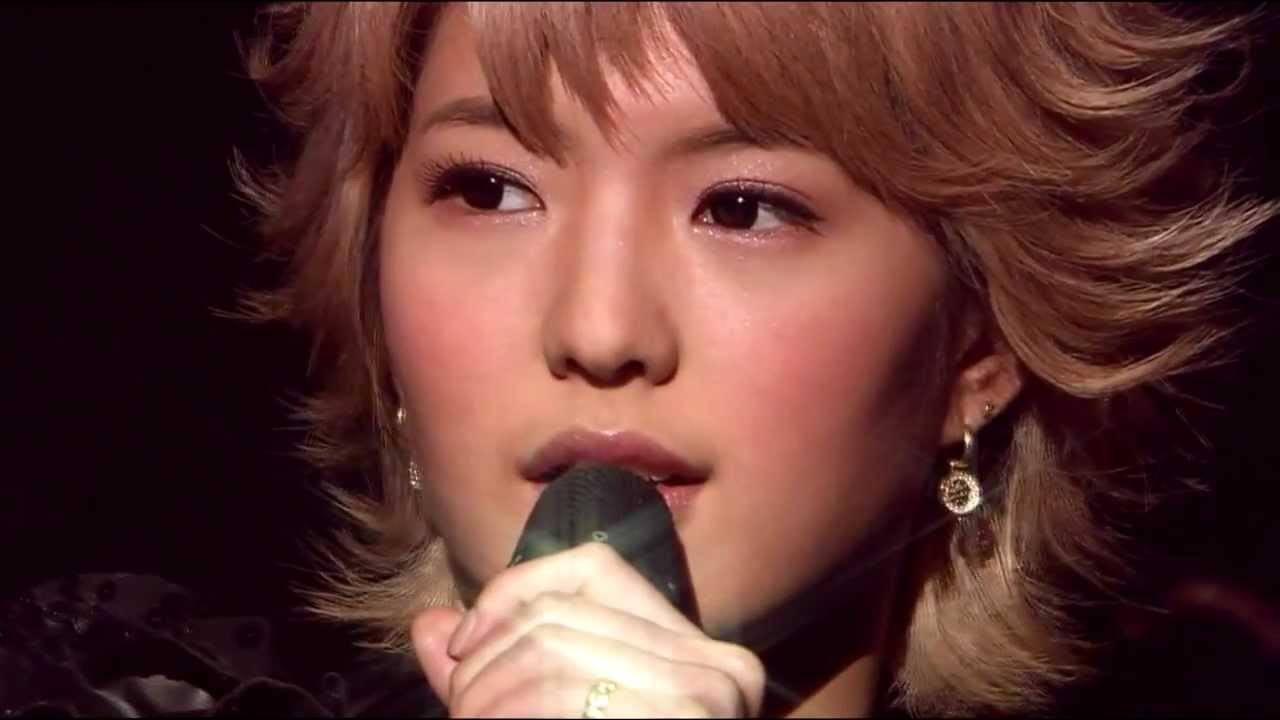 Seo Jiyoung allegedly tried to pay off their manager to lie for her sake at the groups disbandment press conference. The manager refused and revealed everything to the public at the press conference instead. This led to incredible public backlash for Seo Jiyoung and the truth finally being exposed.
5. Son Ho Young's Suicide Attempt, After His Girlfriend Dies From Suicide
In 2013, former g.o.d member Son Ho Young's girlfriend committed suicide while inside his car. She was not found for nearly one week and her body had been decaying inside the entire time.
Police reports revealed that she was found along with used briquette coals, sleeping pills and a suicide note.
Son Ho Young was devastated at the news and soon afterwards, attempted suicide himself. He lit a coal briquette inside his car but the car suddenly caught fire instead. He was able to escape and was taken to hospital, where he survived the attempt.
6. Kim Sungjae's Murder
In 1995, Kim Sungjae, a member of famous Korean hip hop duo Deux was found dead in a hotel, the same night as his solo debut.
He was found with 28 needle marks on his right arm, and investigators initially believed he had died of an overdose. However, after the National Institute of Scientific Investigation looked into his death, they discovered traces of animal anesthesia in his blood.
Kim Sungjae's girlfriend (non-celebrity) immediately became a prime suspect and was reported to have purchased animal anesthesia. A witness then came forth, confirming that she had purchased animal tranquilizer from their pharmacy.
She was initially sentenced to death for Kim Sungjae's murder, but her family helped to appeal the sentence. During the third trial, the witness changed his statement and the charges were dropped due to lack of evidence.
History of K-Pop Scandals
Share This Post