7 Things South Korea Does Better Than Anyone Else
Have you ever wondered what this technologically advanced nation does better than any other country in the world? From industries to lifestyle, take a look at where South Korea dominates.
1. Flight Attendants
South Korean airlines are preferred amongst travelers for the impeccable in-flight service that the beautiful, and well-trained flight attendants provide.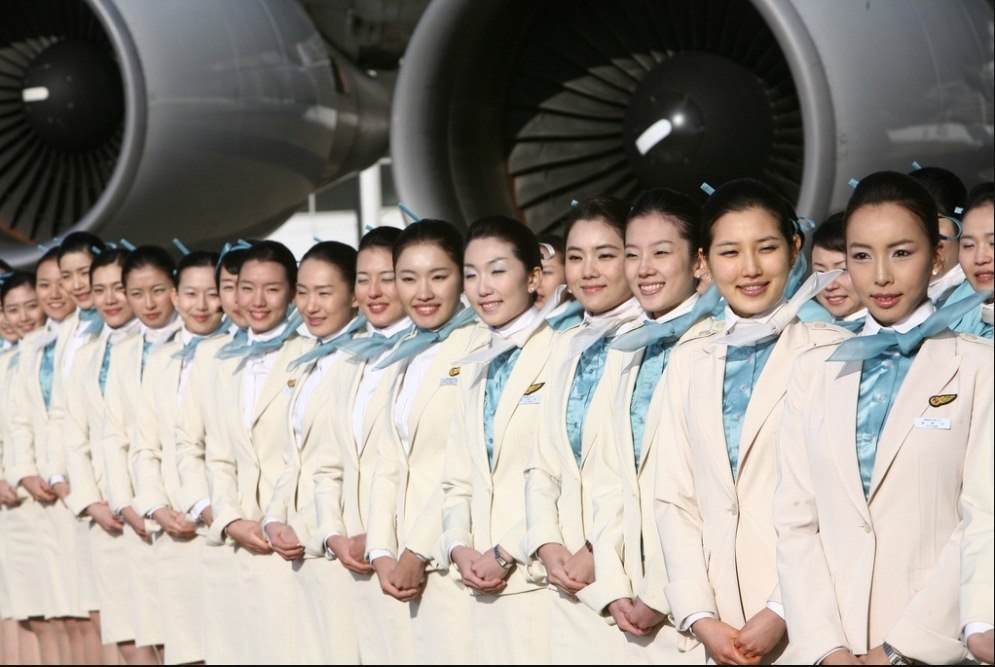 2. Plastic Surgery
World-renowned for their plastic and/or cosmetic surgery services, South Korean surgeons are known to do some of the best work around, creating a marketplace for "medical tours" in South Korea.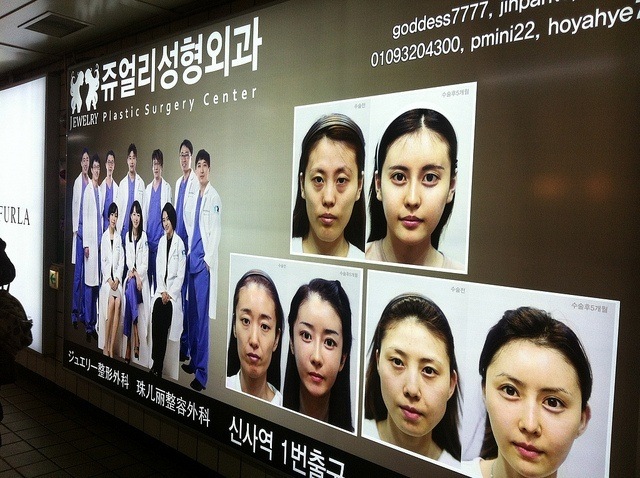 3. Working Hard & Drinking Hard
South Koreans reportedly work almost 10 hours in excess of the average indicated by OECD. Furthermore, heavy drinking is a part of Korea's work culture, without negatively affecting productivity.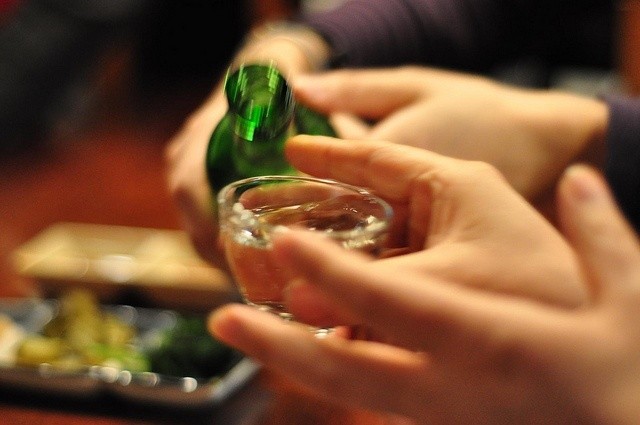 4. Credit Card Use
South Korea has topped the rankings in terms of credit card use by the general populace and has continued to do so in the past half decade (with 1.5 transactions to every 1 US transaction).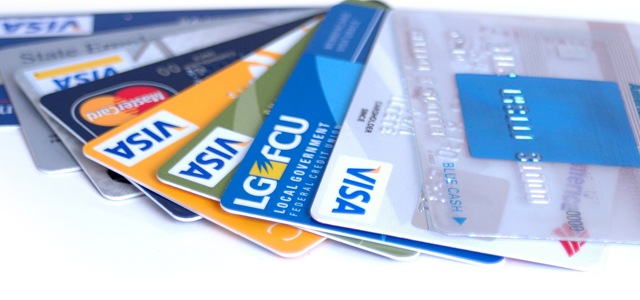 5. Gaming
Not only is Starcraft, Overwatch, and Leauge of Legends crazy popular in South Korea, you can actually make a highly lucrative career by playing these games well.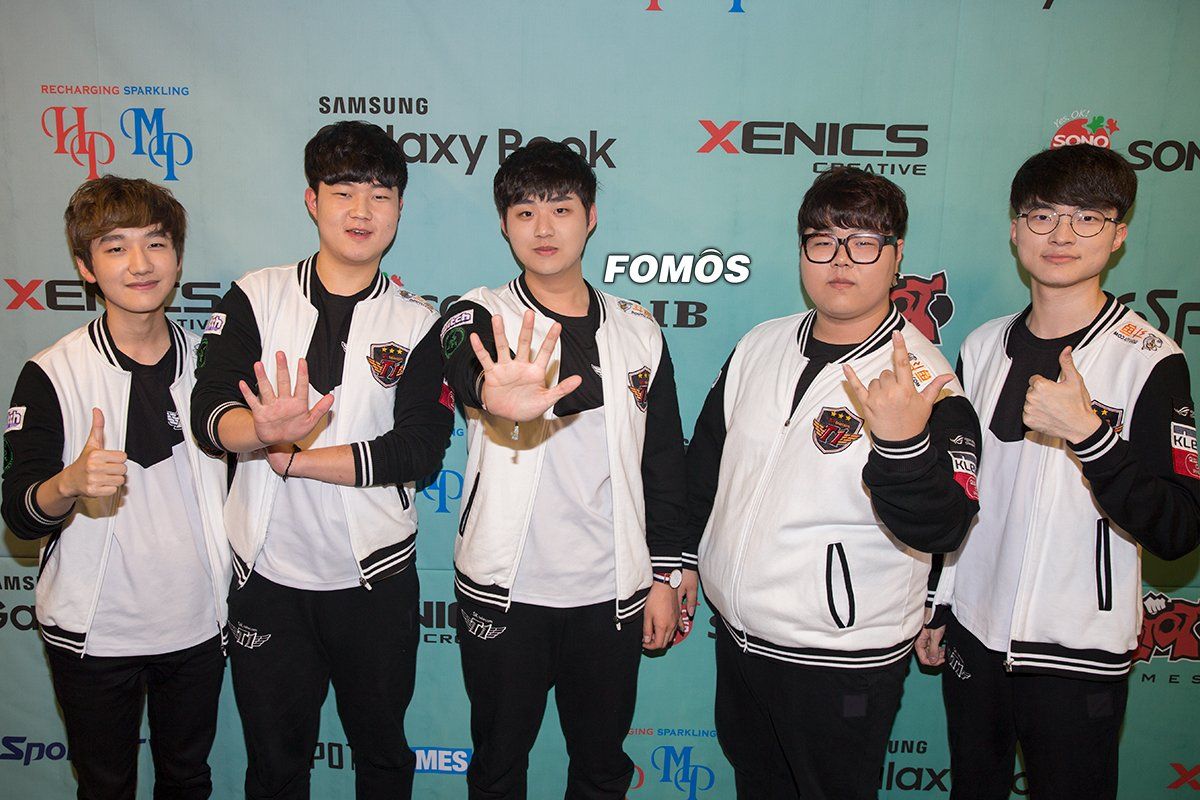 6. Cosmetics
Given the country's obsession and emphasis on physical beauty, it would make sense that South Korea would be a leader in cosmetics innovation.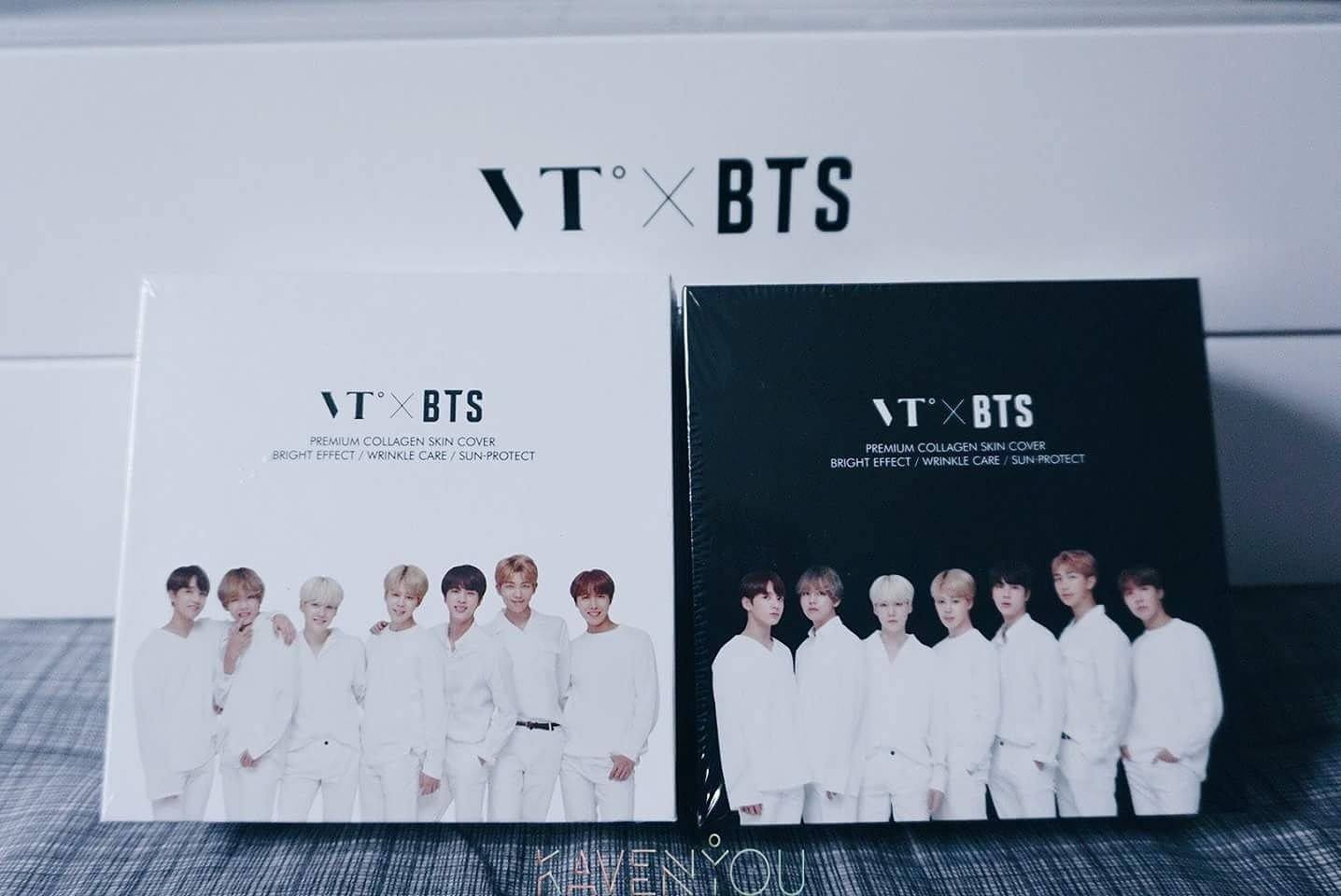 7. Internet Connectivity
With an 80%+ rate of internet penetration across the country, South Korea exhibits the highest rate of internet connectivity in the world, with technology being an integral part of everyday life.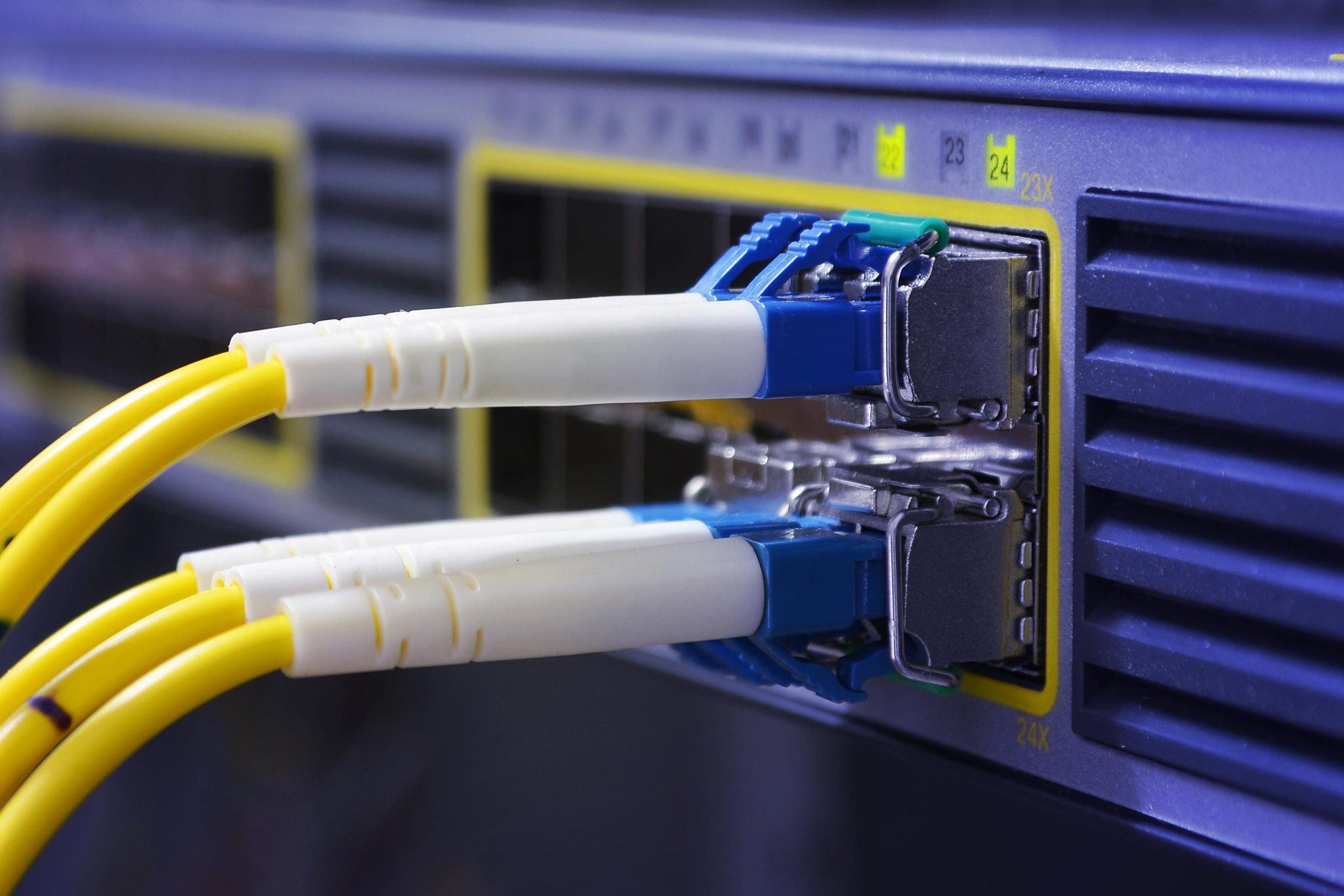 Share This Post