7 Times f(x) Members Went Viral Online, For Reasons You Wouldn't Expect
f(x) is just full of surprises.
Each f(x) member has their own style, talents, and charms that have led to some unexpected viral moments. From photo shoots to tongue-in-cheek YouTube videos, the f(x) ladies know just how to catch the public's eye!
1. Krystal's lingerie photoshoot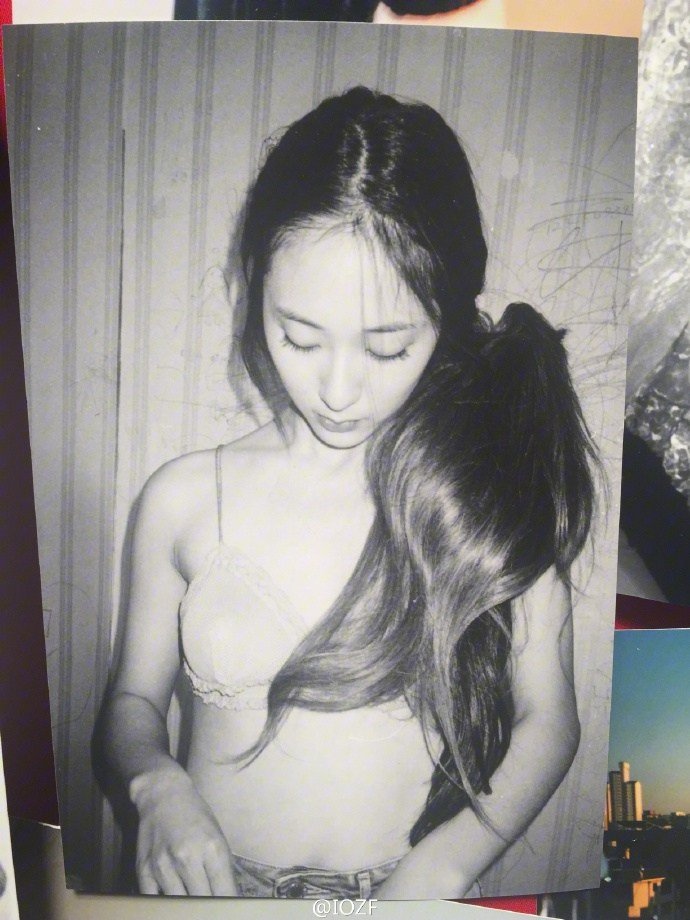 f(x)'s Krystal gave her fans heart attacks when she unexpectedly revealed these photos of herself wearing lingerie.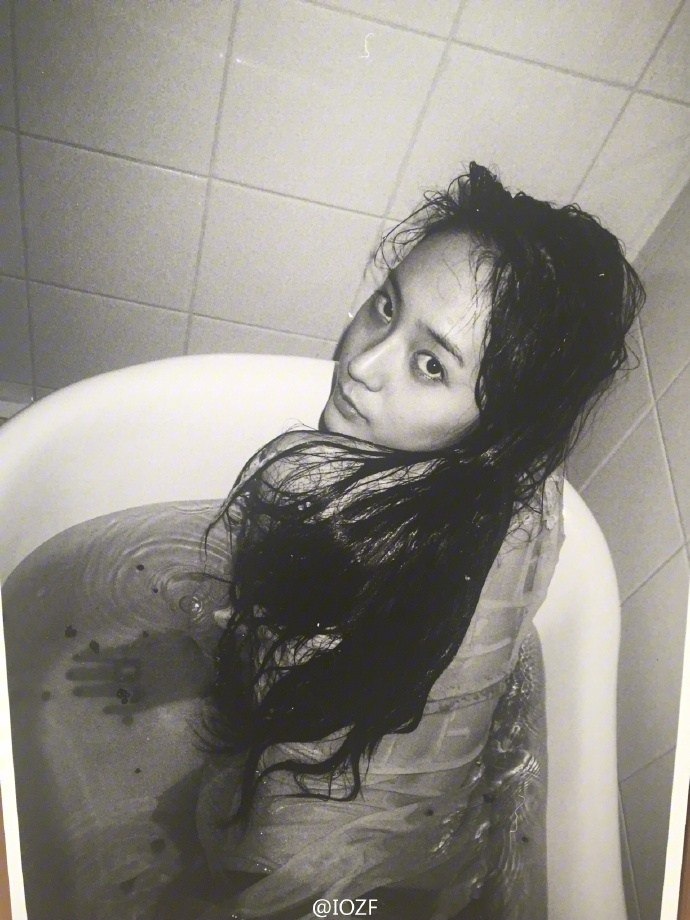 The photos were released in a photo book in 2017 as part of "I Don't Wanna Love You", a collaboration song Krystal made with Kim Joon Woon.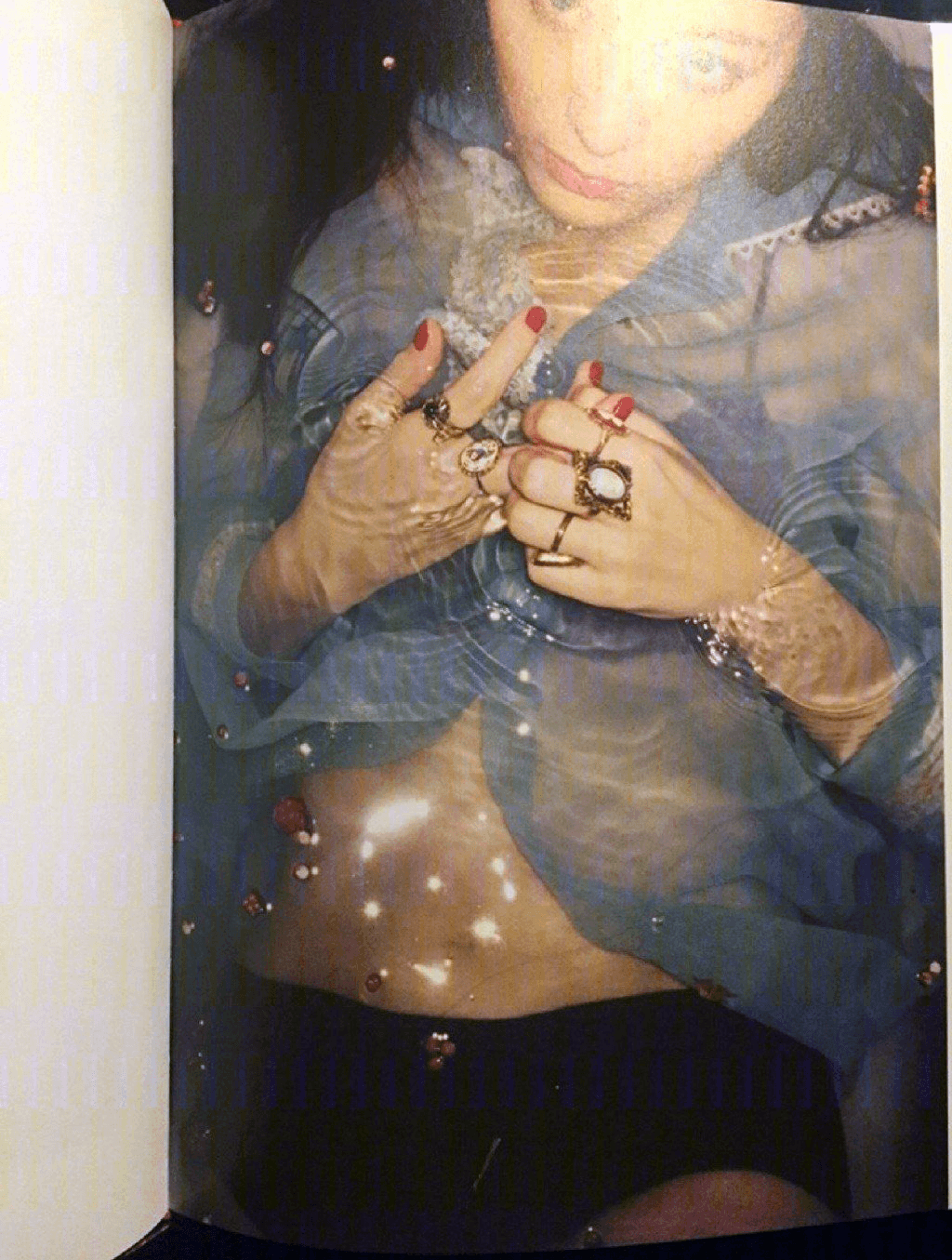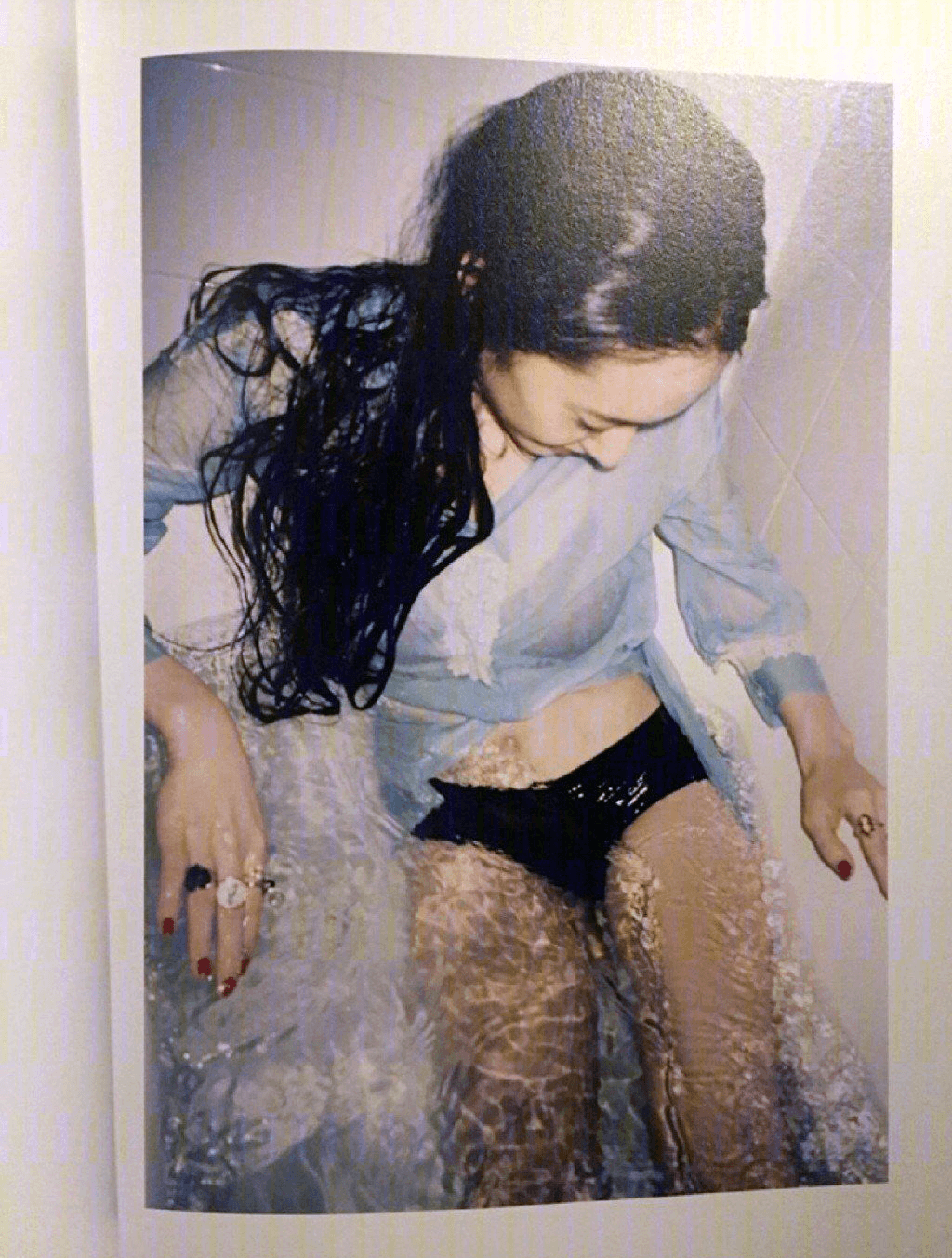 Since Krystal rarely shows this much skin, these intimate portraits quickly made their way around the internet.
2. Amber's "Where Is My Chest?" video
In 2017, Amber uploaded a video called "Where Is My Chest?" on her personal YouTube channel. In it, Amber and her friend explore the outdoors, trying to find her missing chest. Amber made the video in response to the hate comments she has received about her androgynous looks. The tongue in cheek video is currently the most popular video on her channel and has over 3 million views.
3. Sulli's couple photo
This former f(x) member got a lot of attention in 2015 when this photo of her and her then-boyfriend, Choiza, spammed the internet. The photo went viral because it was the first picture the couple had shared since the day they confirmed their relationship.
4. Victoria's "PPAP" dance cover
In 2016, Victoria got everyone's attention when she released a candid cover for the viral Japanese dance track, "PPAP". In the video, Victoria showed off her comedic dance moves in front of concert posters. Fans applauded the singer for her hilarious attempt.
5. When f(x) discovered their "true" ages.
WHAT THE HELL AM I 4?!?! #llamaproblems pic.twitter.com/b9YNCKDAAH

— Amber J. Liu 刘逸云 (@llama_ajol) May 8, 2015
In 2015, the "How Old Do I Look?" website became an internet craze due to the frequent discrepancies between the site's guess and a person's actual age. When f(x) uploaded a group photo, Amber was shocked to find out that she is actually the maknae! According to the site, Amber was only four years old! Fans found her unexpected age hilarious and shared the photo all over social media.
6. Amber's SNL skit
f(x)'s tomboy went viral when she appeared on SNL Korea in a pink outfit and long wig. Since fans rarely see Amber's "feminine" side, her girly appearance gained a lot of attention.
Amber also went viral when she danced to Ailee's "Don't Touch Me" while dressed in a lace top, black shorts, and stiletto heels. She told Ailee that she would wear a mini-skirt if "Don't Touch Me" came in first. When the song won first place on multiple music shows, Amber had no choice but to keep her word.
7. f(x) memes
Like many K-Pop idols, f(x)'s comical facial expressions and poses have led to them being turned into relatable memes.
Share This Post