7 Travel Fashion Secrets Of K-Pop That You Can Use Too
1. Using black to highlight your figure
Han Yeseul emphasizes her slim figure by wearing all black. She brightens up her dress with a contrasting green jacket and a few bright color points.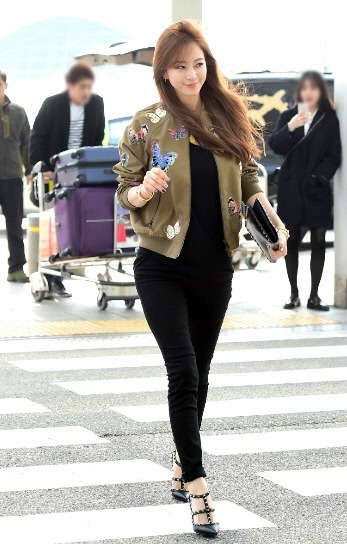 2. Adding a small accessory
Yoona showed off her cute side by wearing a short black skirt with a oversized light blue jacket. She livens up the style as a whole with a point small yellow hand bag that matches the graphic print on her jacket.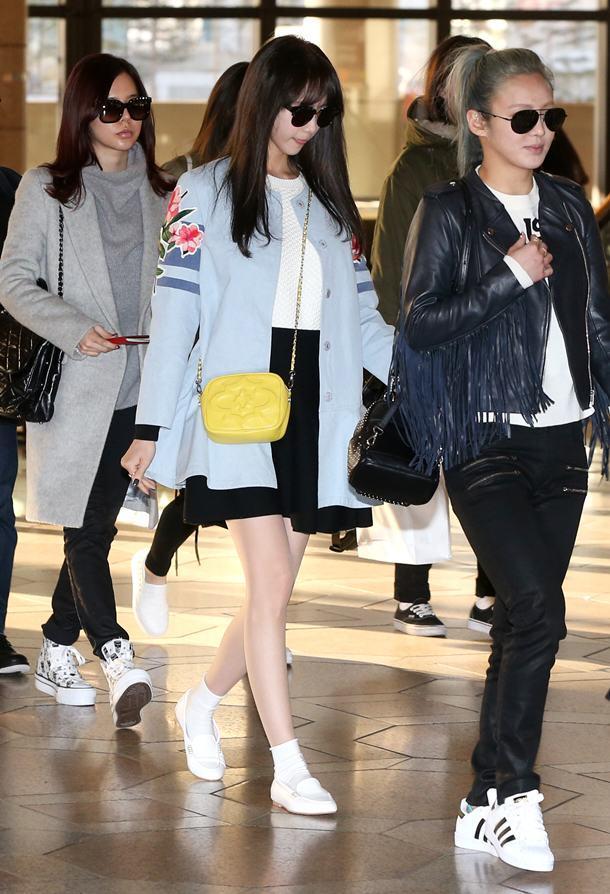 3. Wear clothes that suit your hair color
Hyoyeon contrasted her greyish hair with bright colors and playful patterns, while Seohyun went for a more chic look with black sunglasses, black hair, and a white ensemble.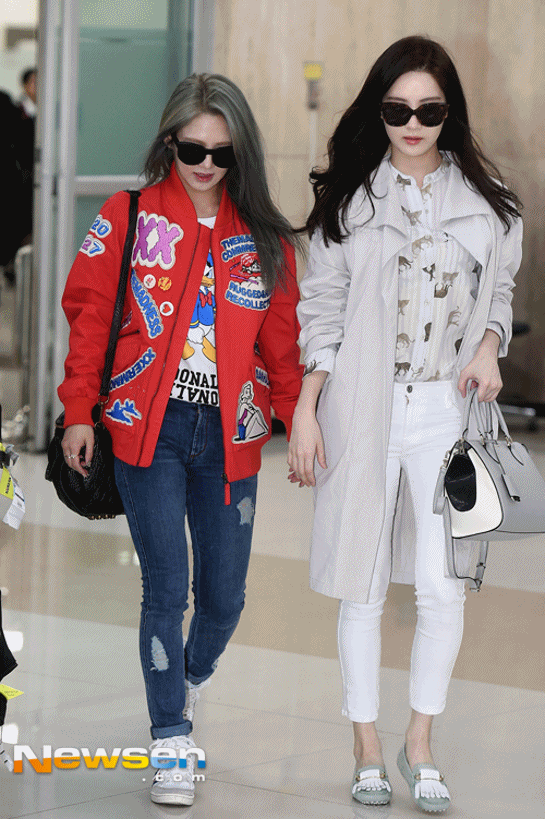 4. Adding a classic accessory to a flashy outfit
Donning a classic item such as a fedora can give your outfit a fresh feel. Don't be too afraid of flashy looks, as long as it matches your atmosphere.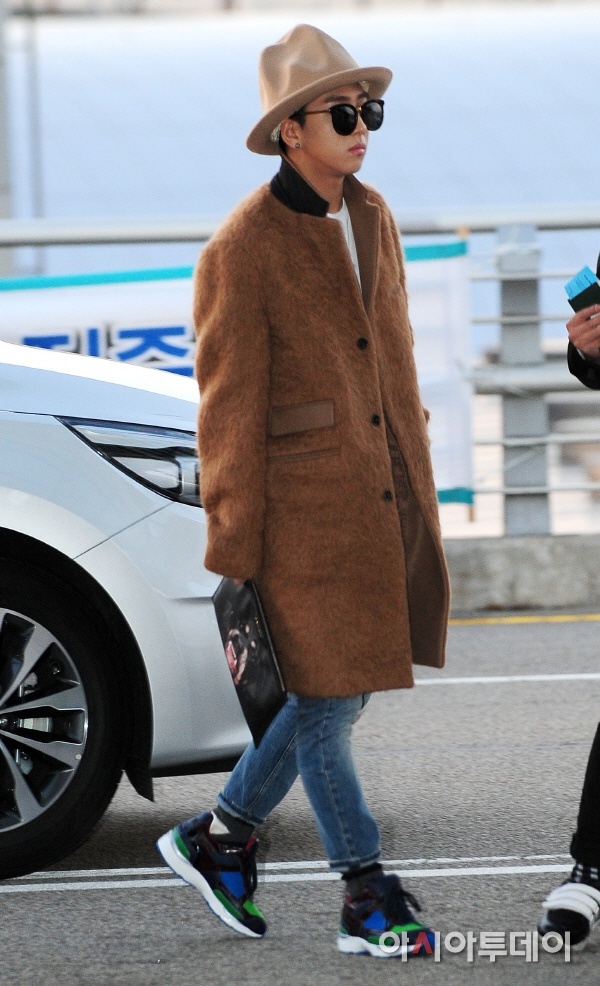 5. Tone down an attention-grabbing feature with simplicity.
Junsu (donning bright blue hair for his album concept), toned down his look with a darker blue jacket and black shirt and sunglasses.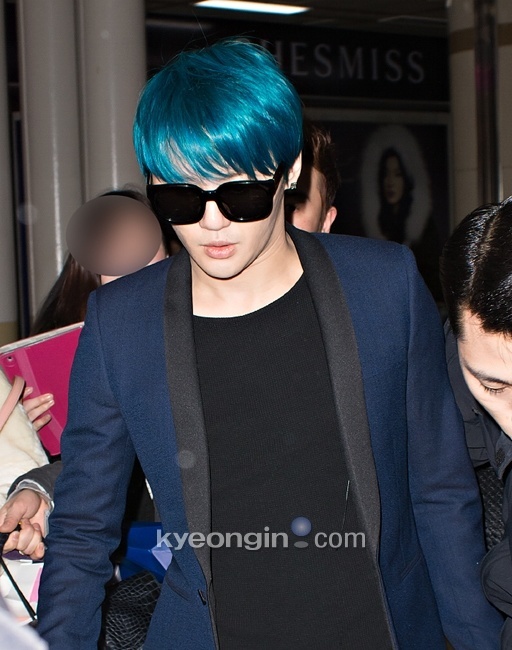 6. Match your outerwear to your shoes
A great way to look fashion smart is to match your outer wear such as a jacket or cardigan with your shoe color, especially if the shoes are unique. For example, Kai looks fresh and clean with a white jean jacket and fabulous sandals.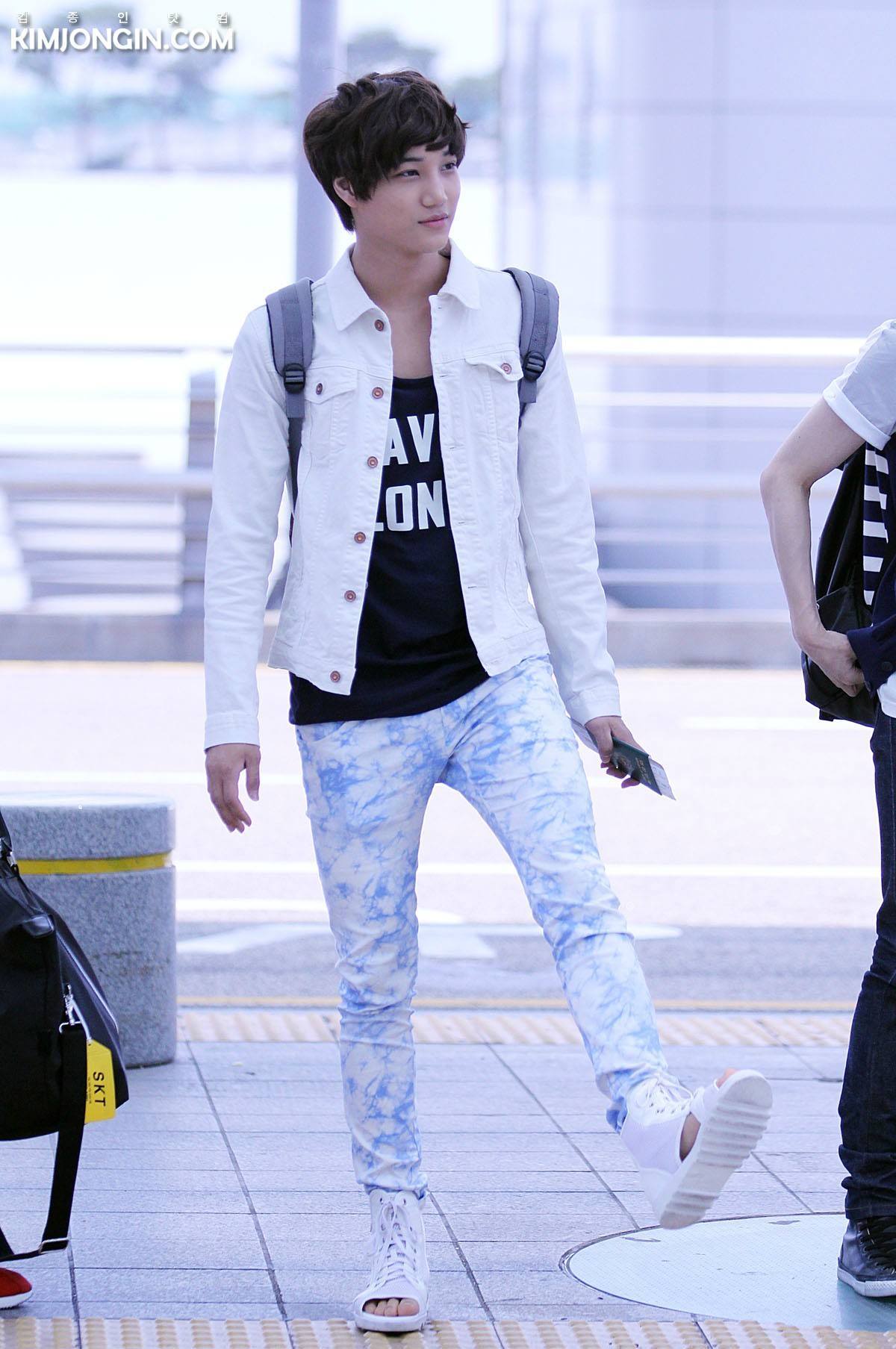 7. Pair sunglasses with any simple or casual outfit
Casual is always safe option, and can look amazing if pulled off properly. Jessica just wore grey jeans and a refreshing loose shirt with the sleeves rolled up. And to finish the look off, she just put on a pair of classy sunglasses.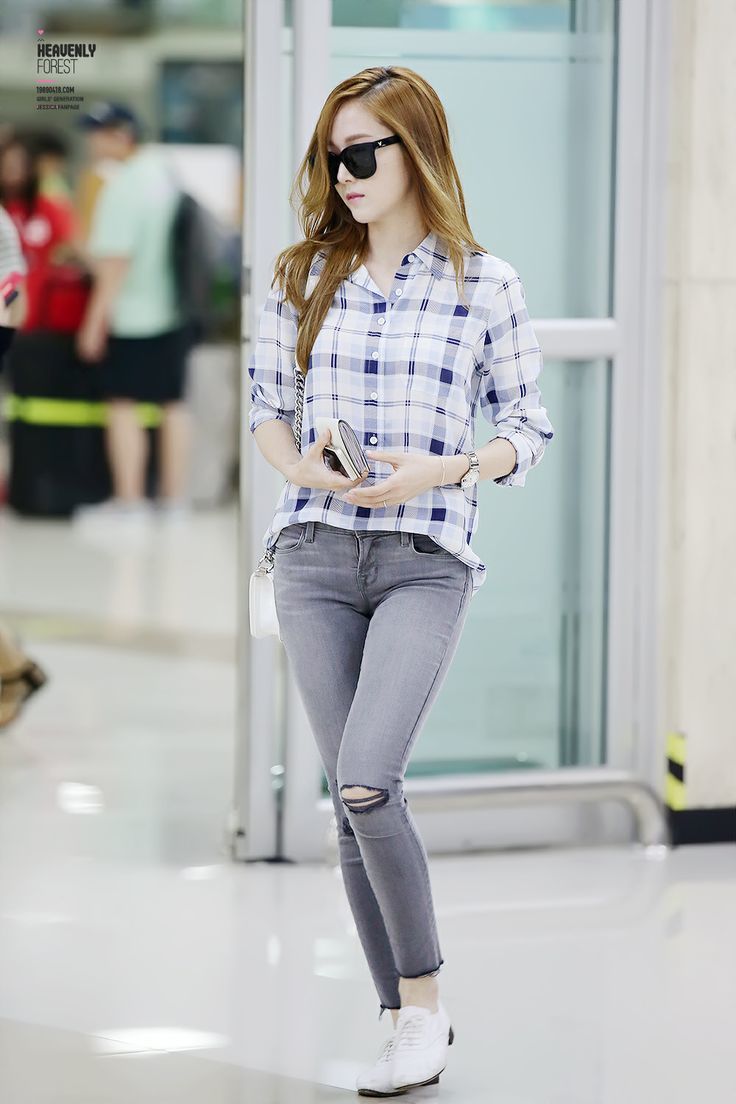 Share This Post