7 Legendary Female Idol Pairs You Never Knew Were Best Friends
These idols are the best of friends.
Some of these may be well known, but these are still the most legendary female friendships in K-Pop!
1. TWICE's Chaeyoung x I.O.I's Somi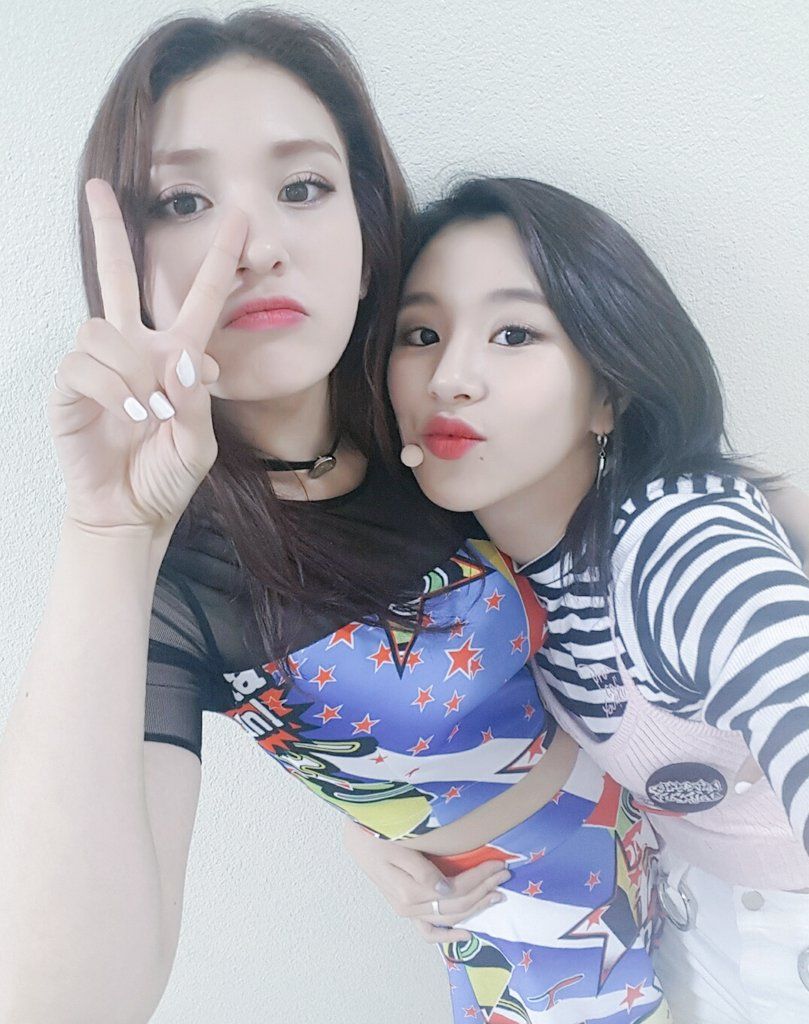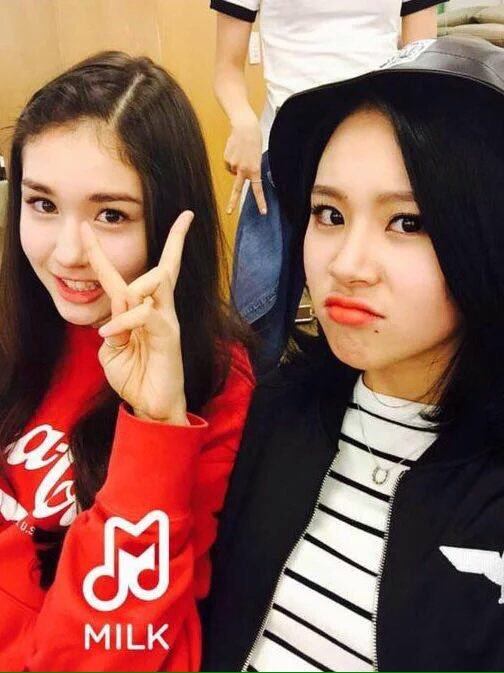 2. Hyuna x MAMAMOO's Hwasa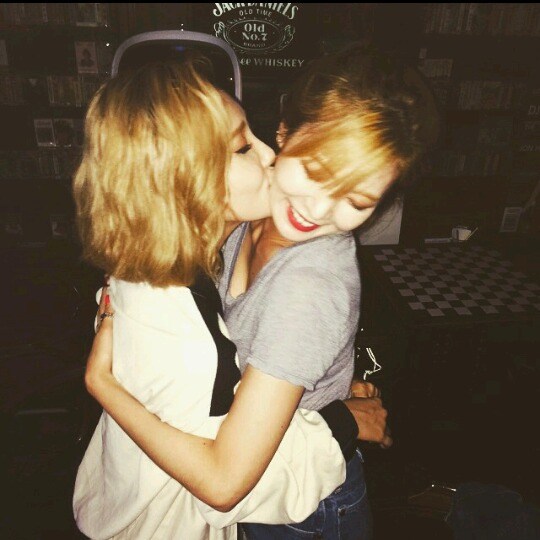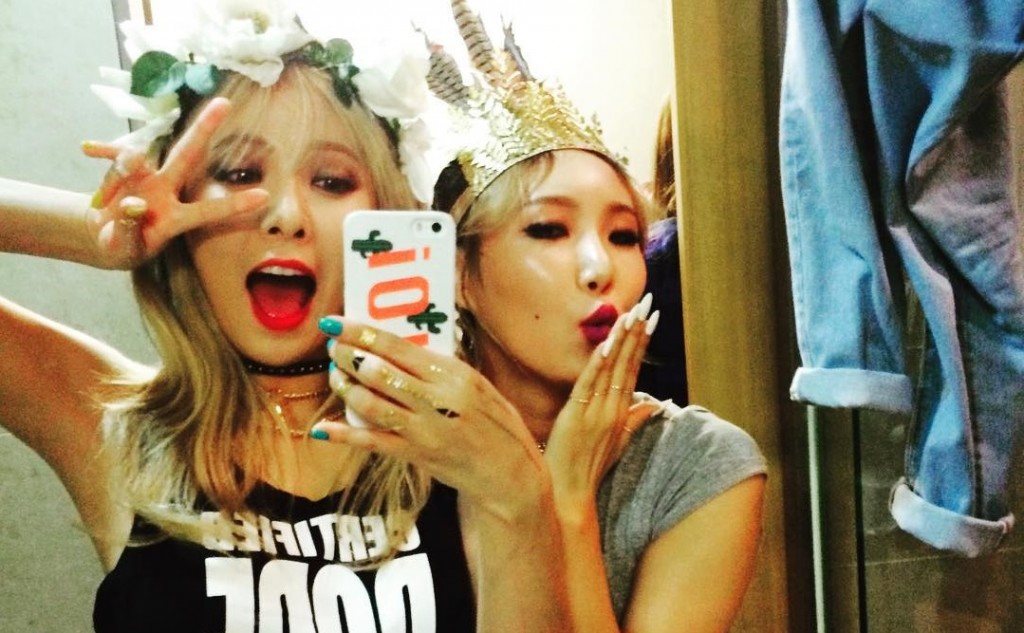 3. Girls' Generation's Tiffany x Taeyeon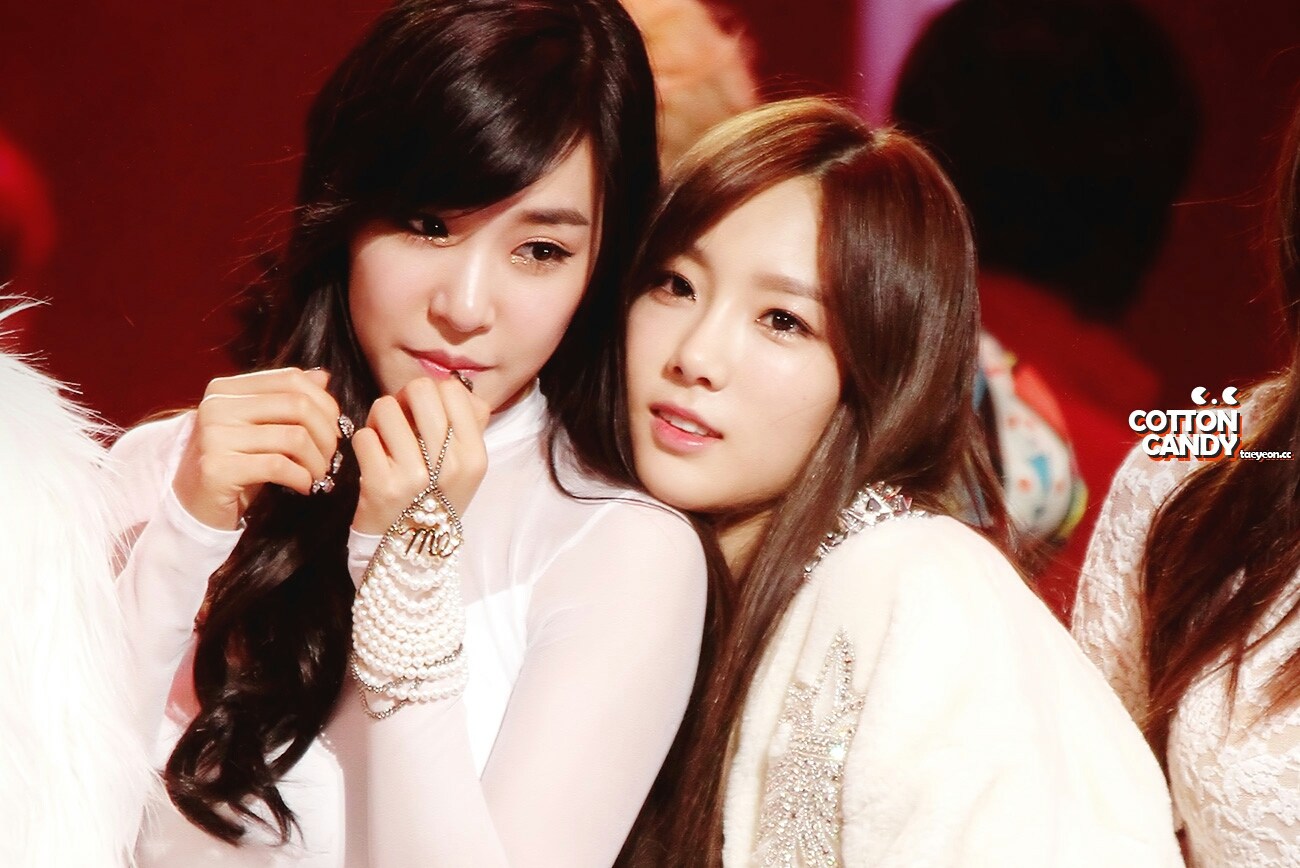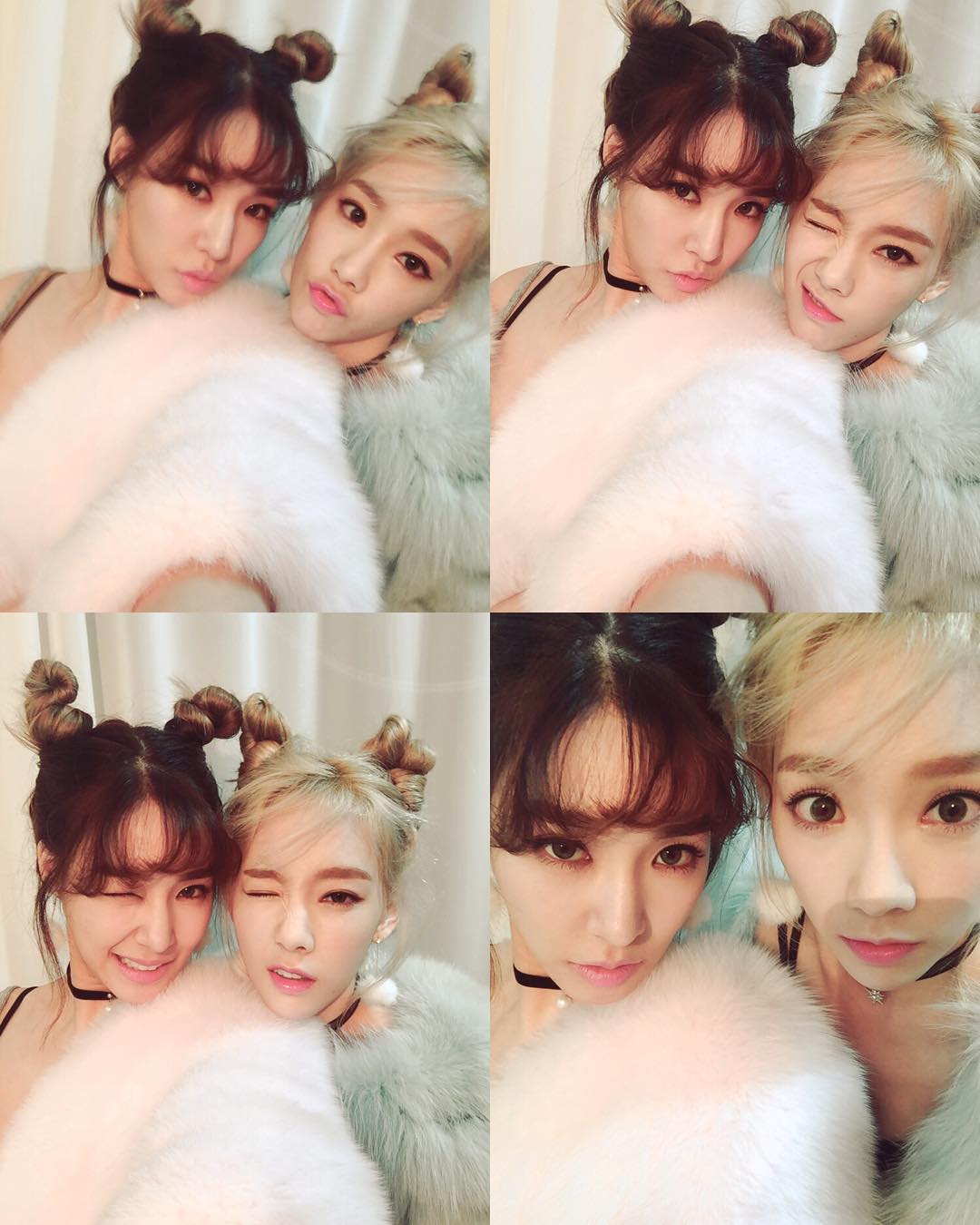 4. EXID's Hani x LE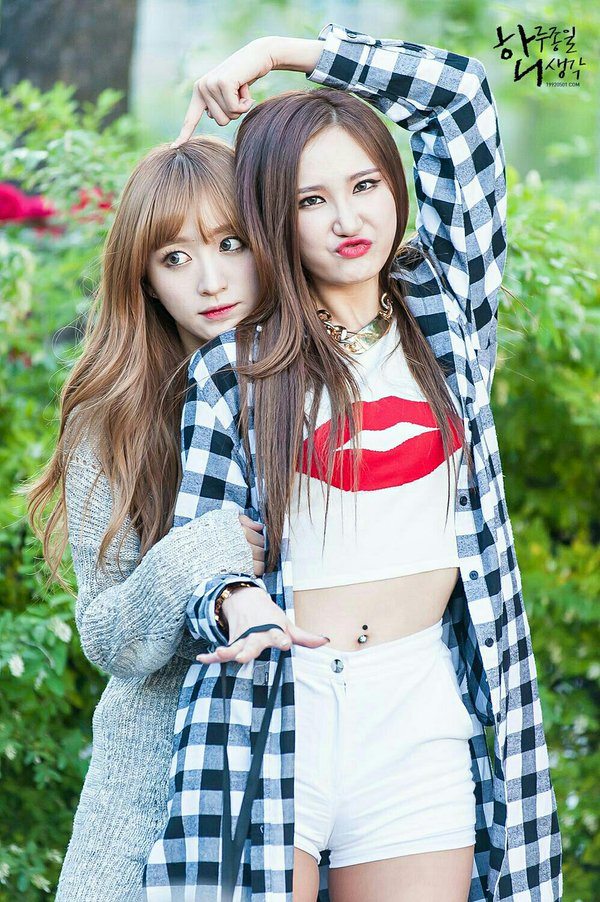 "LE, even when time goes by and I'm a housewife and even when my hair turns white you will always be a rascal younger sister to me.

I hope you tease me forever."

– EXID Hani
5. IU x miss A's Suzy
The two became friends after Suzy called IU at 4 a.m. to sing "Happy Birthday" to her.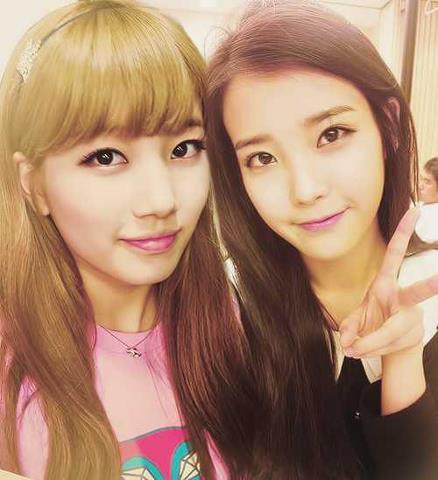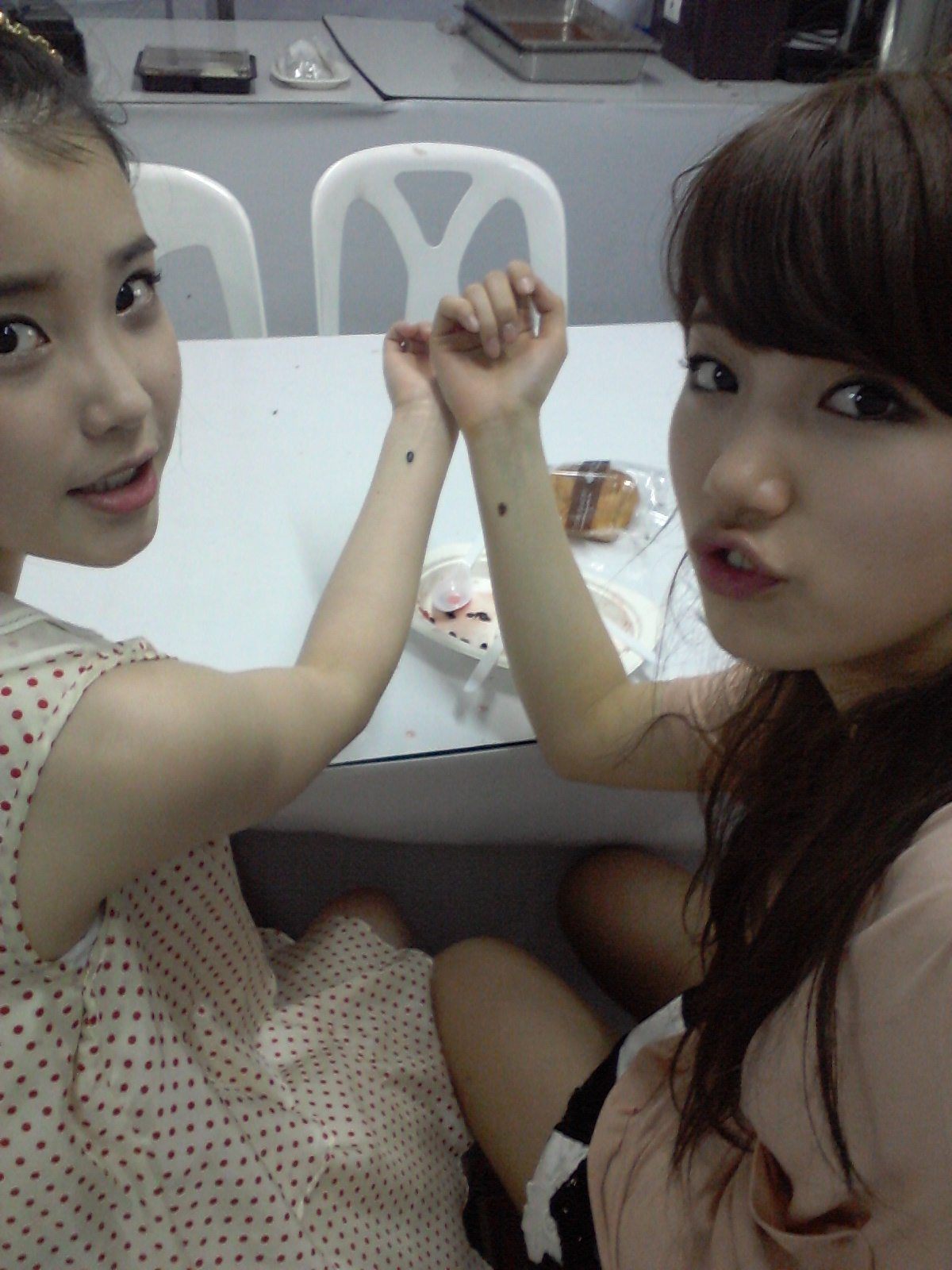 6. Jessi x Hyorin
Singing together and celebrating are the best ways to express friendship!
7. f(x)'s Amber x miss A's Min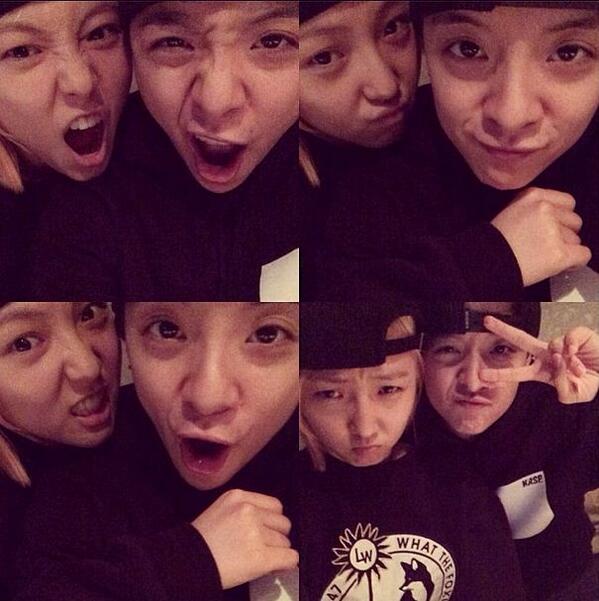 Share This Post