8 Idols Who Outgrew Their Baby Cheeks
They went from chubby-cheeked cherubs to angular-faced angels!
1. BTS's Jungkook
Since his 2013 debut, Jungkook stans have asked themselves: "Do I want to adopt him or marry him?". Although the teen cutie is now a grown-up superstar, the question remains unanswered.
Jungkook may have lost his baby cheeks, but he hasn't lost his cute side!
2. BTS's Jimin
Jungkook isn't the only BTS member to lose his baby cheeks! 2018 Jimin and 2013 Jimin look very different. His features are much more angular now due to weight loss and the natural aging process.
Fans may miss his cherub cheeks, but Jimin is still an angel!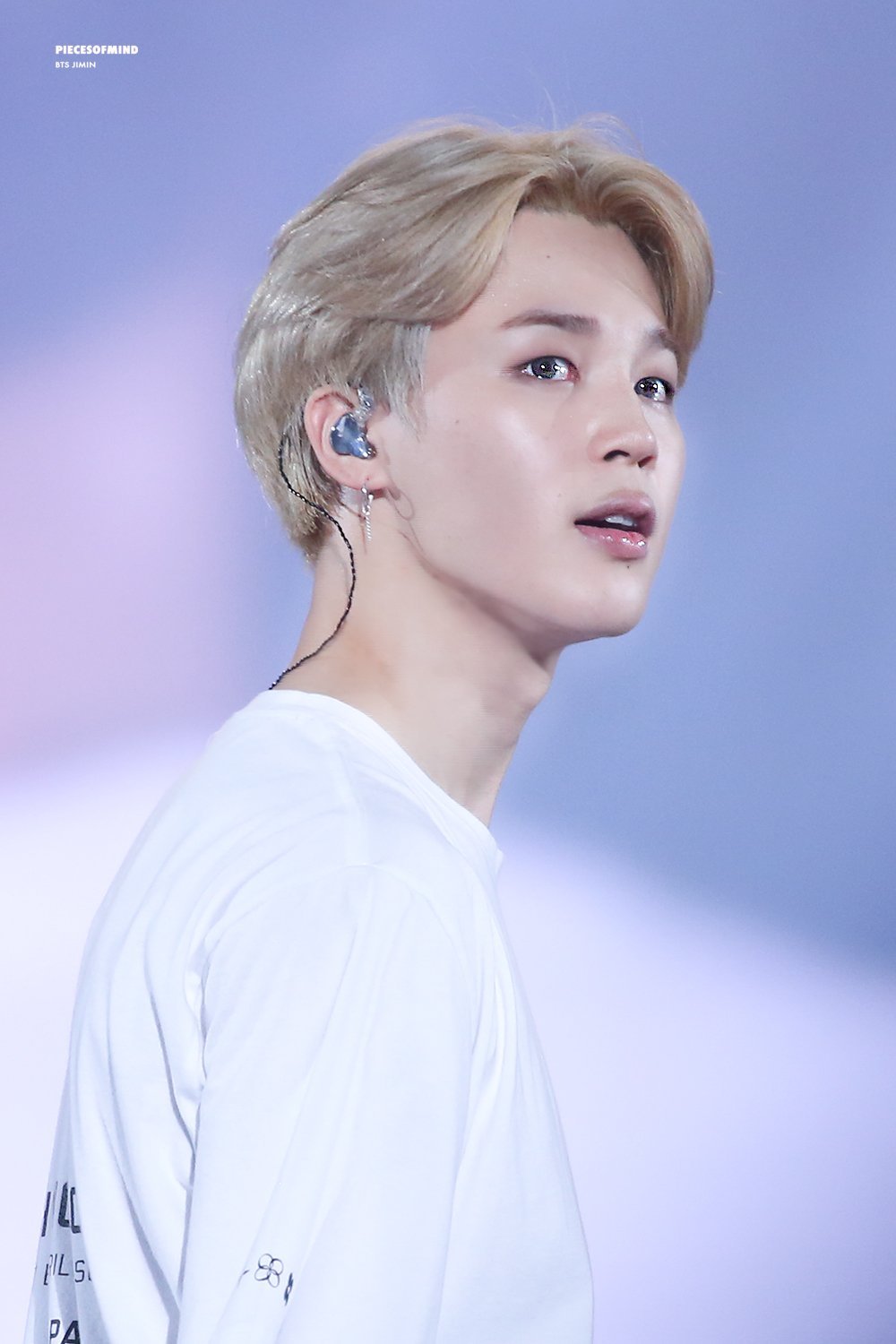 3. TWICE's Jihyo
Jihyo's baby cheeks once earned her the nickname 'Jigglypuff'.
Since her debut, Jihyo's baby cheeks have begun to diminish into a sharp V-line, transforming her into a more mature beauty.
4. Apink's Eunji
Before she debuted, Eunji weighed 137 lbs. She dropped 30 lbs by boxing and exercising regularly, and lost her baby cheeks along the way.
In the seven years since her Apink debut, Eunji has grown into a stunning woman with no baby cheeks but plenty of charisma!
5. Suzy
Suzy's cheeks were much plumper in her 2011 drama, Dream High, than they are today.
Suzy lost her baby cheeks by dieting, doing pilates, and growing up!
6. WINNER's Mino
Since his 2011 rapping debut, former BoM member (and current WINNER member) Mino has steadily changed from chubby-cheeked cutie to angular angel. More recently, however, the complete loss of his facial fat has become so dramatic that fans are worried about his health.
Without his baby cheek, Mino's cheekbones are sharp enough to cut glass!
7. EXO's Chanyeol 
This puppy-like beagle-liner has grown up a lot in the six years since his debut! His face has slimmed down, which has drawn more attention to his jawline and cheekbones.
Baby cheeks or no baby cheeks, this bright-eyed star continues to shine!
8. Sulli 
This former f(x) member has had a total body makeover since her 2009 debut.  As her figure slimmed down, so did her cheeks.
Without her baby cheeks, Sulli now has a much more mature and sexy look than she did during her early f(x) days.
Share This Post