8 Idols Who Opened Up About Their Experience Fighting Severe Depression
These idols all suffered silently in the past, but talked about their struggles publicly to encourage others with depression.
The entertainment industry is filled with wonder and glamour, but being in the spotlight can take a hefty toll on idols as well. These brave idols opened up and told heartfelt stories about their own personal experiences dealing with depression and, in some cases, how they overcame it.
1. G-Dragon (BIGBANG)
G-Dragon is known for his bold charisma, confidence, and renowned swag. He has millions of fans around the world and international success as a composer, songwriter, rapper, and singer.
But underneath all that awesomeness, G-Dragon is still a sensitive young man. He confessed on TV that when his single "Heart Breaker" was under fire for plagiarism in 2009, he avoided everyone he knew and shut them out of his life. He refused to speak to his parents and friends and lived in isolation, feeling extremely alone and sad.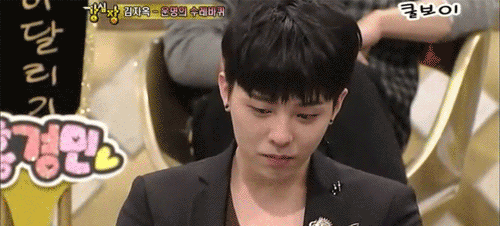 He said, "I had done nothing wrong but I felt like a criminal. I was depressed for a long time."
In 2017, fans were concerned the singer was suffering from another bout of depression when he posted pictures to Instagram hinting that he was in a dark place.
He also released behind the scenes footage from his "Motte III" tour where he confessed: "That's when psychological issues come into play. I'm not sure how many of you feel, but sometimes I feel the pressure of G-Dragon weighing me down."
With the support and love of his band mates and fans, he overcame the struggles of his latest album, "Kwon Ji Yong" and seems happy and healthy during his military training.
2. Suzy (Formerly of missA)
The nation's first love, Suzy, may appear to have "the perfect life". She has beauty, fame, money, and the love of an entire country.
Surprisingly, however, she confessed on TV in 2013 that she suffered from a severe case of depression. She said, "I have something like depression and I couldn't tell anyone for a while. I even began to think I couldn't last another day. One day, I was chatting with my friend and laughing at a joke and all of a sudden I began crying."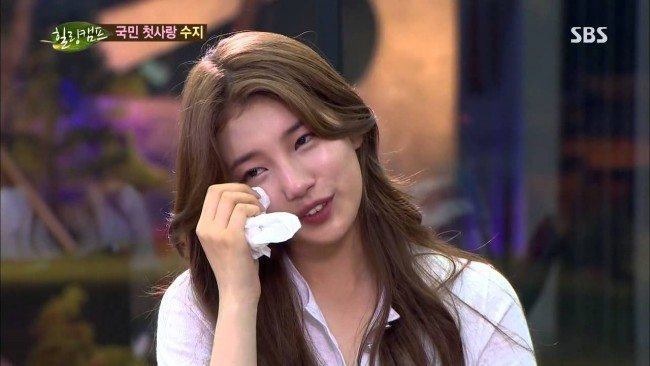 3. Jo Kwon (2AM)
Jo Kwon always brings laughter and joy to those around him, with some stellar comedic moments on variety shows.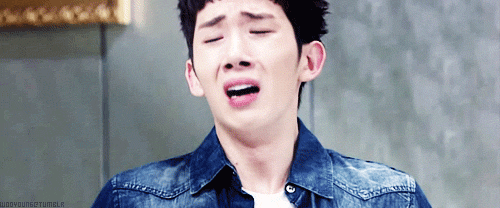 Not only a talented ballad singer and now solo artist, he has also gained attention for his hilarious cross-dressing performances and bubbly personality.
So, fans were surprised to find out that Jo Kwon suffered from severe depression during the 8 years he spent as a trainee. He pushed through it, however, and was able to rise above it.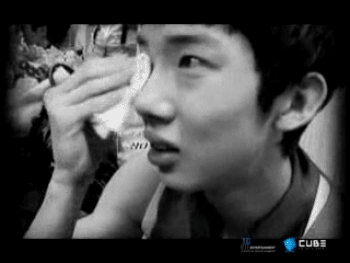 His determination and willpower has only continued to grow since his debut. He spoke earlier this year about his new solo career with Cube Entertainment (after leaving JYP Entertainment after 16 years) and said he has a new-found drive at the age of 30.
I'm not too bothered by criticism and rumors. I want to become an artist who can use [criticism] as a great influence rather than being stressed over it. I hope there are people who gain confidence and courage by seeing me.

— Jo Kwon
4. Lizzy (Formerly of After School)
When you think of After School's Lizzy, you think bright smiles and cute dialect, but she has confessed that she also suffered from depression.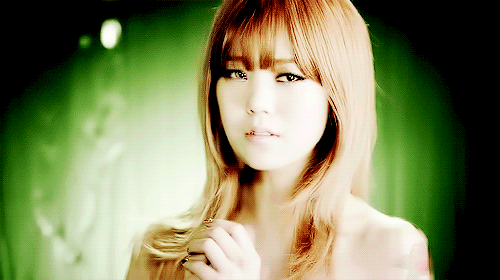 When Running Man first started, Lizzy was a fixed member of the cast, but after taking her leave, the media reported that she had only ever been a guest on the show.
She later said on Radio Star:
I first appeared as a guest and then I ended up appearing almost every week since, so I thought I was doing a good job. But when I stepped down from the show, there were articles that said I was just a long-term guest, not a regular member of the show.

What was most saddening was when people would ask me if I got cut from the show. I stepped down because I had to do a sitcom but people did not know that, of course. I think it was heartbreaking especially because it was my first regular role on a variety show.

— Lizzy
She's fine now, though, since Yoo Jae Suk mentioned her during his award speech. "Whatever regrets and frustrations there might have been melted away." She also appeared as a guest on the show in 2016.
5. T.O.P (BIGBANG)
In 2008, T.O.P was reported to have suffered from anxiety attacks as well as depression.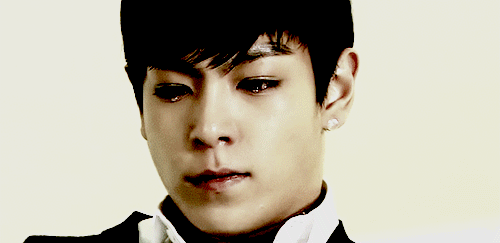 In 2017, he was officially diagnosed with social anxiety order and requested a short leave from his mandatory military training. He had allegedly accidentally overdosed on anxiety pills previously and has received psychological treatment after his stressful marijuana scandal.
6. Baro (B1A4)
Baro stated that he struggled after the drama "Reply 1994" finished filming in 2013.
He fell into depression when he realized that he would not be able to see his fellow cast members anymore due to the fact that they all had busy schedules.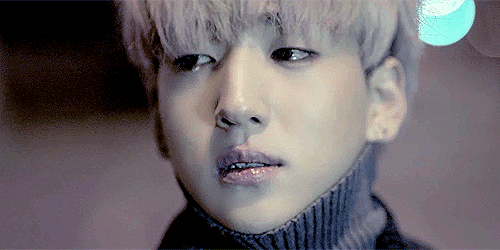 He has since been reunited with co-star Son Ho Joon in Law of the Jungle and Friends and the two even traveled to Laos together with Yoo Yeon Suk for the variety show Youth Over Flowers. Baro's battle with depression was, thankfully, short-lived.
7. Jinwoon (2AM)
Jinwoon confessed that after 2AM's US tour in 2010 he fell into depression.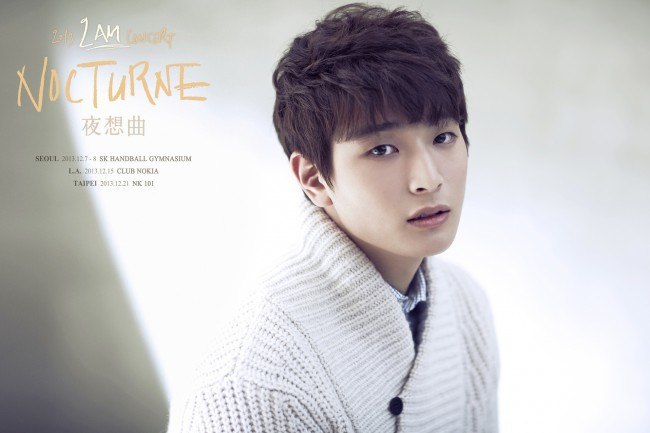 On Law of the Jungle 2, he said that he fell into a slump for a while, exhibiting symptoms similar to depression. He couldn't sleep for a month and wanted to be left alone.
He also revealed on Happy Together 3 that he had a hard time during his debut, so much so that just the memory of it made him burst into tears. But music helped him through the hard times!
8. Heechul (Super Junior)
After Han Geng abruptly left Super Junior, Heechul, who was his closest friend, fell into deep depression. He shut himself in and didn't appear on stage for nearly three months.
He said Eunhyuk snapped him out of it by saying, "Hyung, we don't need you for your singing or your dancing but we need you because without you Super Junior isn't the same."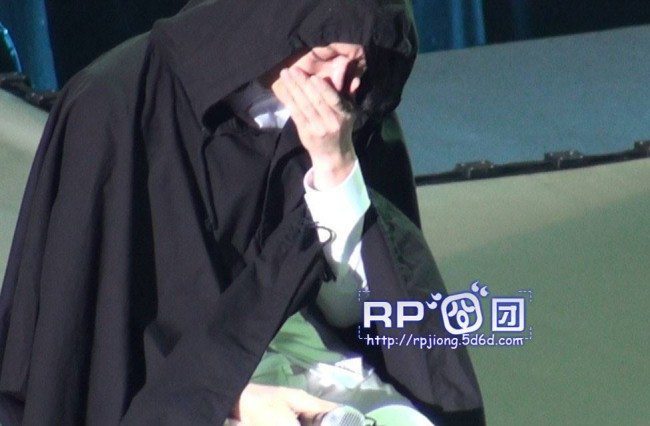 Share This Post