8 Korean Movies That Were So Bad Less Than 1000 People Ever Watched It
While many Korean films have received great praise both within the country and internationally, not all films have fared well at the box office.
These 8 movies have the lowest ticket sales recorded in the history of Korean film.
1. Way to Go, Rose
Way to Go, Rose was released in February 2016. The film was even included as a feature film in the 2006 Korean Film Festival in Paris, but at the Korean box office, it only had 881 viewers.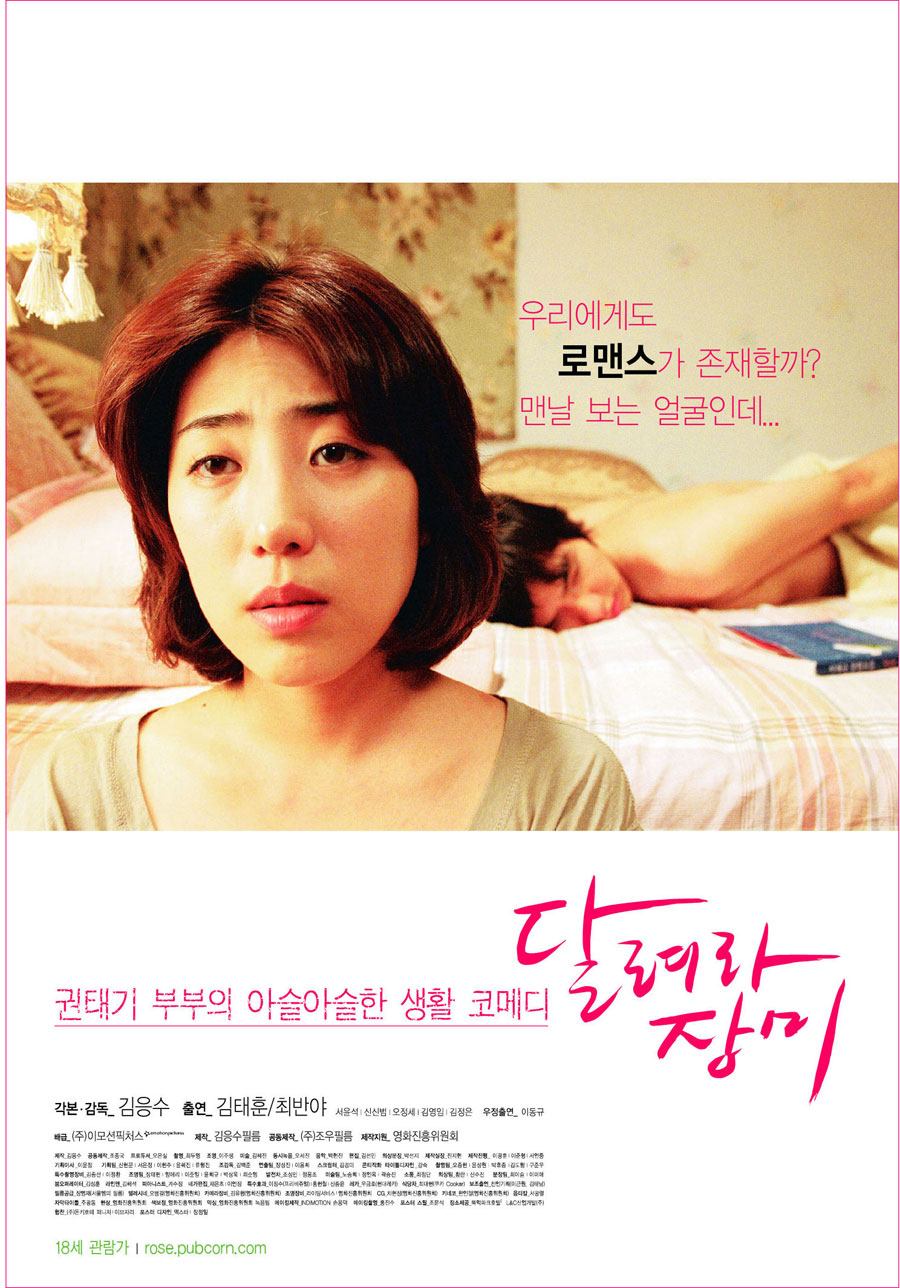 2. Silk Shoes
Silk Shoes was released in 2005 and only had 759 viewers. Despite being a light comedy-drama, it didn't fare very well at the box office.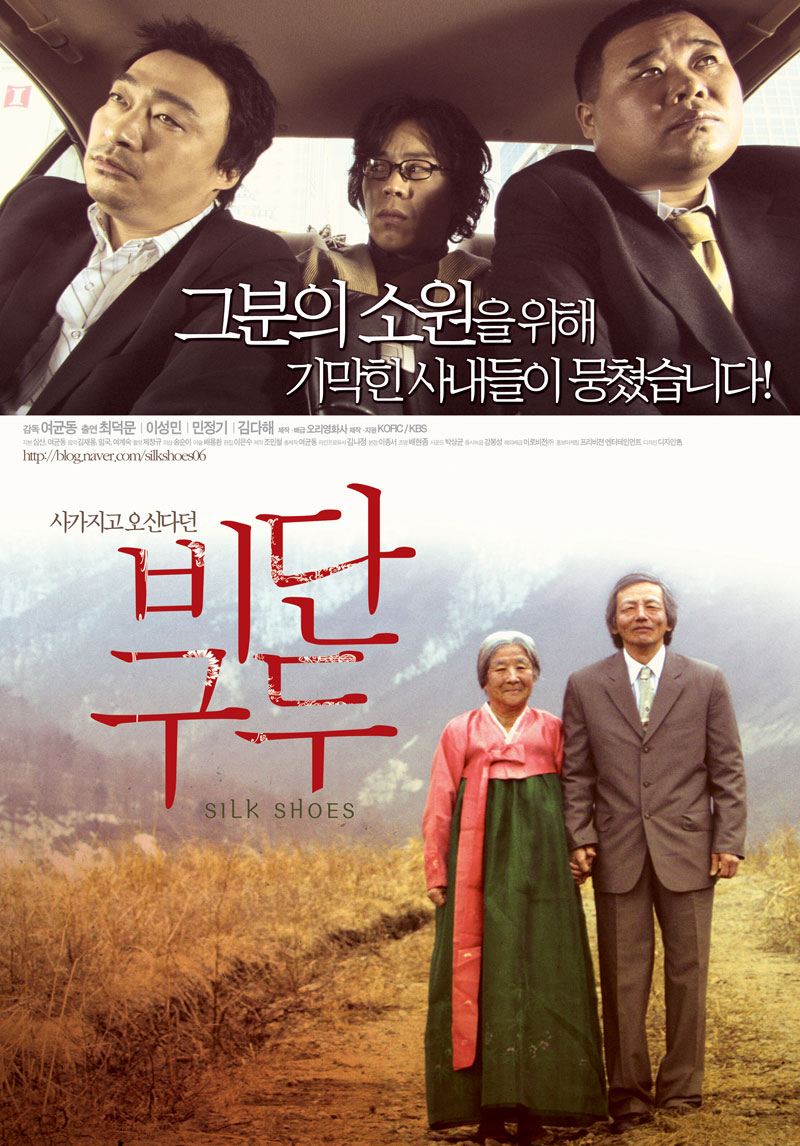 3. Brainwave
Brainwave was released in August 2006 and was a sci-fi film, a very rare genre to see in a Korean film. However, it only had a viewership of 502 people and flopped at the boxoffice.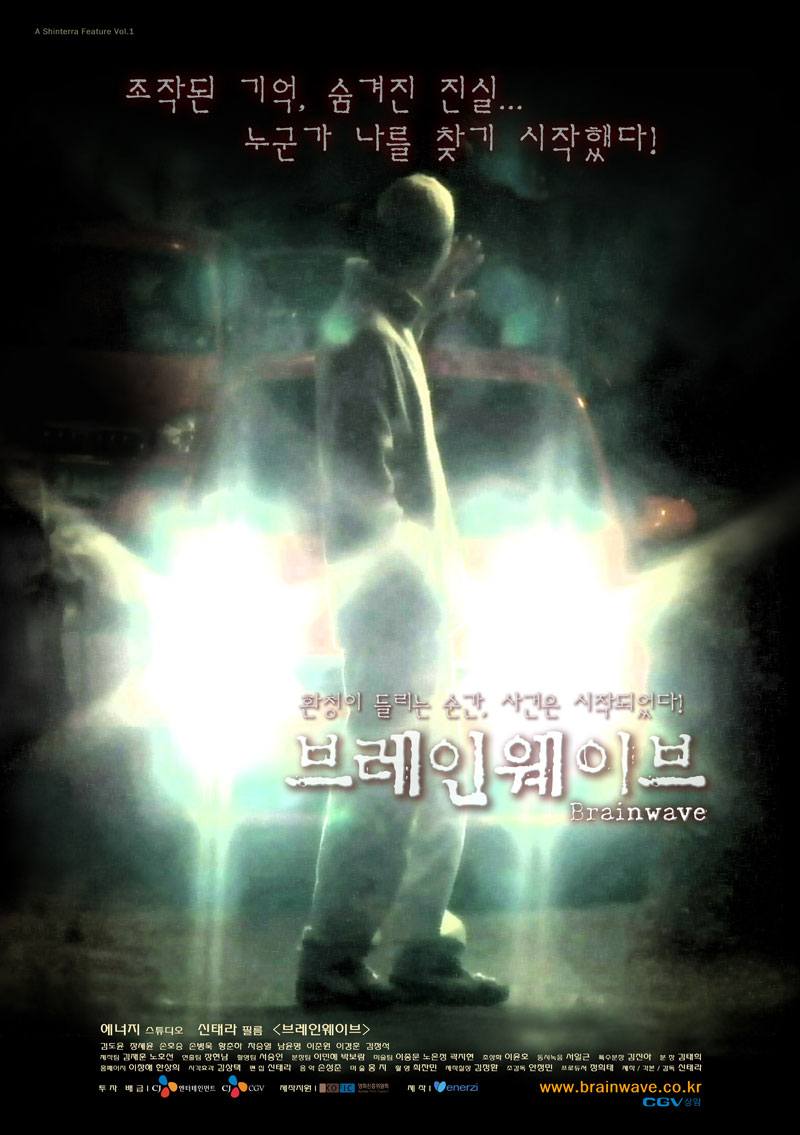 4. The Bad Utterances
The Bad Utterances featured highly revered actor An Seong Ki's narrations but had a dismal viewership of only 255 people. It was released June 2006.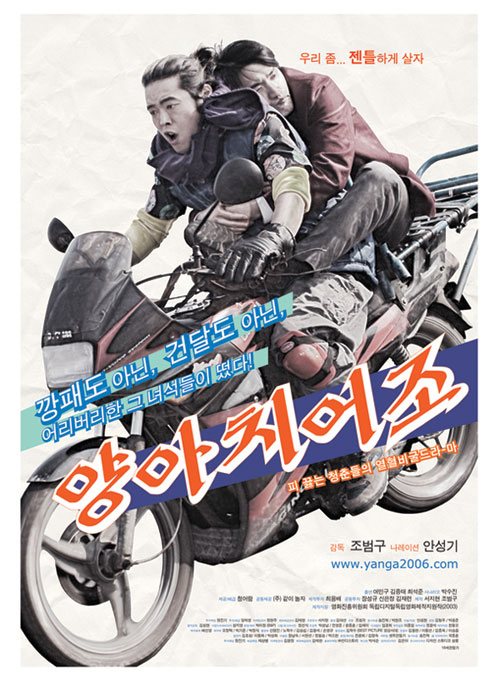 5. Blue Sky
Blue Sky was a historical film about Korean pilots who fought for Korean independence from Japan's colonialization. However, it only had 25 viewers at the box office in total.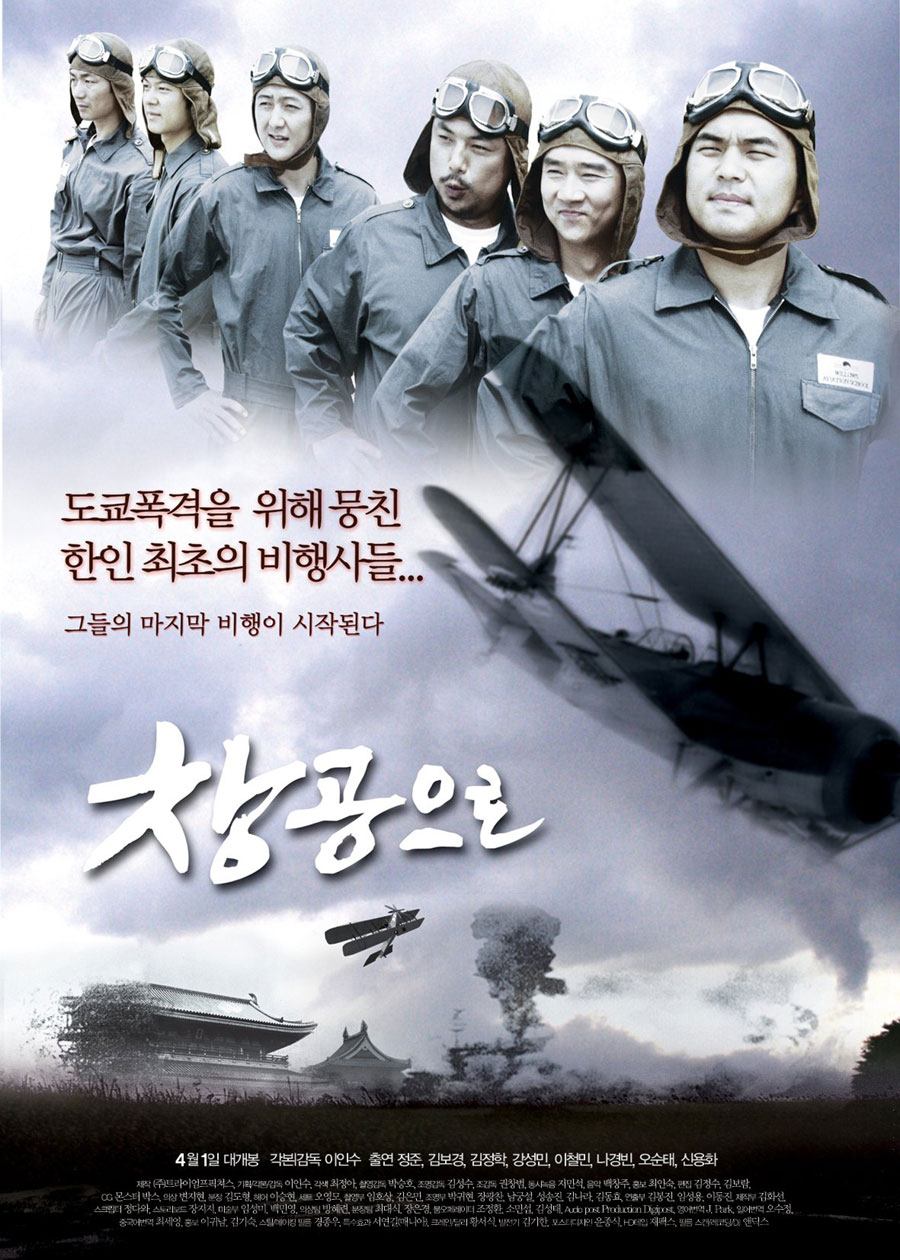 6. Twisted Daddy
Twisted Daddy was released in October 2013, and covered the storyline of a father who supports his son's law school tuition for his own sense of fulfillment. Unfortunately, this film only had a viewership of 6 people.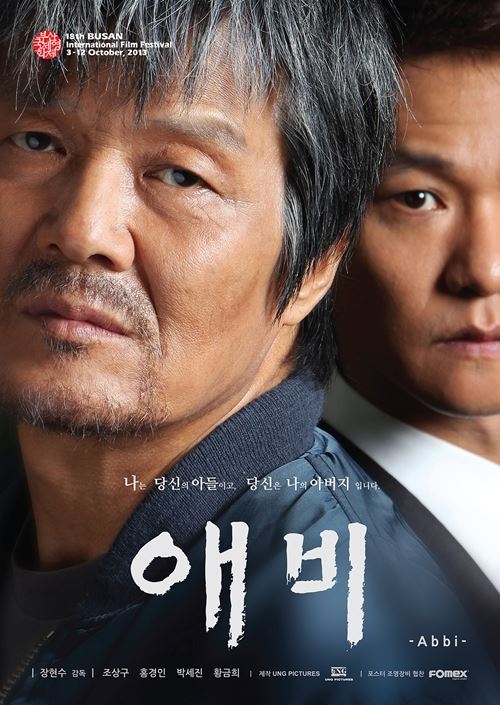 7. My Sister
My Sister was released in December 2014, and only 2 people viewed it in the cinemas. Its former title was My Sister – The Never Ending Story of a Sex Toy.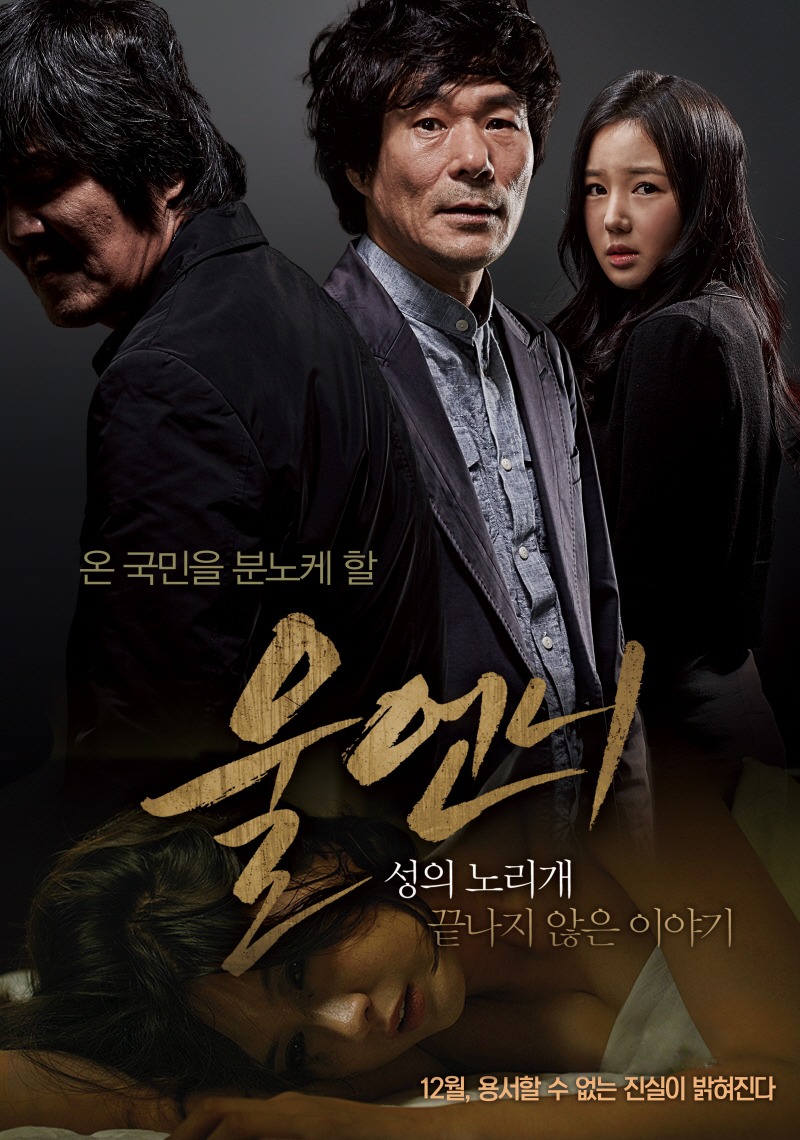 8. The Outsider: Mean Streets
The Outsider: Mean Streets fared the worst out of this list, with only one sale at the box office. It was released in June 2015.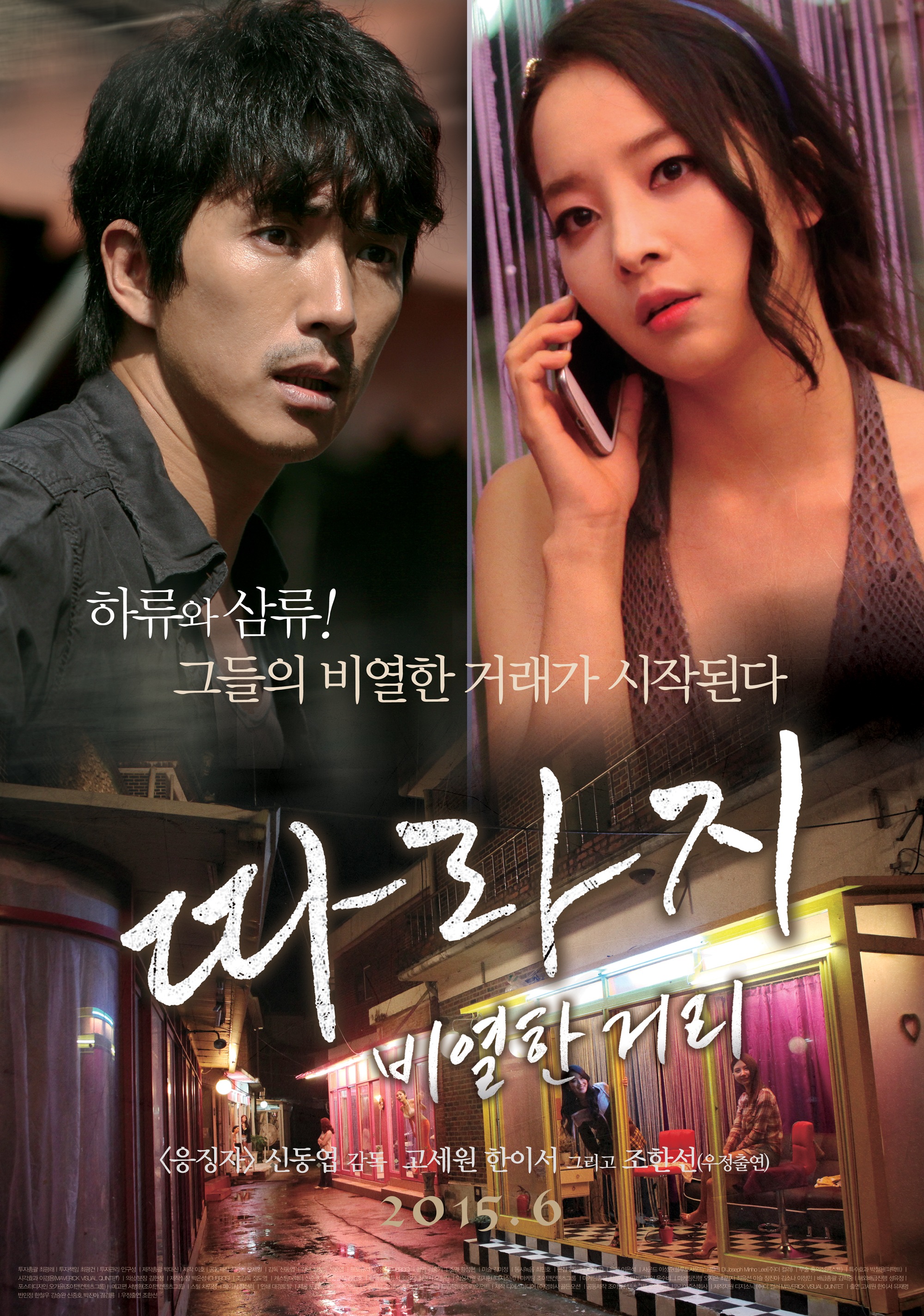 Source: Dispatch
Share This Post