8 Male Rookies Who May Be K-Pop's Next Top Visuals
These rookies may just be the new visual kings!
1. Wanna One's Lai Kuanlin
Wanna One's maknae is beyond adorable. His smile could melt hearts and his finger hearts could make fans swoon.
He's also got some major style which just adds to his visual appeal.
2. THE BOYZ's Younghoon
Younghoon is the official visual of his group and it's easy to see why.
Younghoon is so handsome he could probably make a potato sack look good.
3. NCT's Jungwoo
With a piece of hair flopped over his eye, Jungwoo has a certain puppy like vibe to him.
You can't help but fall in love with his outstanding and cute visuals.
4. Stray Kids' Lee Know
There's just a certain something that makes Lee Know stand out.
He's handsome while still maintaining a cute and cool edge.
5. Hyeongseop
Hyeongseop has one of the sweetest smiles around!
His dazzling visuals definitely make fans weak in the knees.
6. Jeong Sewoon
The camera loves Jeong Sewoon! His sweet smile and stunning visuals are easily captured in photographs for all to see.
He could probably pick any pose and still take the perfect picture.
7. JBJ's Sanggyun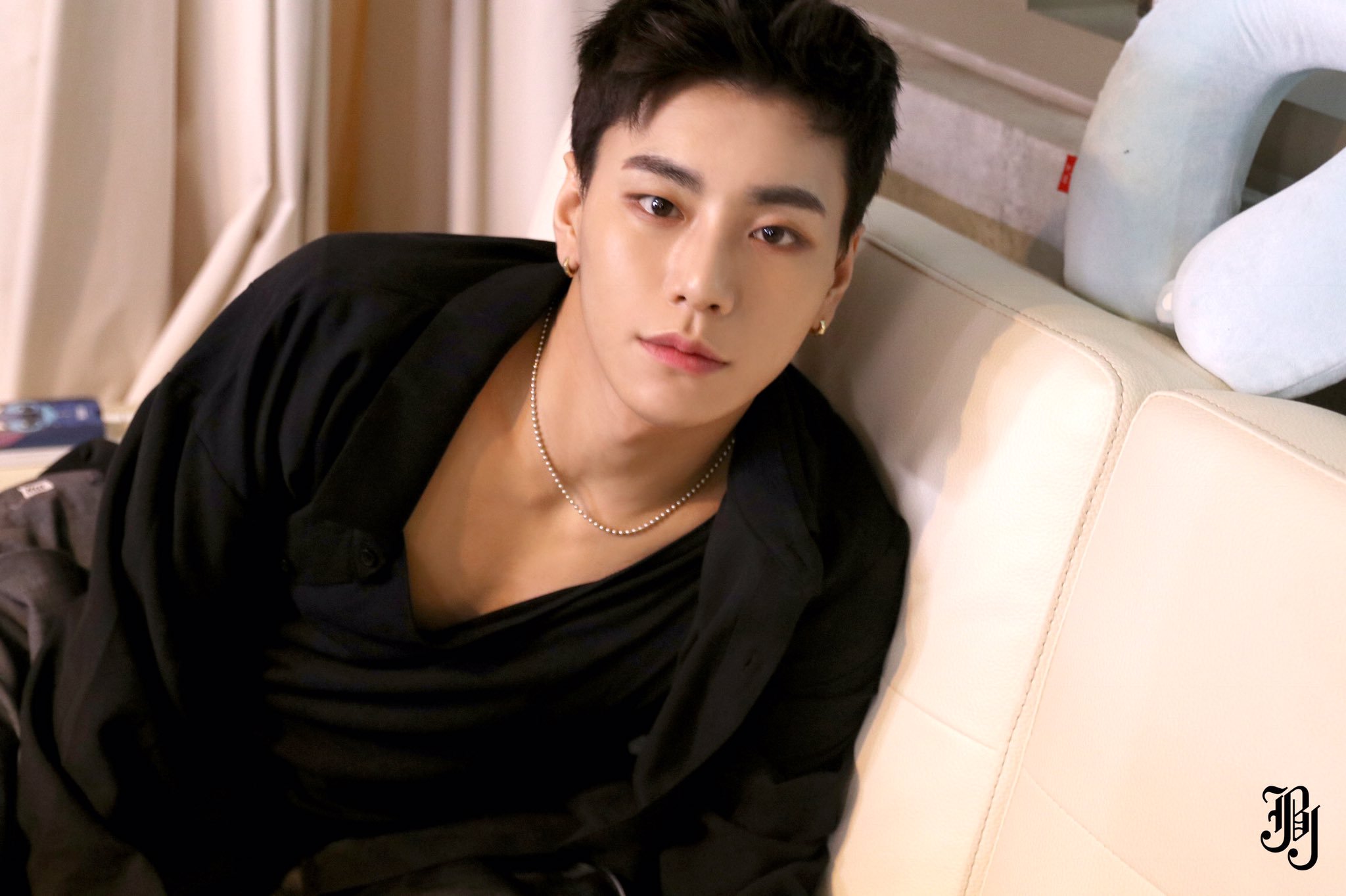 Sanggyun's charms certainly aren't limited to his personality. I mean, just look at him!
He bewitches fans with his cat-like eyes, heart-stopping smile, and ridiculously good looks.
8. A.C.E's Jun
Jun manages to look both flirty and dashing without even trying.
He looks good from every angle and the sun only manages to enhance his princely features.
Share This Post