8 Rising Male Idols Who Are The Visual Future Of K-Pop
A Korean community site took a poll to see which K-Pop male idols are the next generation of visual stars. Find out the top 10 rising idols who were voted as best looking!
8th – MONSTA X's Hyungwon
Hyungwon received 2% of the votes for his handsome visuals.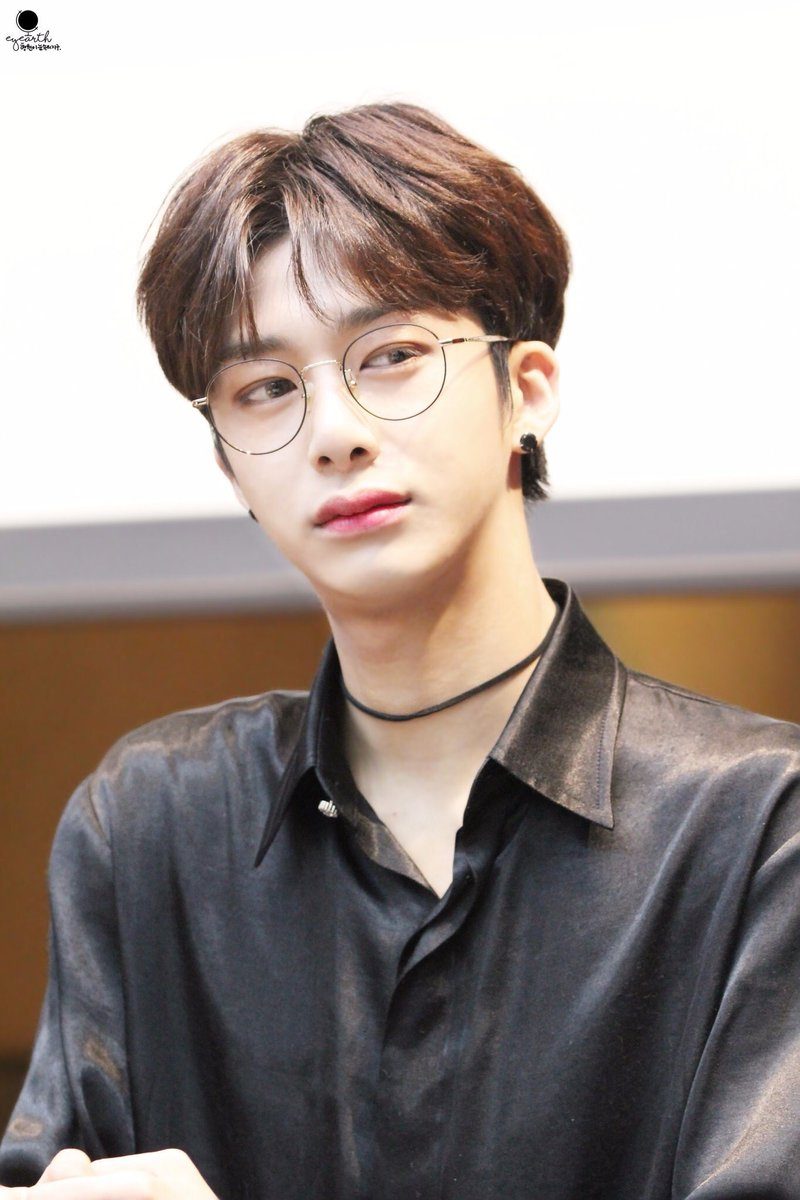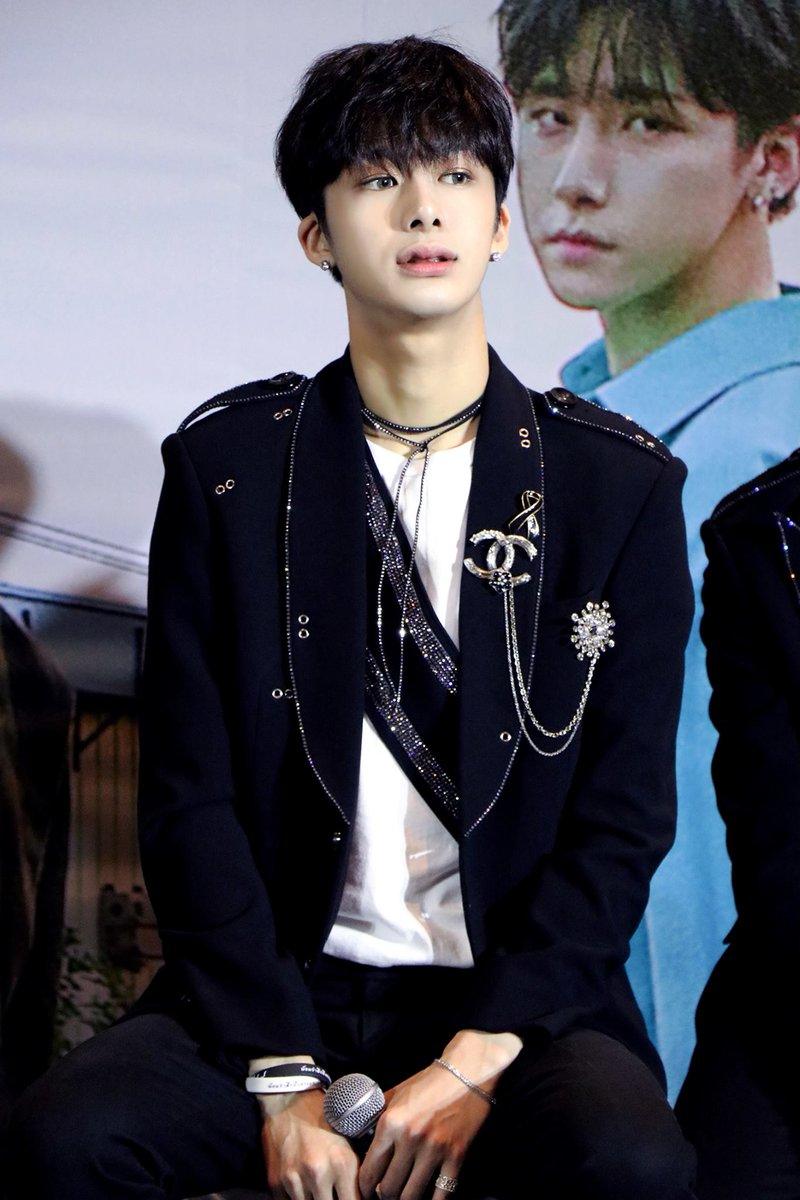 7th – NCT's Taeyong
Taeyong received 3% of the votes for his sharp visuals.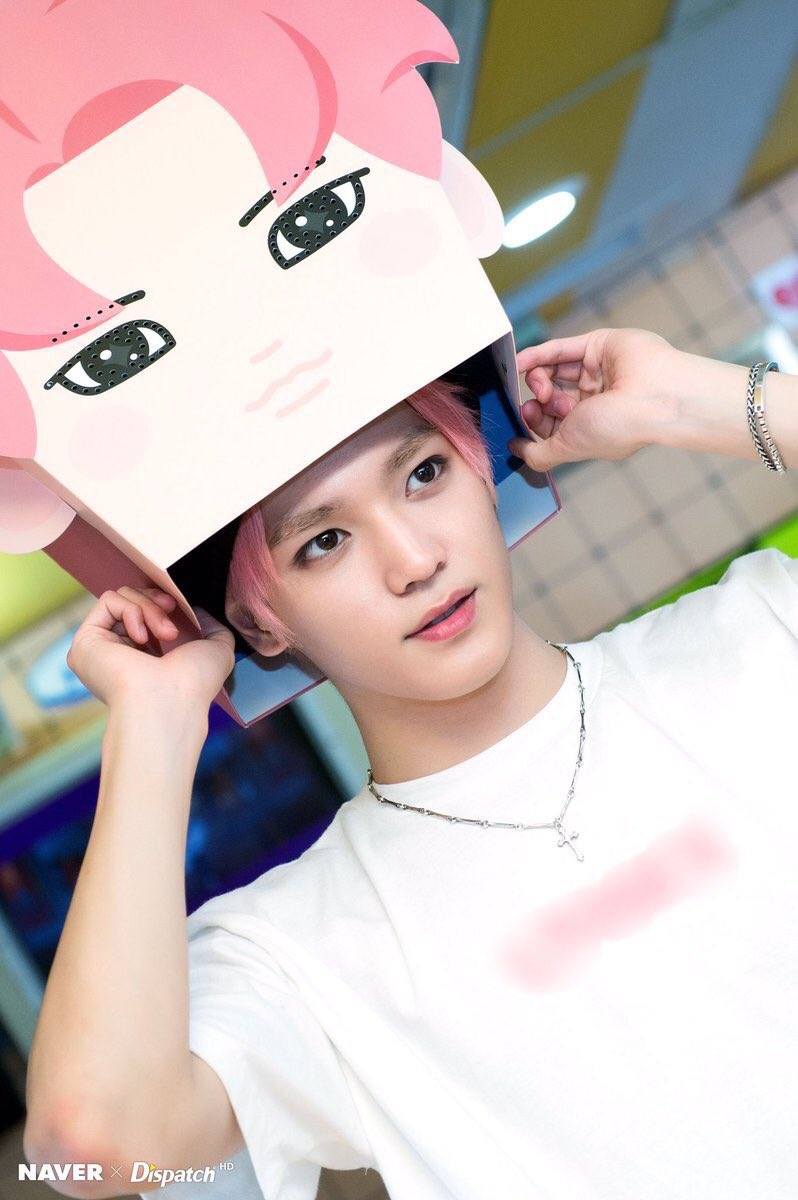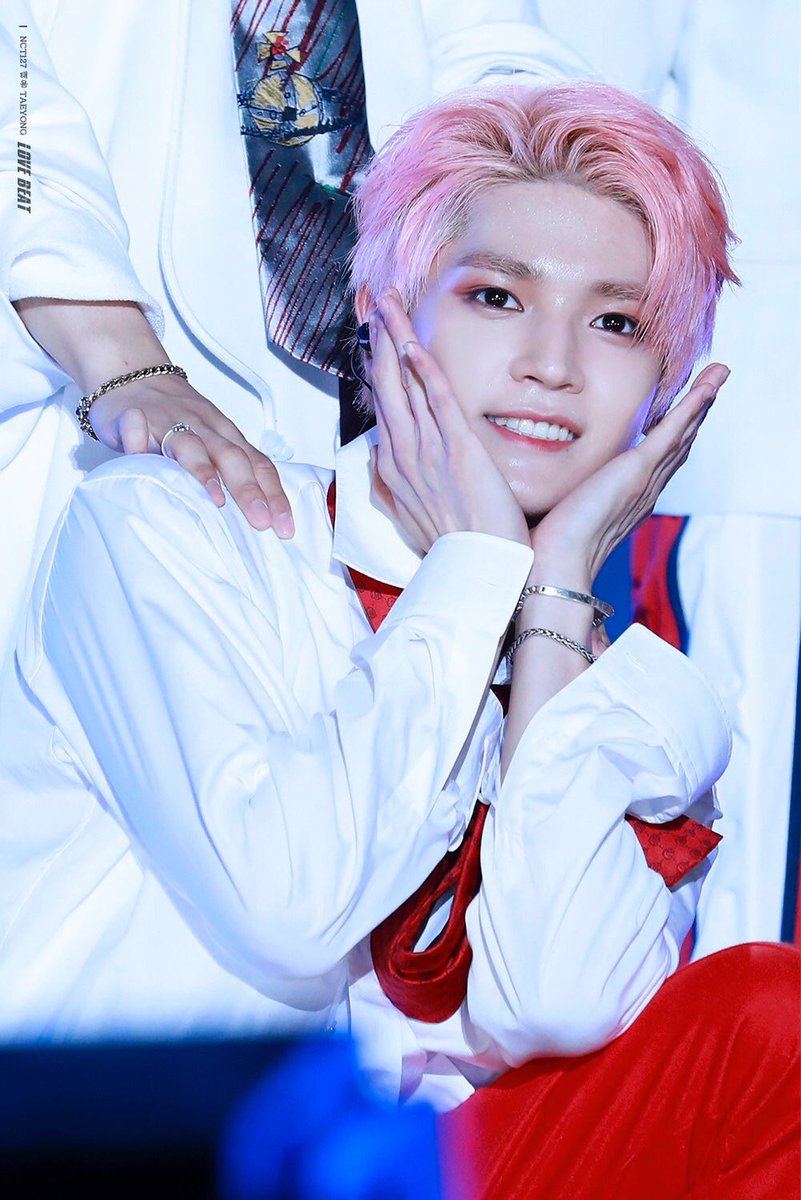 6th – SEVENTEEN's Minggyu
Minggyu's out of this world features earned him 6%.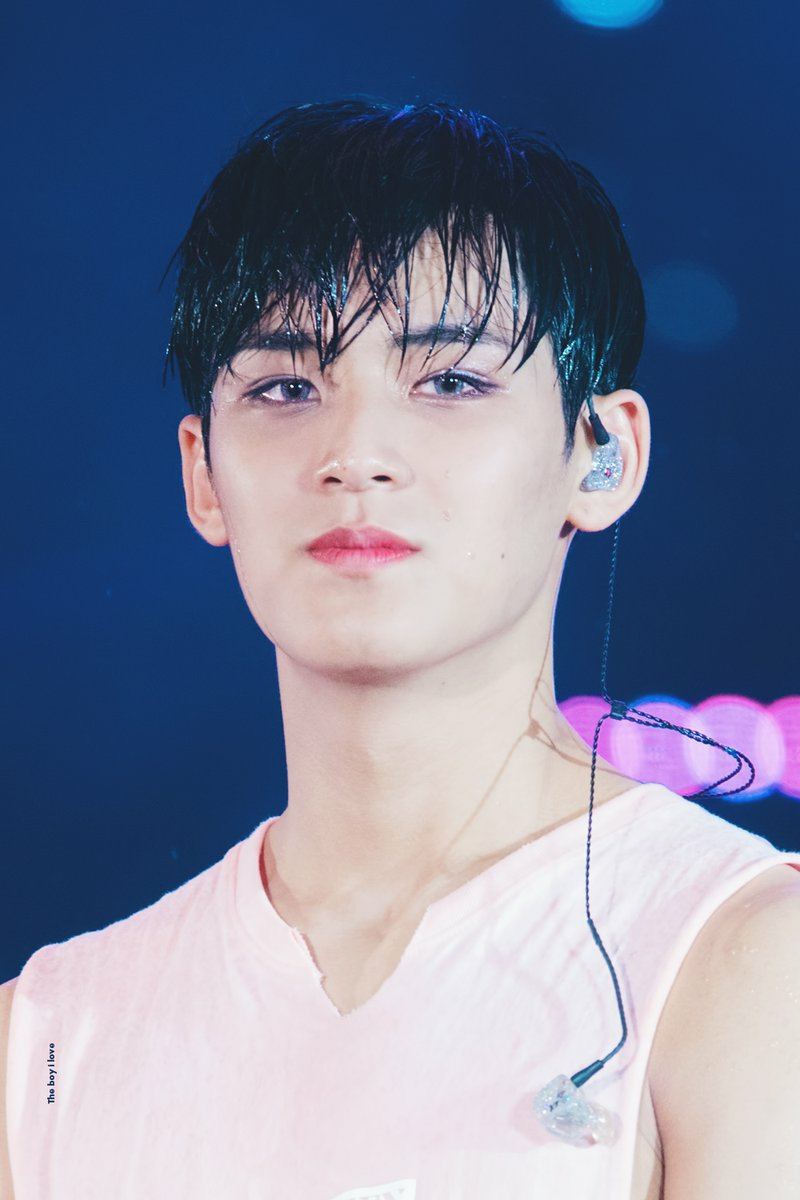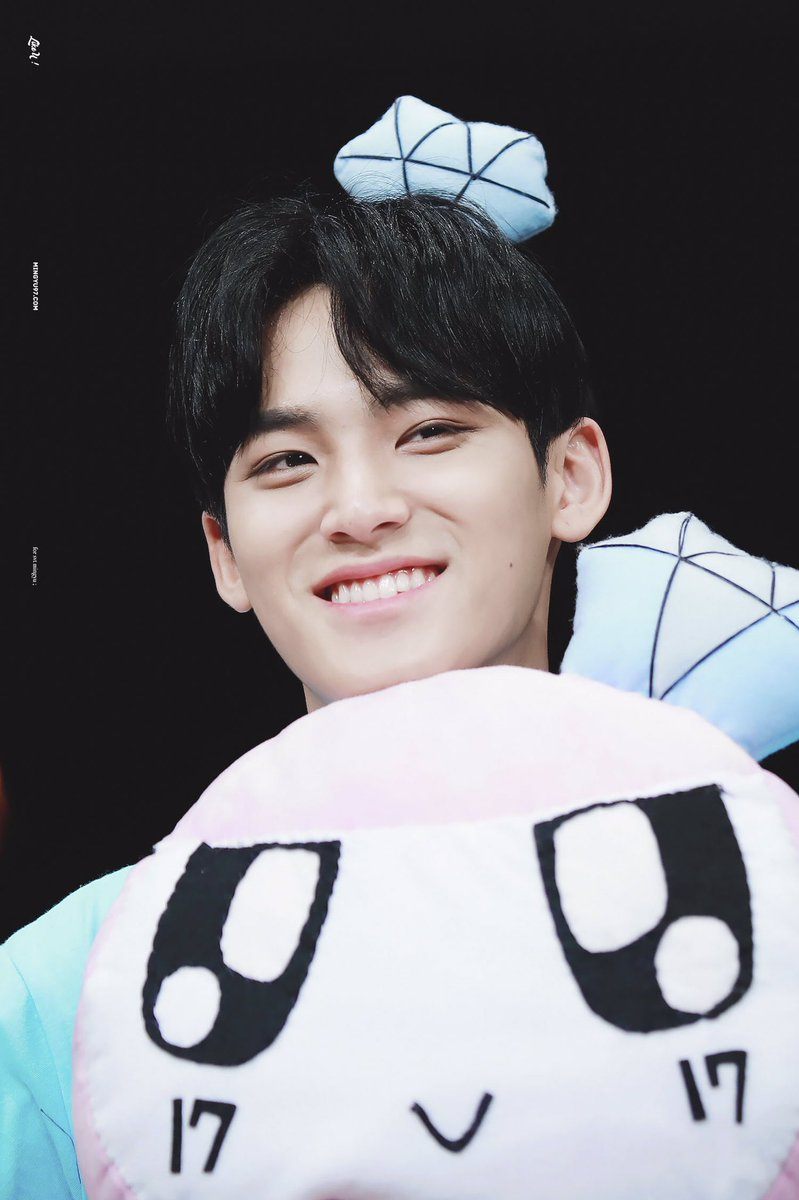 5th – SF9's Rowoon
Rowoon's handsome visuals did work and brought in 7%.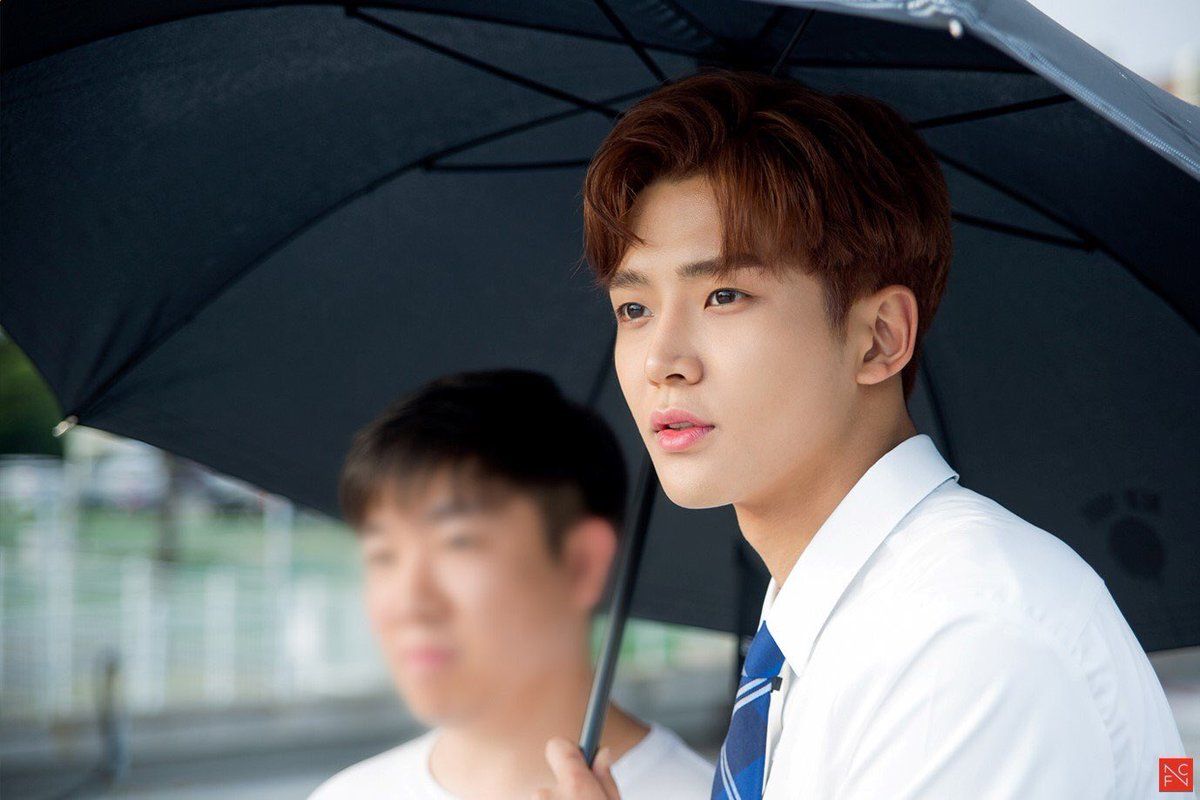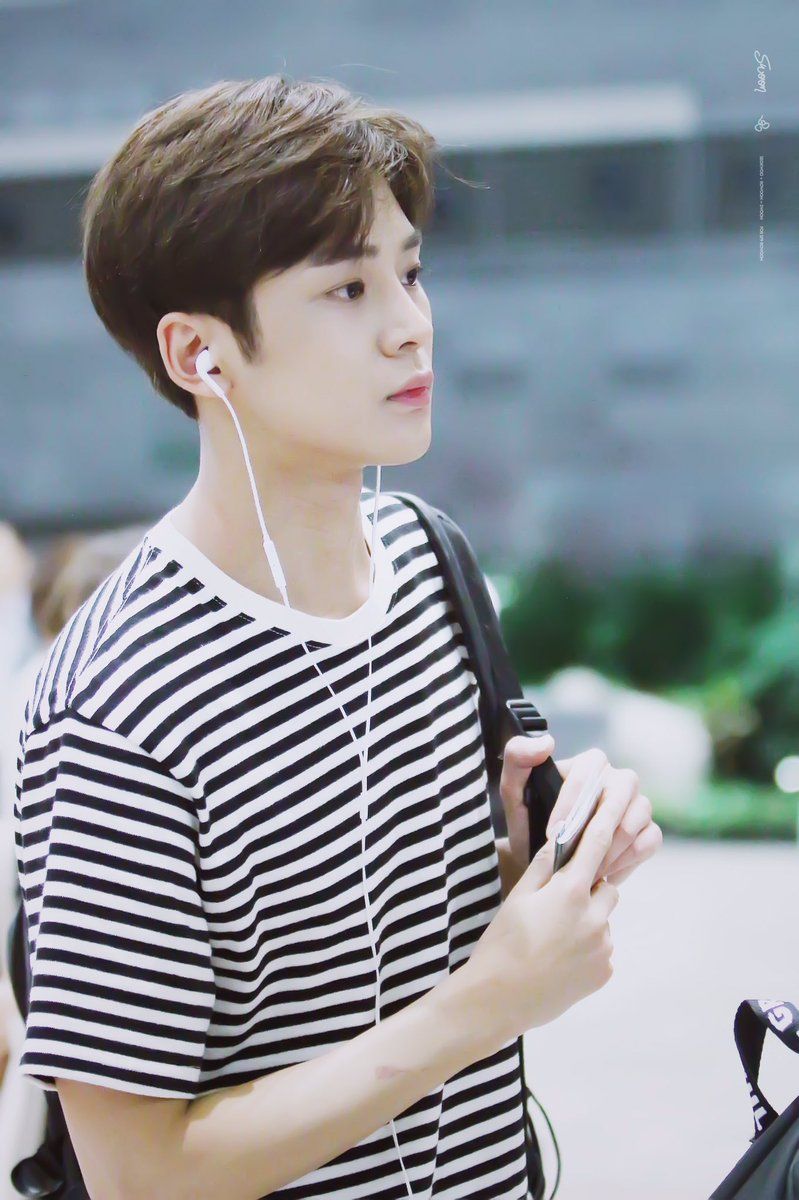 4th – MONSTA X's Minhyuk
MONSTA X's visual prince Minhyuk was crowned 7% with 5 more votes than Rowoon!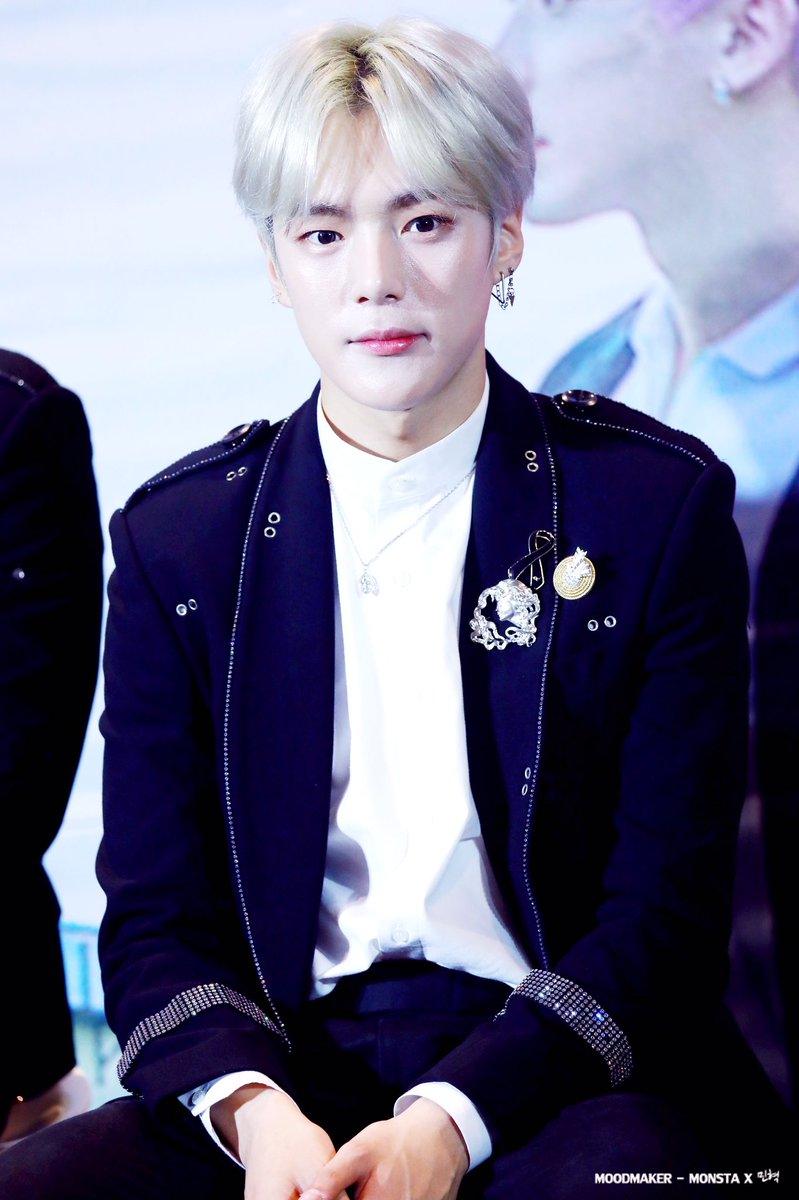 3rd – NCT's Jaehyun
Jaehyun's Disney prince-like looks got him 15% of the votes.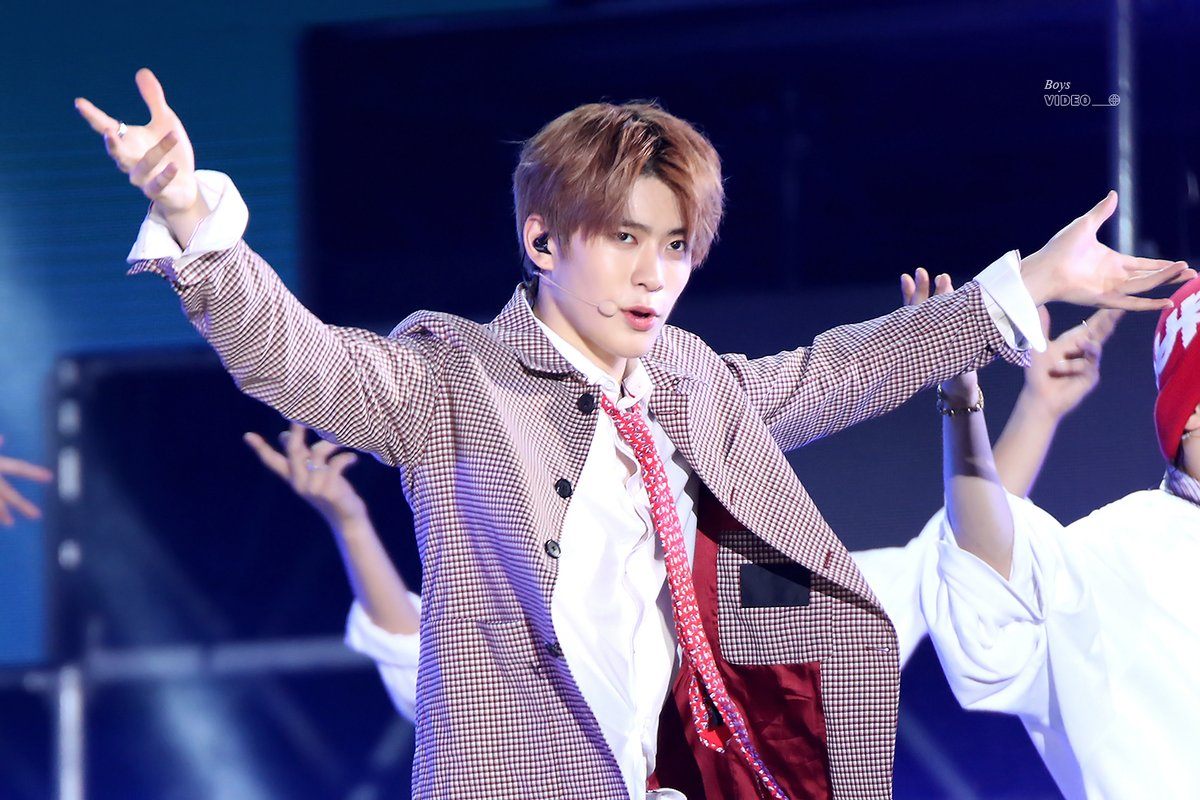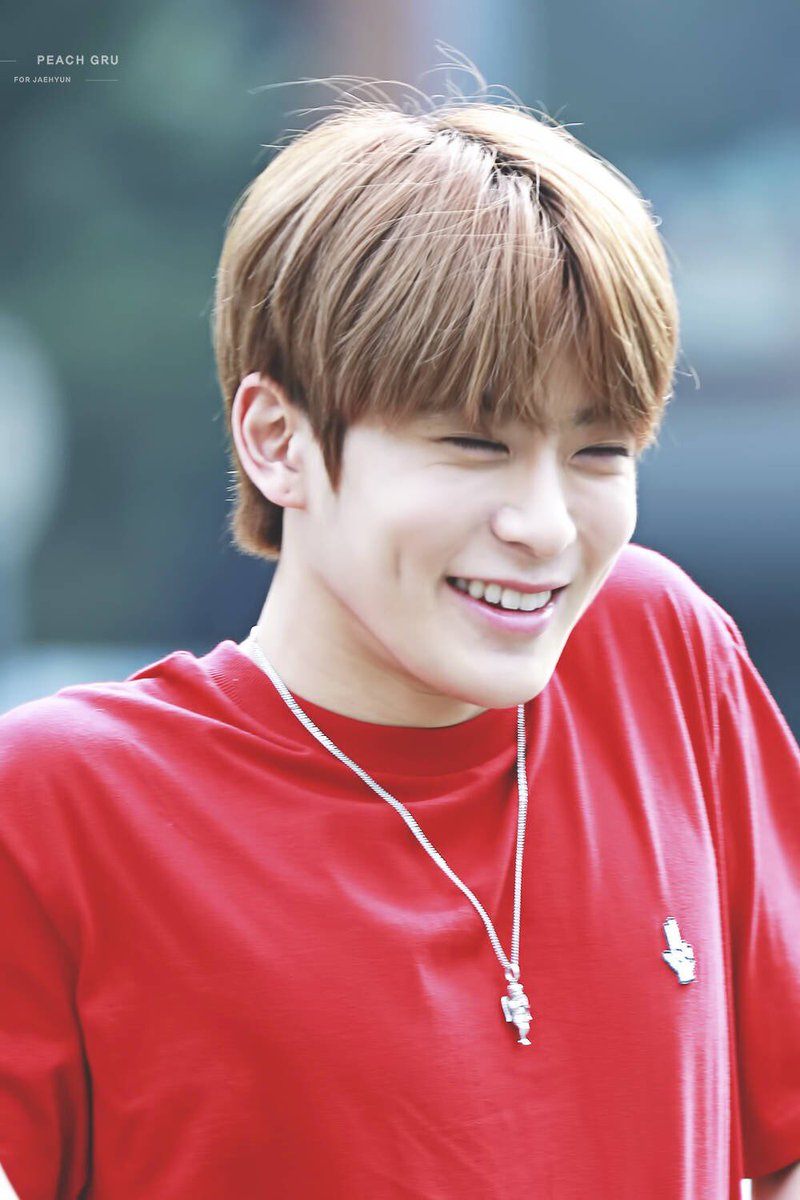 2nd – SEVENTEEN's Vernon
Vernon the Leonardo Dicaprio of K-Pop topped Jaehyun by a single vote!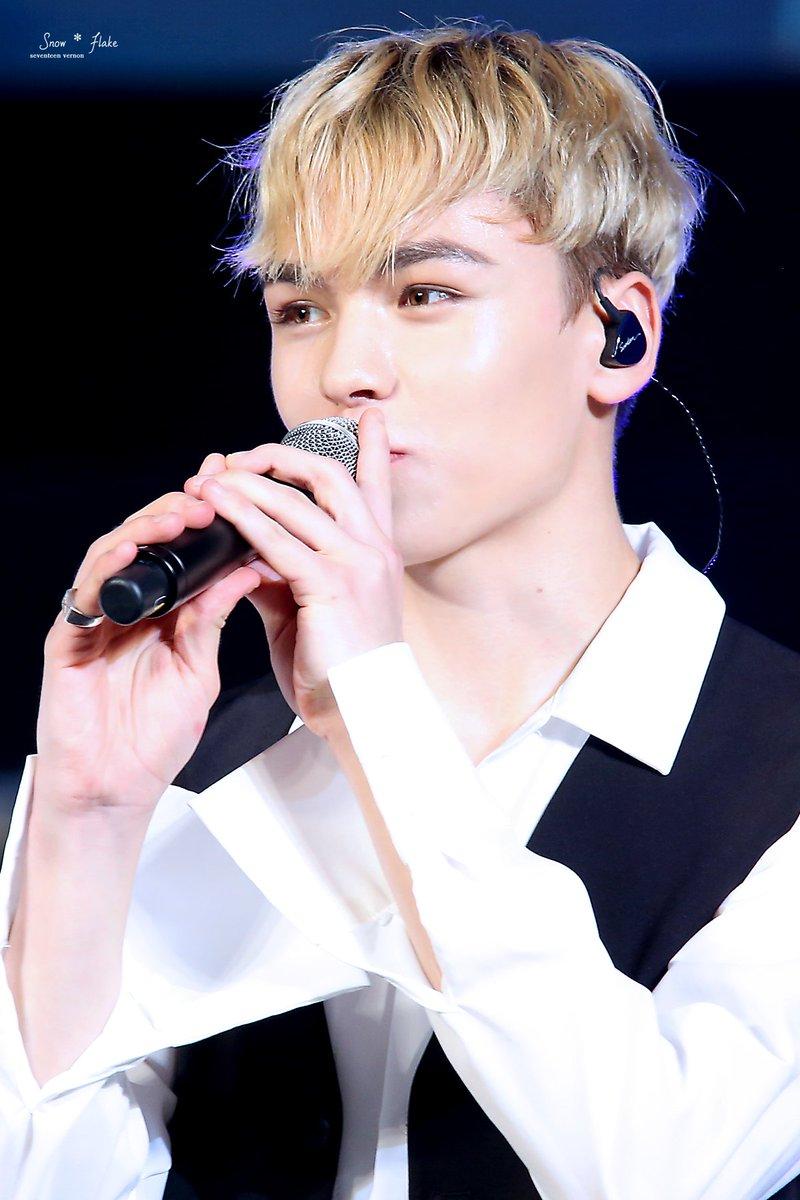 1st – ASTRO's Cha Eunwoo
Cha Eunwoo was crowned visual king of them all with a whopping 39%!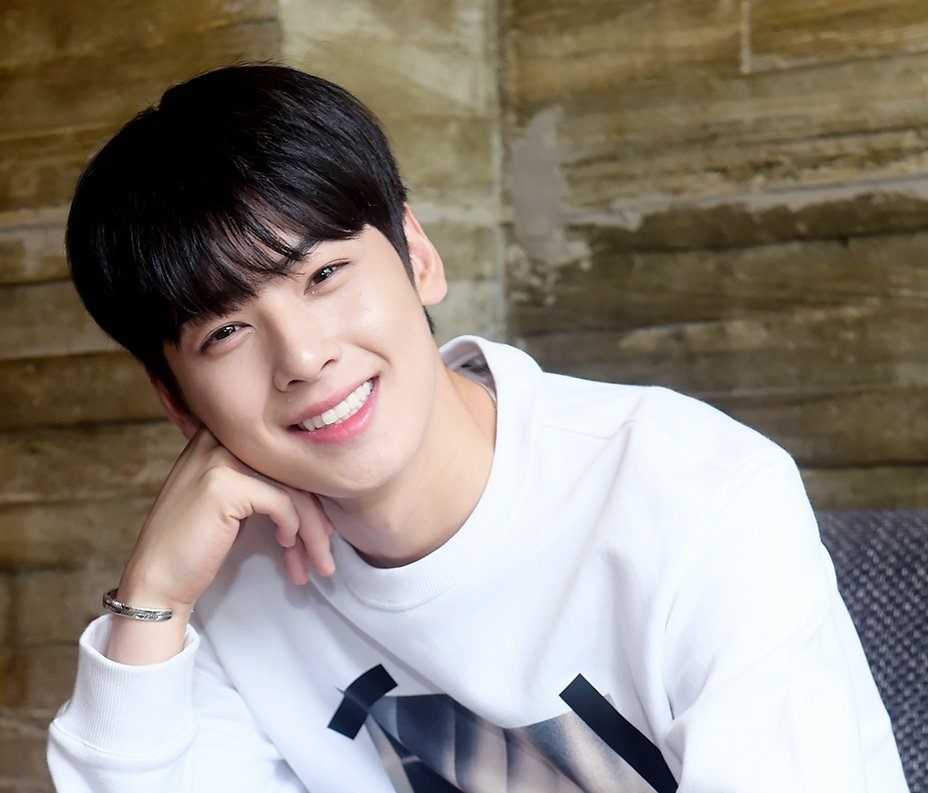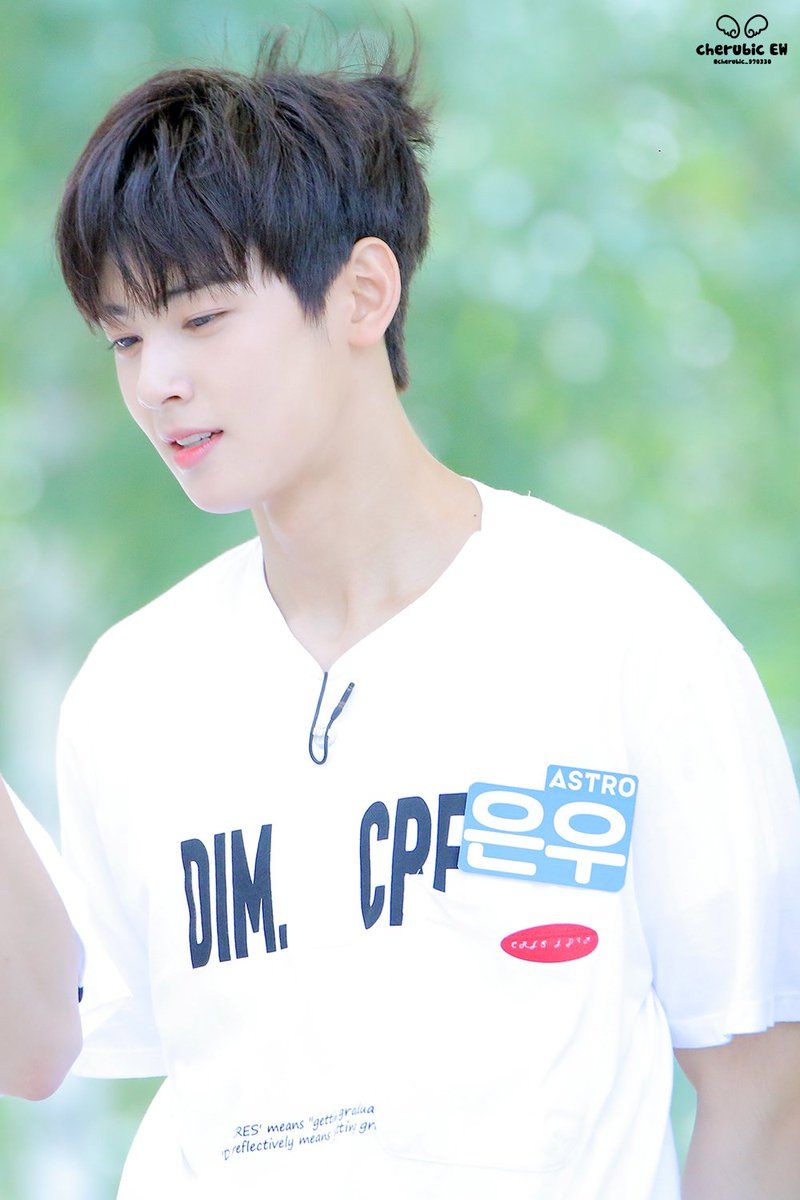 Source: Nate Pann
Share This Post