8 Times KARD Somin Twerking Was Probably Too Much For You To Handle
KARD Somin is one of the K-Pop queens of twerking, so here are 8 distinct moments where she captured attention and took our breath away!
1. Serving It Like Only Somin Knows How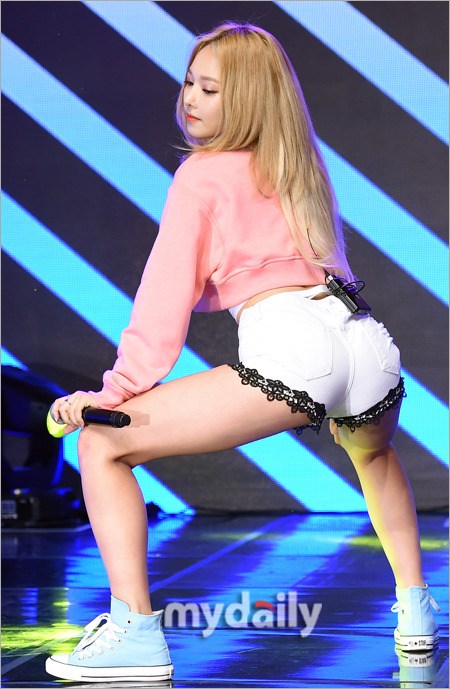 2. Somin Makes KARD's Choreo Look Effortless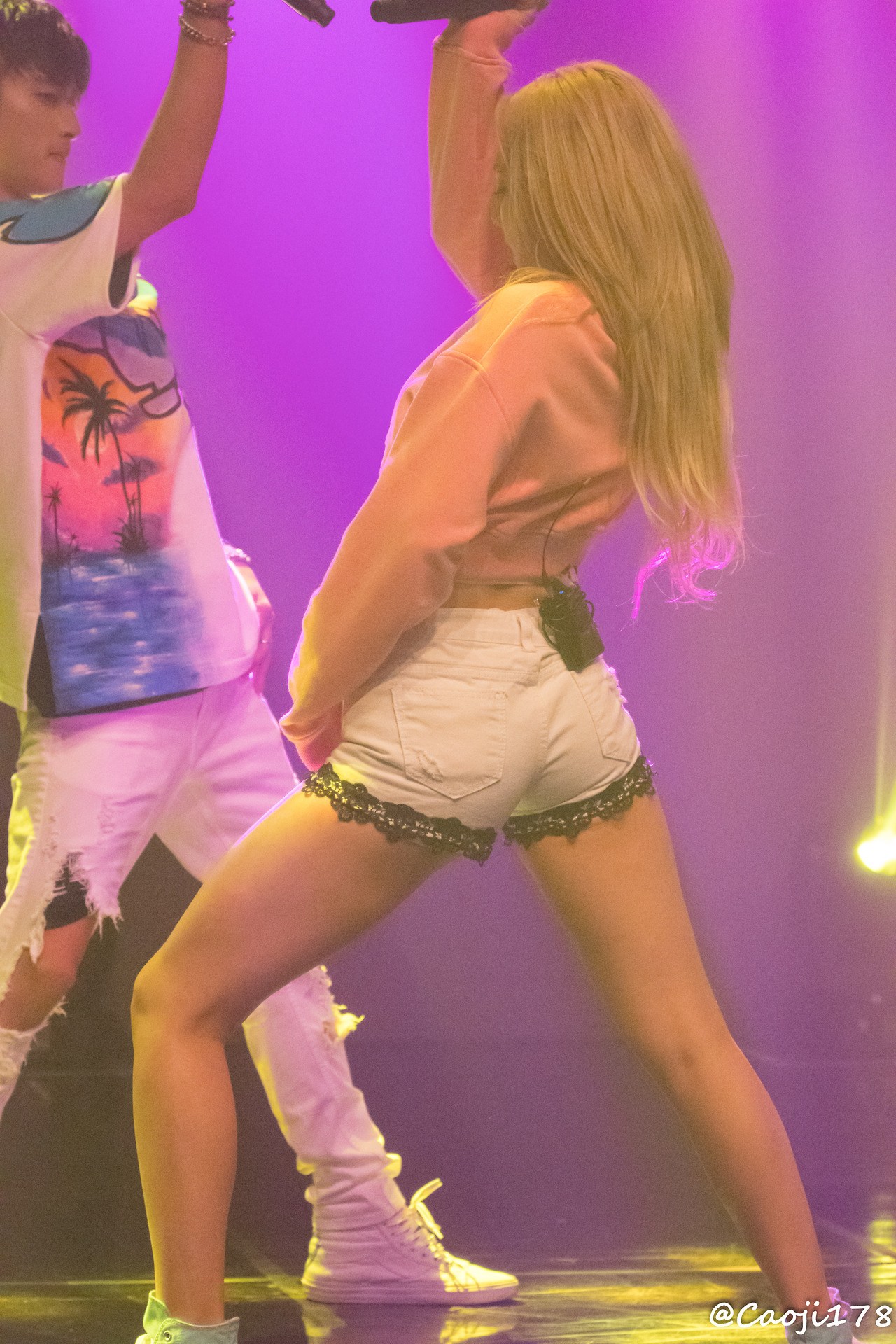 3. She Certainly Has the Sexy Stare to Match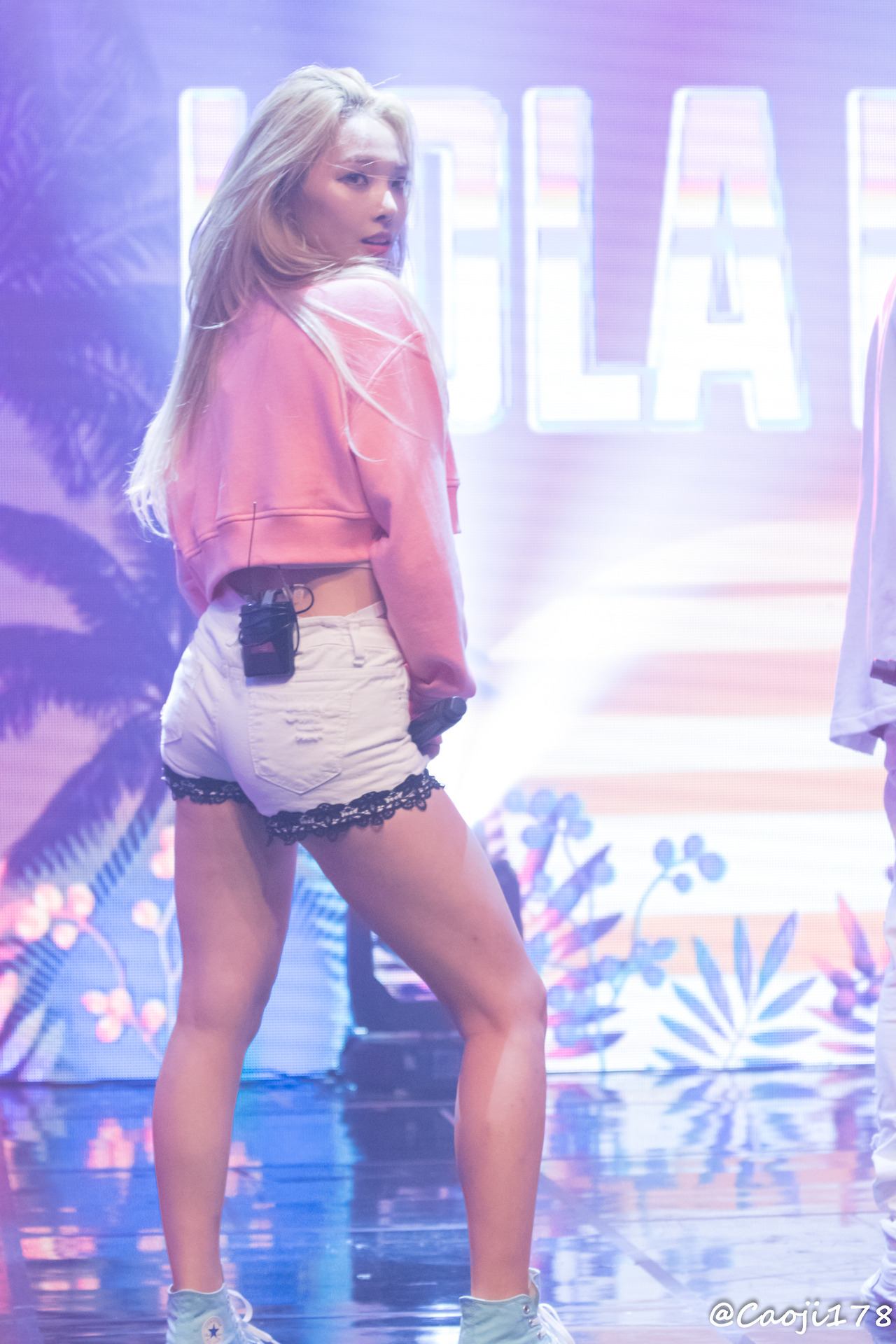 4. Somin Always Has Perfect Outfits Too…
https://gfycat.com/DeafeningMeanAmericanbobtail
5. …And She Pulls Them All Off Flawlessly
https://gfycat.com/BrightTangibleCorydorascatfish
6. Even When Practising, She is Working It
https://gfycat.com/AlarmedSimilarAntarcticfurseal
7. You Can Tell How Toned Somin's Legs Are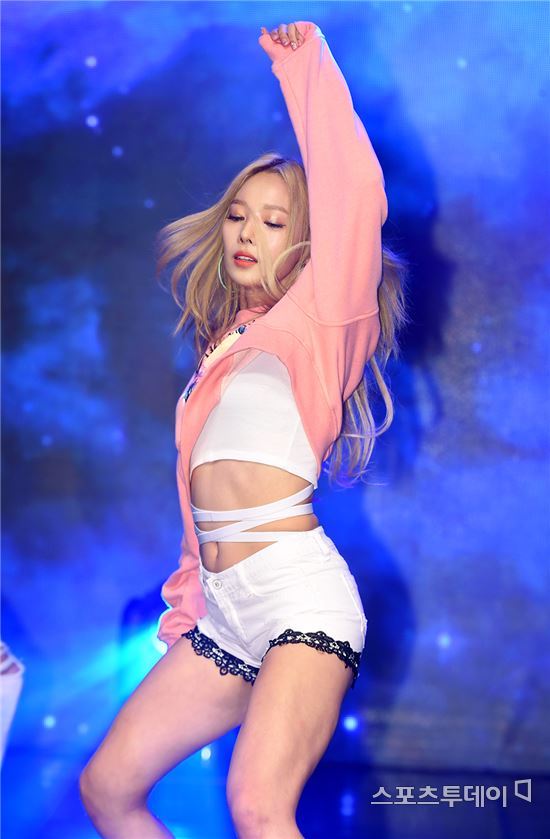 8. You Can Always Expect Twerking With a KARD Comeback
https://gfycat.com/DeliriousAgonizingAsianelephant
As a bonus, we can see just how far she's come since being in APRIL!
https://gfycat.com/MenacingNaughtyIberianemeraldlizard
Share This Post