9 Child Actors Who Grew Up Right Before Our Eyes
They literally grew up on television.
It's amazing how quickly children grow, and it's no exception for child actors and actresses. We compared some of the most popular child stars for you to see what they looked like when they were young, and how different they look now!
1. Jin Ji Hee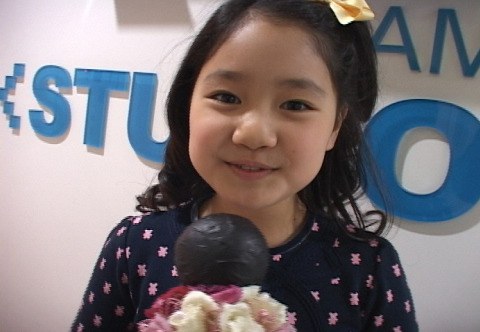 Jin Ji Hee shot to fame as a child actress in 2006's Alone in Love and High Kick Through The Roof.
She was known for her adorable face and cute acting.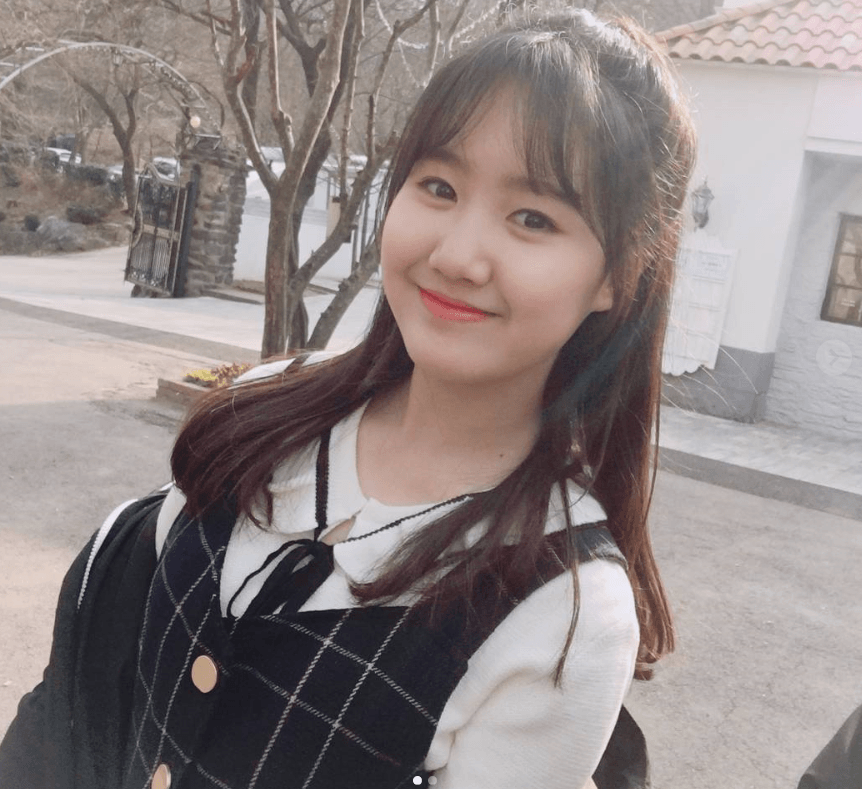 Now, she's all grown up at 20 years old (International age) and has blossomed into a feminine beauty. She's still acting, most making a cameo in 100 Days My Husband. Most recently, she was in the webdrama The Temperature Of Language: Our Nineteen.
2. Yoo Seung Ho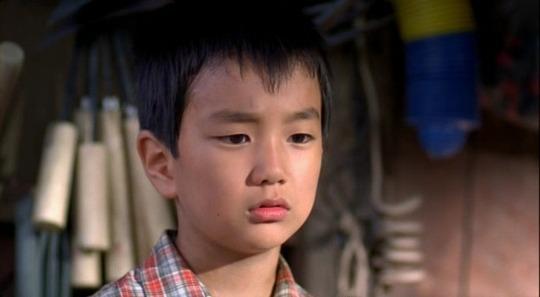 Yoo Seung Ho is a well-known child actor, most often cited as one of the great child actors turned great actor. His break was in the 2002 movie The Way Home.
He made headlines when he decided not to go to college to pursue acting, and as he took on more mature roles he came to be known as "Little So Ji Sub" for his resemblance to the said actor.
When he finished his military service in 2015 he appeared in Magician, The Emperor: Ruler of the Mask, and later I'm Not A Robot. Most recently he played the lead in tvN drama Memorist. 
3. Kim Yoo Jung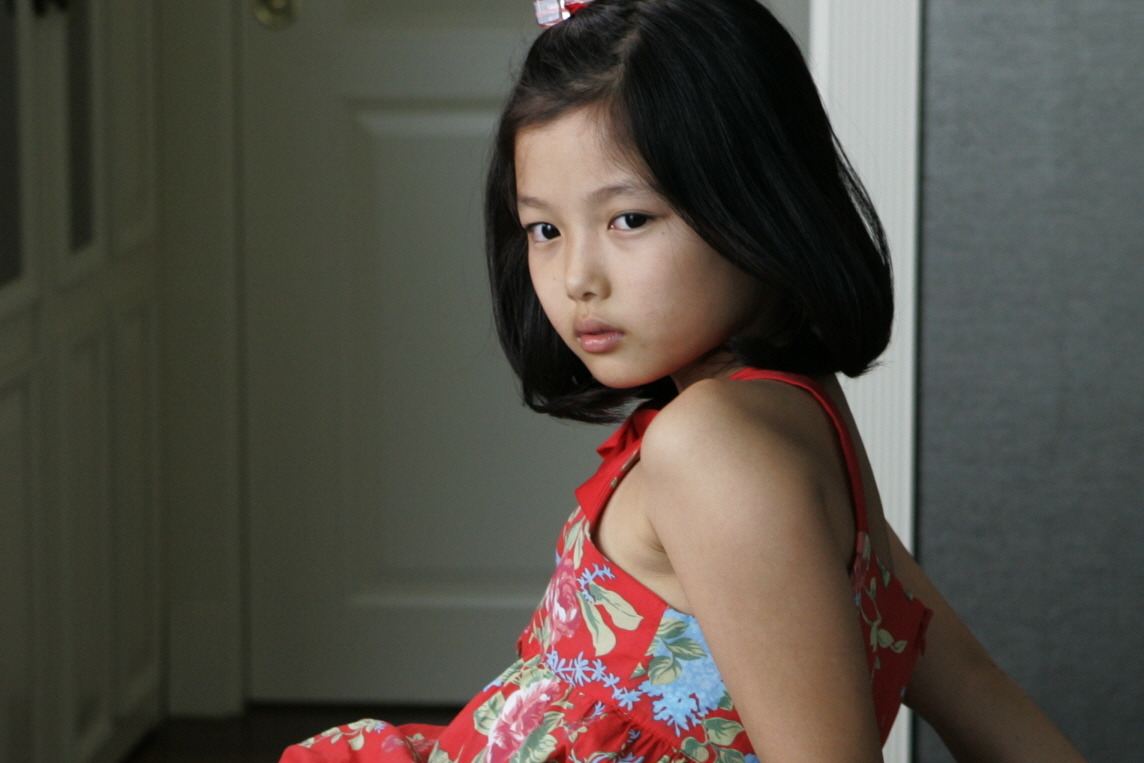 When Kim Yoo Jung debuted in 2003 she quickly became known as "Korea's Little Sister" as one of the best known child actresses in the country.
Since then, she transitioned into teenage roles by starring in dramas Moon Embracing The Sun and Angry Mom.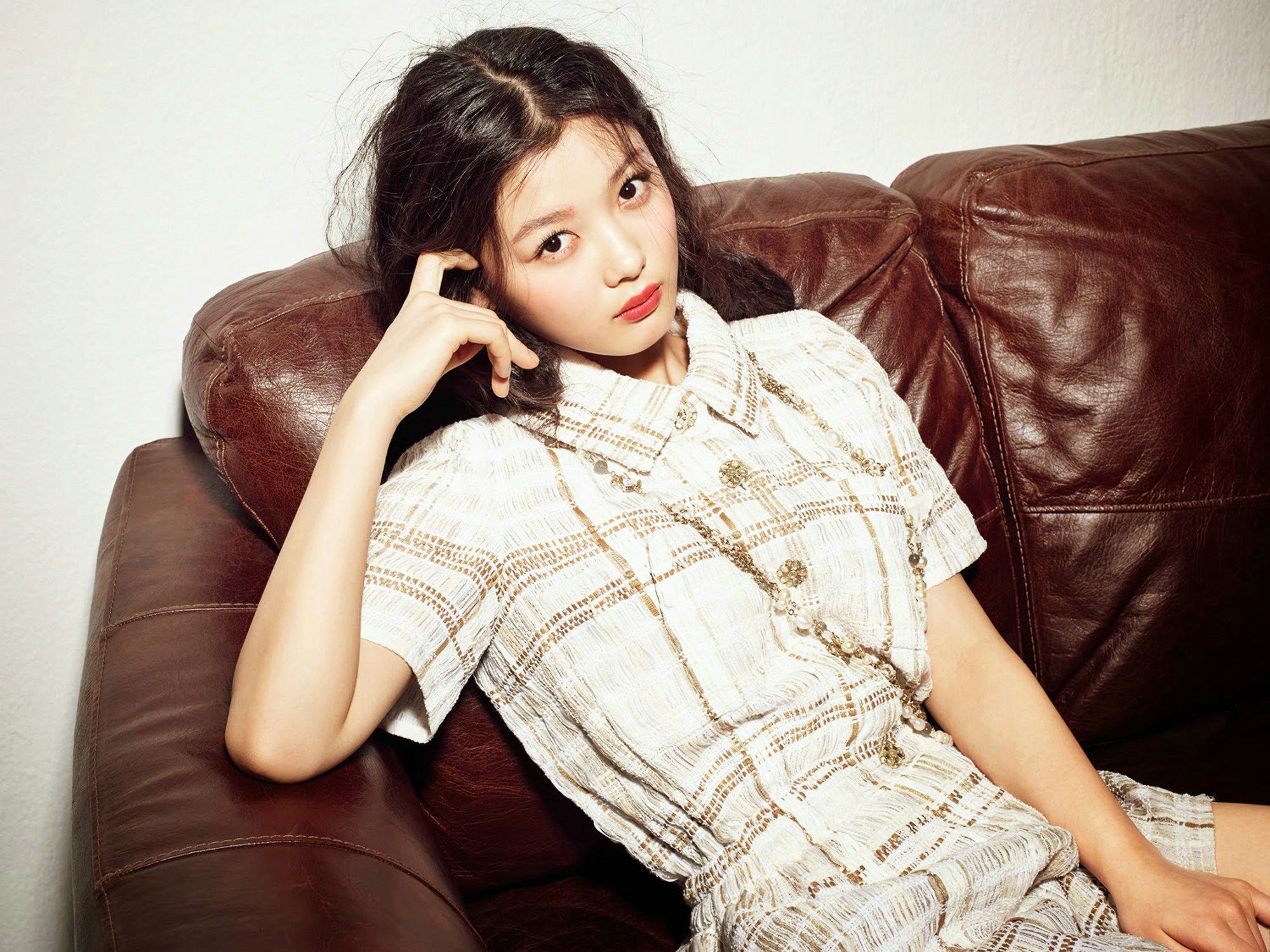 She hosted music show Inkigayo for two years until 2016 and took on her first leading role in historical drama Love in the Moonlight (2016) alongside Park Bo Gum.
She took a break from acting while receiving treatment for hyperthyroidism in early 2018. She returned late in 2018, with the drama Clean with Passion for Now. She is currently starring in SBS drama Backstreet Rookie with Ji Chang Wook.
4. Yeo Jin Goo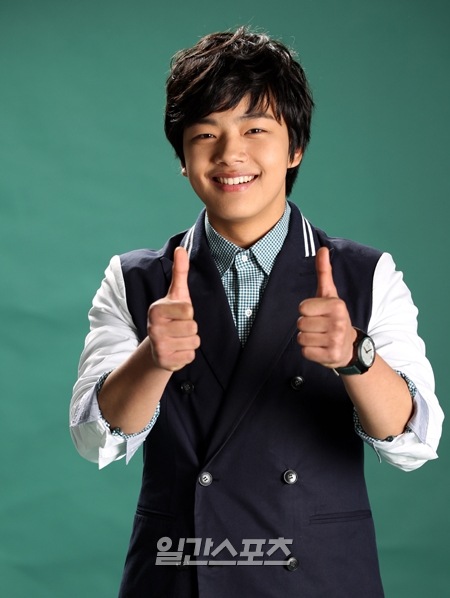 Like Kim Yoo Jung, Yeo Jin Yoo became so popular when he debuted in 2005's Sad Movie that he was known as "Nation's Little Brother"!
In 2008, he starred opposite Kim Yoo Jung in Iljimae.
The two were later reunited when they played younger version of the lead roles in Moon Embracing the Sun in 2012.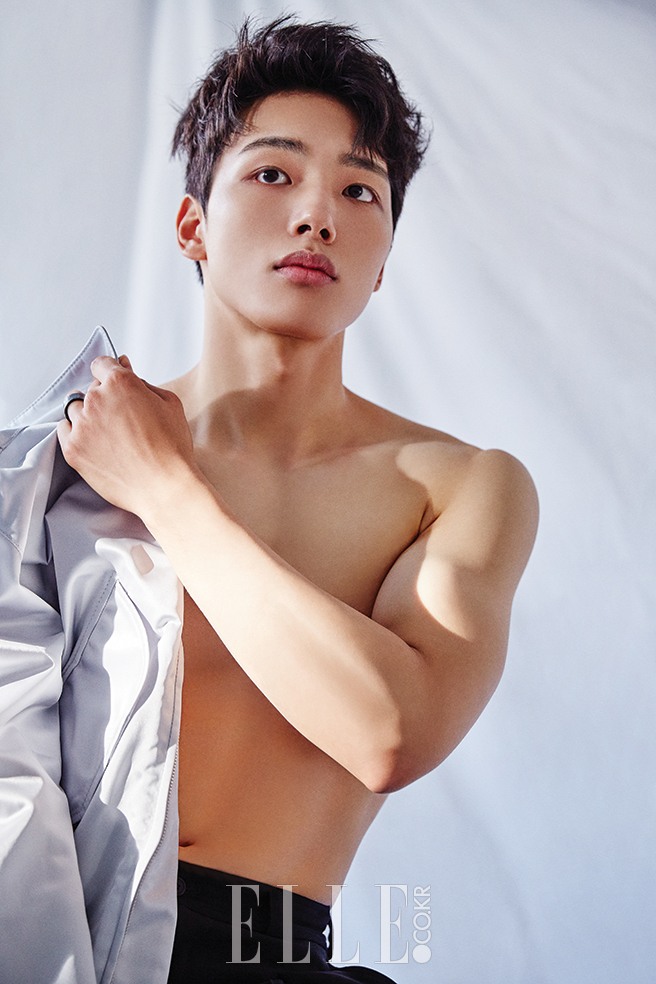 Now, he's matured into an attractive and serious actor in dramas like Into The World Again. In 2019, he appeared in two tvN dramas: Hotel Del Luna and Absolute Boyfriend. as well as SBS's My Absolute Boyfriend.
5. Go Ah Sung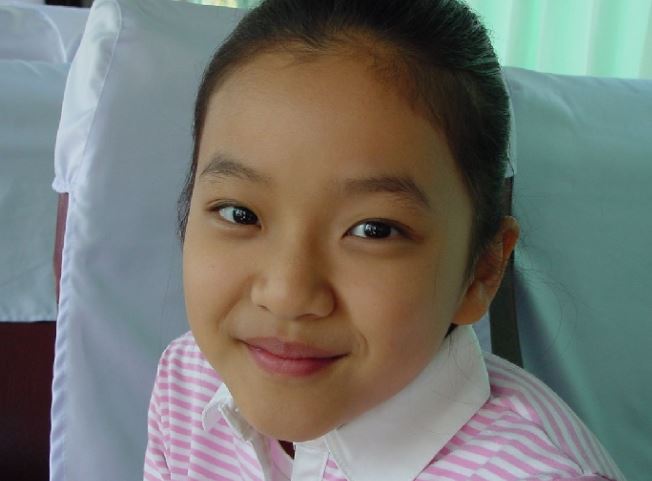 Go Ah Sung began her career in the 2006 blockbuster movie The Host. This was followed by major roles in Snowpiercer (2013) and Thread of Lies (2014).
Now 27, she has transitioned to adult roles in Heard It Through The Grapevine.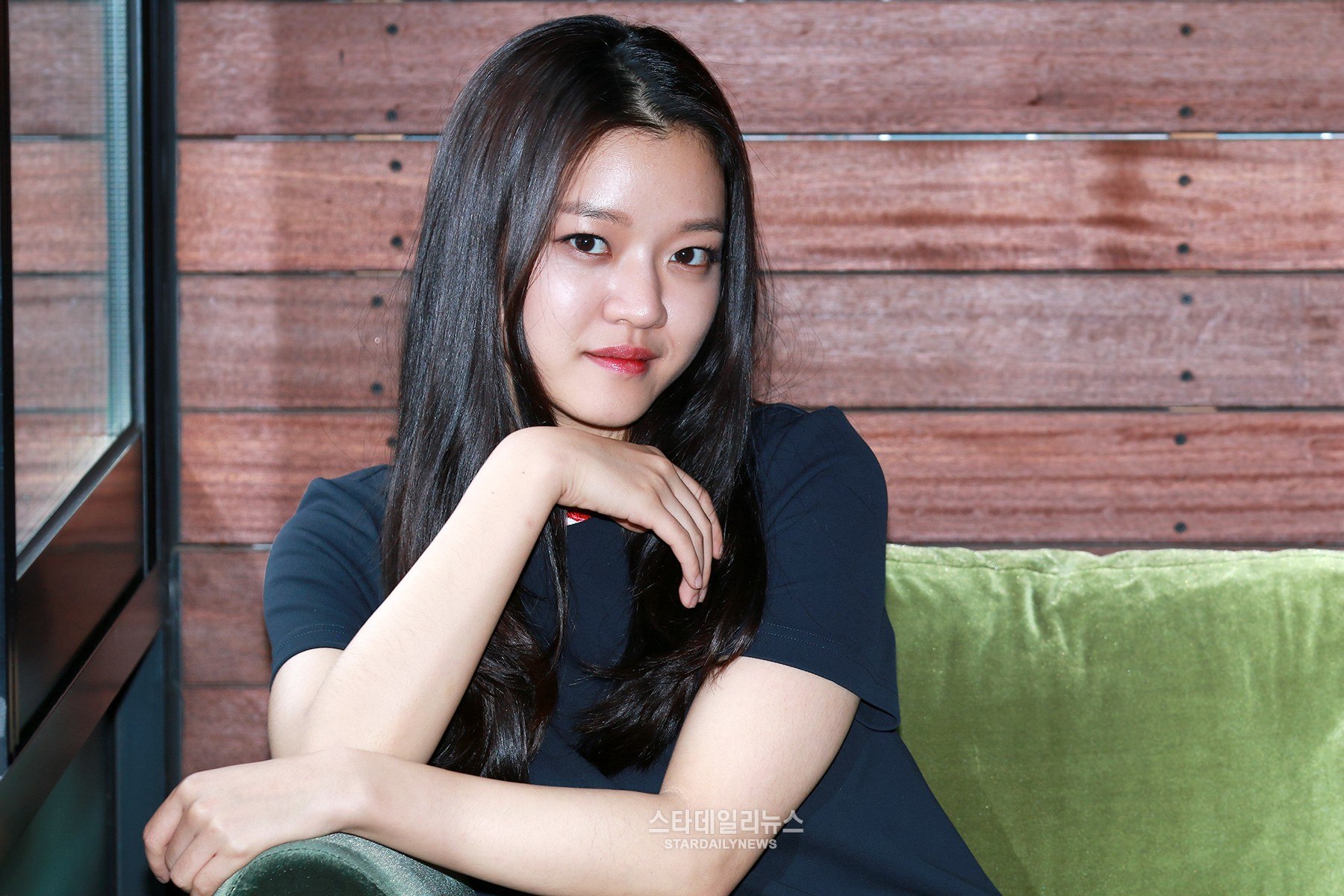 She is returned to the screens in 2018 in the remake of the British show Life On Mars. Most recently, she starring in the movie Samjin Group's English TOEIC Class.
6. Kim Sae Ron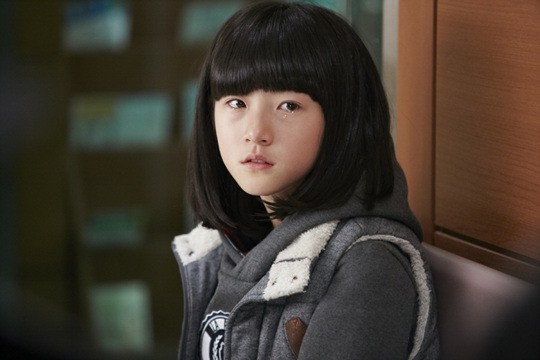 Kim Sae Ron began her career when she was nine years old and became a popular child star through the films A Brand New Life and The Man From Nowhere.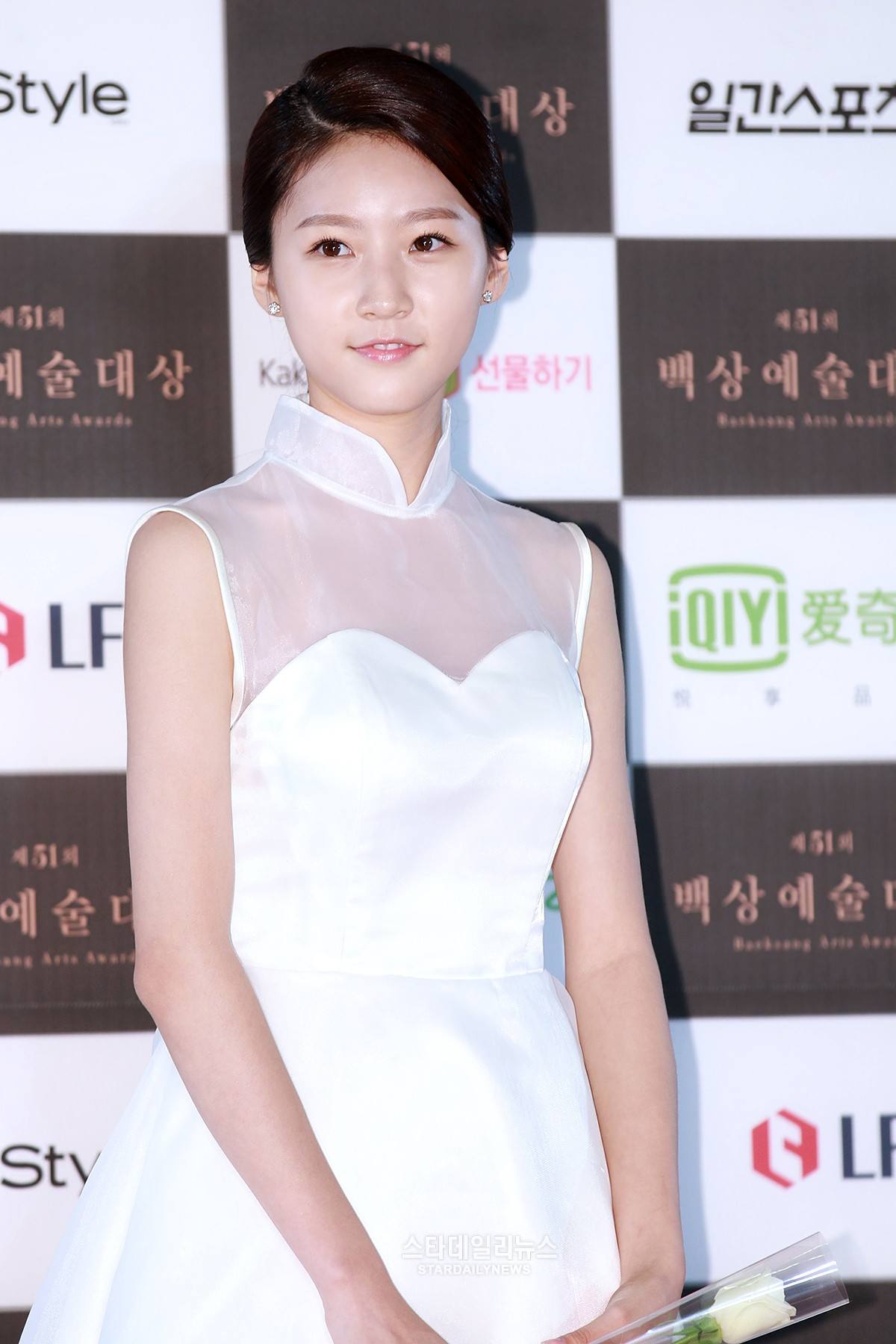 Now 19, her first leading role was when she was just 14 in the drama Hi School: Love On in 2014.
She has matured into a beautiful and capable actress seemingly overnight! Her last work was in SBS's drama Nobody Knows earlier this year.
7. Lee Hyun Woo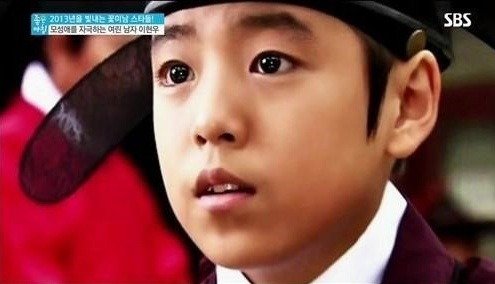 Lee Hyun Woo also became famous at the age of nine, when he appeared in The Legend, and built up his resume with roles in King Sejong The Great, The Return of Iljimae, and Queen Seondeok.
He gained popularity in 2012 for his role in To The Beautiful You alongside Sulli and SHINee's Minho gaining fans in Singapore, Malaysia and China.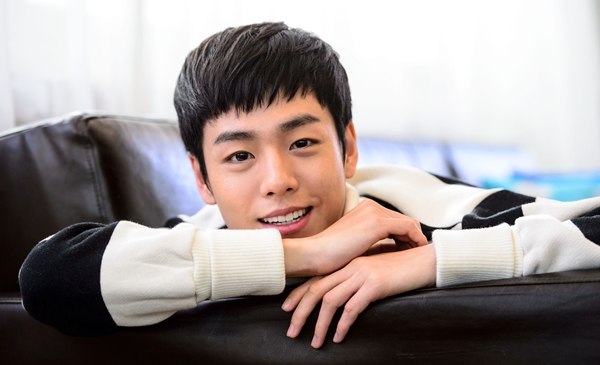 After hosting Inkigayo and landing more starring roles in hit shows, such as 2017's The Liar and His Lover alongside Red Velvet's Joy, he enlisted in the military and was discharged on October 19, 2019. He has yet to decide his comeback work.
8. Seo Shin Ae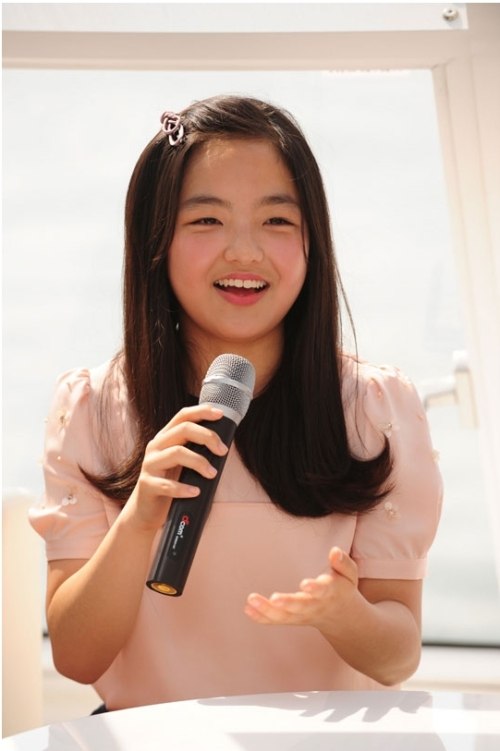 Seo Shin Ae started off doing commercials, debuting in 2004 in a Seoul Milk ad. Then she turned to acting, with a role in 2007's Meet Mr. Daddy and the drama Thank You, for which she won best young actress at the MBC Drama Awards.
In 2013, she appeared alongside Kim Sae Ron in Queen's Classroom.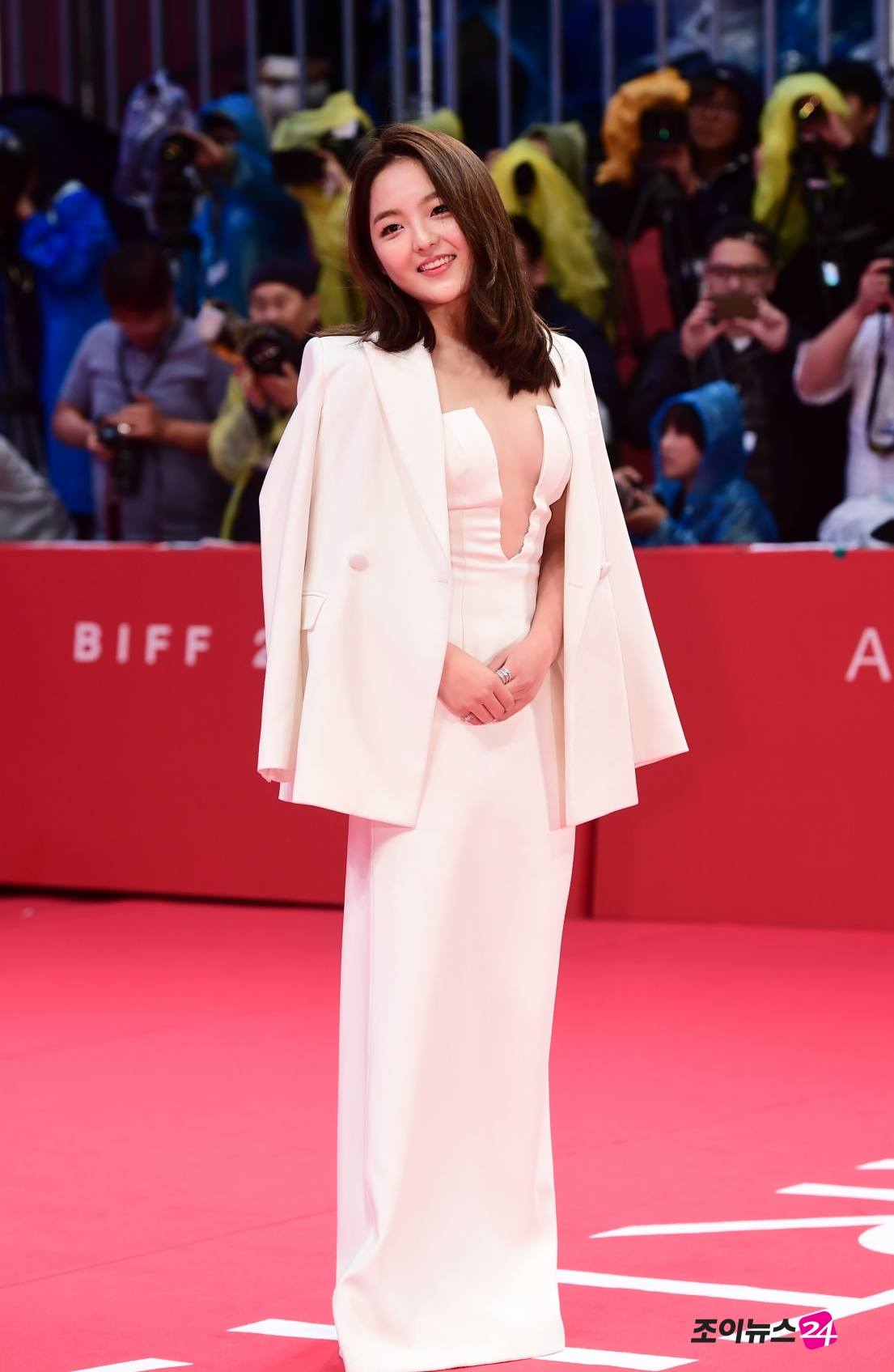 Now, she's trying to show a new look to overcome her child actress image at the age of 20, with mixed results.
9. Kim So Hyun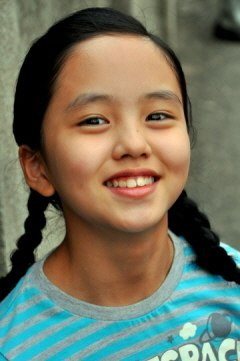 Kim So Hyun was born in Australia and moved to Korea when she was seven, debuting the same year. She gained major attention for her portrayal of evil queen-to-be in Moon Embracing the Sun in 2012.
After a successful follow up role in Missing You (2013), she was affectionately labeled "Nation's Little Sister", taking over the name from Kim So Jung.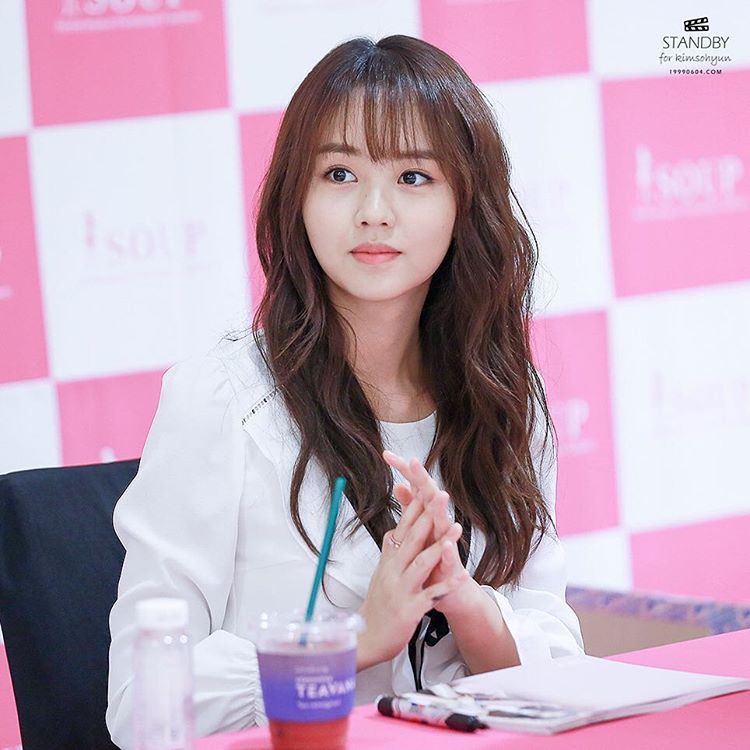 She took on her first leading role in teen drama Who Are You: School 2015 and since then appeared in Hey Ghost, Let's Fight, The Emperor: Owner of the Mask and romantic comedy Radio Romance.
She was chosen as the "National Representative of Honorary Smile" to represent Korea's smile and kindness at the 2018 Pyeongchang Winter Olympics. She is set to return for the 2nd season of Love Alarm.
Share This Post