9 Classic Boyfriend Types You Can Find In Literally Every K-Drama Created
Every drama has at least one of these.
Korean dramas are known for their strong and handsome leading men, but not all leading men are made the same.
Viewers can always count on a good romance story that has hearts melting and keeps them coming back for more. We've looked at our favorite dramas and found the most adorable, manly, and perfect men that kept us on our toes.
1. The Quiet & Reliable Type
This type uses his resources and abilities only for good and will do anything for the one he loves. Do Min Joon in My Love From Another Star is the perfect example of this, only using his alien abilities when the situation was necessary.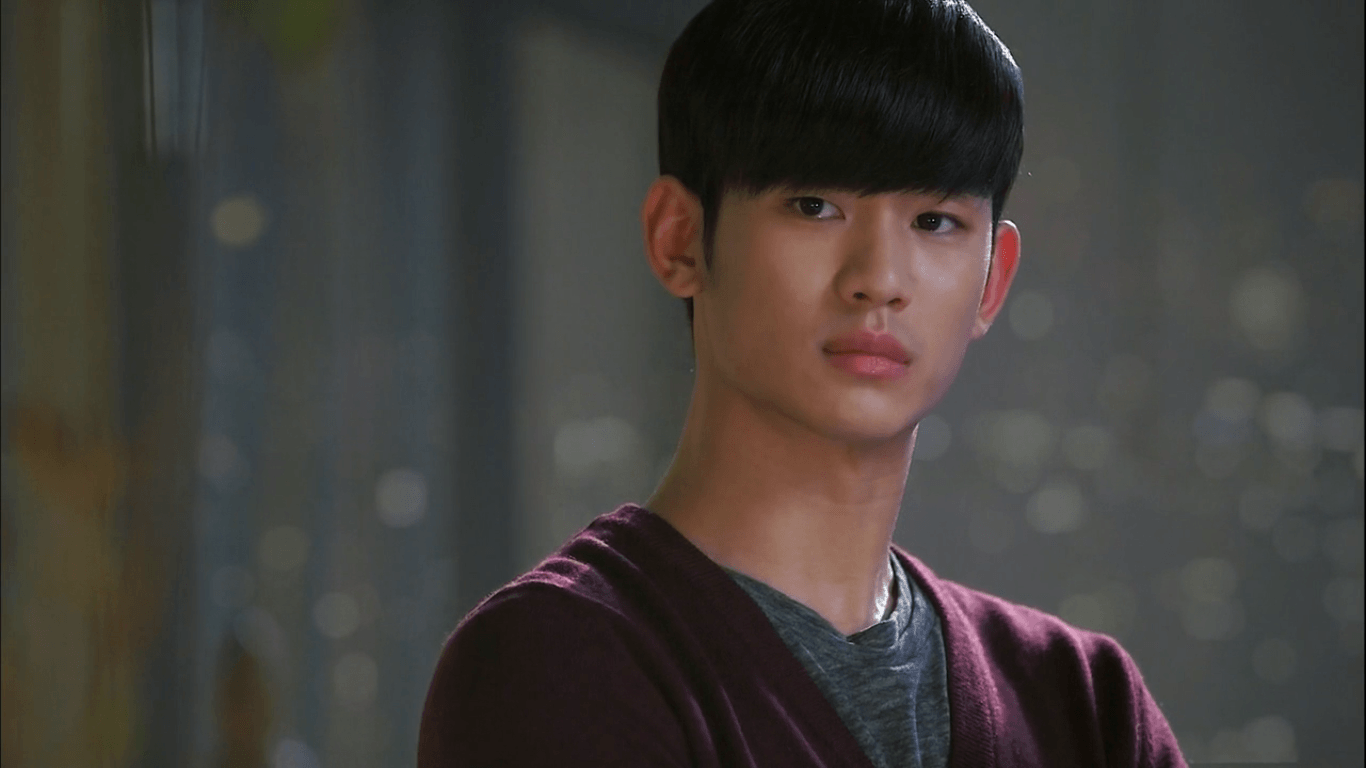 2. The Total Sweetheart
Like a blossoming flower, the sweetheart type is innocent and pure but also a little naive. Yoo Tae Woon in My Unfortunate Boyfriend takes this to the extreme – he even owns a flower shop. He's not the typical strong male lead type – but he loves with his whole heart!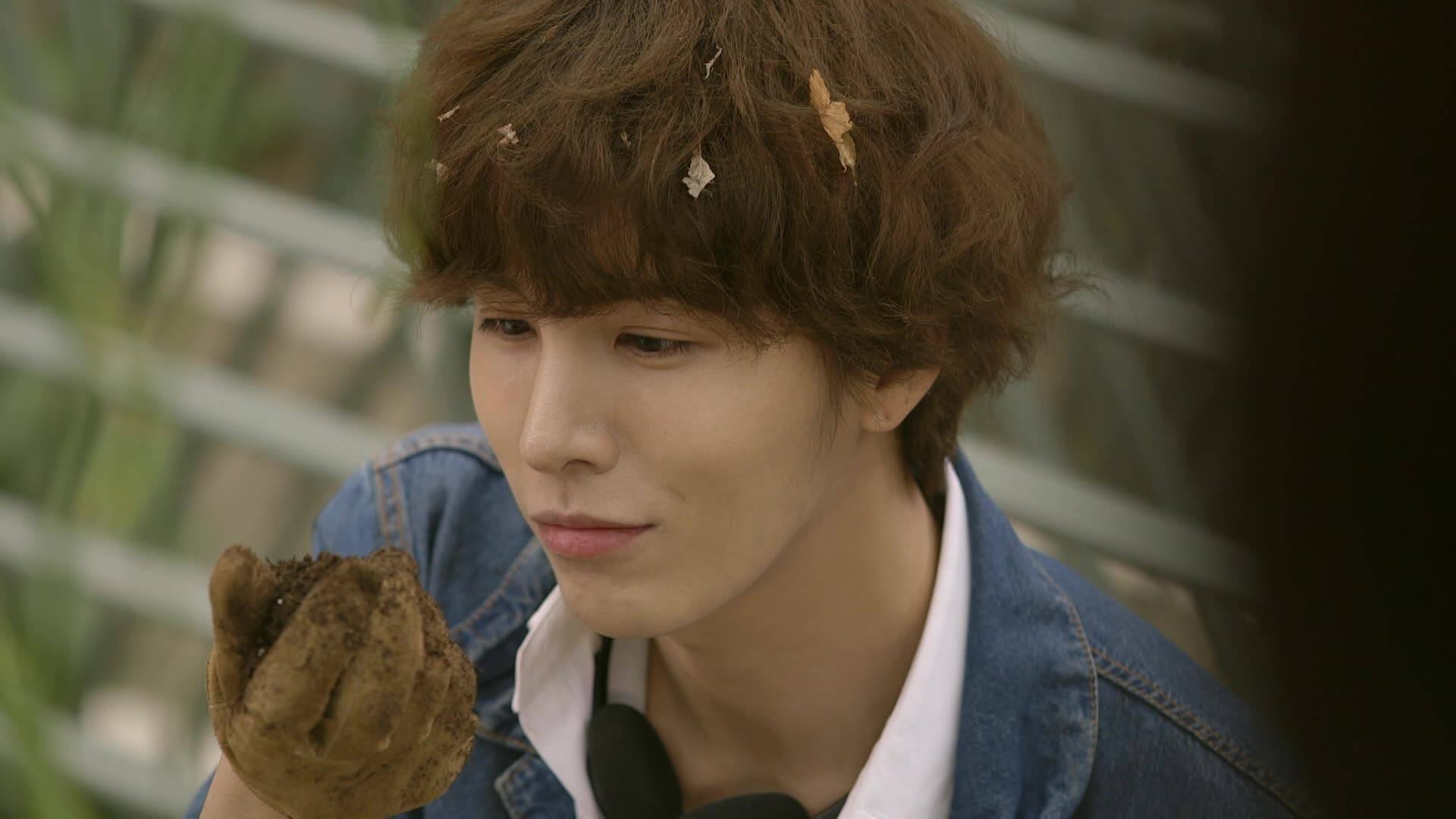 3. The Funny Man
The one with all of the puns and quick quips! This type often becomes a supporting male lead – such as Kim Shin Hyuk in She Was Pretty. Although they may not always get the girl, they steal viewer's hearts with their charm and smooth words.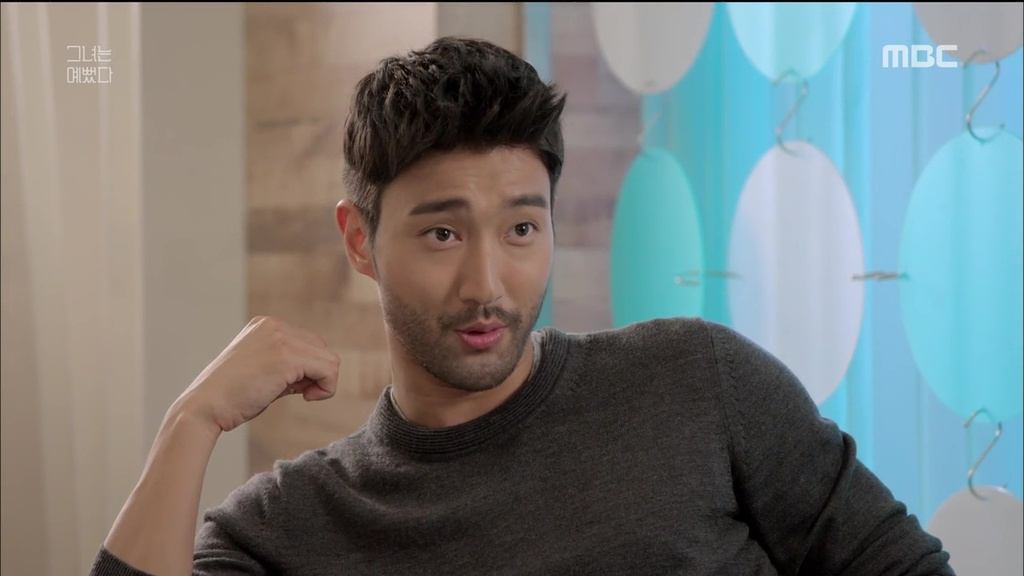 4. The Best Friend
Who better to fall in love with than a best friend? The best friend type is always there and willing to do anything to make sure his love interest is always happy by providing advice and comfort.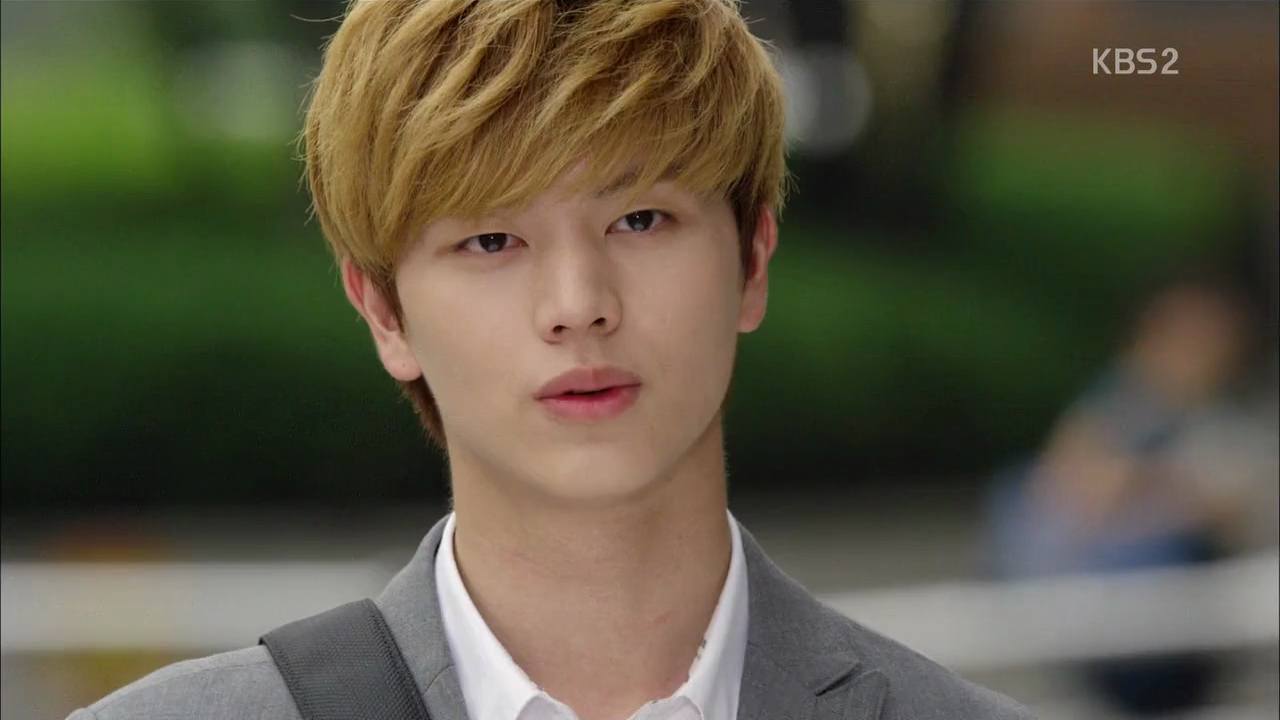 5. The Playboy/Con-Man
Fiercely passionate and driven, the playboy often comes with a dark side and an edge, but beneath all that is someone worthy of love.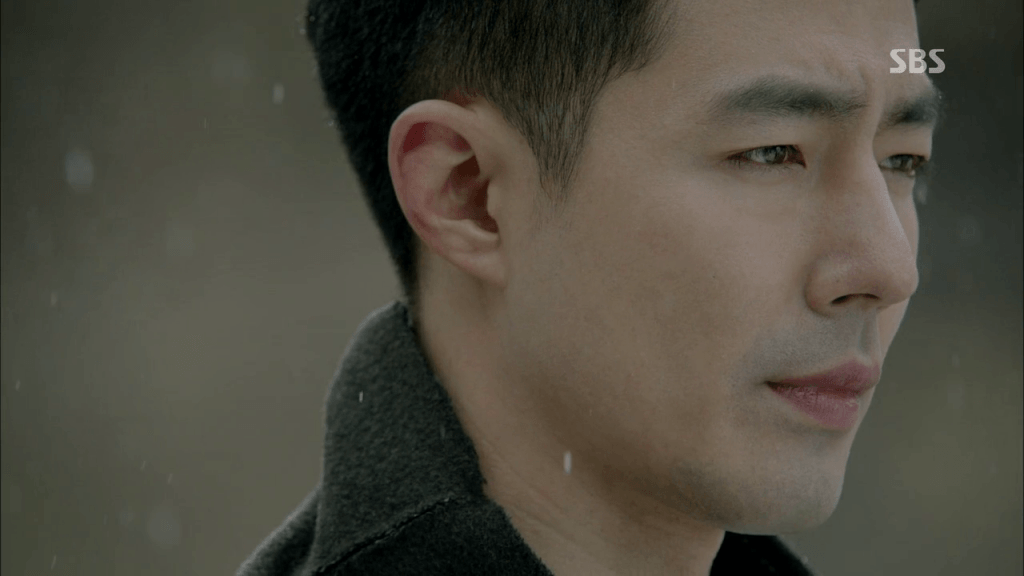 6. The Military Man
Willing to defend his country and the woman he loves, the military man proves time and time again his love by his actions – plus, who doesn't love a man in uniform?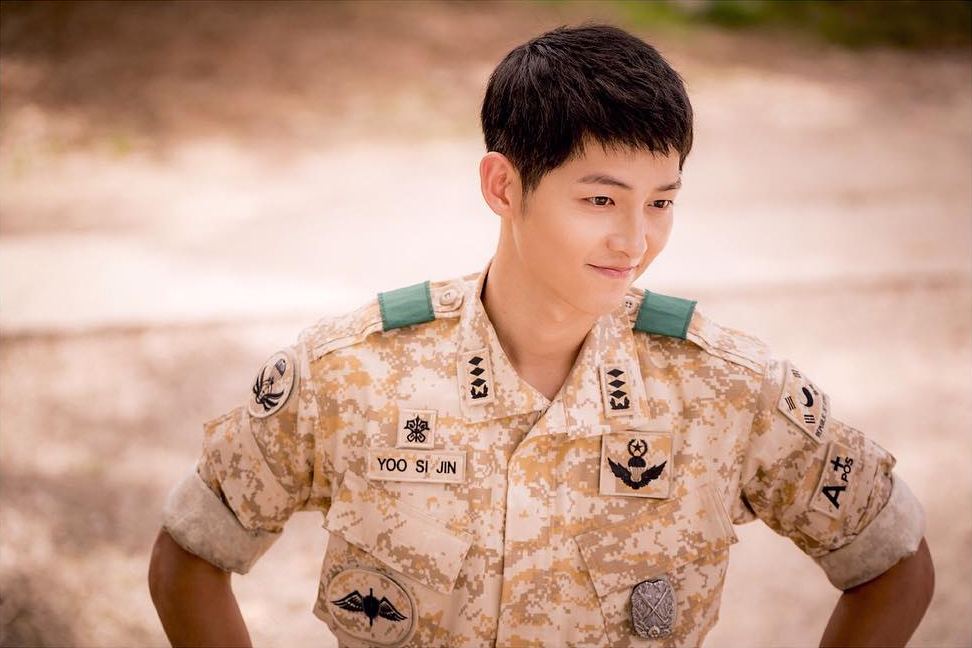 7. The Musician
This type is generally laid back and relaxed – offering a friendly smile and good tunes to pass the time. Kang Seo Woo stole hearts in Cinderella and Four Knights with his good vibes and sweet smile.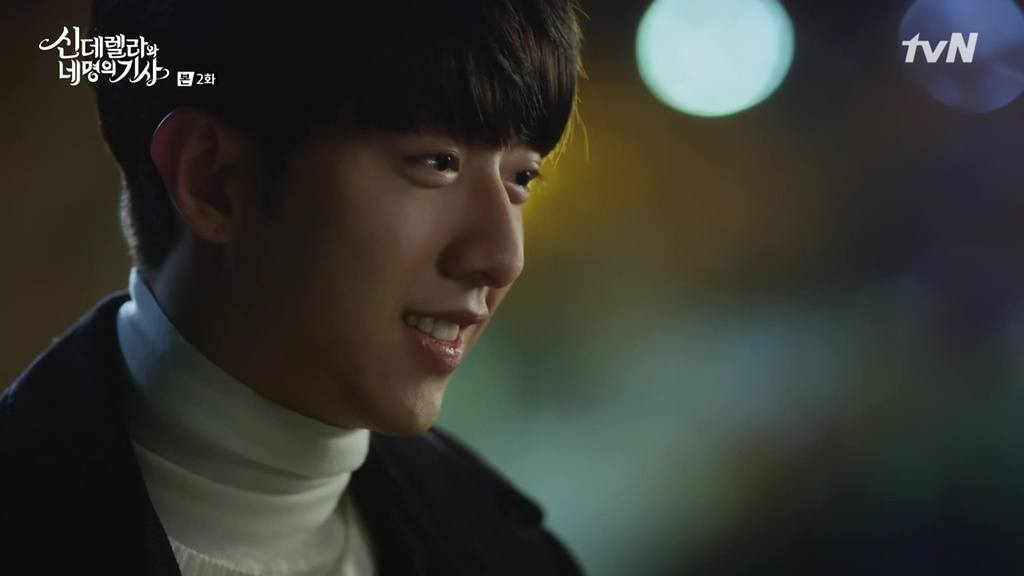 8. The Prince or Chaebol
A genius and totally loaded, the Prince has a Heart of Gold and will always try to be a Knight In Shining Armor for his princess (but they often harbor ill feelings toward their pre-defined fate).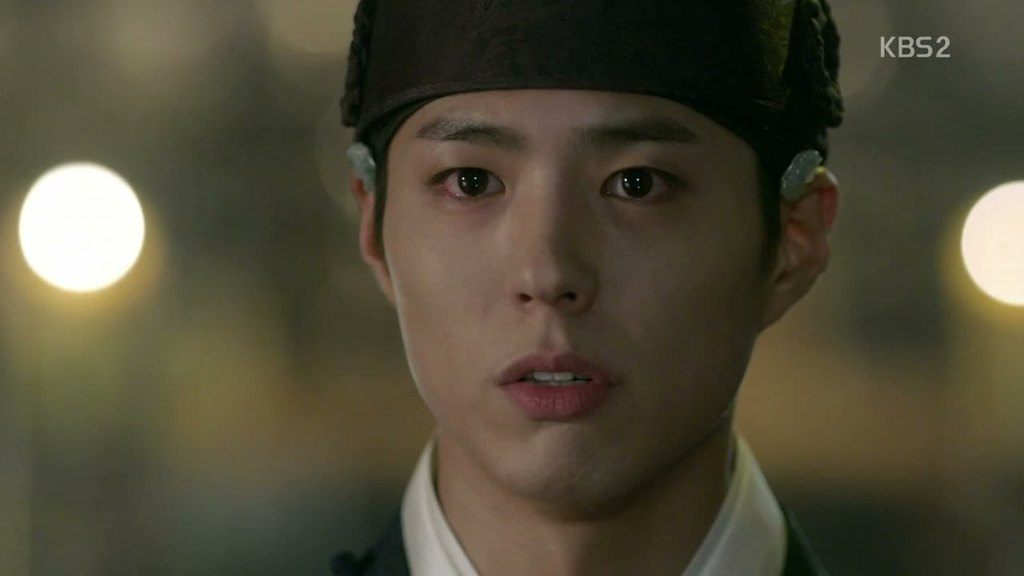 9. The Athlete
Handsome and strong and there for you, the athlete is a less common type in K-Dramas, but worth their weight in gold!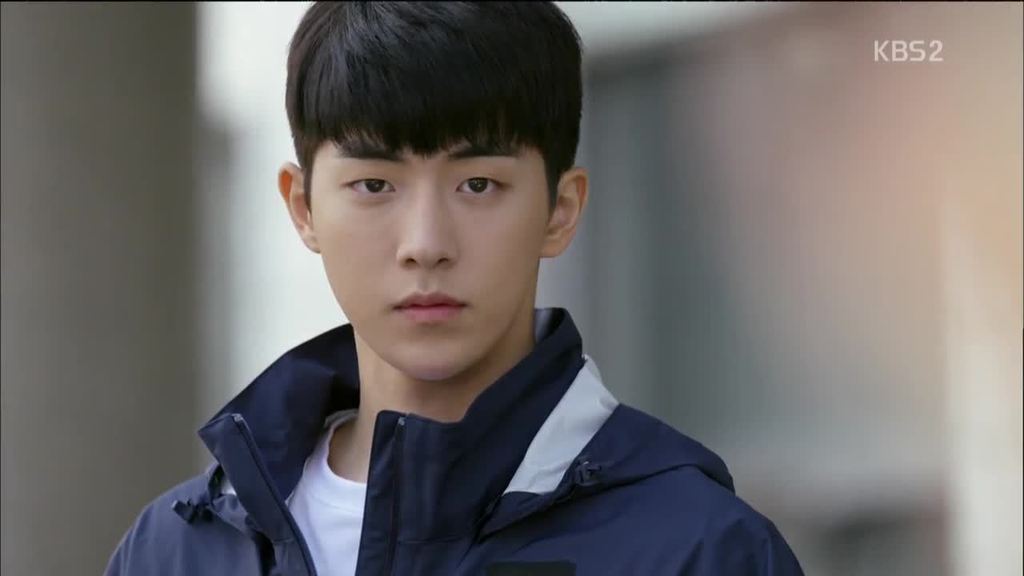 BONUS: The North Korean Defector
Willing to risk death and face the worst kinds of villains, this type of drama character will fight tooth-and-nail for the one he loves!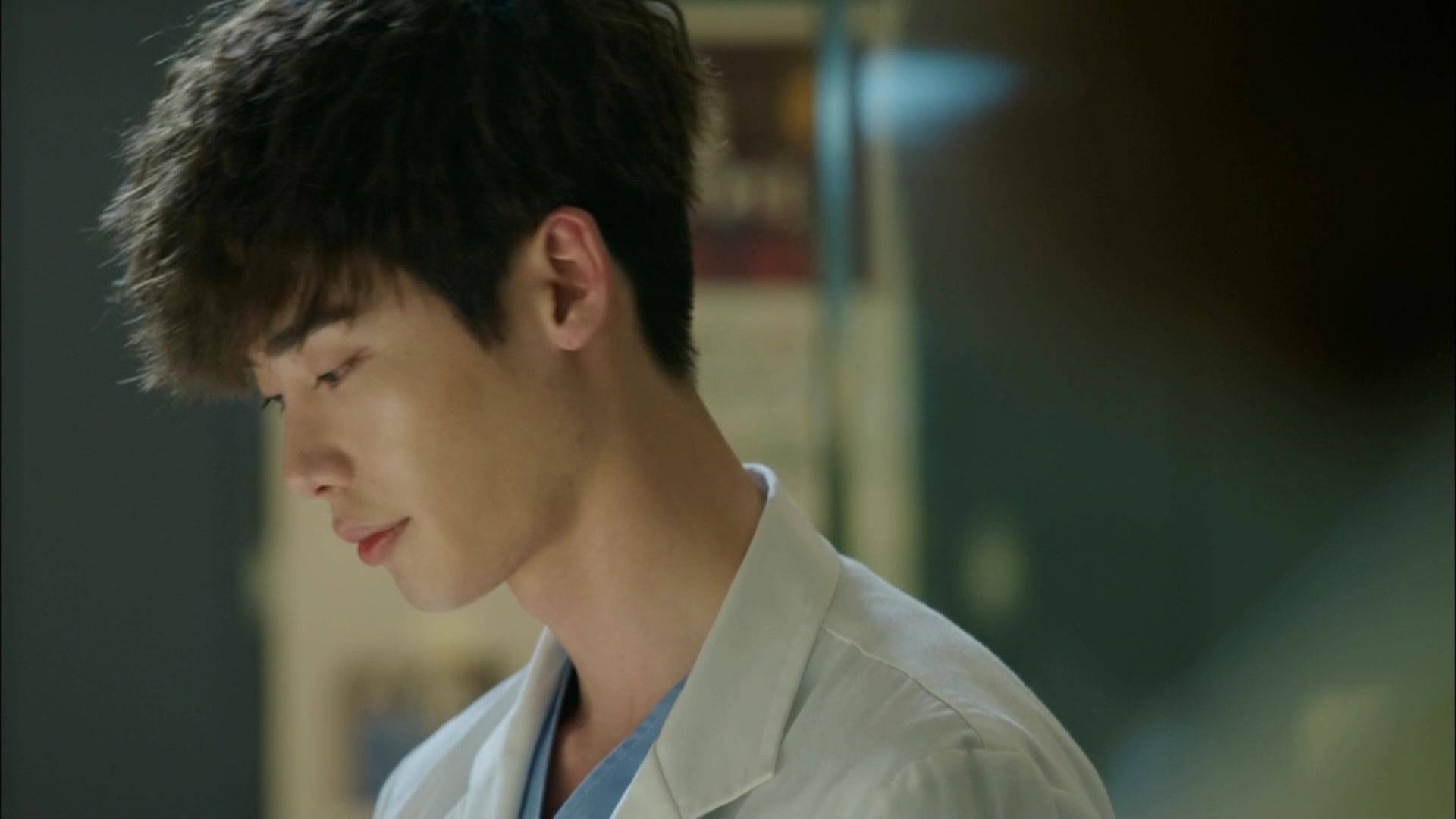 Share This Post