9 Female Idols And The Perfume They Use
This is what your favorite female idol smells like!
Have you ever wondered what your favorite female idol smells like? No, we're not talking about their bodily odors…we're talking about their favorite perfumes! Take a look at some of your favorite female idols and the perfume they use.
1. Red Velvet's Yeri
Yeri's go-to perfume is Santa Maria Novella's "Muschio Oro." The fragrance is said to be a sweet, musky, woody, single note fragrance infused with citruses and spicy tones.
2. Apink's Naeun
Naeun's favorite scent is "Nectarine Blossom & Honey Cologne" by Jo Malone. Combining notes of peach, nectarine, and cassis with spring flowers and acacia honey, the scent is sweet and playful.
3. Girls' Generation's Taeyeon
Taeyeon loves to use JLO's "Glow" on a daily basis. With hints of pink grapefruit, rose, jasmine, iris, and vanilla, "Glow" has a clean, sweet, and soapy scent.
4. GFRIEND's Yerin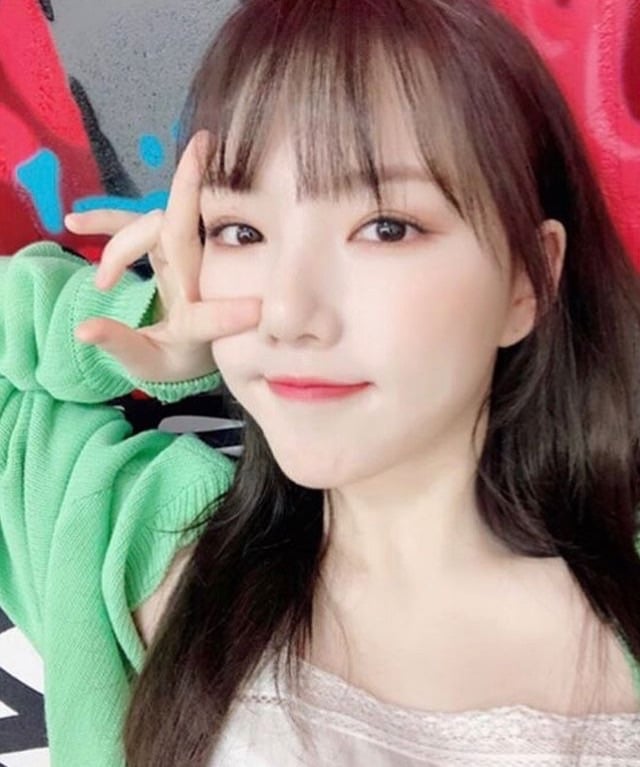 Yerin's favorite fragrance is "Romantica Exotica" by Anna Sui. Hints of lemon, blackcurrant, and grapefruit fuse to give the impression of an exotic fruit. Combined with a floral base of jasmine and lotus, the fragrance gives the impression of a tropical island.
5. Red Velvet's Seulgi
Seulgi is a long-time fan of Salvatore Ferragamo's "Incanto Charms," a floral and fruity scent. With a combination of honeysuckle, passionfruit, and Turkish rose, the light and musky perfume leaves a sweet trail.
6. Suzy
"Lanvin" by Jeanne Lanvin is a favorite for Suzy. The fruity notes of blackberry and raspberry, with the floral hints of pink peony and candied rose combine to make a light, and easy-to-wear scent.
7. Girls' Generation's Yoona
Yoona's perfume of choice is "L'Eau d'Issey" by Issey Miyake. The fragrance infuses strong floral scents with woody and musky tones for a fresh, warm scent.
8. Lovelyz's Kei
Kei enjoys the floral fragrance of Christian Dior's "Miss Dior Blooming Bouquet." With hints of pink peony, Damascus rose, and Sicilian orange essence, the chic perfume is said to have a romantic scent.
9. GFRIEND's SinB
SinB's favorite fragrance is "Bright Crystal" by Versace. Inspired by floral scents, Bright Crystal has a fresh blend of pomegranate, peony, magnolia, and lotus flower.
Share This Post