9 Idols Who Make The List As Kings And Queens Of Gucci
Gucci is the hottest and most loved go-to fashion brand for Idols right now, and these trendsetters are no exception.
1. G-Dragon
G-Dragon has been spotted wearing Gucci on several occasions, paving the way for K-Pop idols everywhere.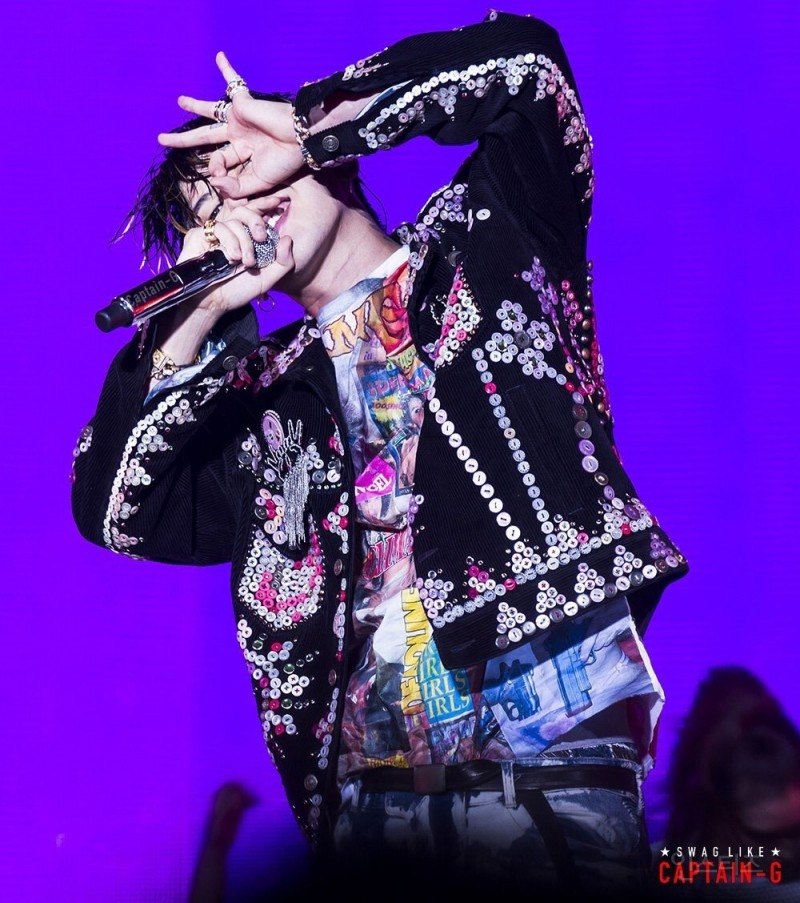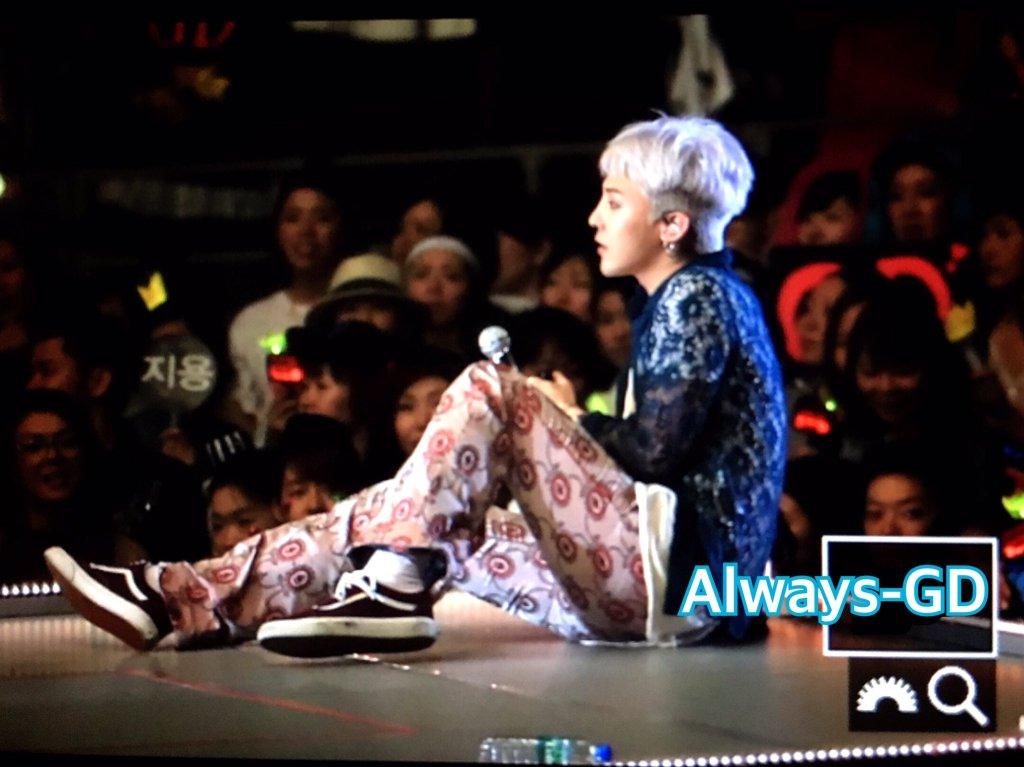 2. Zico
Zico has also been spotted in Gucci – including this stylish hat and recently a gorgeous Gucci wrist watch.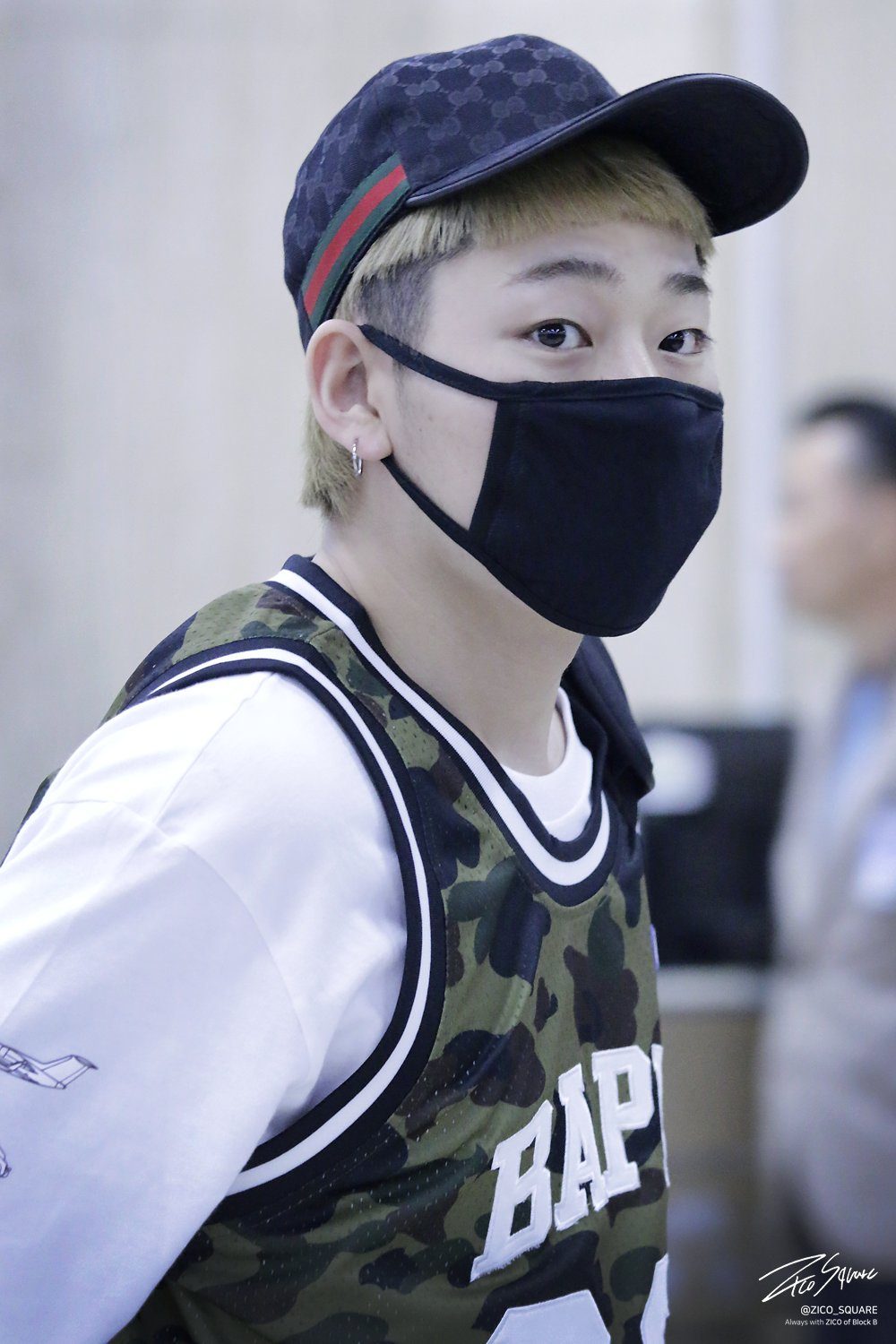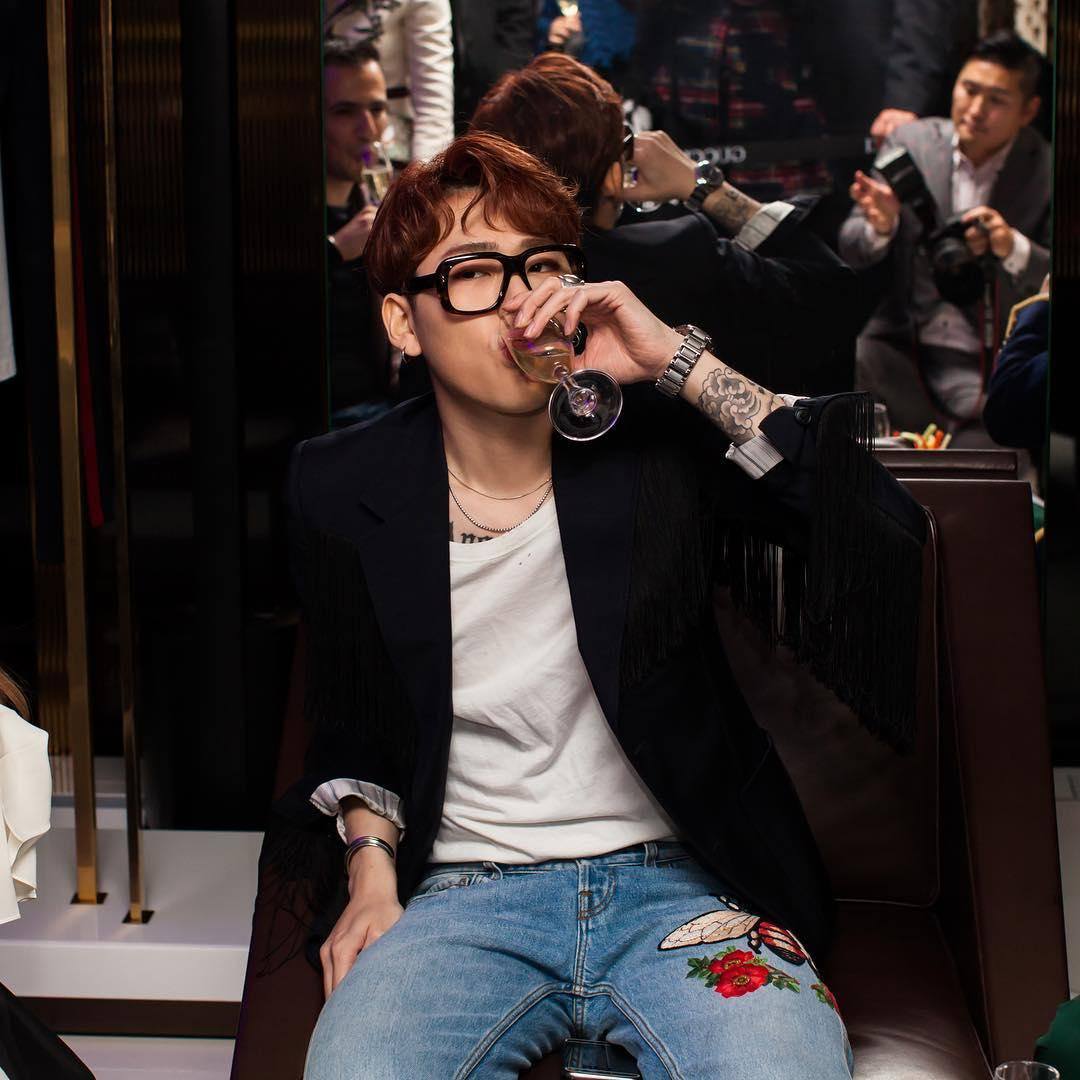 3. Jennie
Jennie has been dubbed one of the potential Gucci models of K-Pop. She crushed this Gucci outfit last year and wore a Gucci skirt in BLACKPINK's recent comeback photos.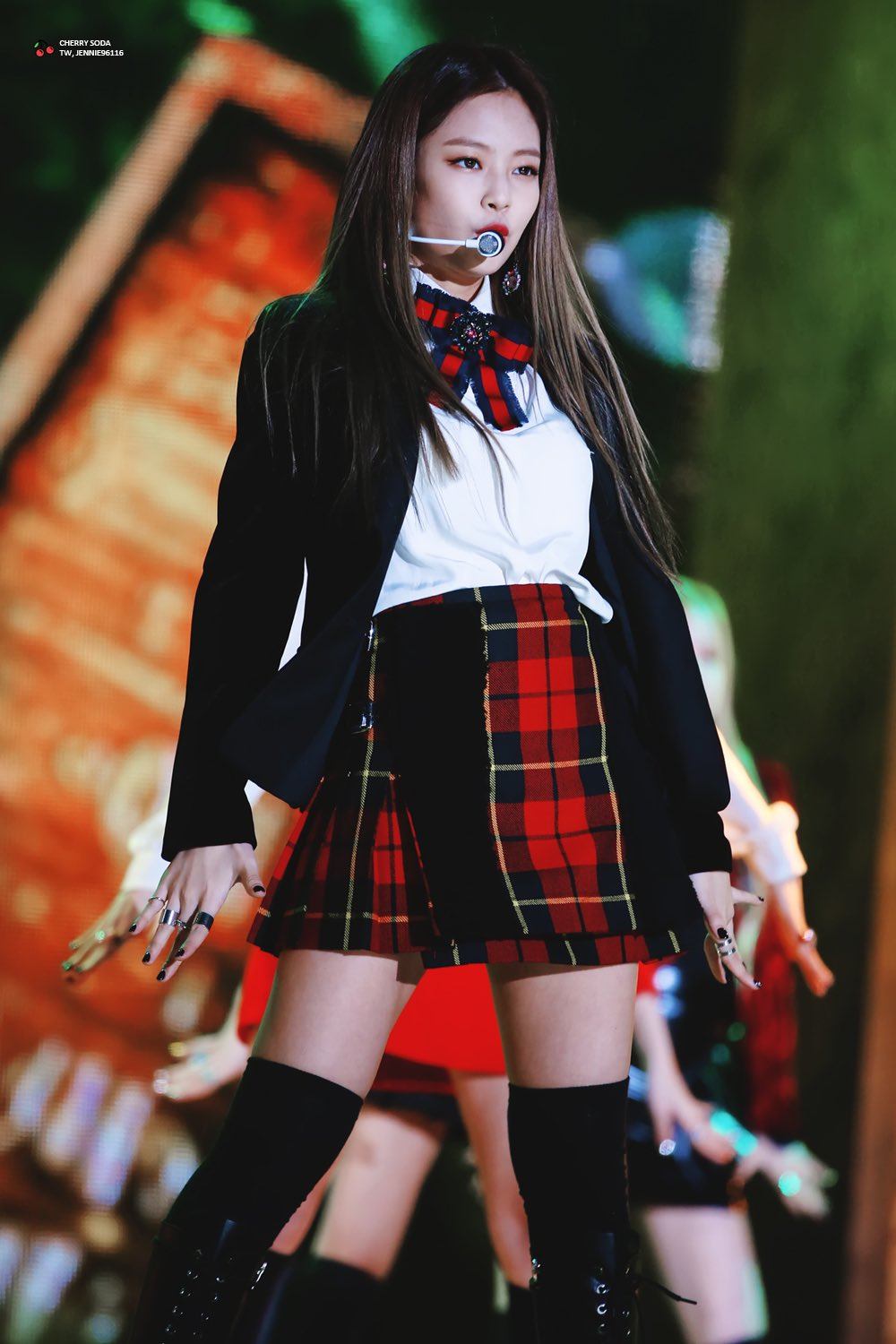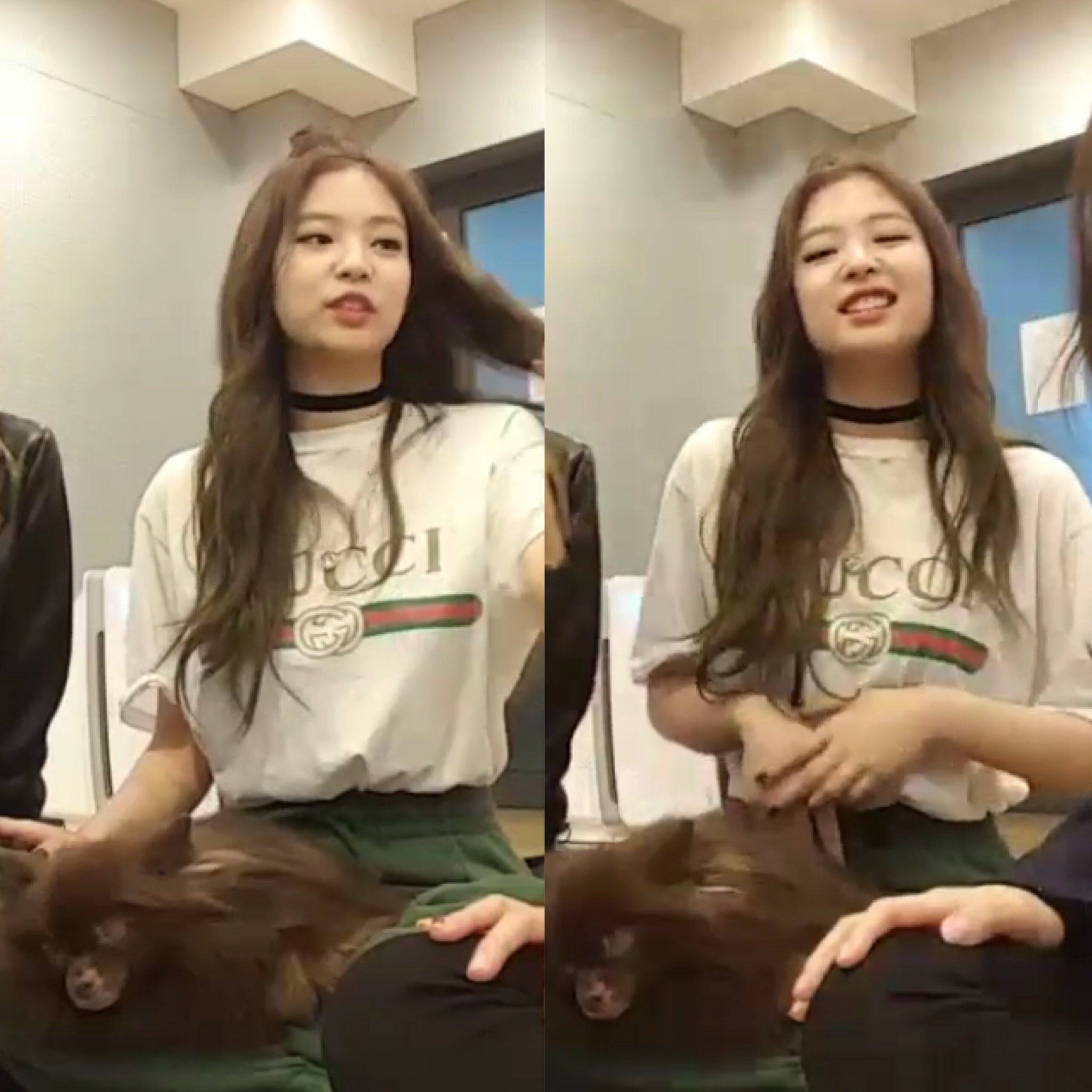 4. Irene
Irene was spotted in this jacket and some even more colorful Gucci wear – she really can make any outfit look good.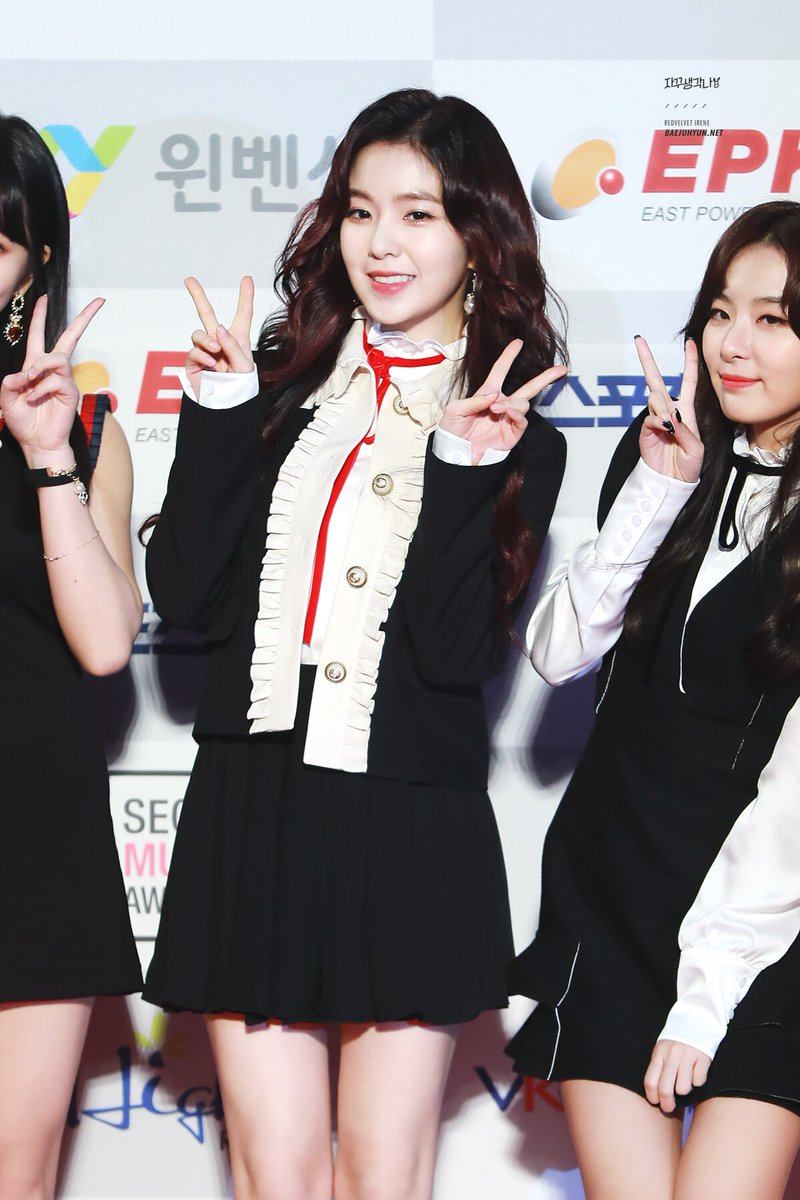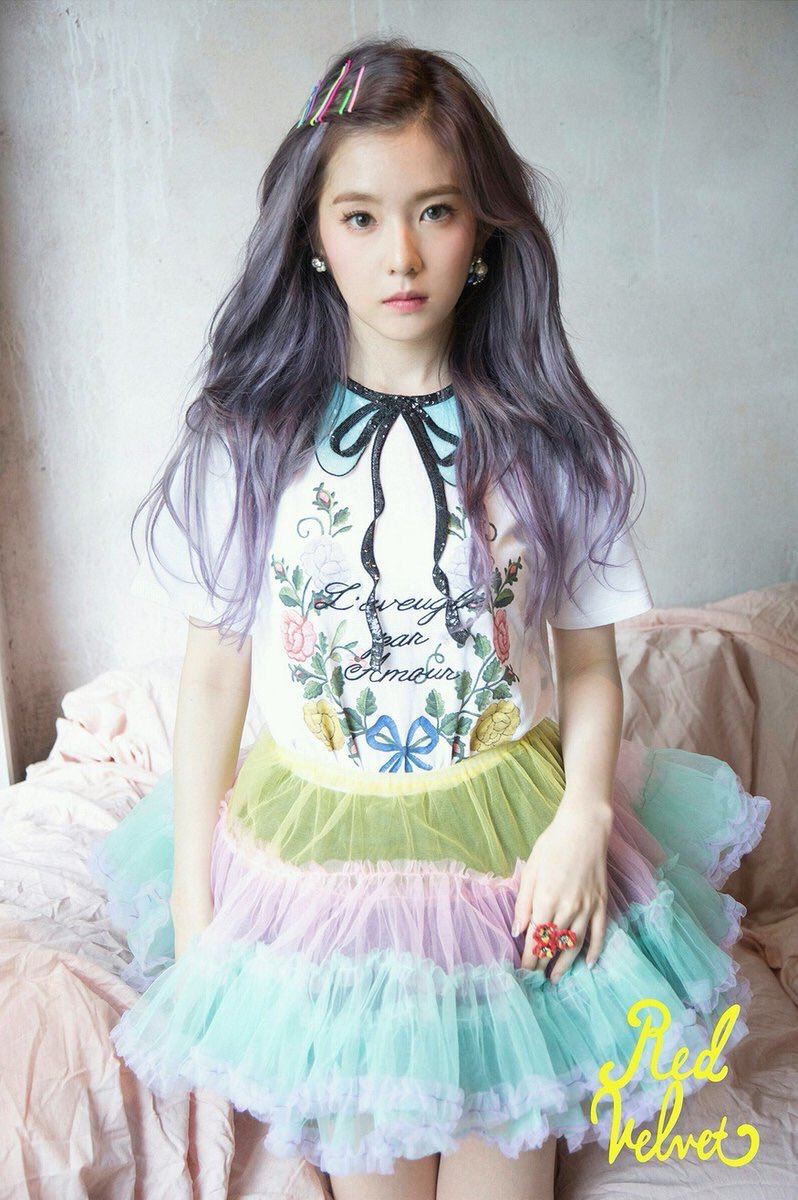 5. Baekhyun
Baekhyun has also taken up the Gucci trend with several pairs of Gucci shoes, a ring, and a wallet!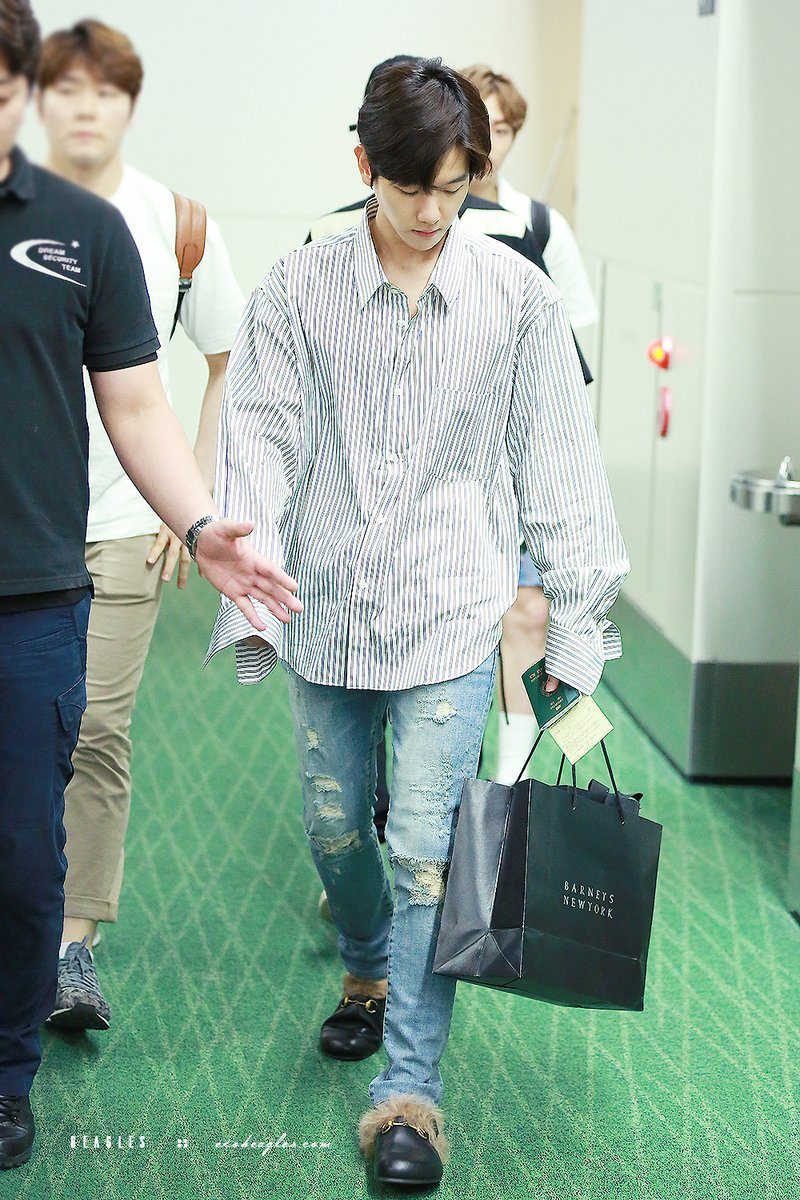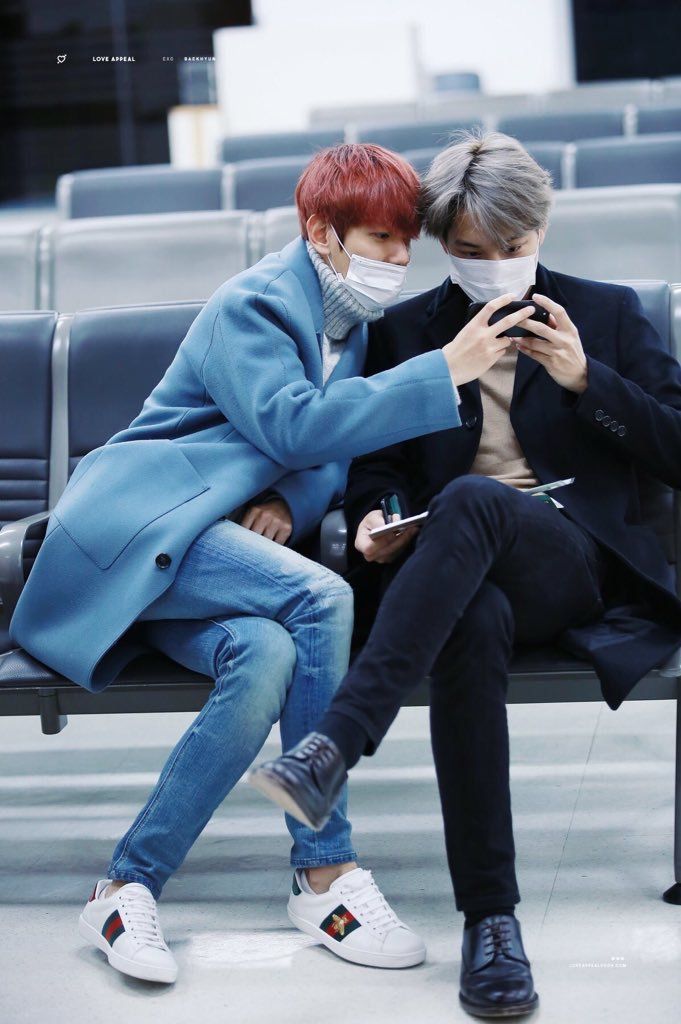 6. Key
Key set his Gucci jacket on fire on accident but has been to also wear the logo from time to time. He mourned his loss!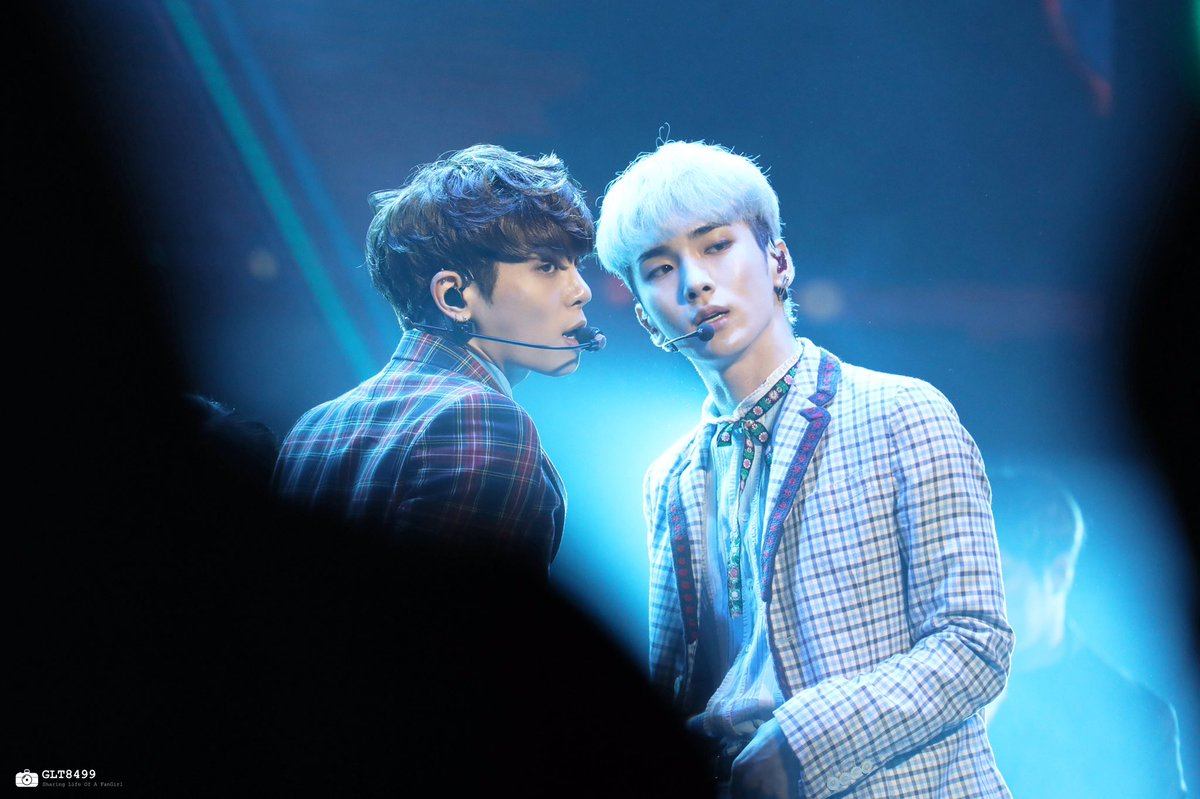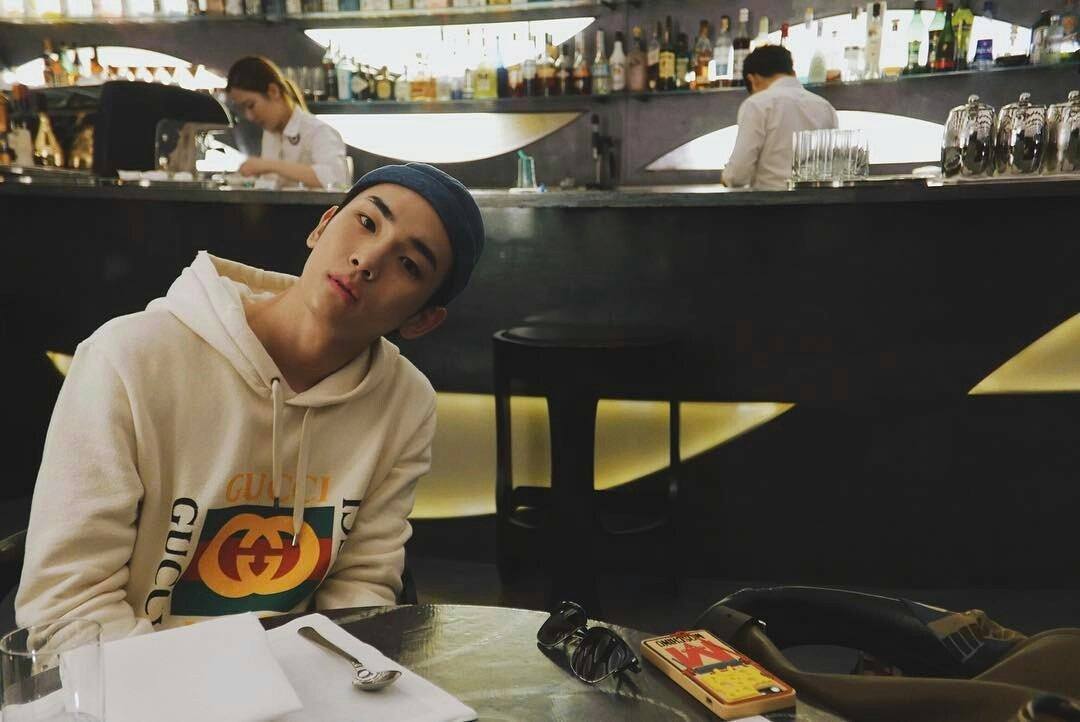 7. V
V is an obvious list maker – they don't call him Gucci Boy for anything!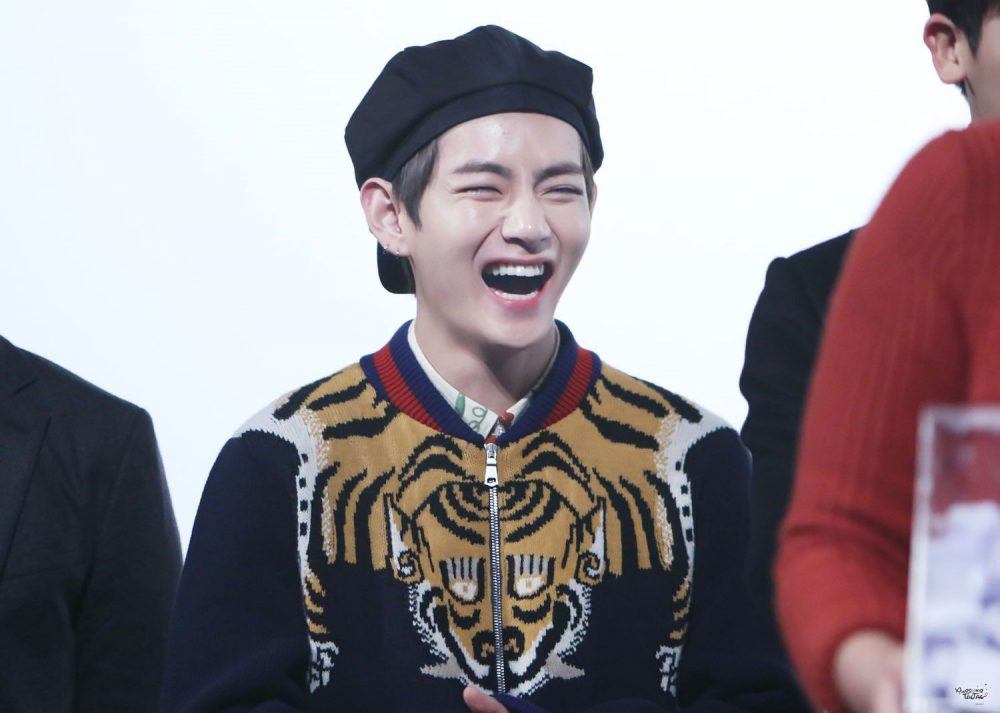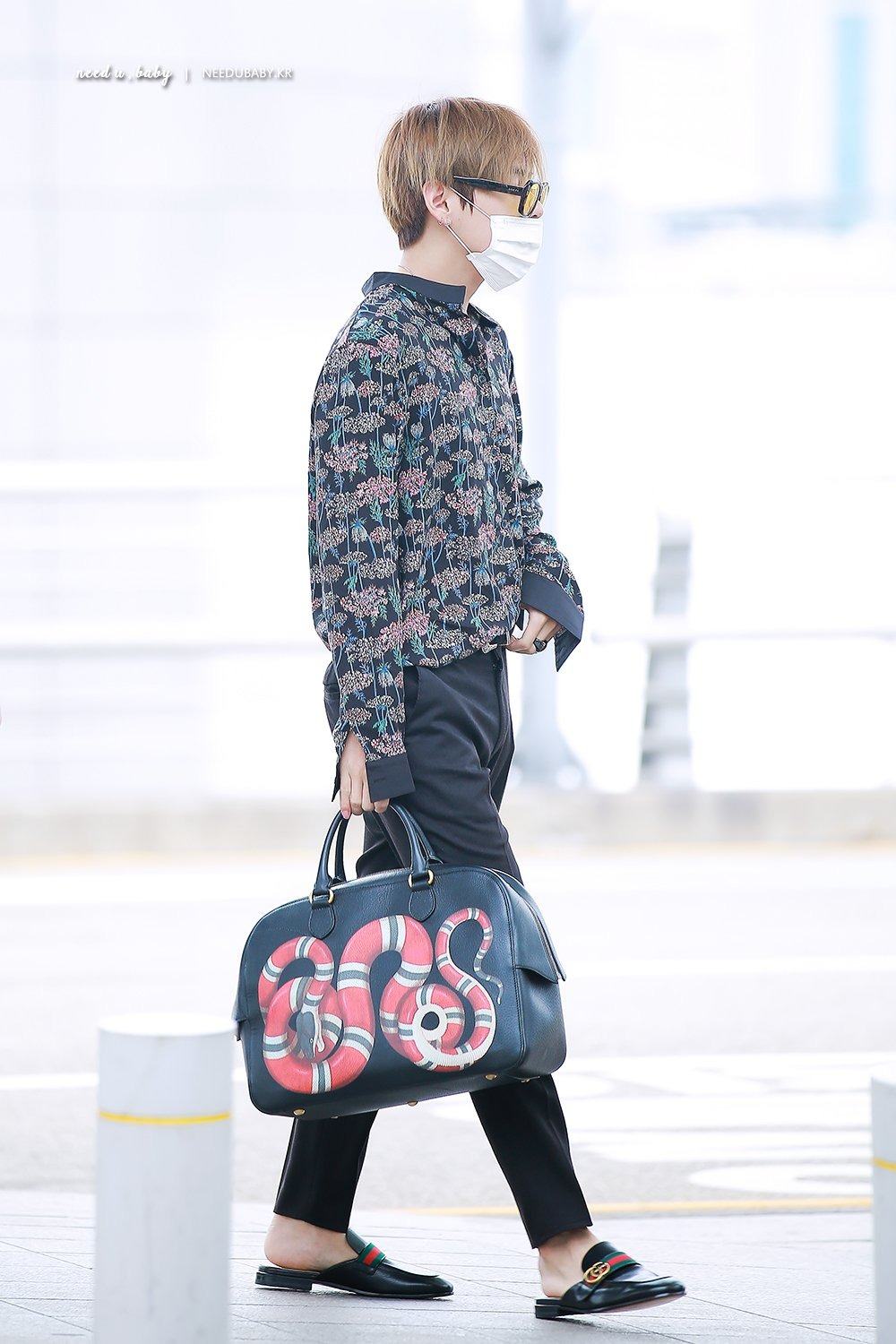 8. BtoB Ilhoon
Ilhoon has also been known to rock a very chic and boyish Gucci style!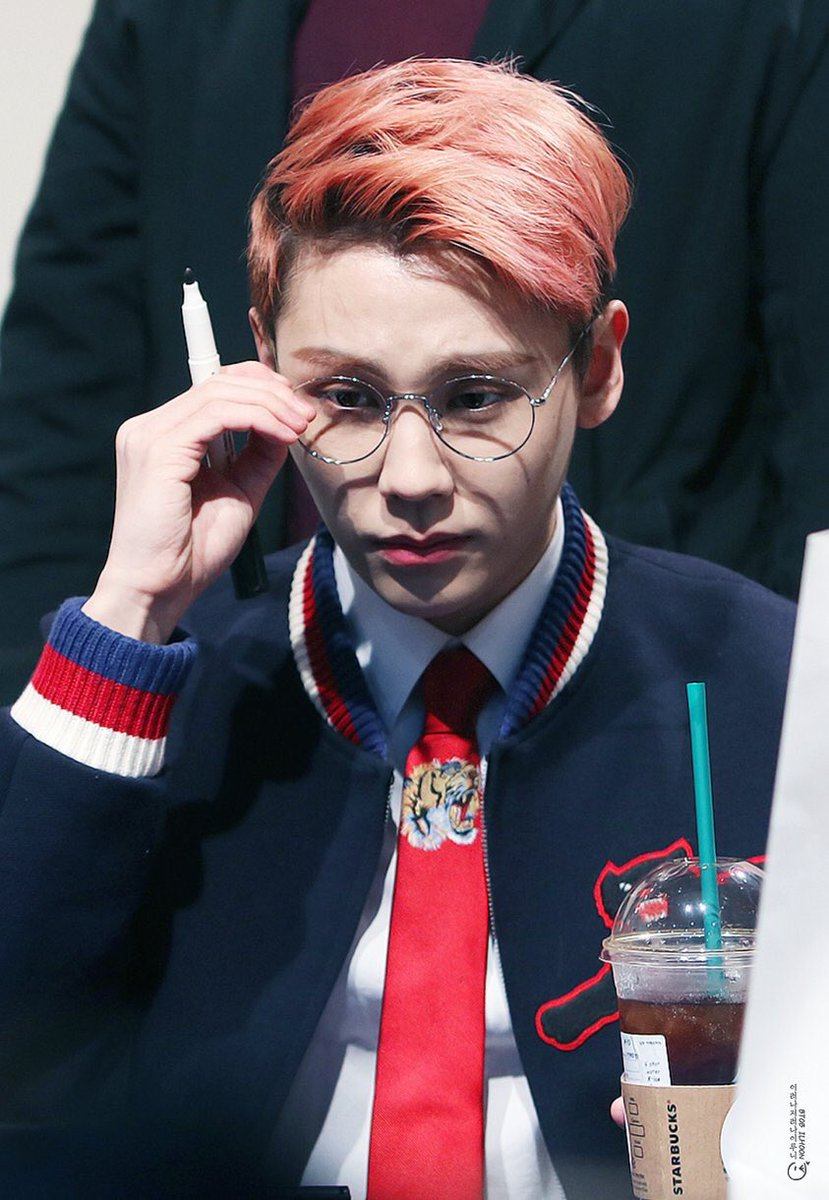 9. MAMAMOO Hwasa 
Hwasa has slowly become one of the queens of a casual Gucci experience.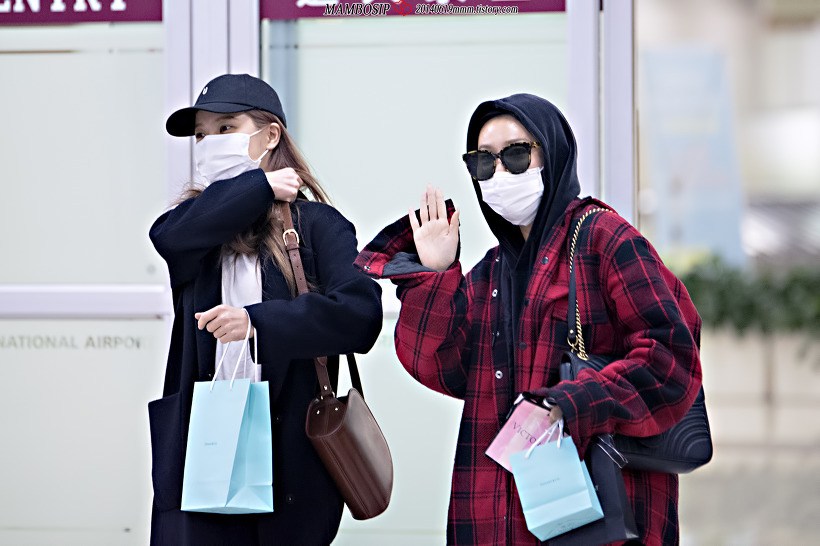 BONUS: Tzuyu (Her dog is named Gucci)
Tzuyu loves Gucci so much it's the name of her precious pup!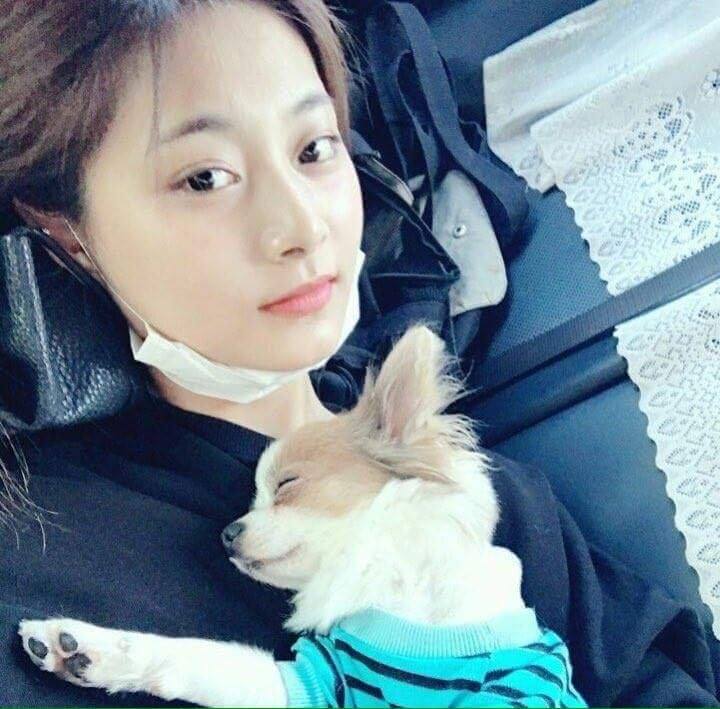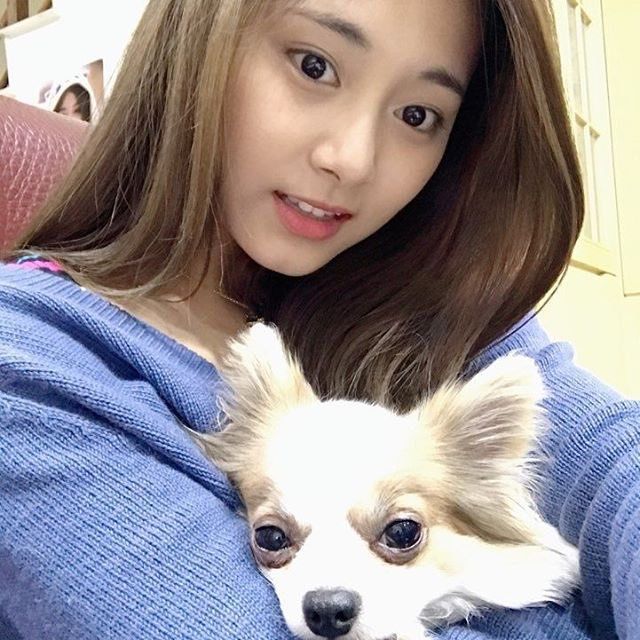 Share This Post