9 Idols You Never Knew Suffer From Severe Phobias
These idols have a fear they have not been able to get over.
1. Taeyeon (Girls' Generation)
Taeyeon has confessed in the past that she has developed a fear of cameras.  After spending so much time in front of one, and exposing so much of who she is, she feels vulnerable when she sees a camera.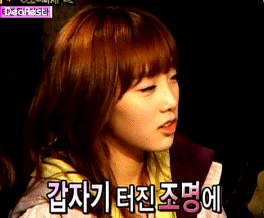 2. Luhan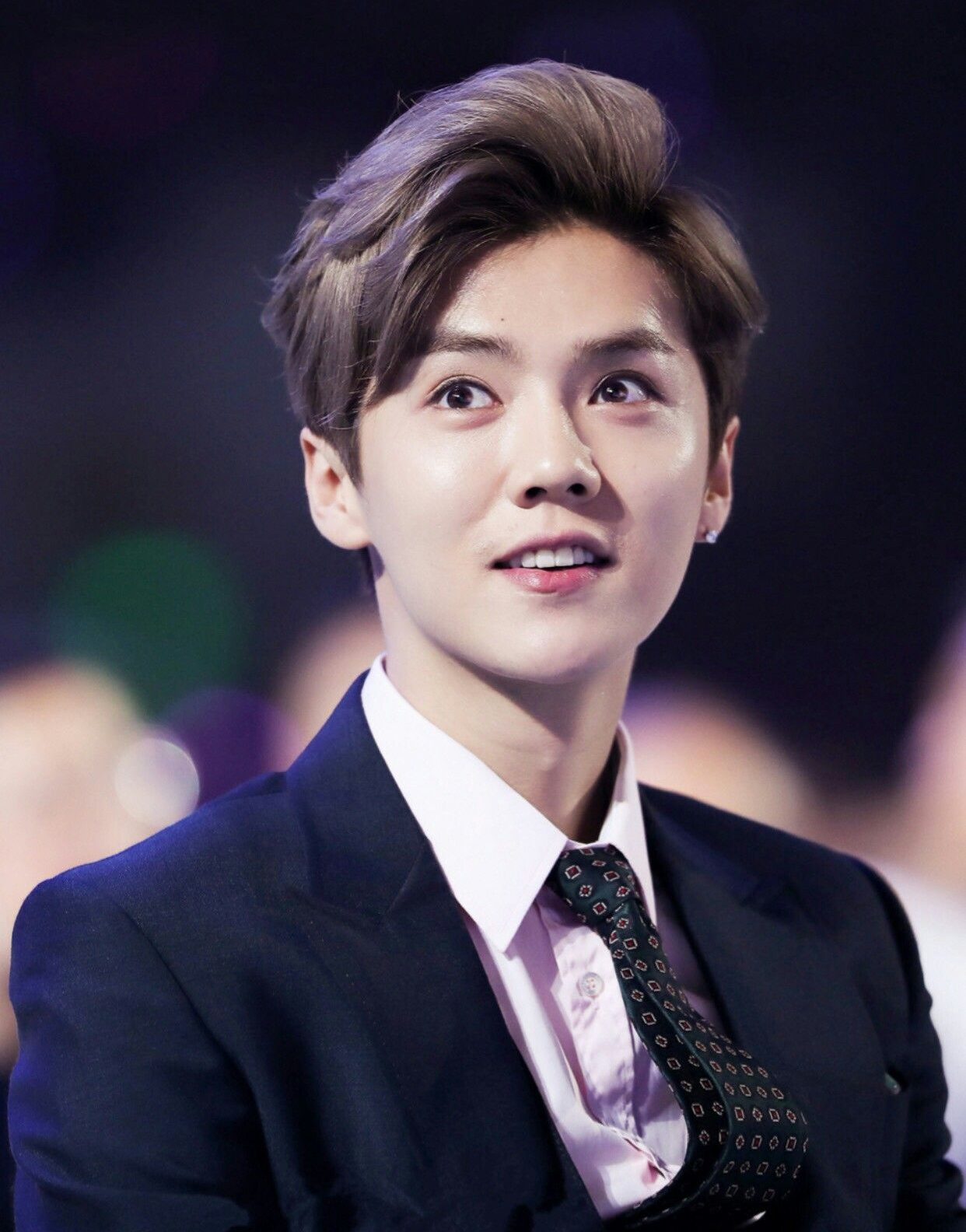 Former EXO member Luhan suffers from an extreme fear of heights. When asked about his phobia, he has stated "I'm scared of heights. I get nervous in the elevator, don't even mention airplanes. We fly around a lot, so every day is stressful." — Luhan
3. Dasom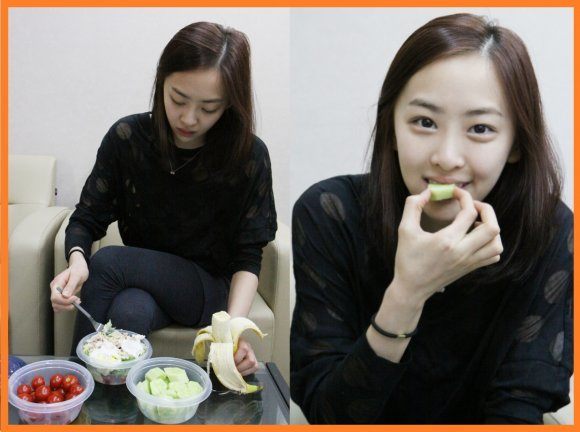 Dasom has spent so much time in front of a camera, that she can notice even a slight difference in her weight. The former SISTAR member says she lives in constant fear of gaining weight, and that she even resorted to tasting food and spitting it out to avoid putting on pounds.
4. Dongwoon (HIGHLIGHT)
HIGHLIGHT's maknae member Dongwoon has a deathly fear of bugs. So much so, that when he sees one, he will usually jump in terror. It doesn't matter if he's on stage performing, or signing autographs for fans. If he sees a bug, the first thing he will do is run.
5. Sulli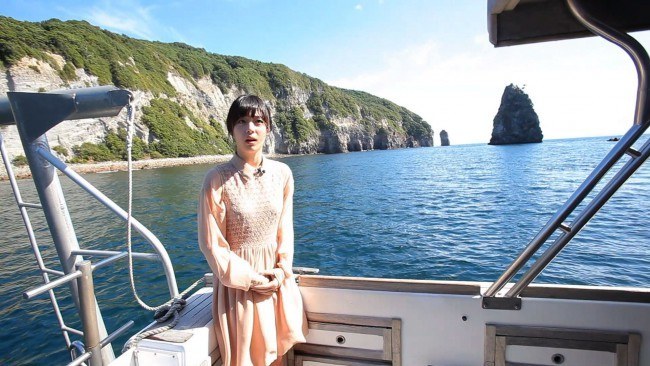 Sulli suffered from a near-drowning experience when she was young, and has been scared of water as far as she can remember. Her phobia was so bad that it was affecting her everyday life. When she turned 20, she challenged herself to go scuba diving and has since improved drastically in keeping her fears in check.
6. Sojin (Girl's Day)
Sojin of Girl's Day is extremely scared of braised chicken feet. She can't even bear to look at it because it freaks her out. "It doesn't even look like food to me. Whenever I see the dish I feel like the feet are going to fly at me and attack me."  — Sojin
7. Park Jiyoon
In the late 90's, top idol Park Jiyoon was rumored to have been dating Kangta, (who was one of the most beloved male idols in Korea at the time). As a result, she had many high school girls who terrorized her everyday, causing her to develop a fear of anyone in high school uniforms.
8. Sunny (Girls' Generation)
Girls' Generation's Sunny spent her younger days in Kuwait during the Gulf War. She was exposed to bombs and gunshots, which has caused her to have a form of shell shock. Fireworks cause her trauma to resurface, reminding her of her younger days.
9. J-Hope (BTS)
When BTS's J-Hope had to have a photoshoot with a snake, he could barely contain his fear. His yelling "I hate snake" became an iconic line with A.R.M.Y. eventually, but at the time, you could really sense J-Hope's fear whenever the snake moved even a little bit.
Bonus: Momo
Momo is basically afraid of everything! From heights to ghosts, to even ordering food, she's constantly jumping and screaming.
Share This Post