9 Male Idols With The Most Stupidly Perfect Skin
Many actors and actresses undergo several skin treatments per week to make sure their skin is flawless and dewy, but these 9 male celebrities quite possibly have the clearest skin yet.
1. Seo Kang Joon
Seo Kang Joon starred in Law of the Jungle, where he had no access to any skin care products or skin treatment sessions, and yet, his skin was so perfect it looked like he had used face masks and beauty products every day.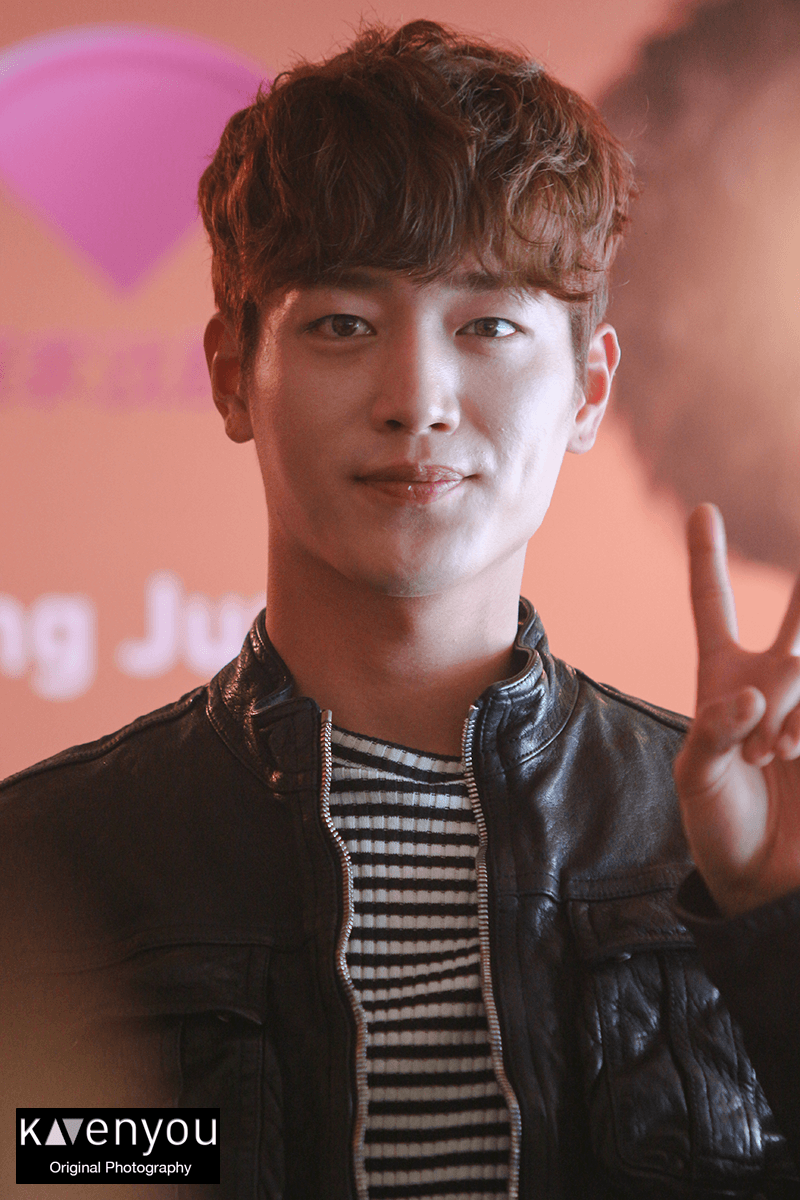 2. Ahn Jae Hyun
Ahn Jae Hyun has been nicknamed "Vampire" due to his flawless and milky white skin.
3. Lee Jong Suk
Lee Jong Suk has made many fans jealous of his perfect skin, where his dewy complexion and healthy glow give him natural highlights in all the right places.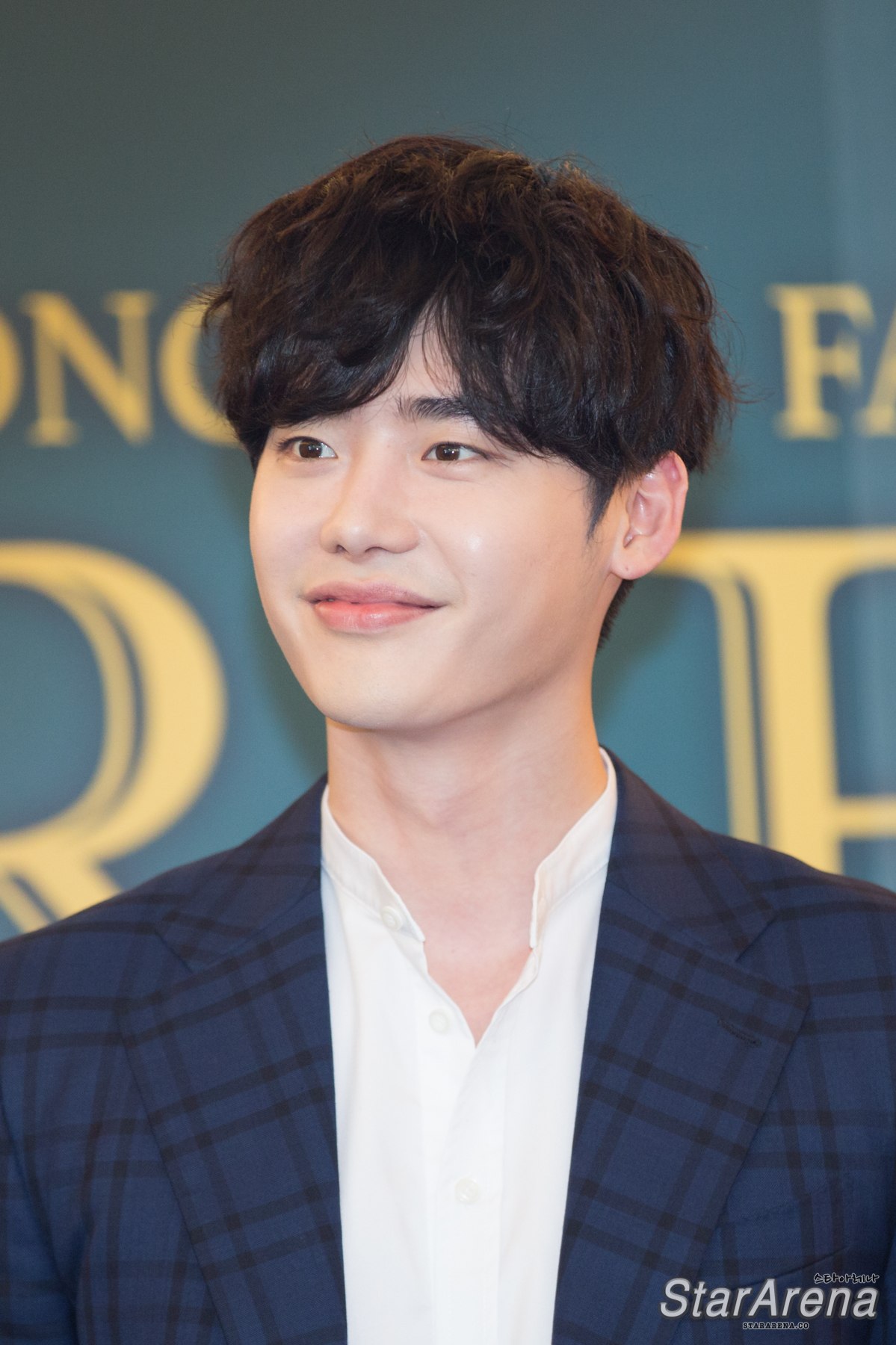 4. ASTRO Cha Eunwoo
On top of being an exemplary student and school captain when he was in high school, Cha Eunwoo also has perfect, glowing skin, making fans swoon over him even more.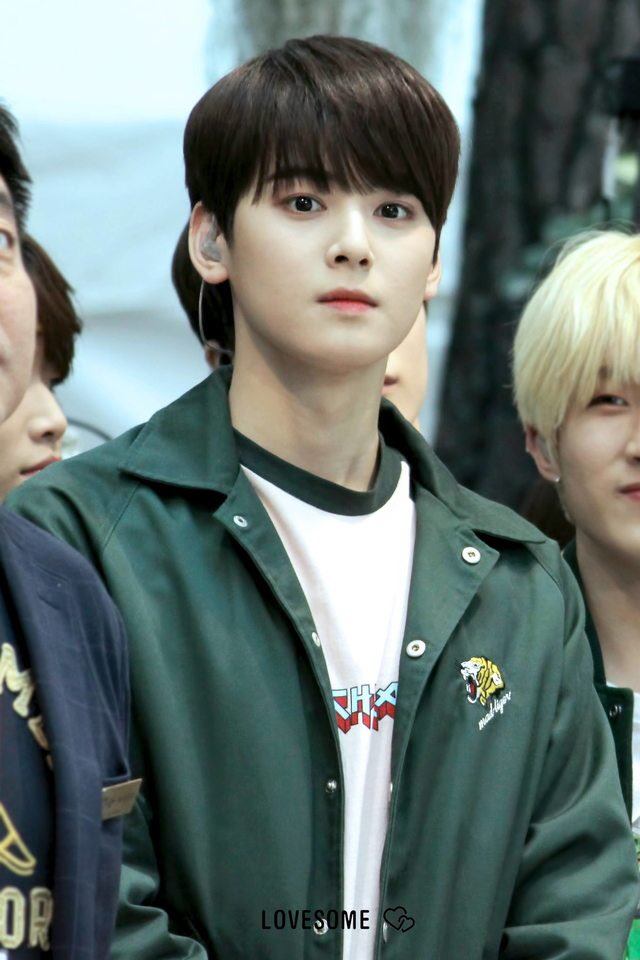 5. SHINee Key
Key has been praised since debut for his porcelain-like features and amazing pores.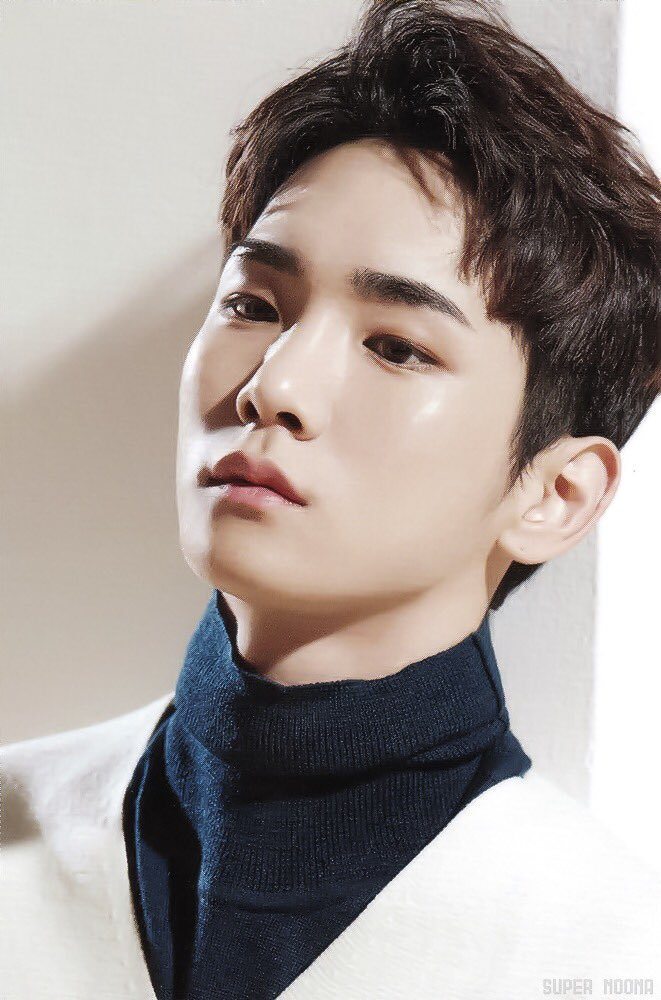 6. VIXX Hongbin
Hongbin's handsomeness and top-notch visuals are in part due to his clear and smooth skin.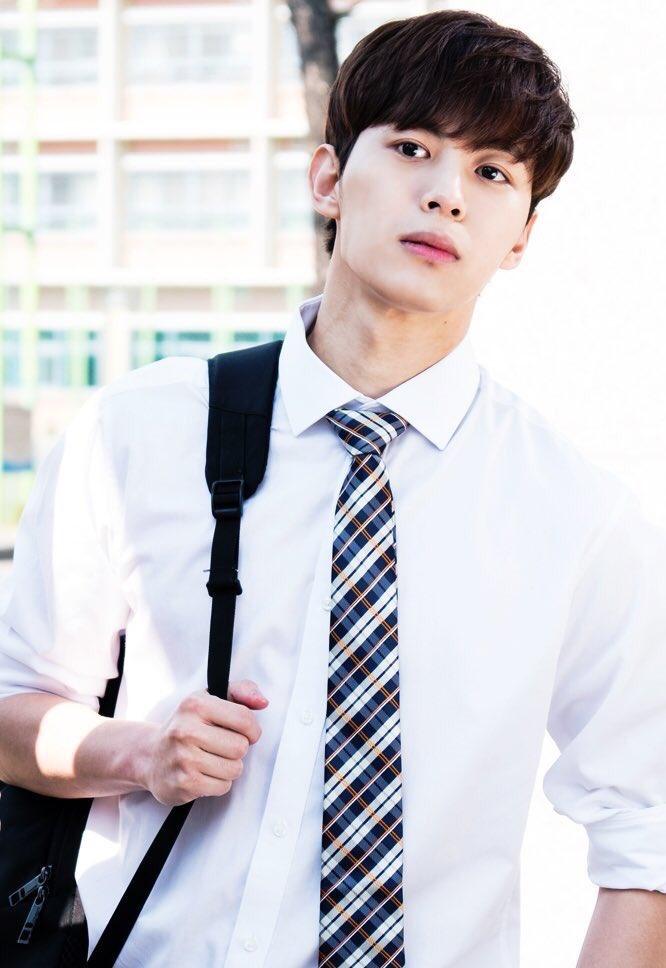 7. BTS Suga
Known as Suga due to his soft, lighter shaded skin, Suga is known to have amazing blemish-free skin – even since before debut!
8. GOT7 JB
JB's skin is often praised by iGOT7's for it's clear and shining quality.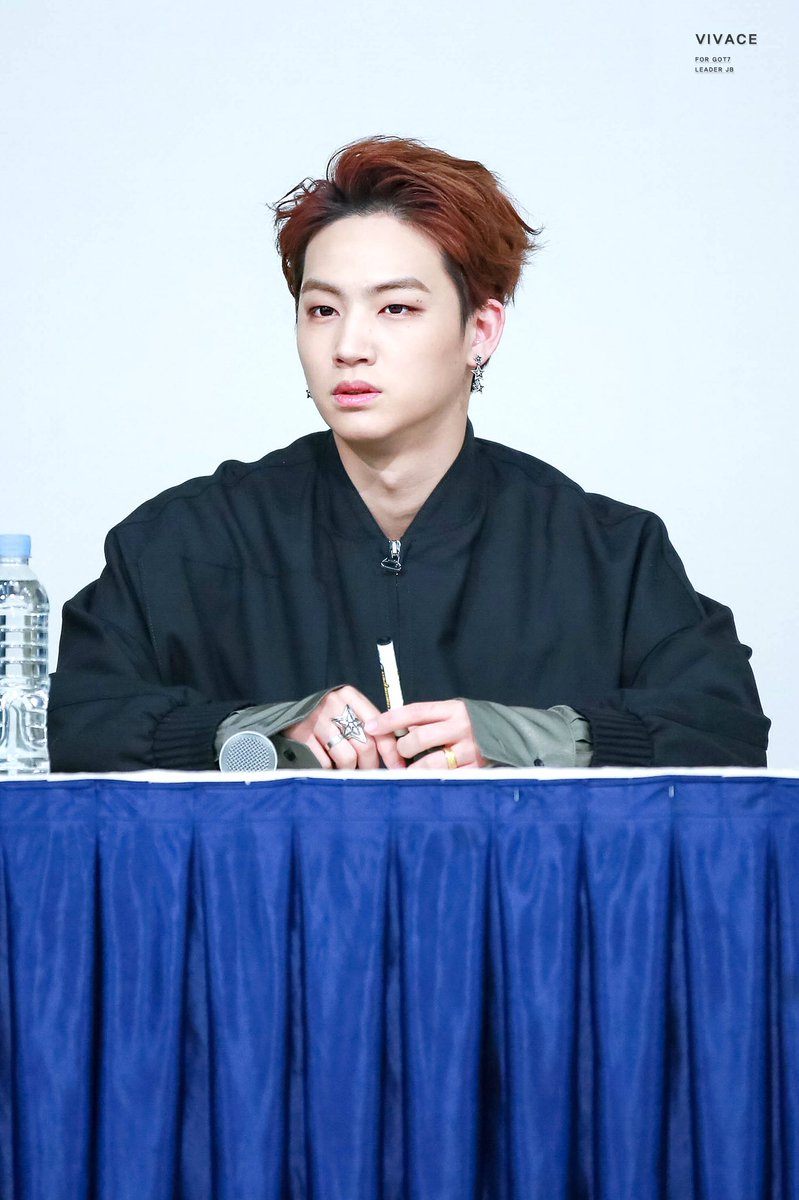 9. EXO Lay
Lay's skin stands out for being truly soft looking and smooth in appearance. He's really an astounding visual.
Share This Post