9 Perfect Back To School Fashion Ideas Inspired By The Hottest K-Dramas
Now that summer is almost over, it's about time for many to start getting ready for the new school year. Here are some outfits inspired by the latest K-Dramas to help make your outfit-picking decisions easier.
1. Sejeong in School 2017
She wears this pretty off-the-shoulder dress that is just perfect for those who like a sweeter look or when you just don't want to decide how to match tops and bottoms.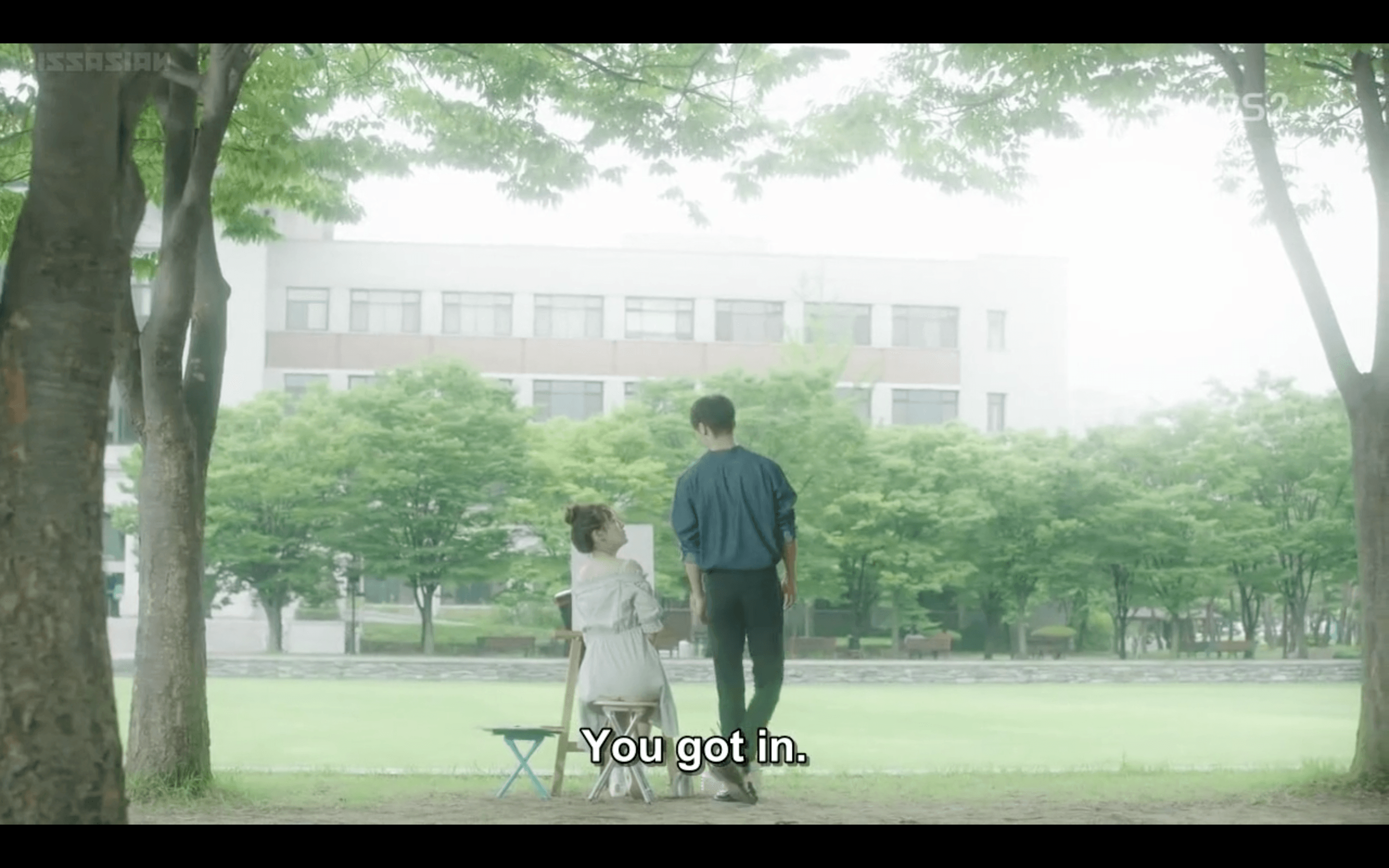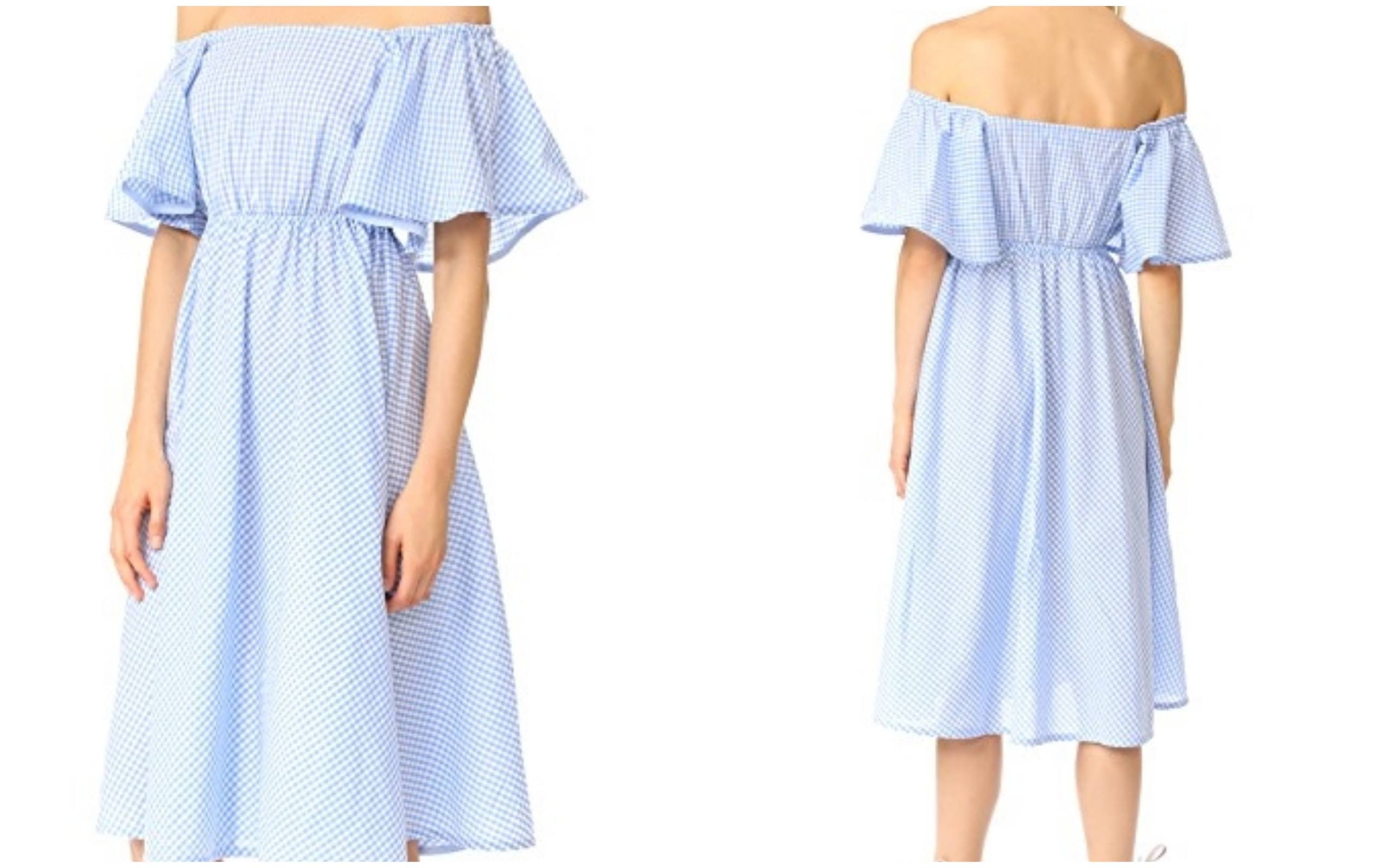 2. Chaeyeon in Drinking Solo
Her outfit gives off a  simple yet preppy style with her knitted sweater over a striped collared shirt. This style is perfect when the summer days start changing into cooler autumn ones.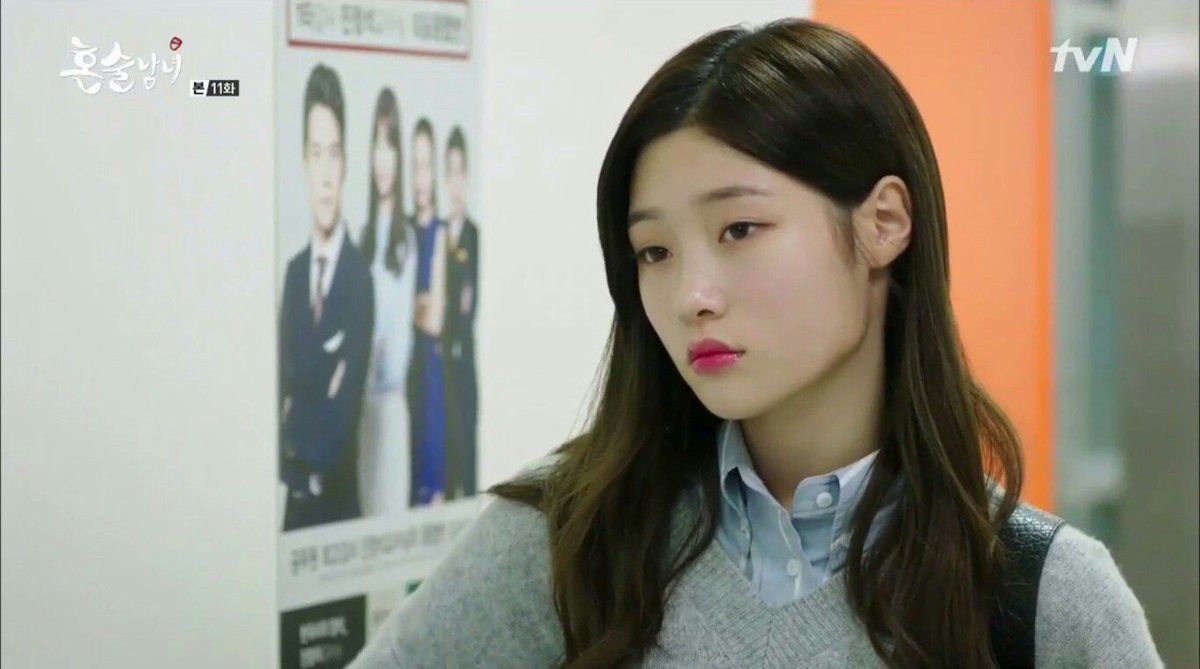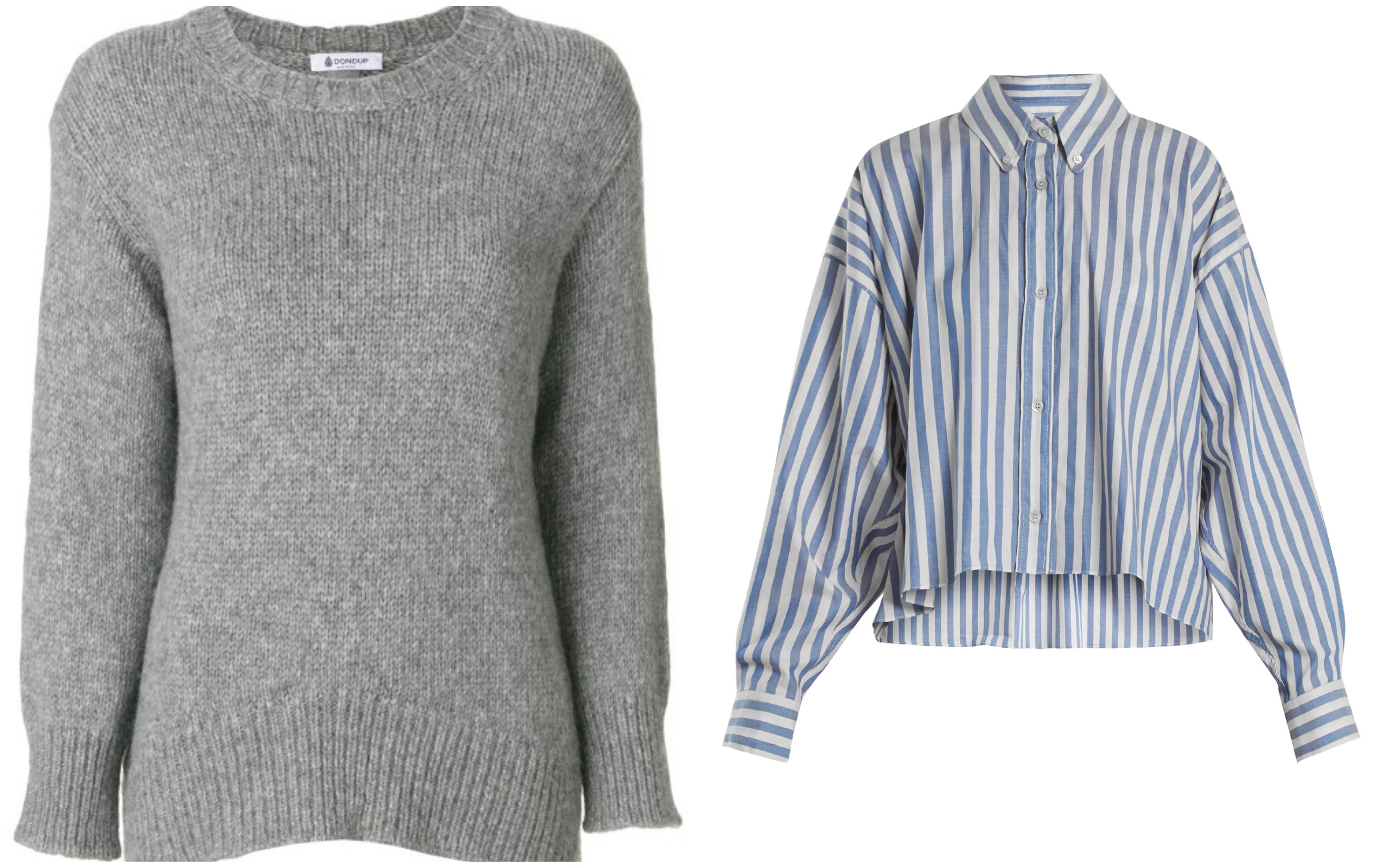 3. Park Bo Young in Strong Woman Do Bong Soon
This bright green pullover is great for those days where you want to be in something comfortable but still look adorable. Pair this with leggings for a sporty look or with a skirt to dress it up a bit.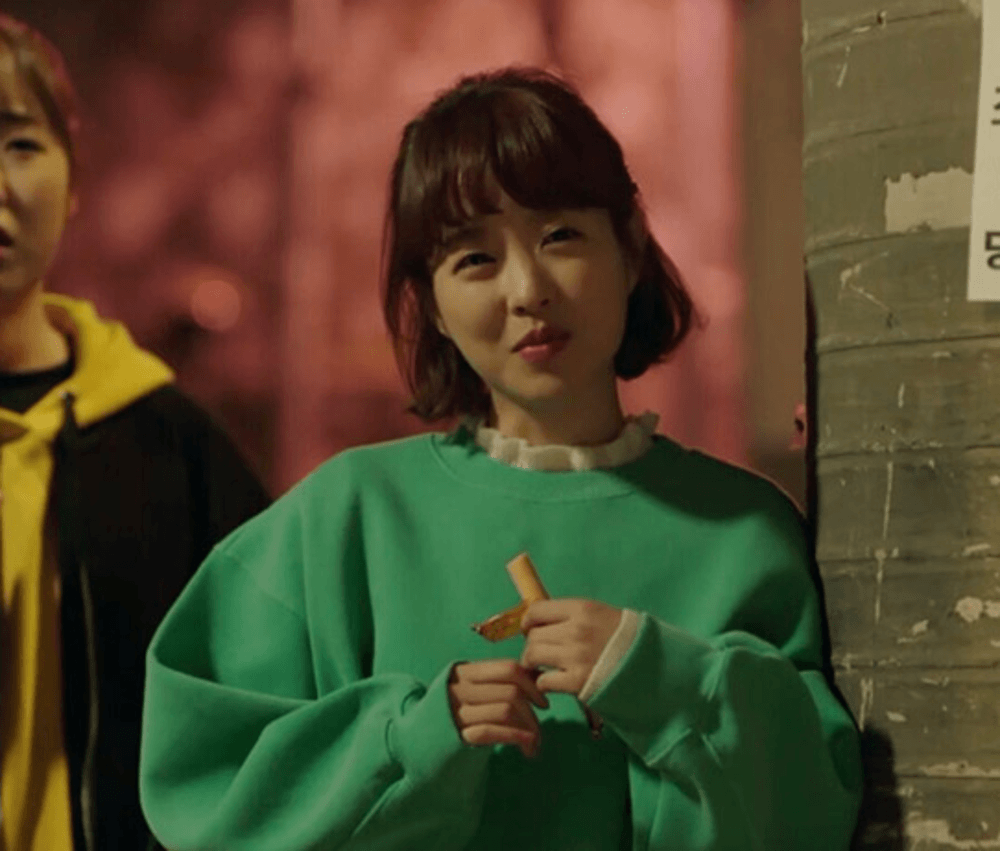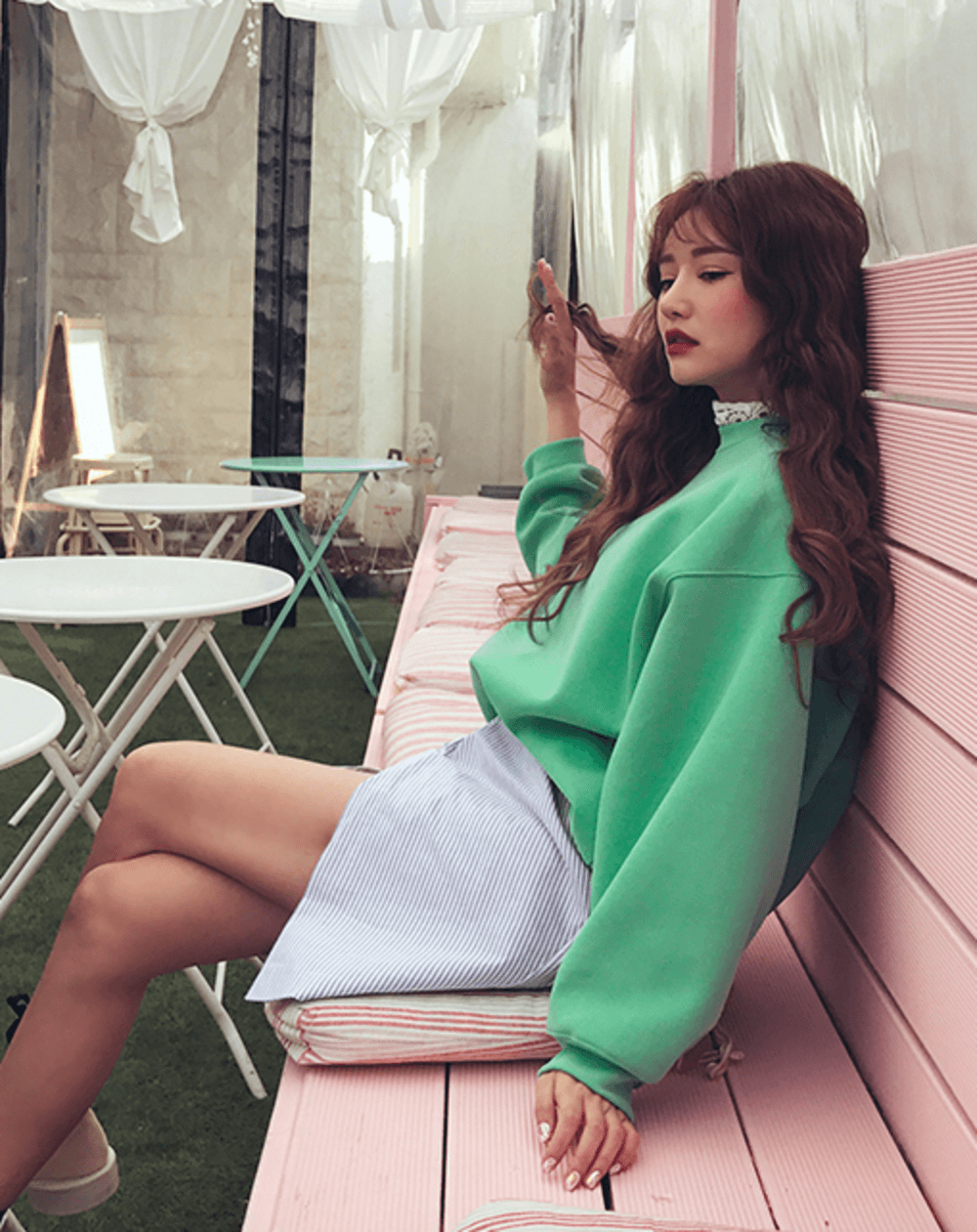 4. Krystal in Bride of Habaek
Admittedly one of her less fancy outfits, this all black ensemble is perfect for those days when you feel like looking a bit more polished and put together. Also a great look for presentations.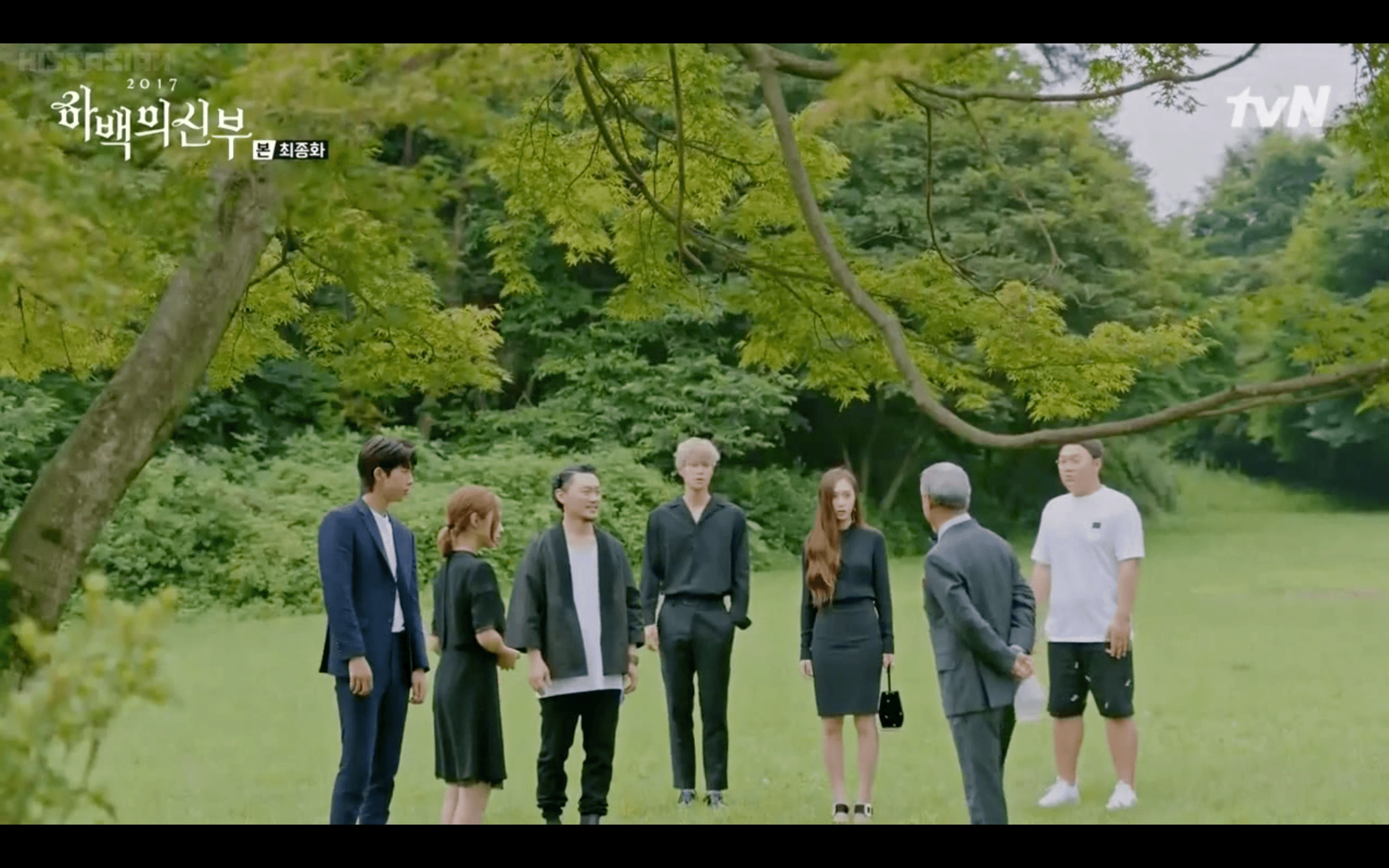 5. Jung Shin Hye in Playlist Global's Love Playlist
Her outfit is light and casual, perfect for places where it doesn't get too cold or for warmer days. If you really want to, you could also pair it with a jacket to give your outfit a summery feel during the colder season.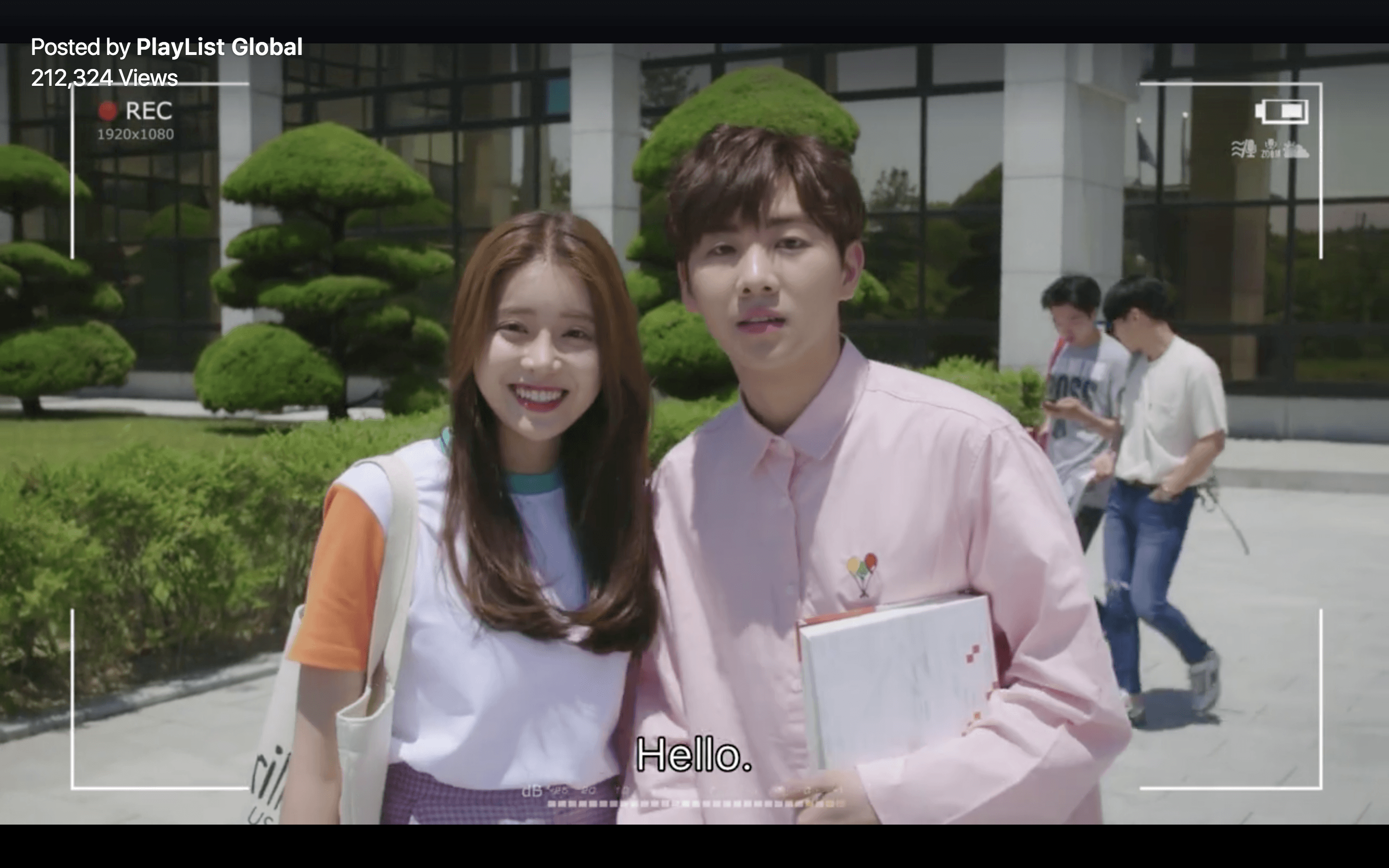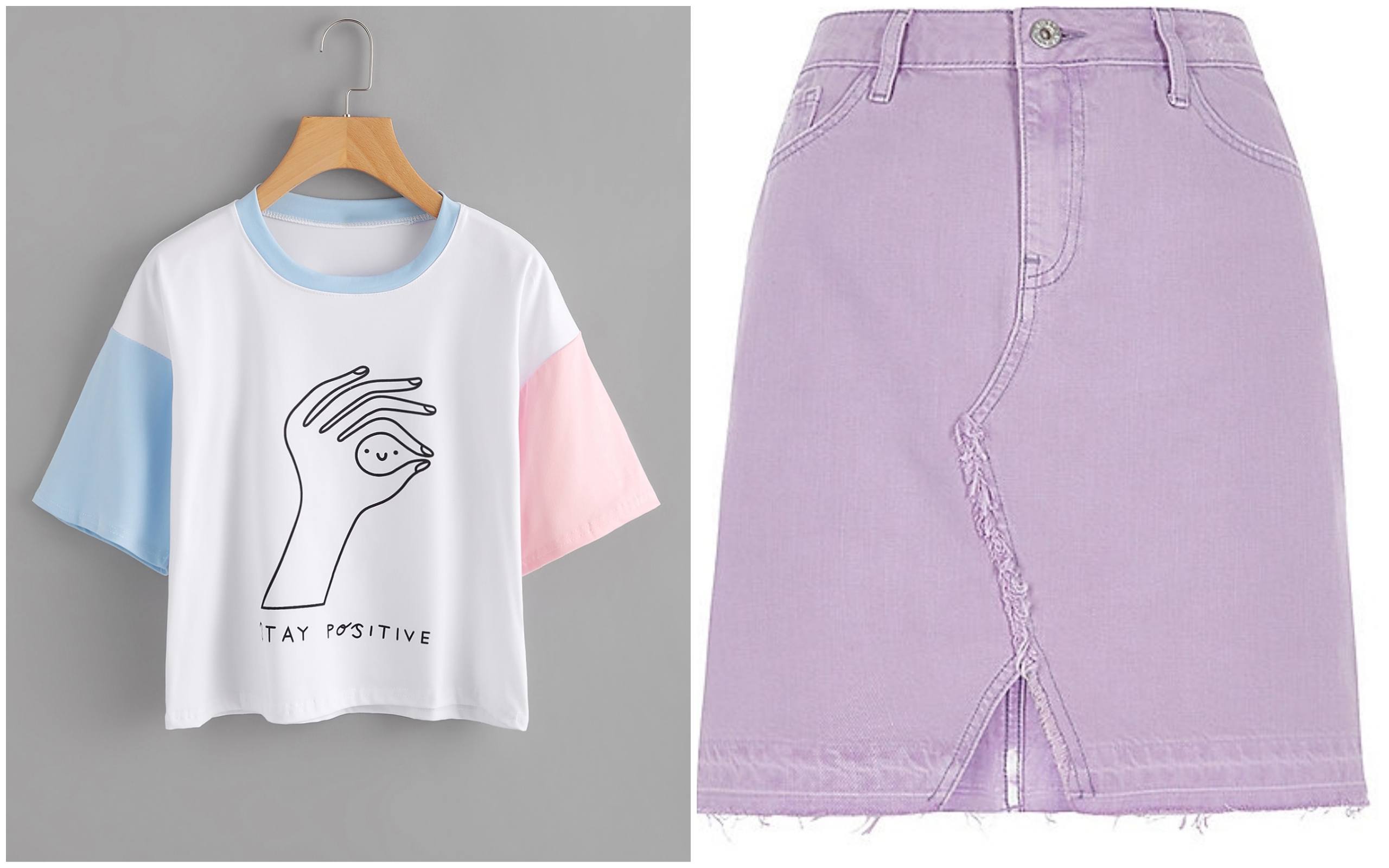 6. Lee Sung Kyung in Weightlifting Fairy Kim Bok Joo
One of the few times Kim Bok Joo deviated from her usual tracksuit-style outfits; she decided to dress up in a warm turtleneck and coat. This outfit is definitely more suited for colder areas but could definitely still work if fall isn't too cold for you.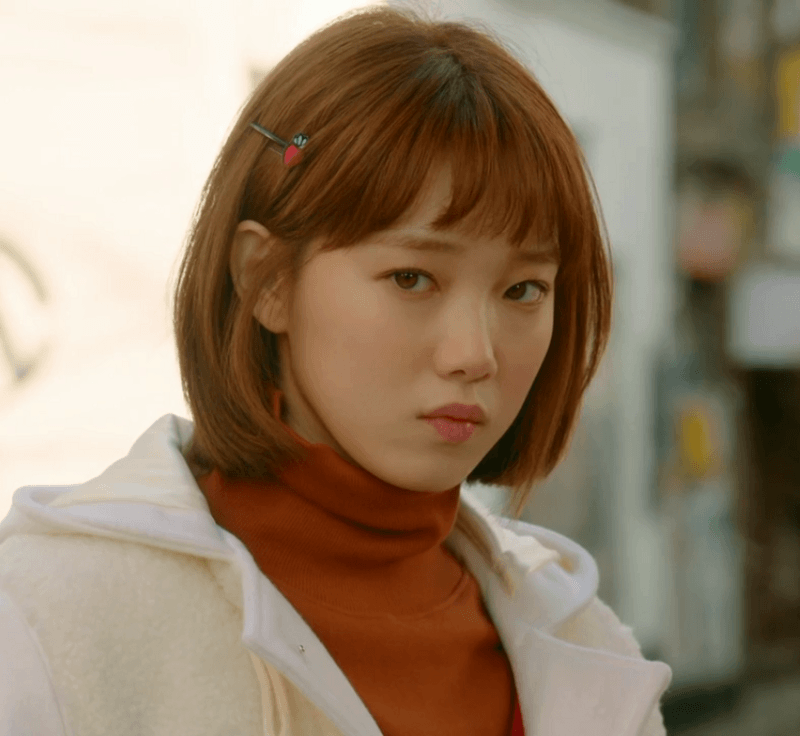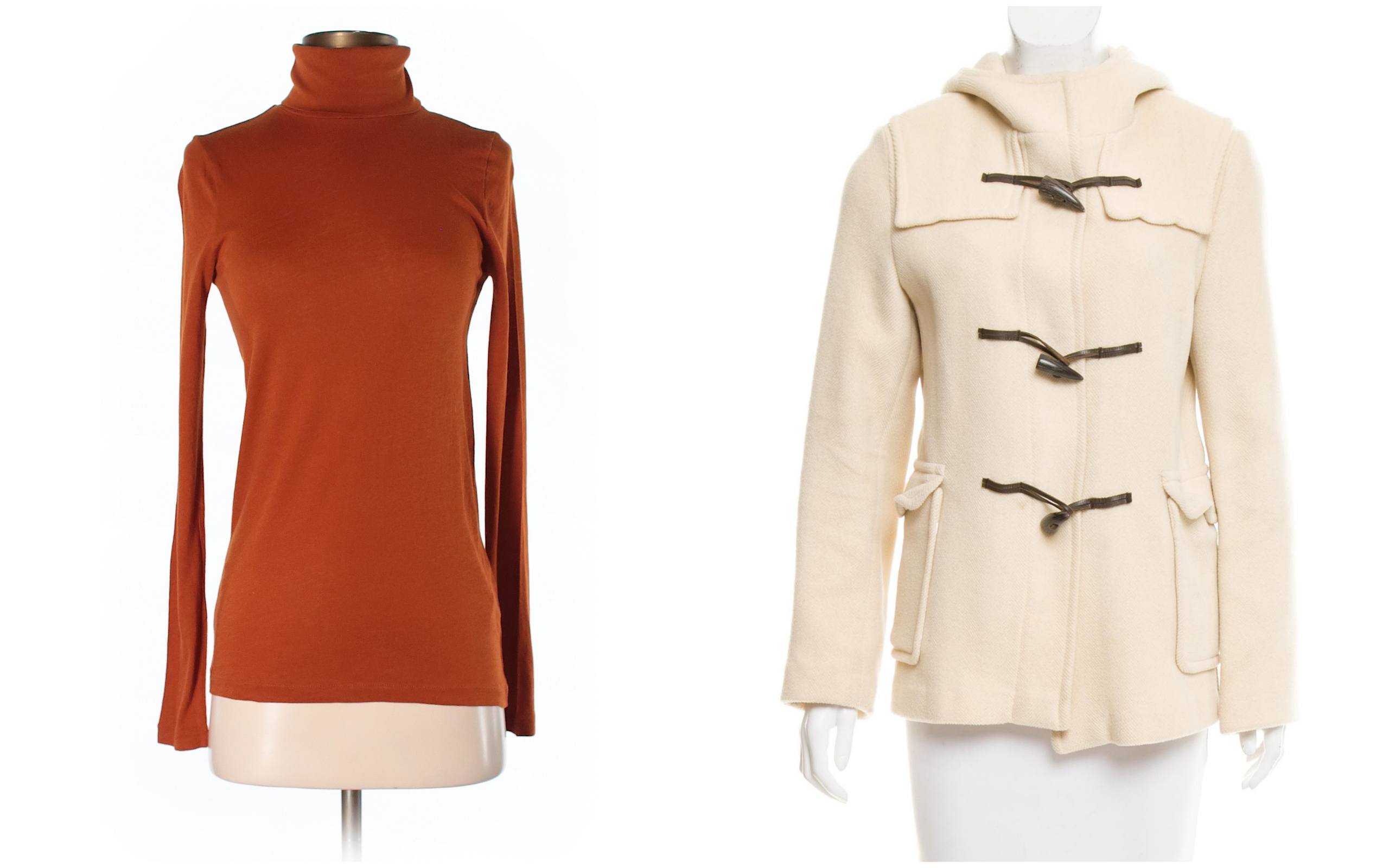 7. Suzy in Uncontrollably Fond
Her plaid shirt and jeans ensemble is the perfect outfit for someone who doesn't like to dress up but still wants to look smart and presentable. If jeans aren't your thing, the shirt can also be paired with a skirt or made into a dress for warmer areas.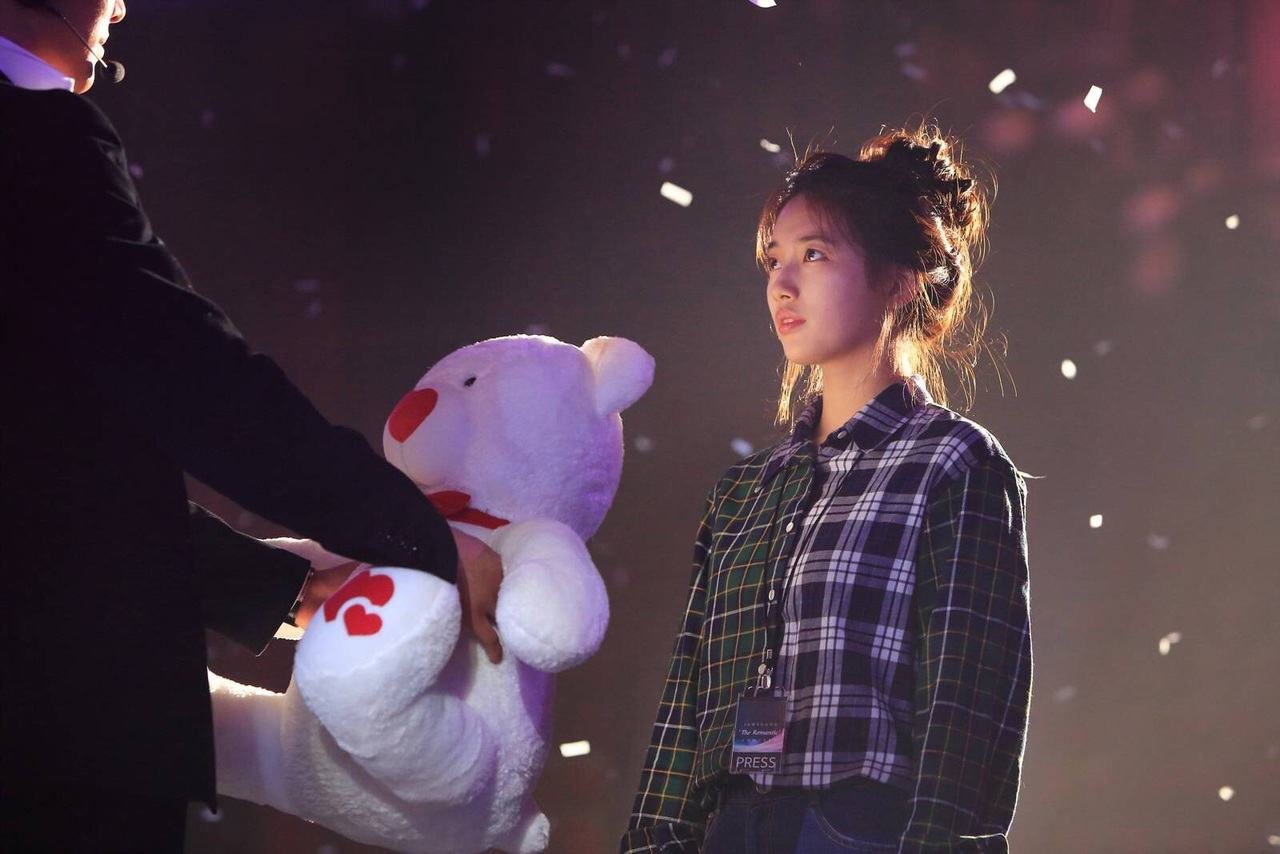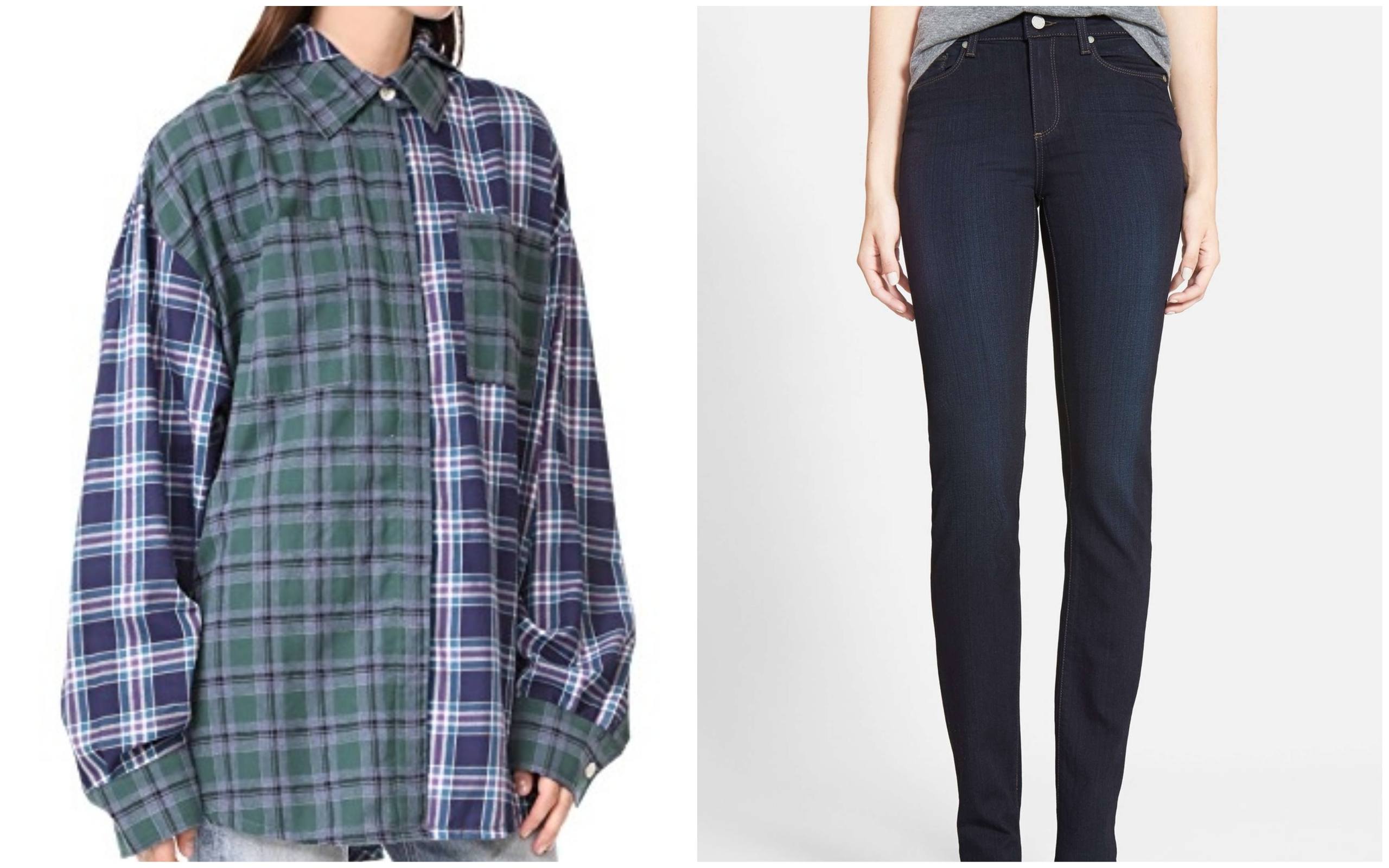 8. Han Hyo Joo in W
This sweater and skirt combo is the perfect look for fall and easy enough to style. The long skirt and knit will definitely keep you warm in cooler climates but is also light enough to wear in warmer ones.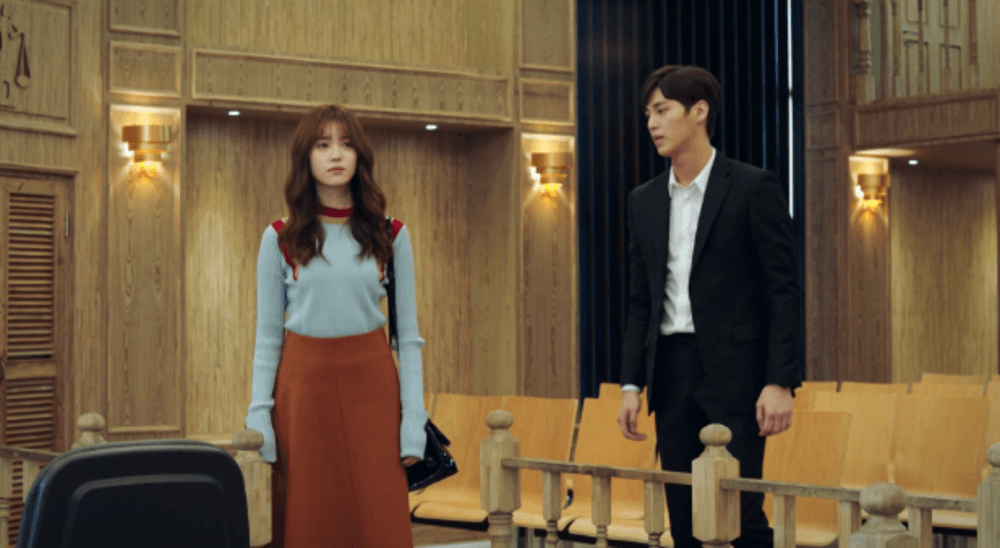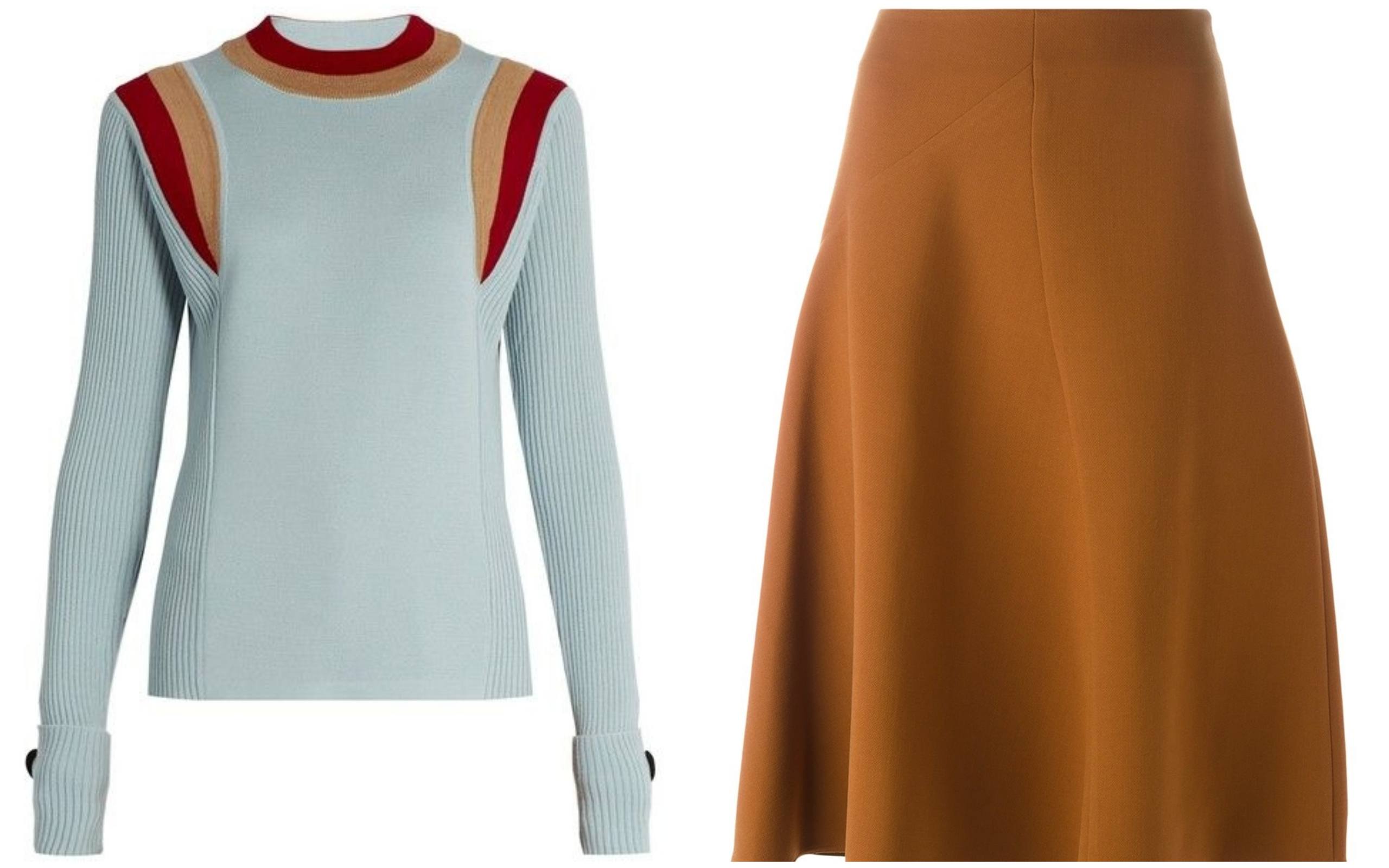 9. Park Shin Hye in Doctors
This has to be the simplest and yet casually stylish outfit in this list. You definitely can't go wrong with a white t-shirt and some black jeans while the denim jacket adds just a little bit of flavor.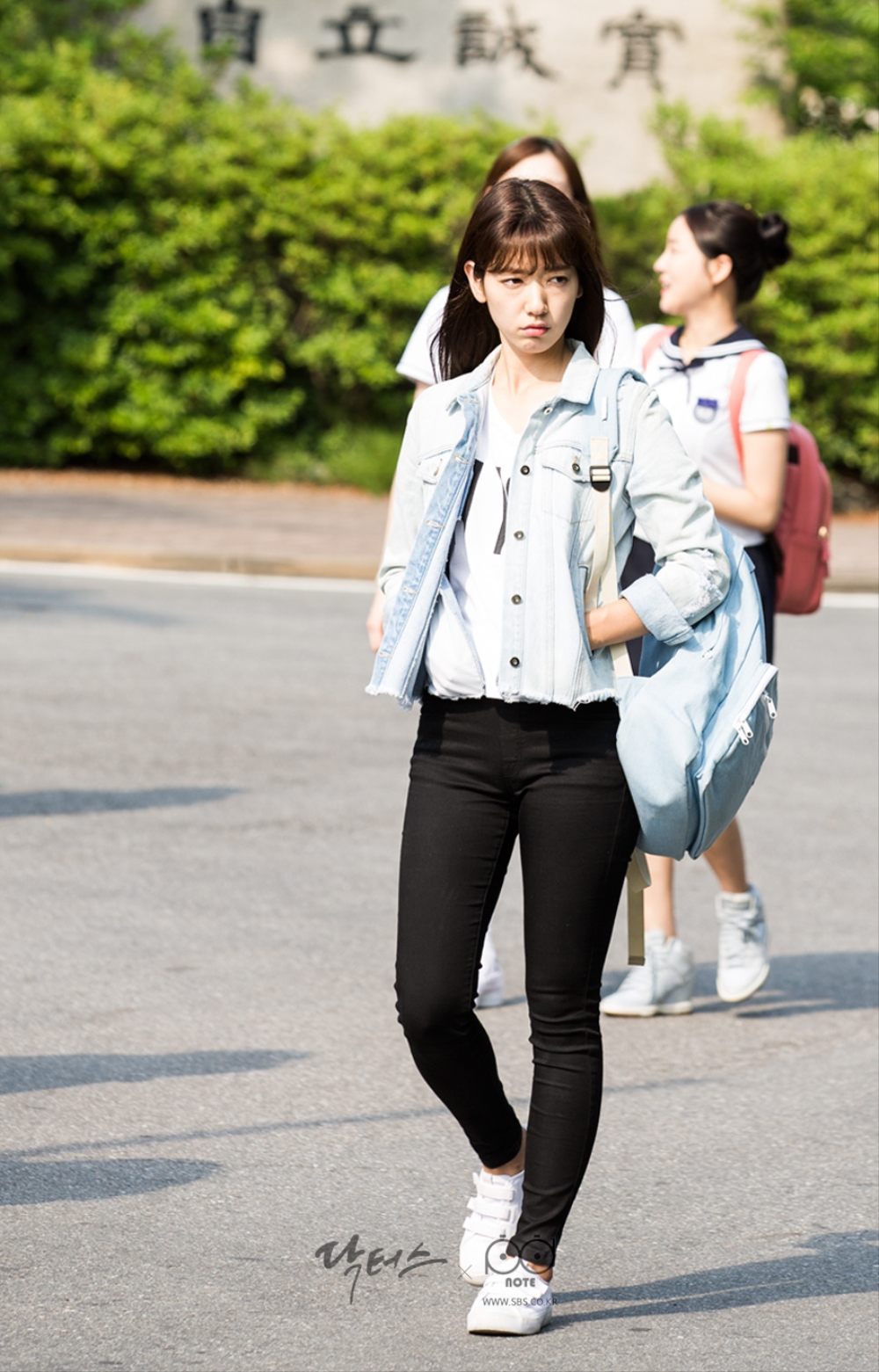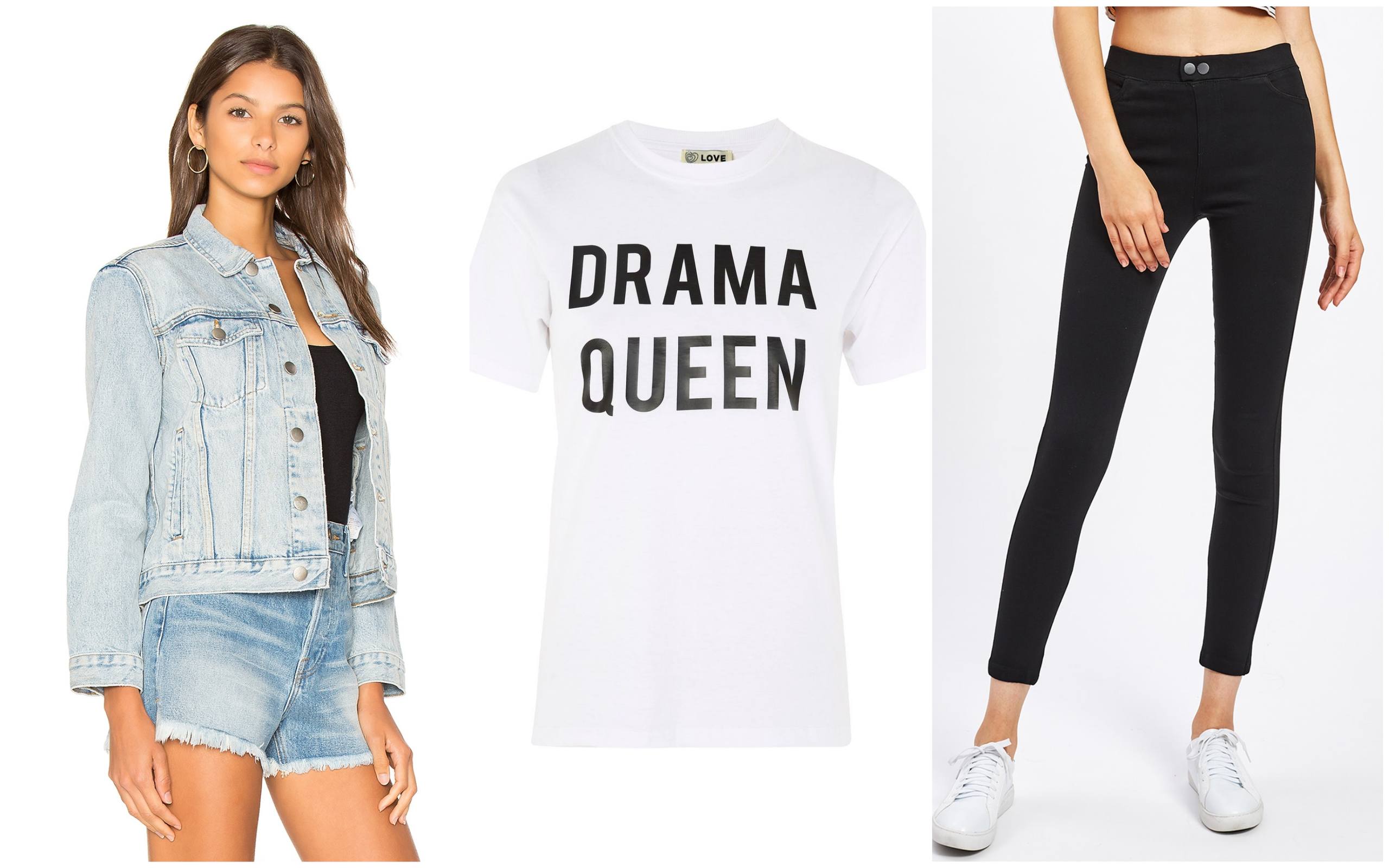 Share This Post