9 Reasons Why You Can't Help But Stan SF9
SF9 has been named as one of the most impressive rookie groups thanks to their quality range and versatility. And here are the 9 reasons why you should be stanning this amazing group!
1. Their Cheerful, Unique Personalities
Fans are praising each members' unique quirkiness that stands out. Their personalities shined during the web drama, Click Your Heart, where each of the members showcased their acting skills.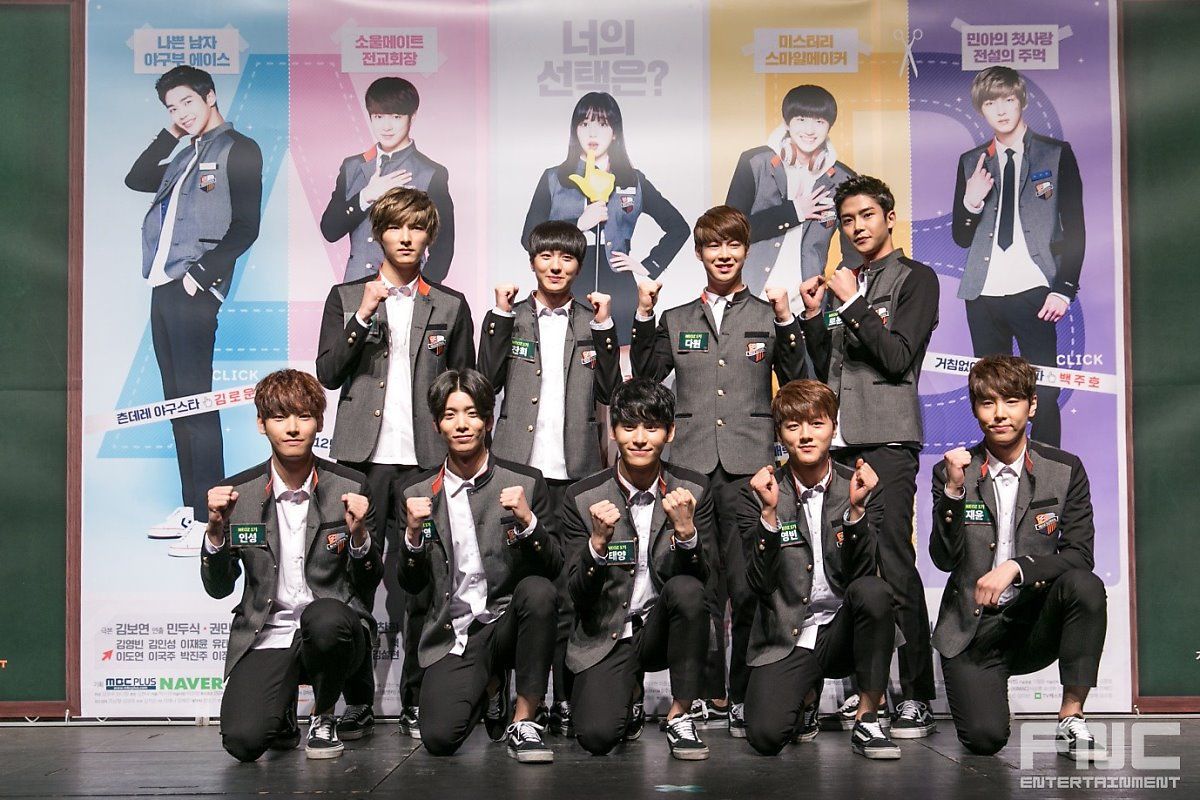 2. Jaw-dropping dance movesDebuting as FNC Entertainment's first dance boy group, the SF9 members are praised for their amazing dance skills. Most of the members trained for years to master skilled dance moves.
3. Amazing cover performances
They've frequently covered other K-Pop artists, such as BTS, EXO, and GOT7. They dedicate their performances to honor the groups they look up to.
4. Great team chemistry
Every member of the SF9 is unique, yet they possess a great team chemistry. Their harmony is in sync, and their dance moves are identical. However, the most important thing is that they really love each other!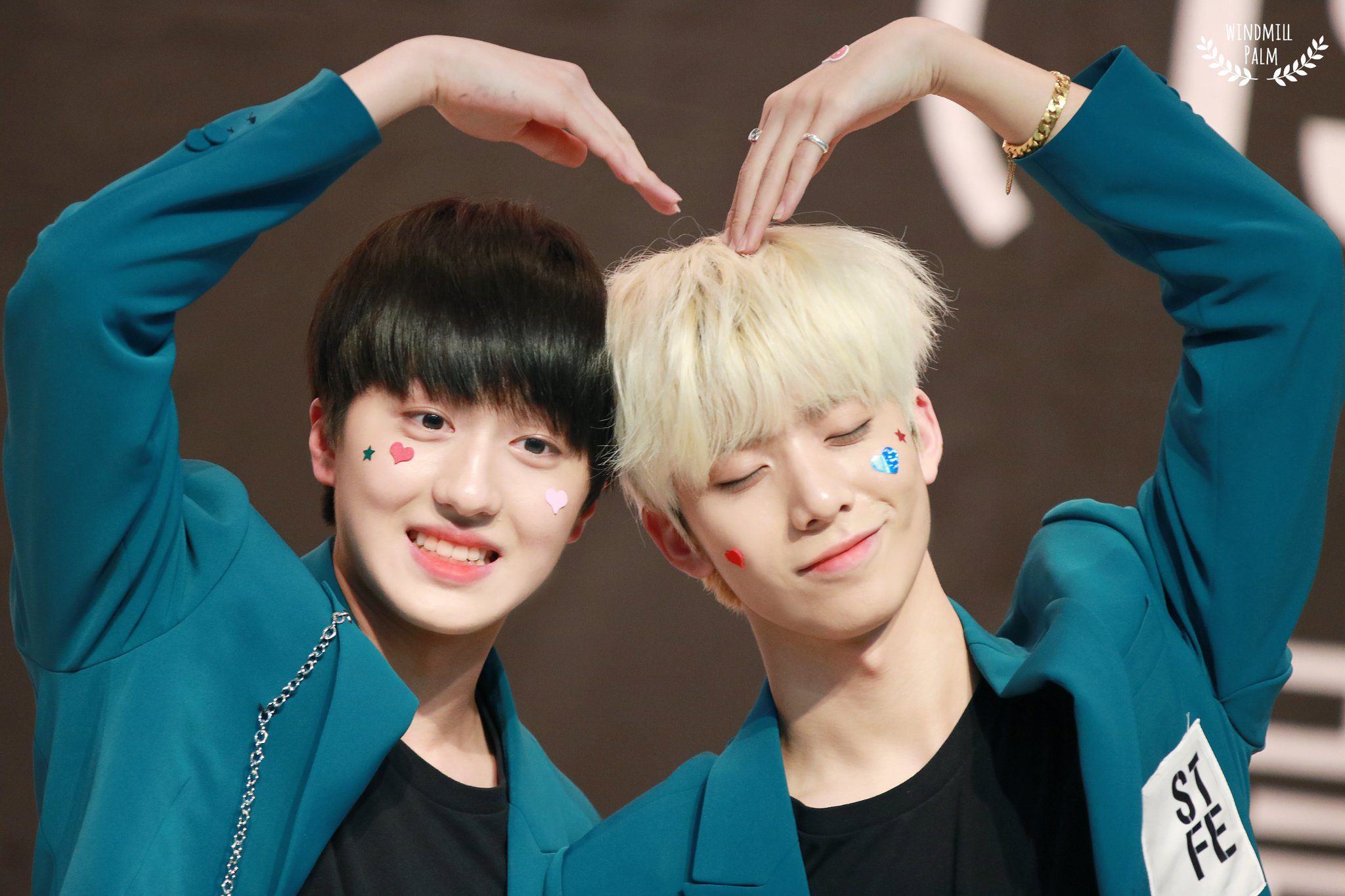 5. Their visuals are on pointSF9 is the perfect visual group, with every member featuring his own charm. They never seem to take a bad photo.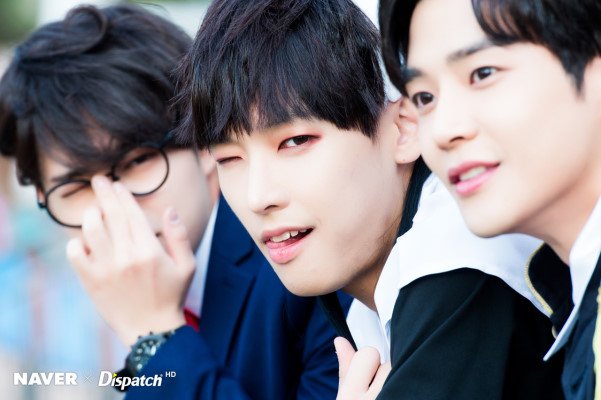 6. Their sense of humorThe SF9 members never run out of hilarious jokes and sassy comebacks. Some of them are so natural that they're funny when they are not even trying to be funny. Humor is innate with all the members of SF9, which is a great quality to win a fan's heart!
7. High album qualityChoosing the title songs for each album must have been a real struggle because there is not a single bad song on their albums! "Fanfare" was the ultimate party jam and "Roar" was filled with amazing beats. Their newest single, "O Sole Mio" is a trendy song with hints of their maturity. SF9 keeps surprising the fans with extremely catchy tracks for every comeback!
8. Fantastic fashion sense
It's essential to have a great fashion sense to wow the fans on and off the stage. Not only they are great dressers on the stage, but they are fashionable and stylish off the stage as well!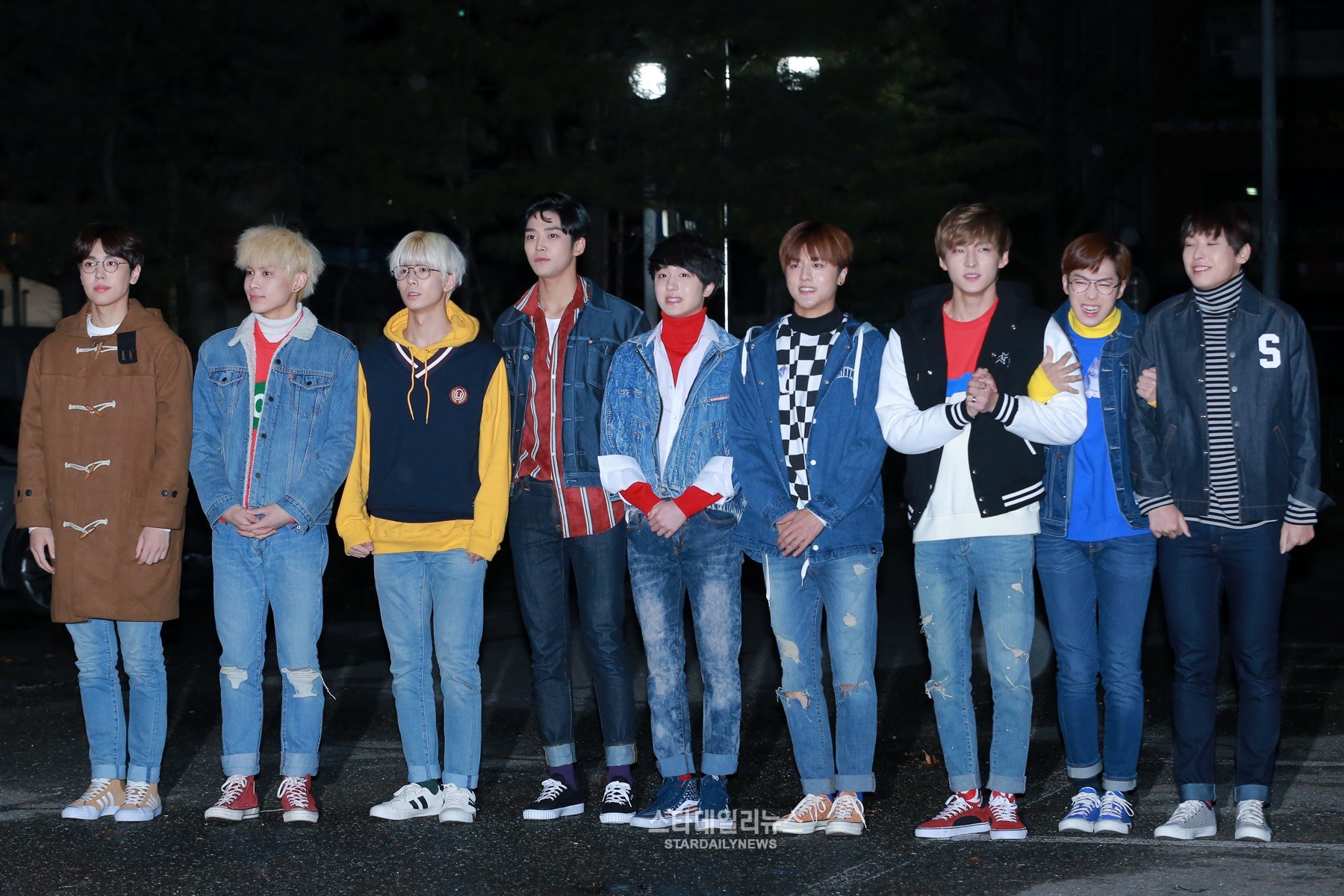 9. They truly appreciate their fans!The SF9 boys are thankful for the love and support they received and they take every opportunity to express their gratitude while working hard to do their best.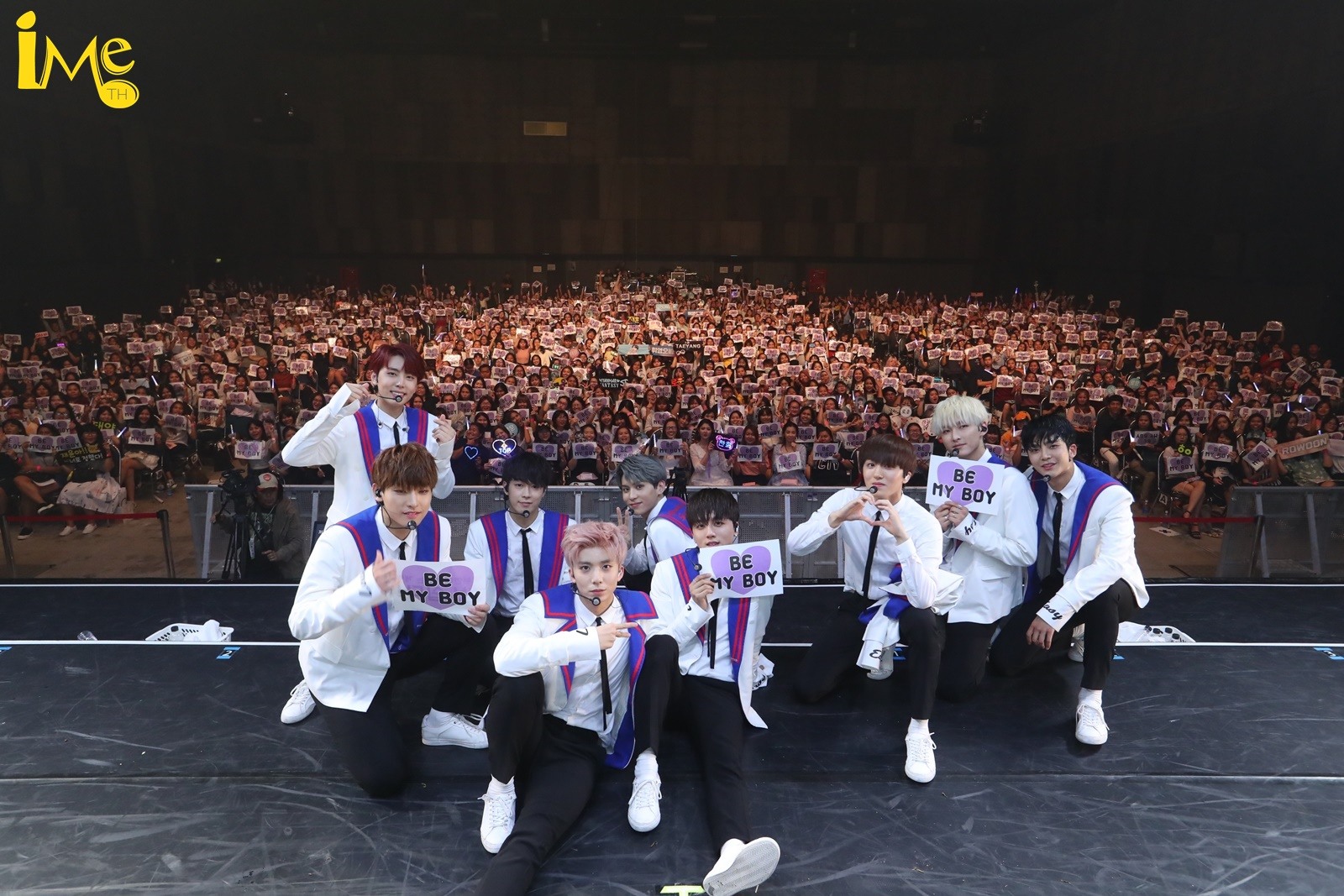 Don't miss the chance to see SF9 for their 2017 SF9 BE MY FANTASY IN USA tour ! The talented rookie group will be making stops in three cities: Dallas, Seattle, and Boston, and the ticketing information is as below.
You can find out how to purchase tickets on SubKulture Entertainment's site!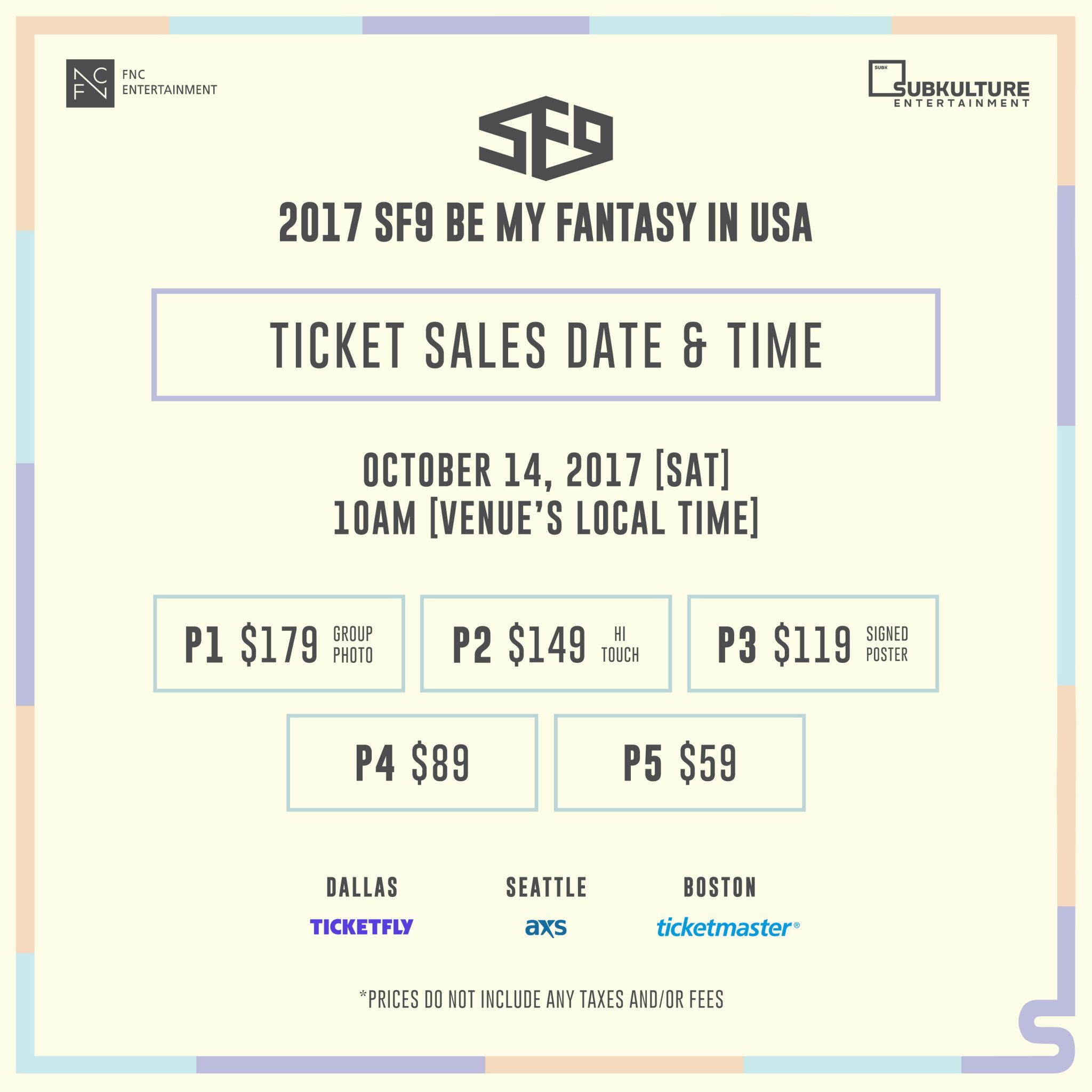 Share This Post