9 Times Lay Proved He Is The Most Kindhearted Idol You'll Ever Know
EXO's Lay is considered to be one of the symbols of kindness in  EXO due to his kind gestures toward fans.
1. He Makes Time To Read Fan Letters
When fans flock to the airport to meet Lay and hand him fan letters, instead of shoving them into his pockets, he takes the time to read them while he waits to board his flight.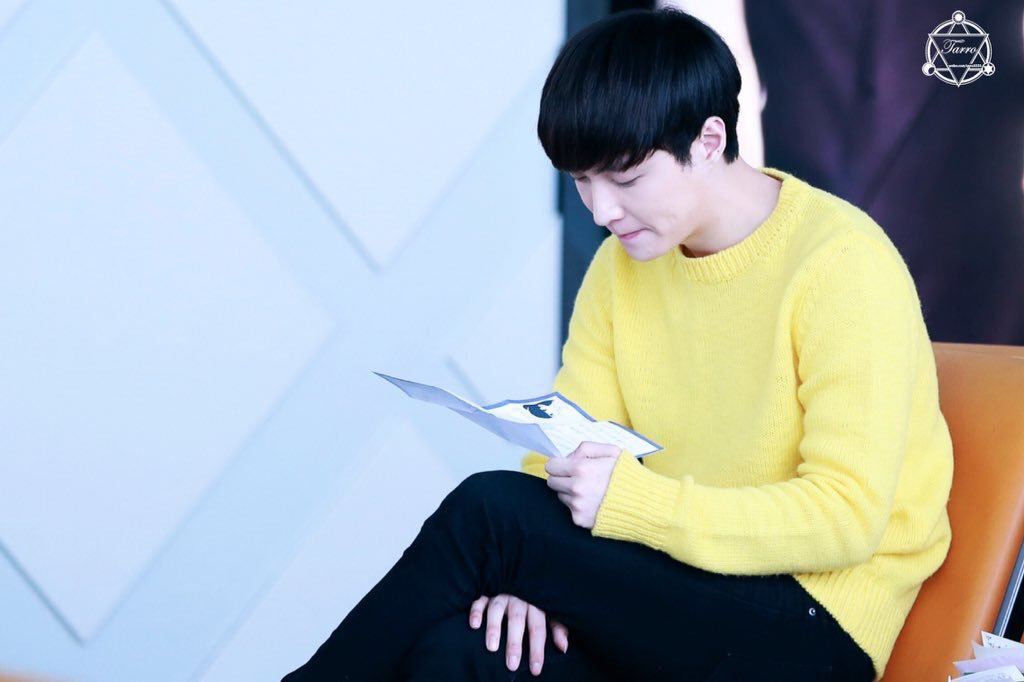 2. Lay Translated His Entire Solo Album
He made sure that fans from all over the world wouldn't be burdened with finding translations for his lyrics themselves.
Yixing's album is thick because it has korean, chinese, japanese and english translations which he did BY HIMSELF ?? pic.twitter.com/W3ljRKjmjY

— gen (@kaisoommaya) October 27, 2016
3. He Respects Fans Feedback
Lay took the time out of his busy schedule to watch fans react to his Lose Control music video and the reactions were priceless.
4. He's Always A Gentleman
While oblivious to the camera, Lay showed that he's a gentleman in his Lose Control music video when he helped his female co-star.
5. Lay Takes His Time Out Even When Told Not To
During his fan meeting for the release of his album, Lose Control, fans were advised by staff not to initiate any physical contact with Lay. However, Lay responded back in the sweetest way.
6. He Is Always Smiling
No matter how young his fans are, he always greets them with a smile.
The little kid at the back called out "zhang yixing" and yixing answered back ??? pic.twitter.com/pSuq0SceQL

— 허니훈? (@honeybunch94) January 7, 2016
7. He Keeps His Fans Updated
Lay is always quick to reassure his fans that he's okay when he has injuries due to busy schedules in Korea and China.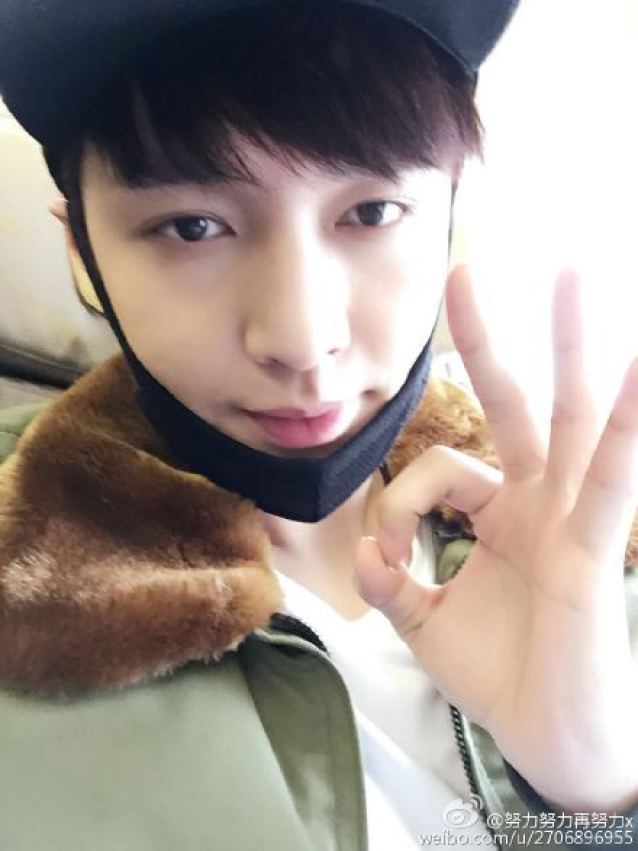 8. He Asked Fans Not To Give Him Gifts
For his birthday, he politely asked fans not to give him any gifts and instead asked for fans to do something kind for other people. Fans have taken his selfless attitude to heart, and EXO-Ls have made news for their charity.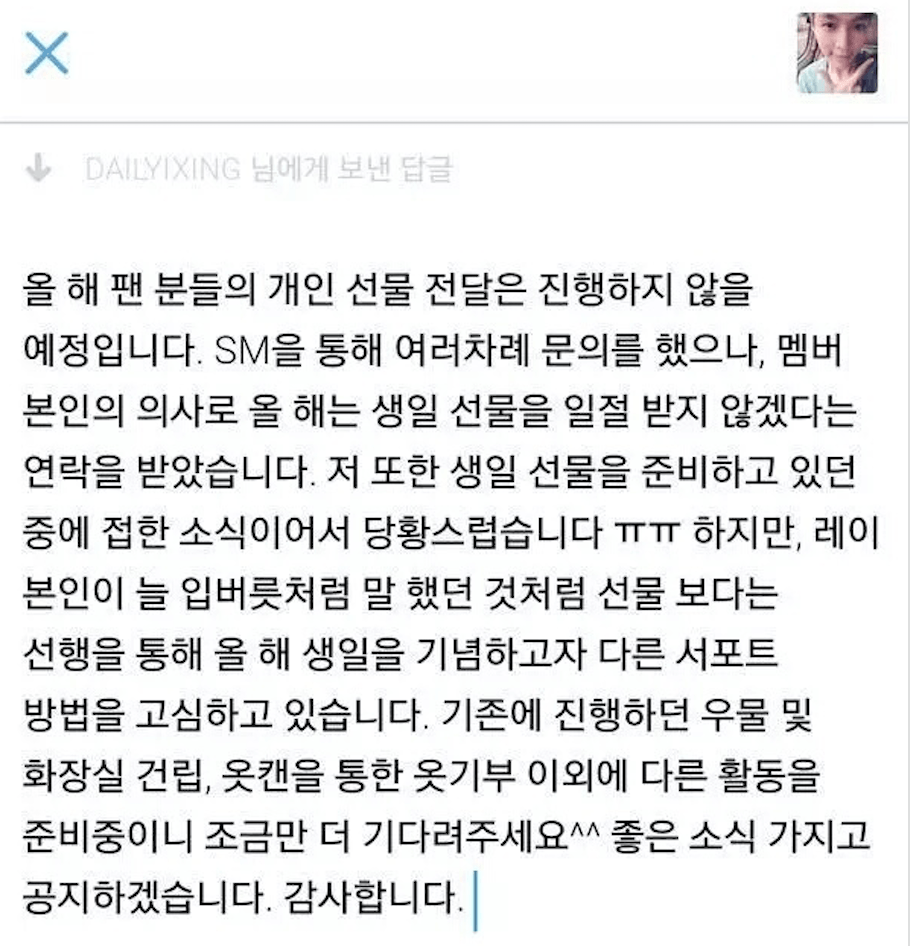 9.  He Translates For His Members
Lay is not only kind to his fans, but to his members as well. Being the only Chinese member, he translates for the members whenever EXO has a concert in China. His members also express their gratitude to Lay with kind messages.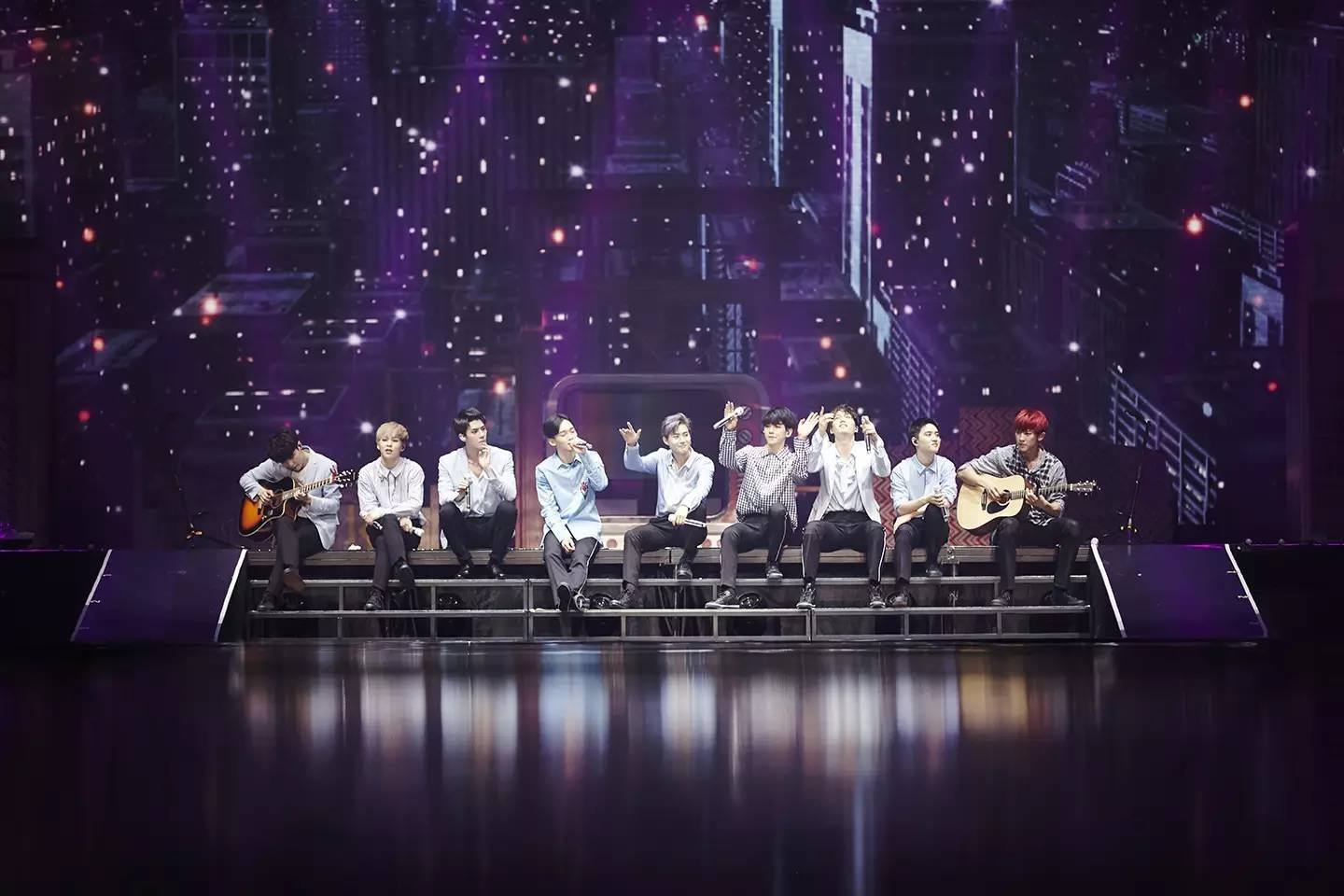 Share This Post