9,000 Korean Lesbians Vote To Choose Their Top 10 Favorite Idols
Over 9,000 Korean lesbians took part in a survey that asked them who they thought were the most attractive female idols.
The survey included a total of 1,880 female idols, and the results were very interesting. Take a look at the top 10 results below.
10. Weki Meki's Doyeon (2.73%)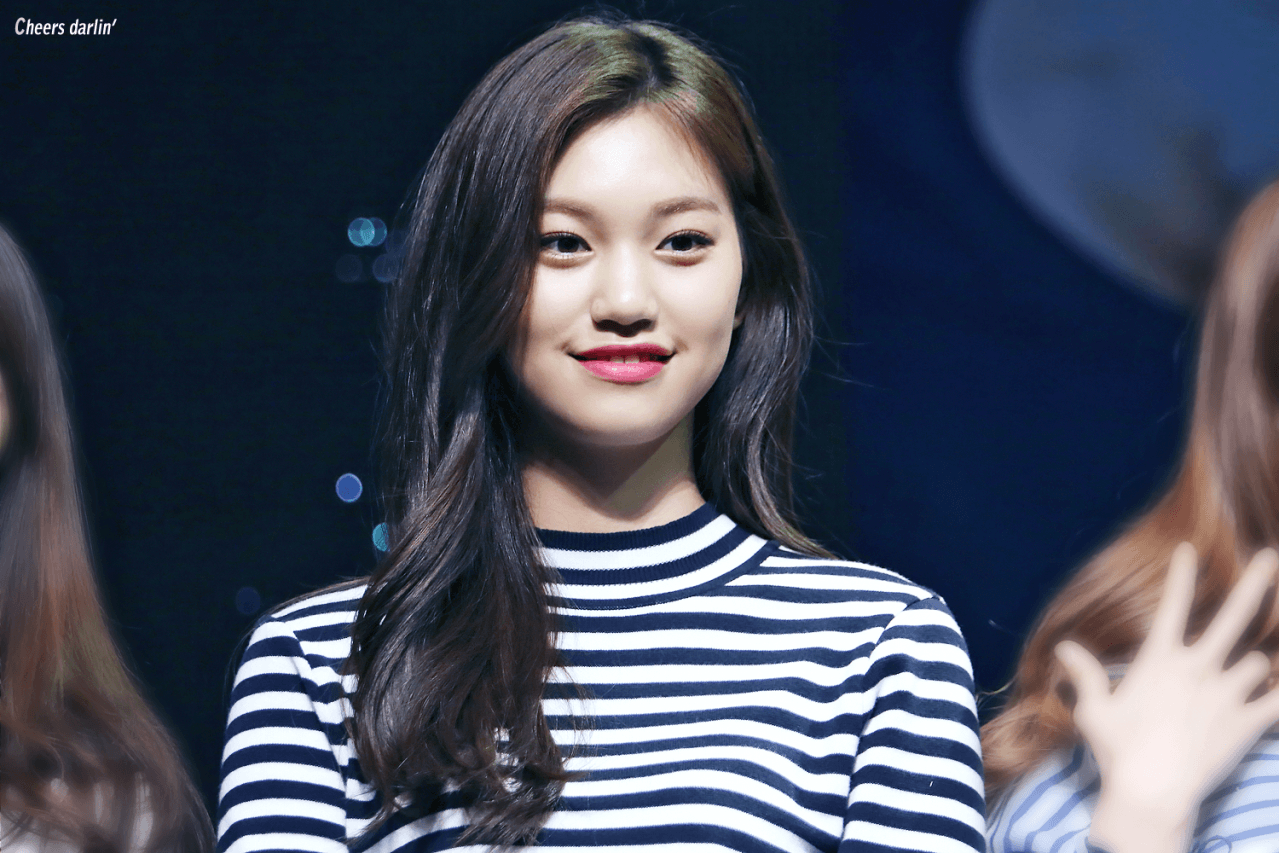 9. Red Velvet's Wendy (2.85%)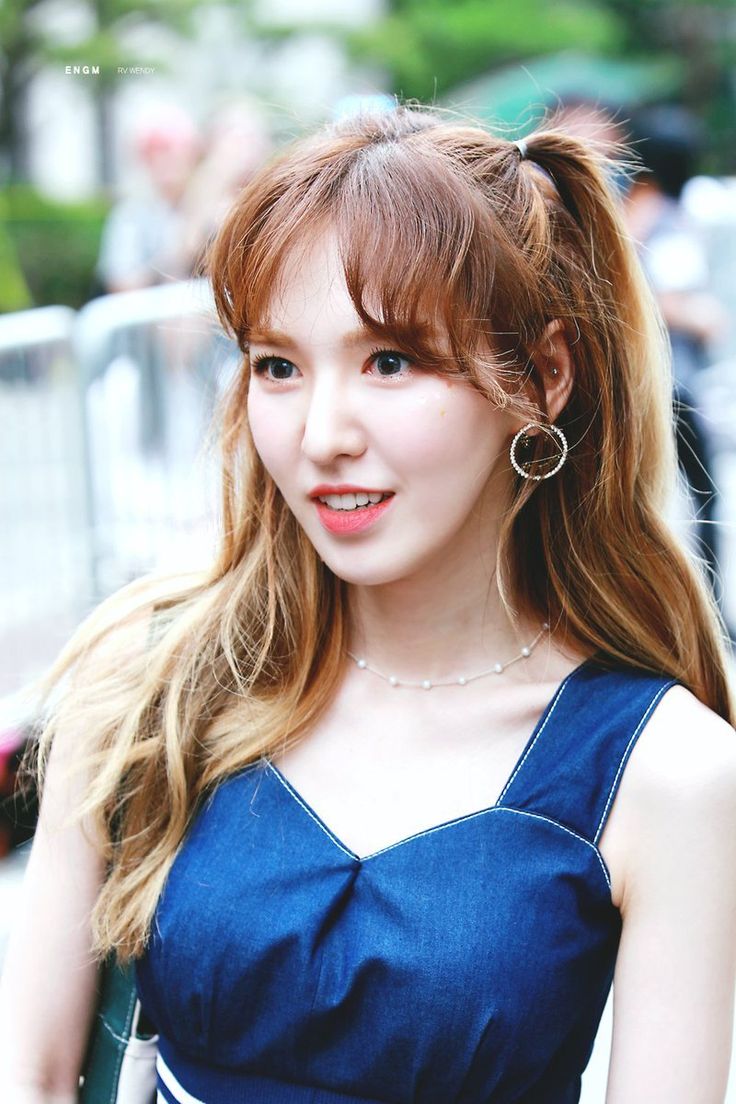 7. (Tie) TWICE's Jungyeon (3.05%)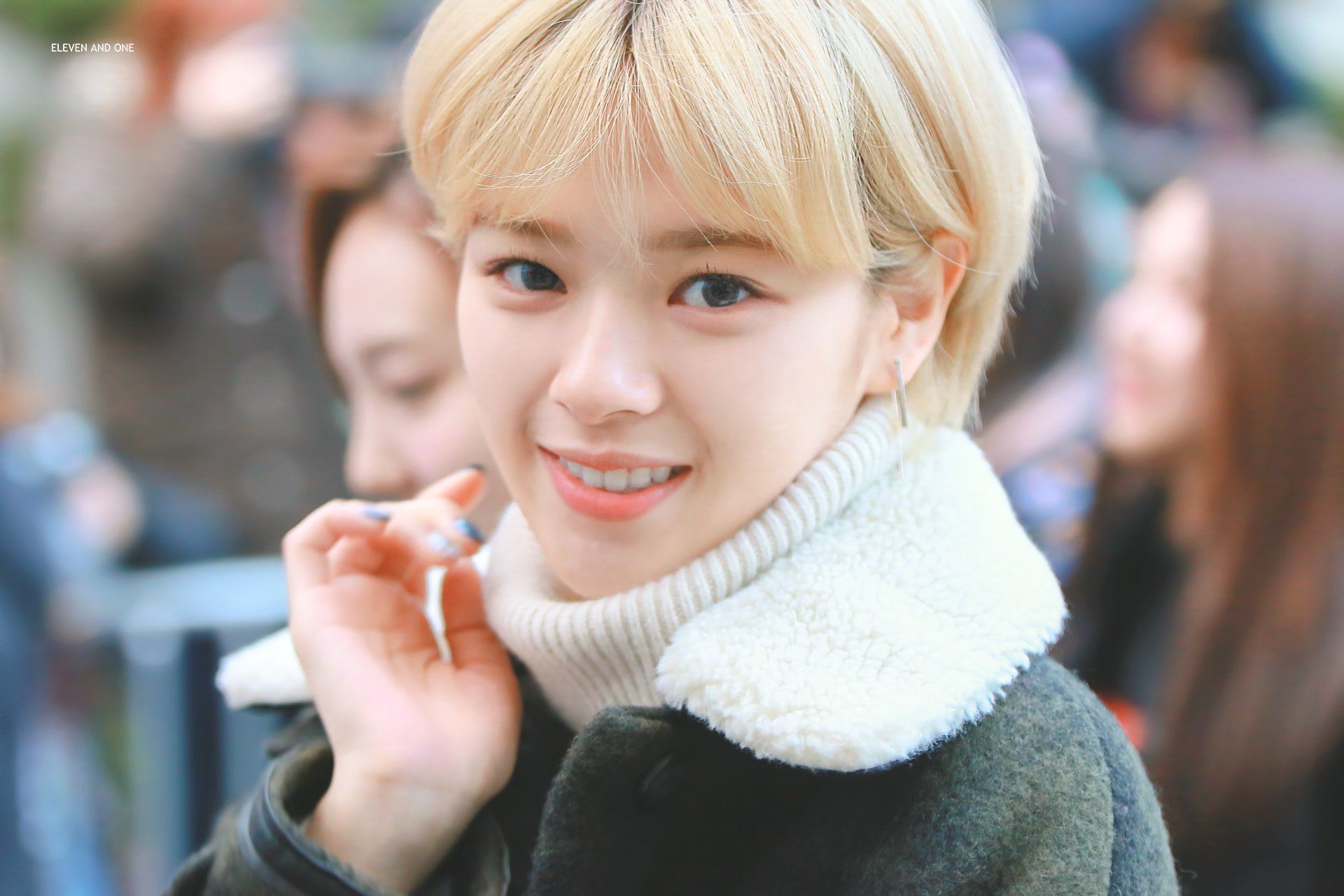 7. (Tie) MAMAMOO's Solar (3.05%)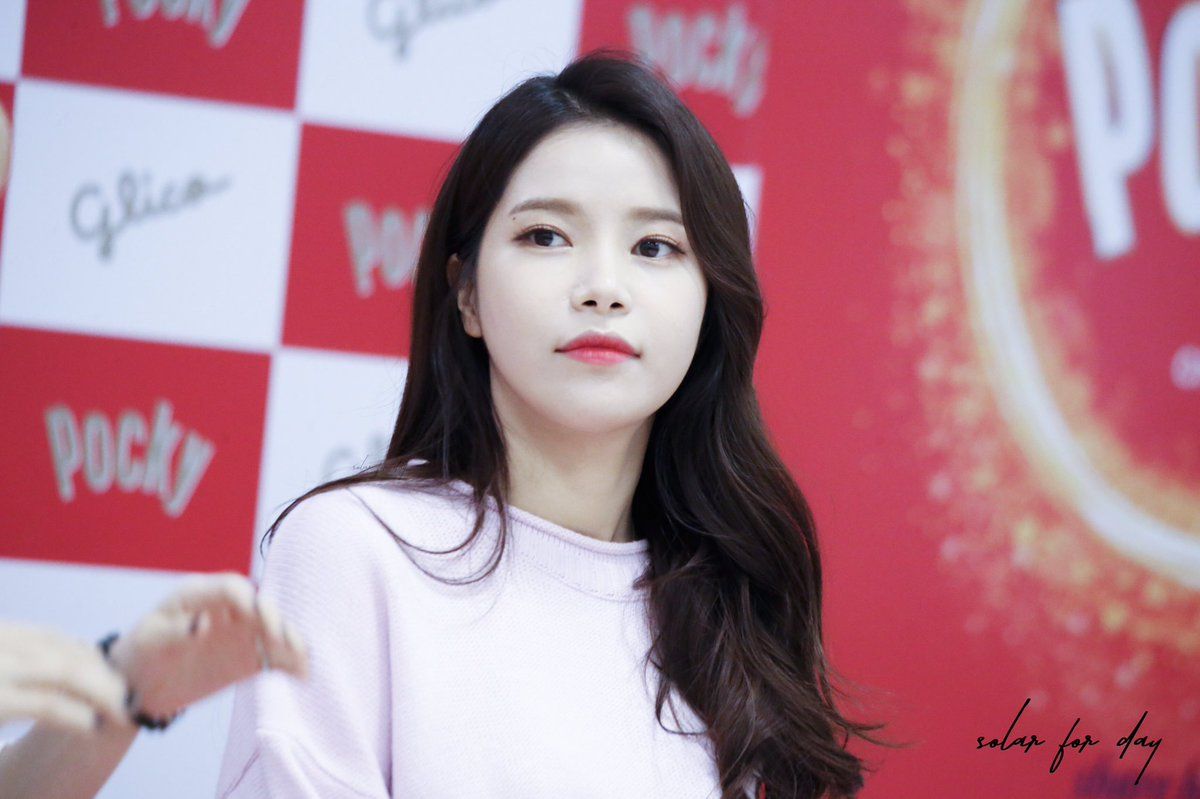 6. MAMAMOO's Wheein (3.07%)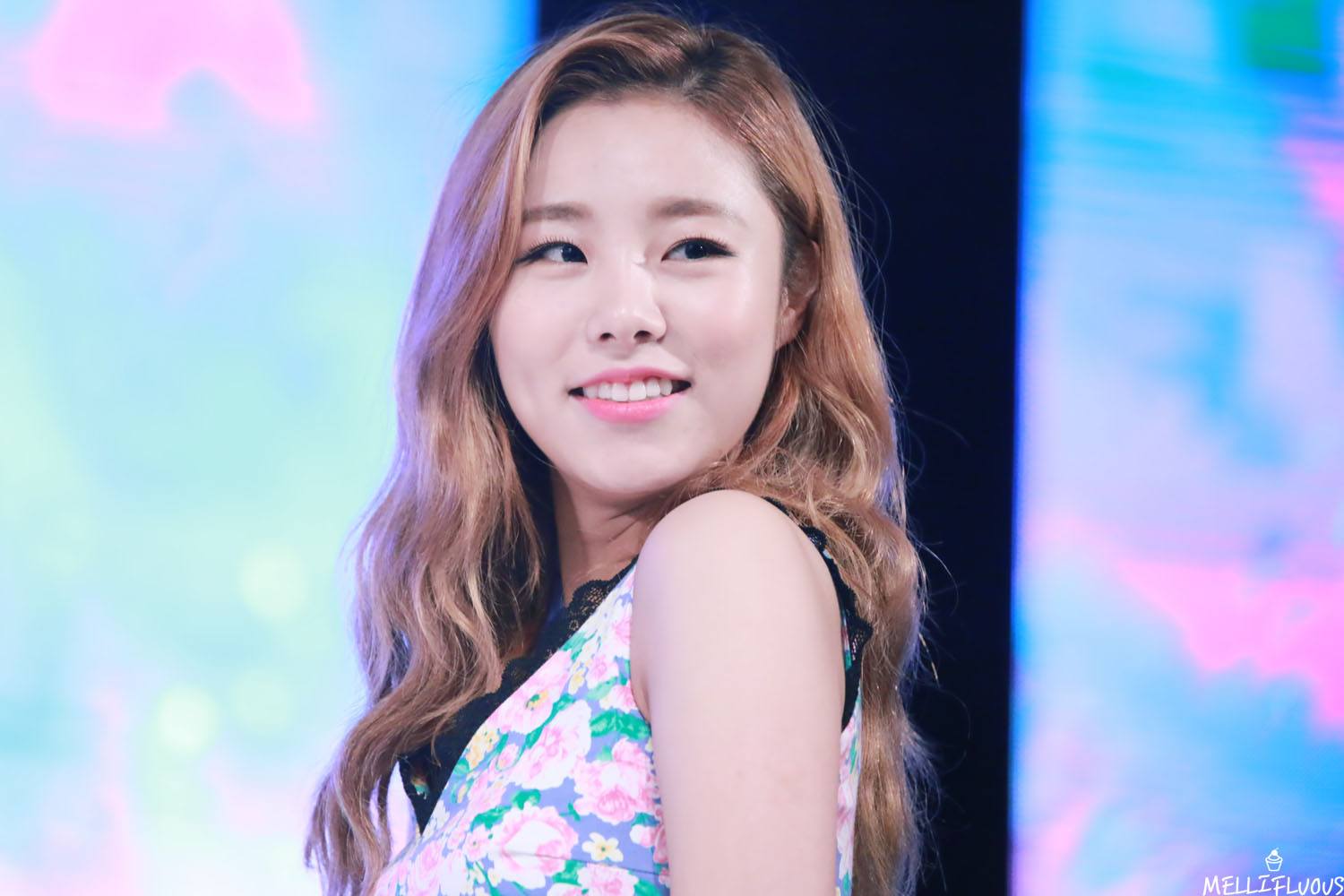 5. Girls' Generation's Taeyeon (4.39%)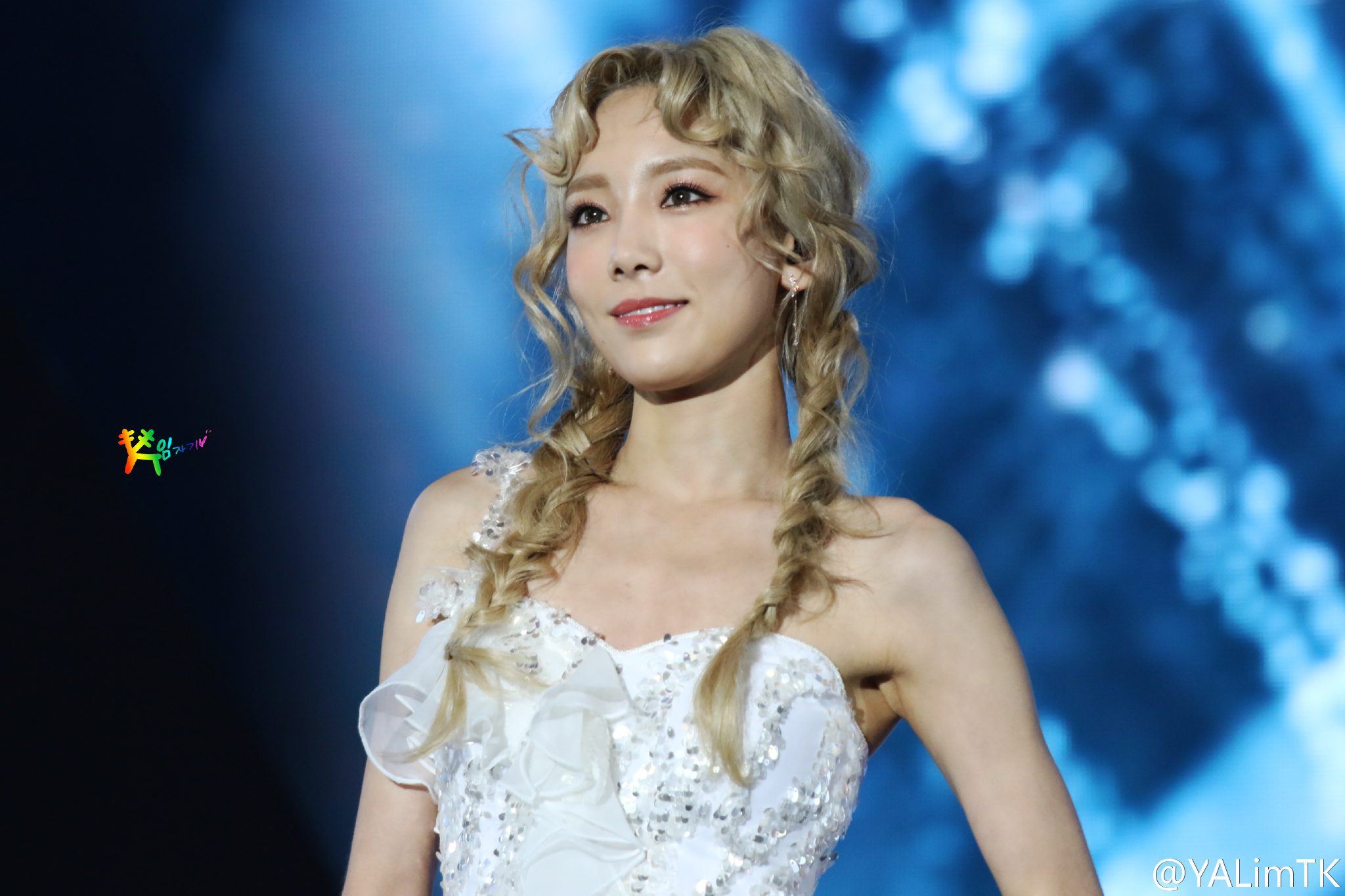 4. MAMAMOO's Moonbyul (4.95%)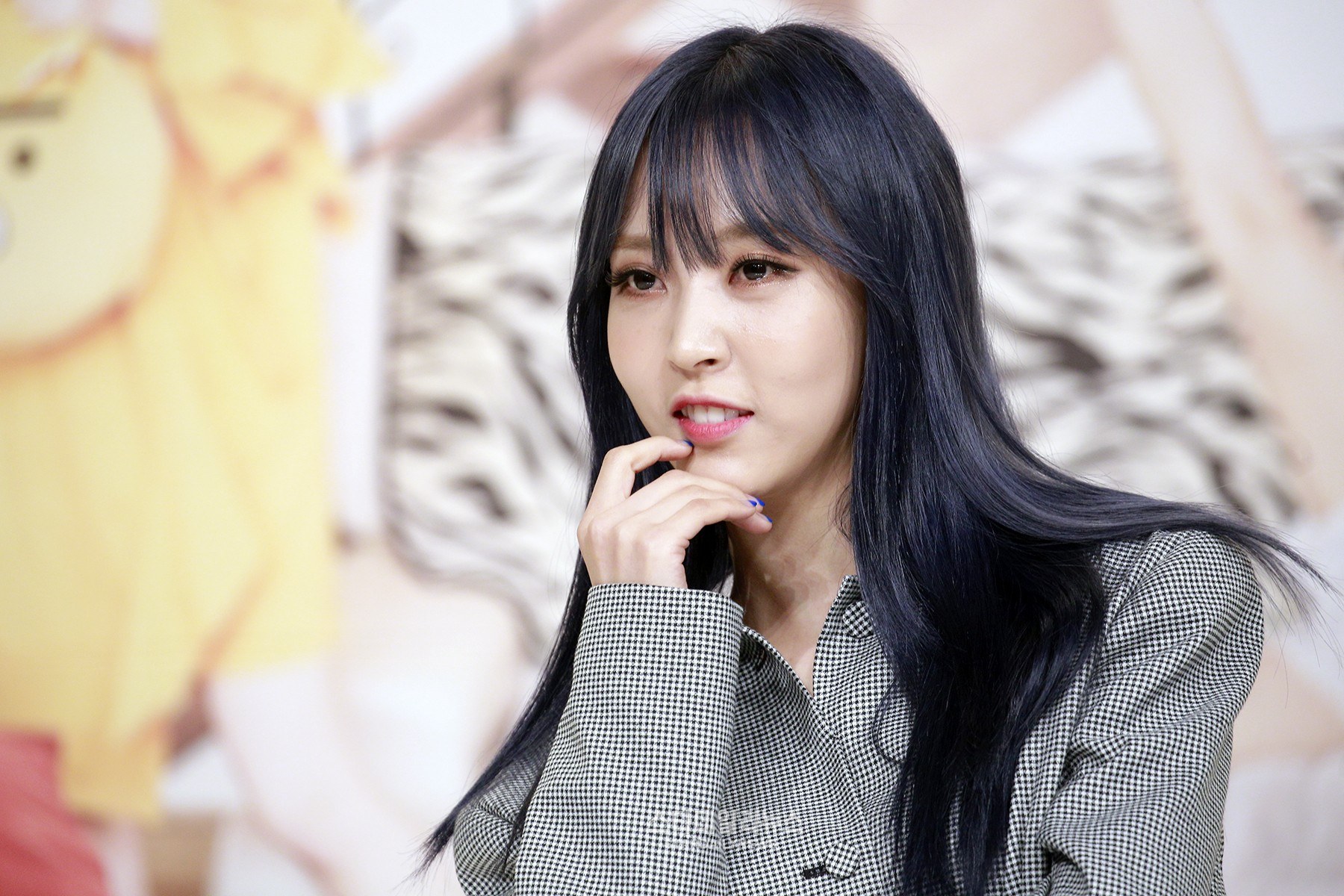 3. Red Velvet's Seulgi (4.97%)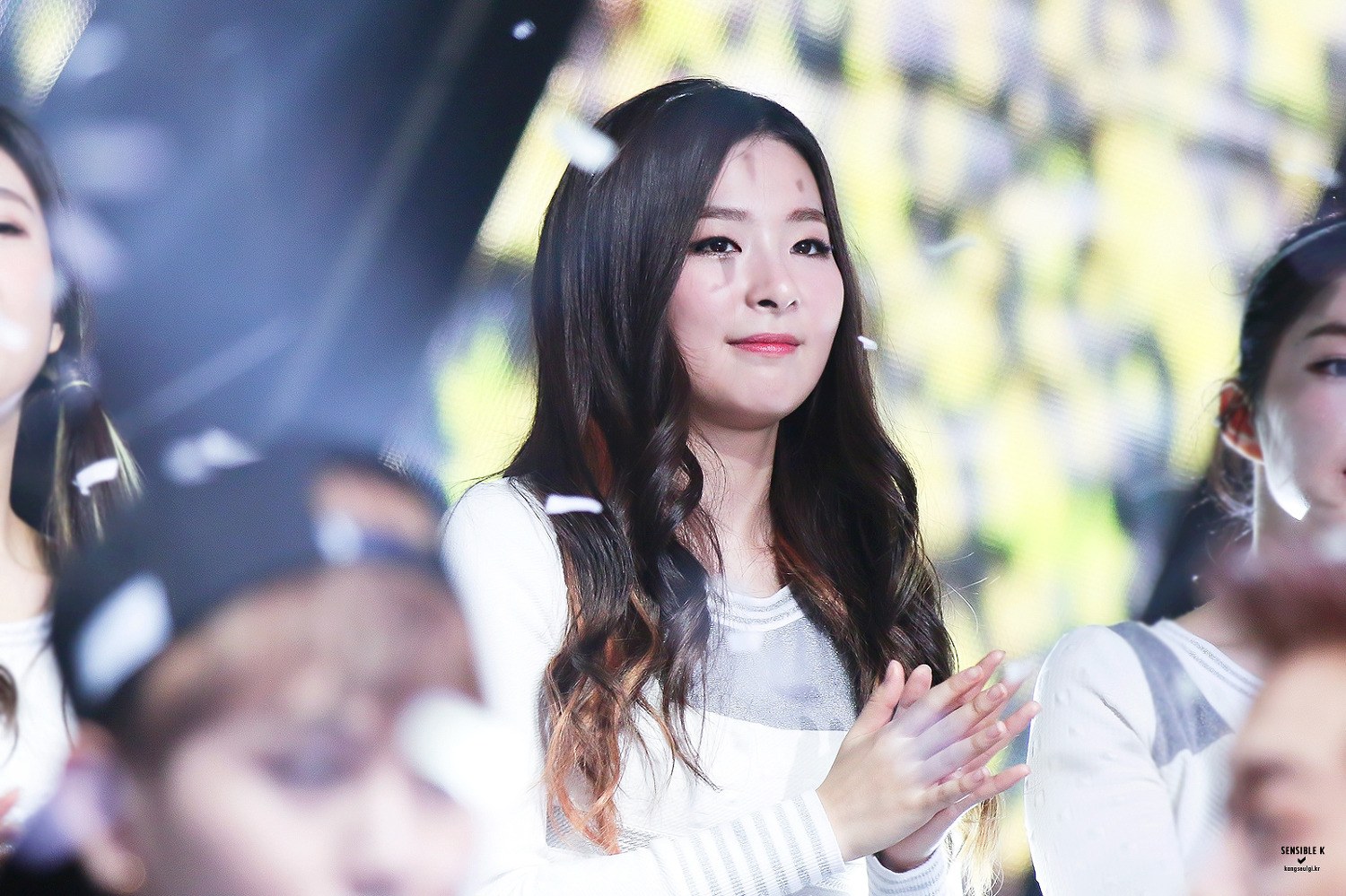 1.  (Tie) f(x)'s Krystal (5.93%)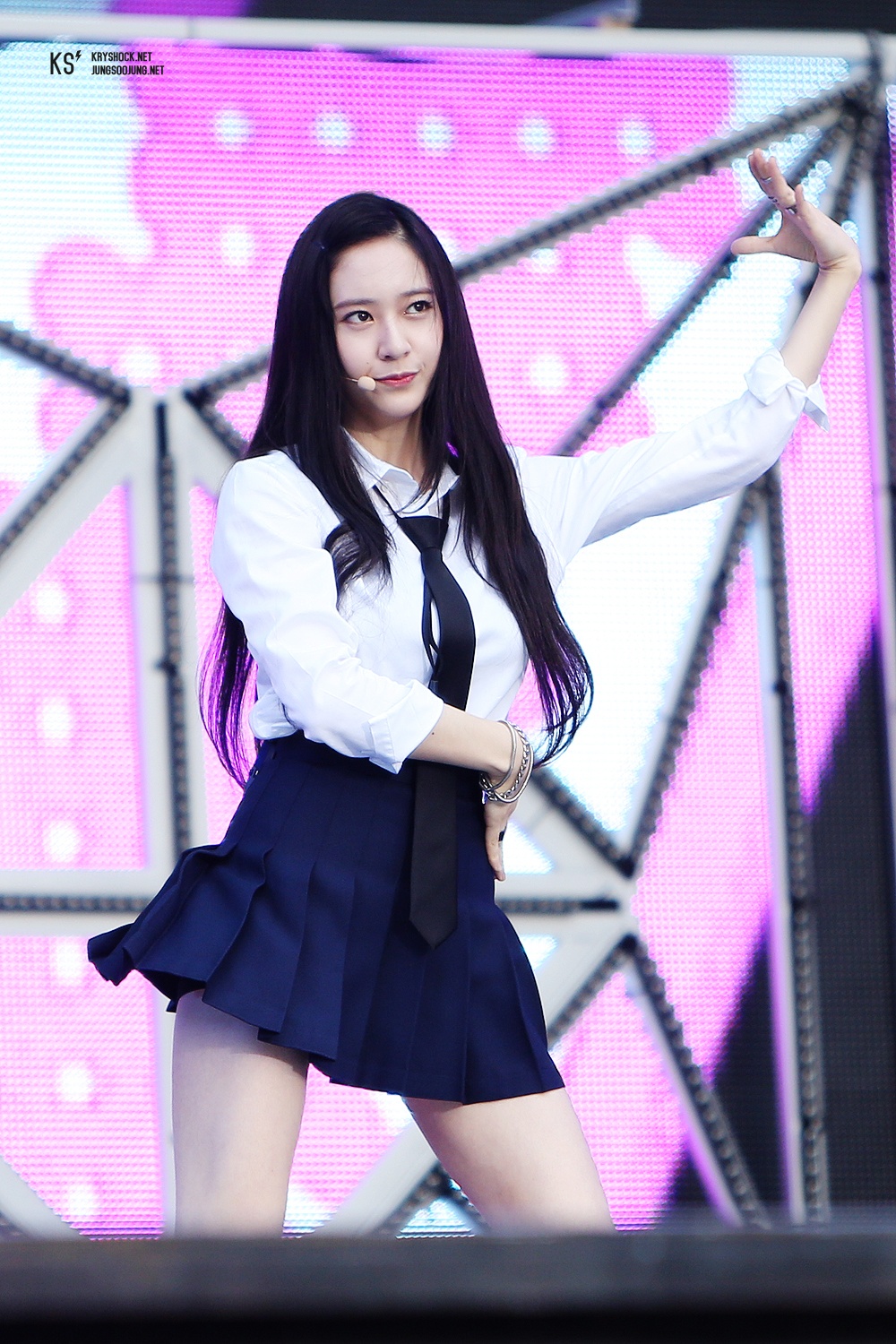 1. (Tie) Red Velvet's Irene (5.93%)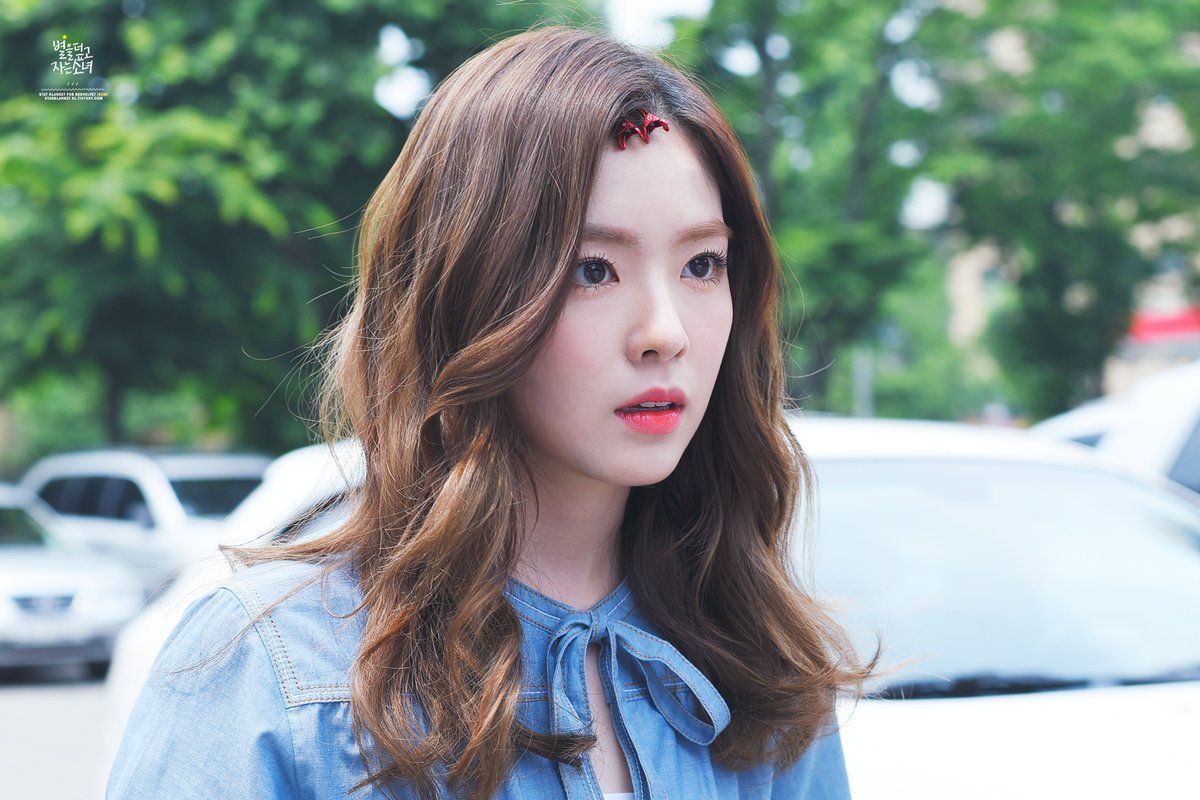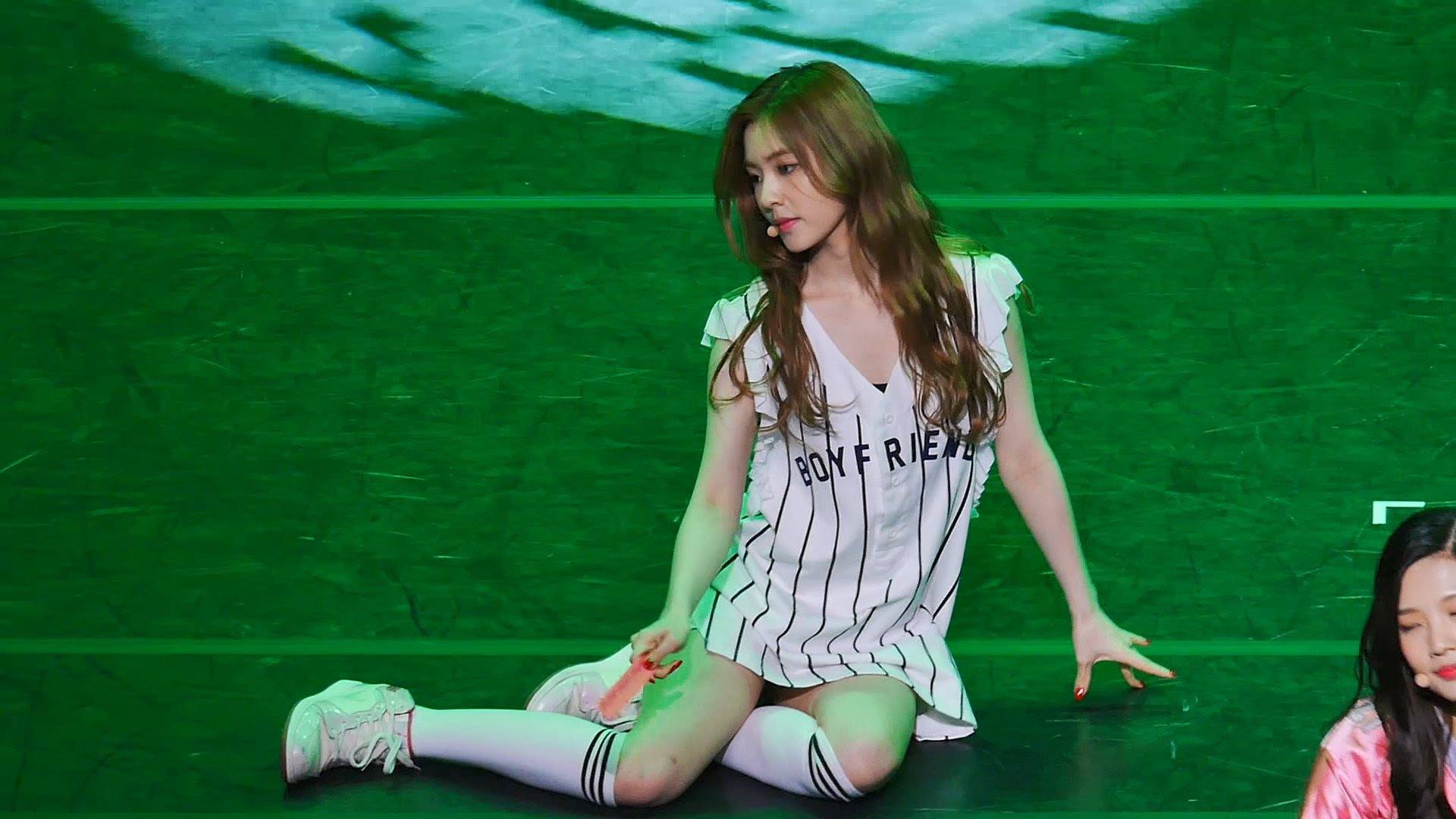 Source: FOMOS
Share This Post