Aespa's Ningning Displays Her Captivating Beauty In These 15 Photos Of Her In White
Ningning owns the color white.
SM Entertainment's monster rookie girl group aespa has been taking the world by storm, and with their most recent performance at Coachella, the girls are only continuing to gather more fans. Main vocalist Ningning is known for her powerful vocals and breathtaking visuals, and we're here to look through 15 photos of her best looks in white.
1.
Fairytale vibes~
2.
Her stage presence is captivating.
3.
Blonde Ningning has everyone begging for more.
4.
All white outfit and an all white background.
5.
Anyone else getting fuzzy feelings?
6.
Airport fashion goals.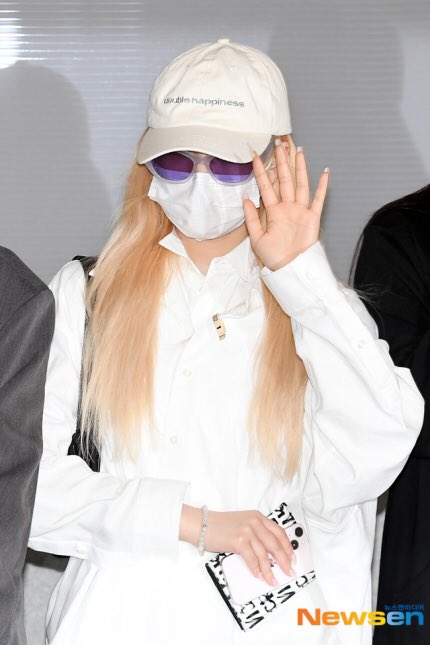 7.
Model pose.
8.
"Oh, swag."
9.
The details are everything.
10.
Pretty as a flower.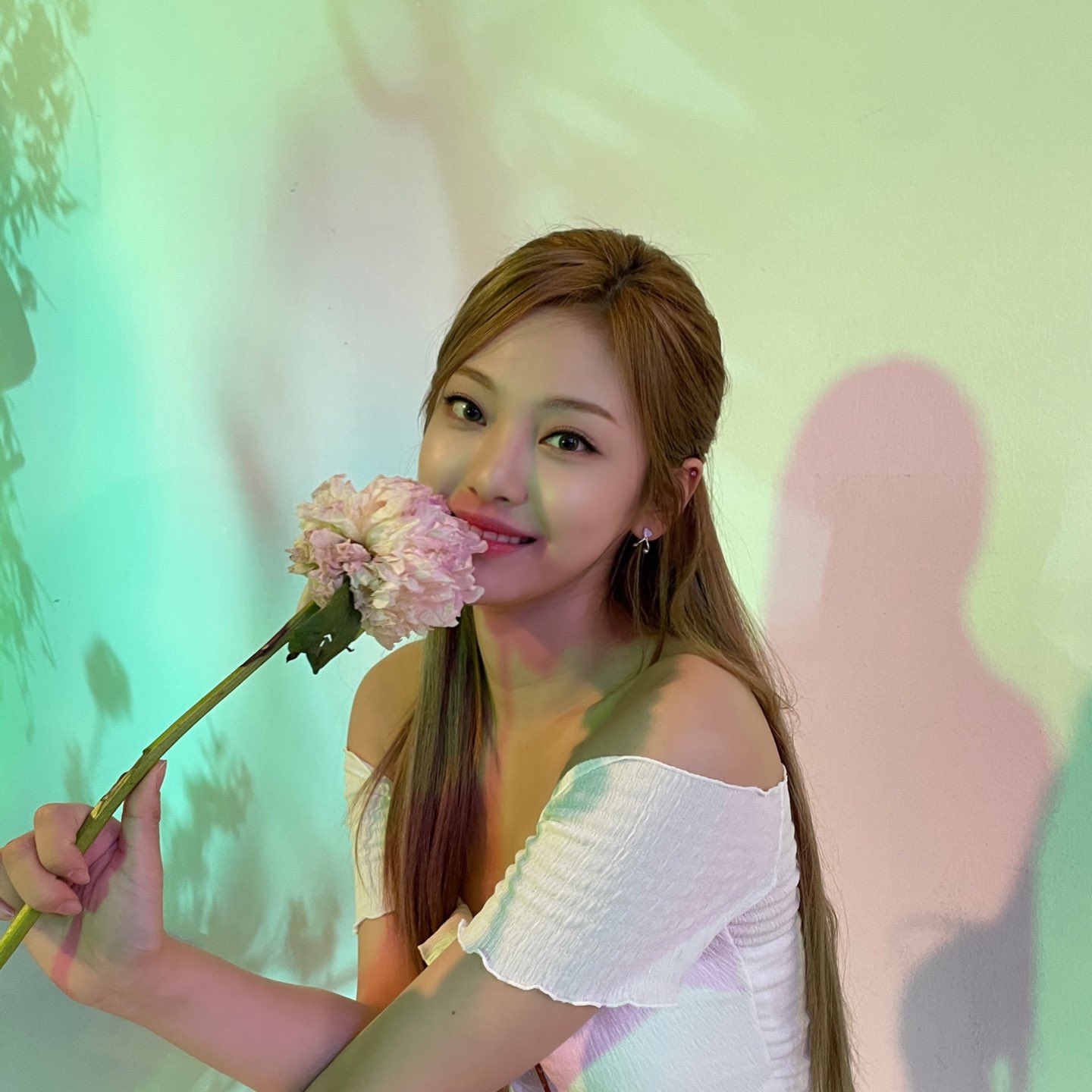 11.
How to look effortlessly expensive.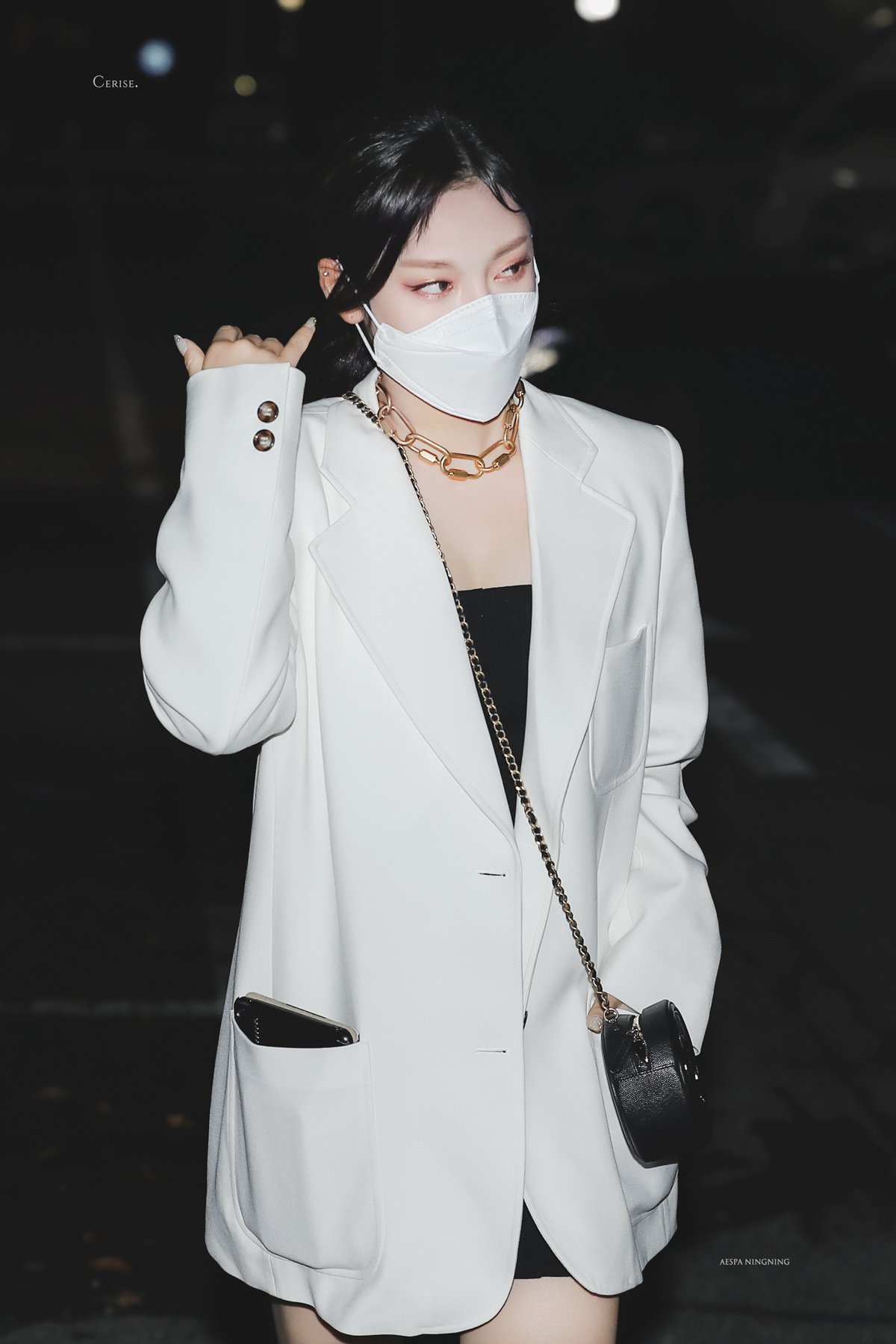 12.
It looks like she just stepped out of Swan Lake.
13.
Cute and casual.
14.
We love ruffles.
15.
Looking fierce in the fluffiest jacket.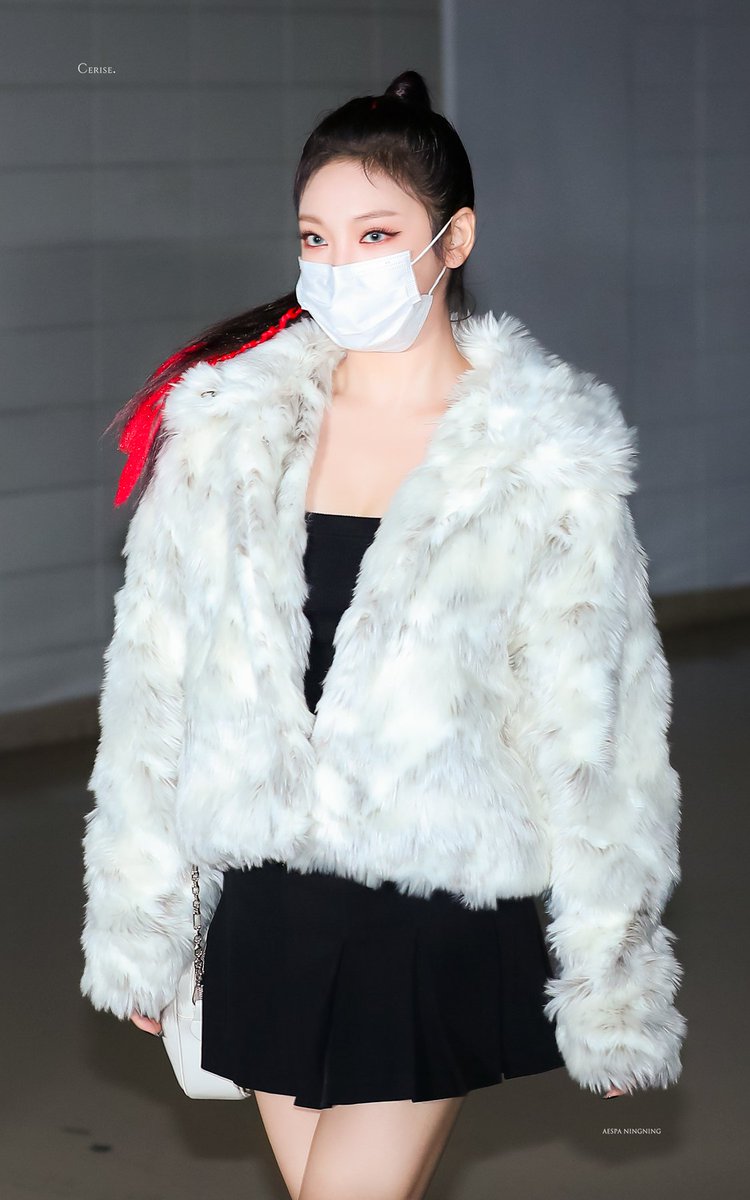 Share This Post