The Best Beginner-Friendly K-Dramas On Netflix
Beginner at K-Dramas? Don't have a subscription to specific K-Drama streaming services? You're covered!
Welcome to K-Dramas! Or, if you're a K-Drama veteran, welcome back! When diving into this wonderful new world of media, it's often hard to know where to start. Not to mention, you don't even have Viki, KOCOWA, or any other K-Drama-specific streaming services. But you have Netflix! With so many amazing titles on this huge platform, it's difficult to pick just one to watch. So, here are 11 titles found on Netflix that are foolproof for beginners and still entertaining for veterans.
(Warning: Netflix shows are subject to change all the time, so if you're reading this a year from now, some titles may not be on the platform anymore.)
1. Itaewon Class

K-Drama veterans knew this one was coming, as this had wild success earlier this year. Starring none other than Park Seo Joon as the male lead, webtoon-based Itaewon Class is about a high school student whose life is uprooted when he gets expelled from school after punching a bully. Then, things get worse when his father is killed in a motorcycle accident. He decides to change his fate by following his father's footsteps and opening a restaurant called "DanBam".
This drama tackles more topics than most and has a delightfully diverse cast. It's an easy watch to soften the jump into K-Dramas.
2. Reply 1997

The entire Reply series is just pure gold in the K-Drama community, but many people got their journey started with Reply 1997. It centers around a high school student, Shi Won (Jung Eun Ji), who is obsessed with K-Pop group, H.O.T. The story moves back and forth between her past as a high schooler in 1997 and her present as a 33 year-old at her high school reunion.
It's an easy watch filled with meaning and fun. It always remains a must-watch, especially for K-Pop fans.
(P.S. You do not have to watch every show in the series as each is a separate story, but it's highly encouraged as they are all just that good.)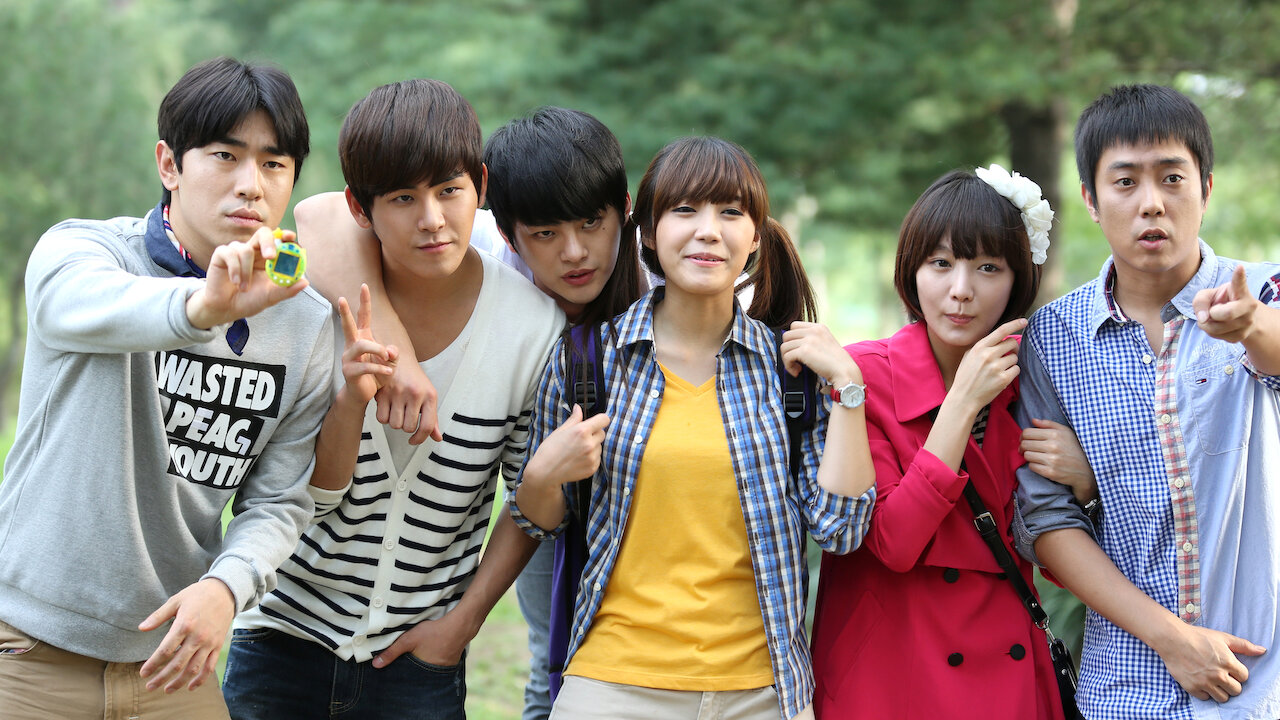 3. Hello, My Twenties

Five girls in their twenties come to live together and each girl has a particular personality, background, and issues. They also all believe there is a ghost living in the house, but each sees the ghost differently. As the girls bond, they go through struggles and incidents dealing with relationships, part-time jobs, drinking, hopes, and dreams.
This drama is perfect for those who are in a transitional part of their life and need to find someone else relating to the hardships they are facing. It will definitely give you cozy vibes throughout.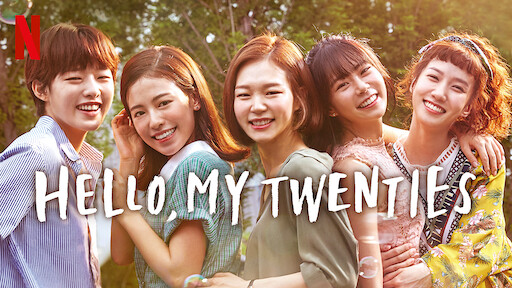 4. Arthdal Chronicles

This drama is quite a bit more violent than the rest. Set in the fictional ancient land of Arth, Eun Seom (Song Joong Ki) was born with a fate to bring disaster to the world. Ta Gon (Jang Dong Gun) is a war hero and has paved the way for Arthdal to become a prosperous city nation. Tan Ya (Kim Ji Won) was born with the same fate as Eun Seom and is the next great mother of the Wahan Tribe. Tae Alha (Kim Ok Bin) is the daughter of the head of the Hae tribe and has great ambitions.
Described by some as the "Korean Game of Thrones", it may sound like a lot to follow, but the show is filmed so well it makes it extremely easy. Many people who have never watched K-Dramas have gotten curious, gave this a try, and loved it! Its gorgeous sets, intense fights, and mysterious deities will keep you hooked.
5. Kingdom

Set in the Joseon period, the King falls ill to "smallpox" and rumors spread that he is dead. Meanwhile, the Crown Prince, Lee Chang (Joo Ji Hoon), is labeled a traitor and tries to uncover the mystery of what happened to his father. What he finds is Assistant Physician Seo Bi (Bae Doo Na) and a mysterious man named Young Shin (Kim Sung Gyu) in a village plagued with a terrifying disease.
This drama is perfect for horror-junkies and zombie fans. Historical dramas are sometimes difficult to get into, but add a zombie apocalypse and no setting will get in your way. It's amazingly filmed and wildly thrilling, so you won't be bored any step of the way.
6. Save Me

Sang Mi (Seo Ye Ji) and her family move to Muji-gun where they have no friends or relatives. When Sang Mi and her family face some trouble, religious leader Baek Jung Ki (Jo Sung Ha) offers to help them. However, when her family slowly gets sucked into his cult, four young men have to try to save them.
If you want your blood pressure to be at an all time high, this show is for you. It's incredibly unique and will keep you at the edge of your seat until the very end.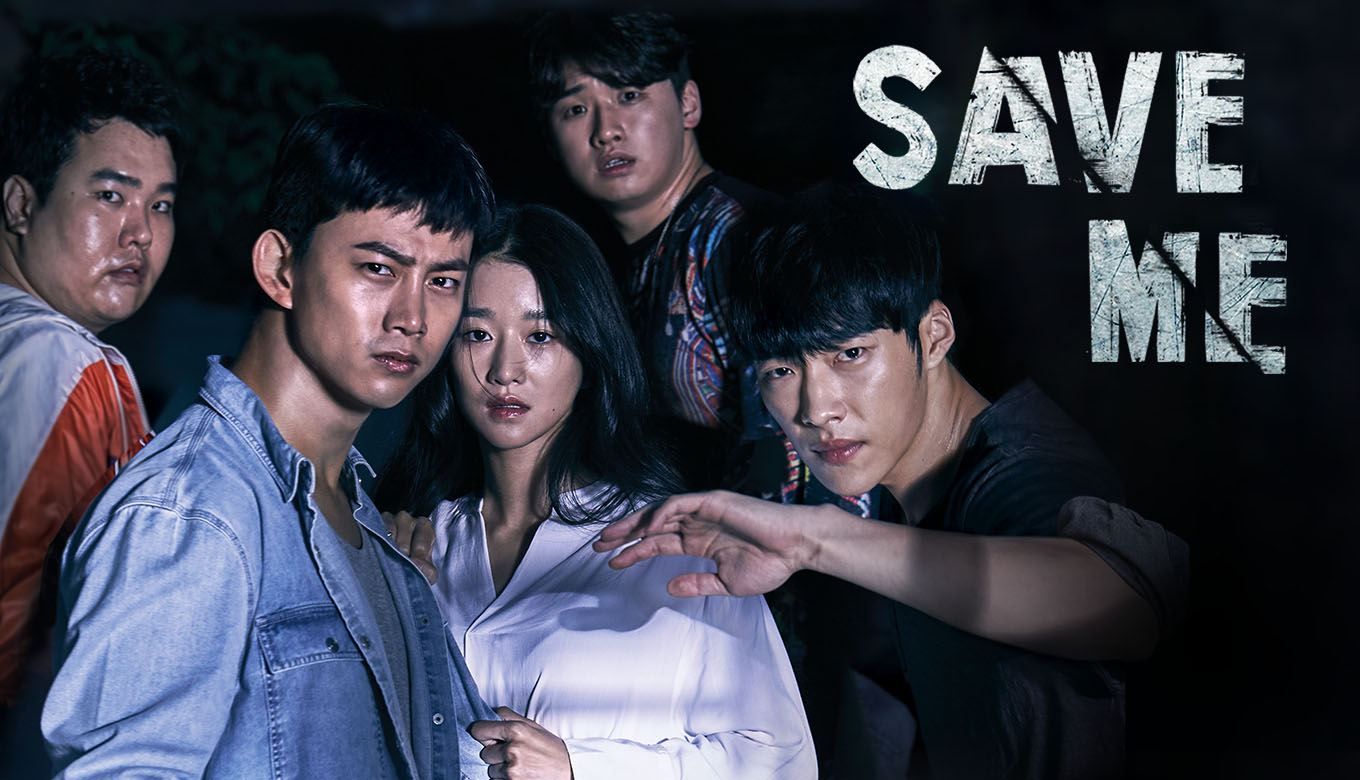 7. Crash Landing On You

Ah yes, we come to yet another explosively well-received K-Drama of 2020. Crash Landing On You follows a South Korean heiress, Yoon Se Ri (Son Ye Jin), who, while paragliding, gets trapped in a storm and ends up landing in North Korea. North Korean elite officer, Ri Jung Hyuk (Hyun Bin), agrees to help her return to her home country. Over time, they fall in love, but the dispute between their countries stands in their way.
This show has almost every K-Drama trope you can think of, but it does it in such a wonderful, sweet way that it's not cringey in the slightest. The director was even advised by an actual North Korean defector, Kwak Moon Wan, so the details are fairly accurate. It's an adorable watch and once you see Ri Jung Hyuk, no other male lead will compare.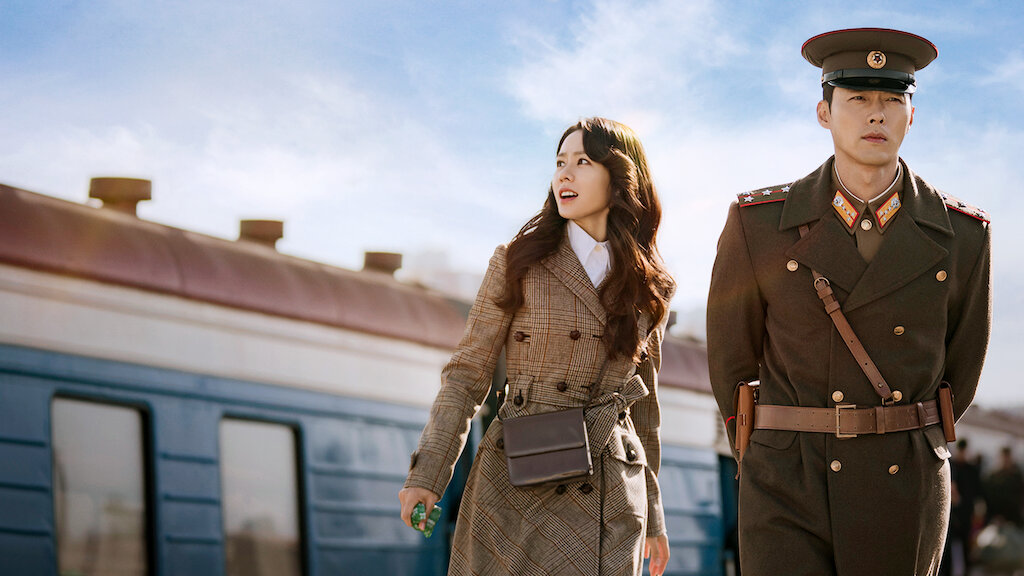 8. Mystic Pop-Up Bar

This drama tells the story of a mysterious outdoor bar run by a centuries-old woman and an innocent part-timer who visit customers in their dreams to help resolve their emotional troubles.
With just a short 12 episodes, this drama still packs in so much emotion and fun. Each episode has it's own unique feel and is an awesome watch if you only have time for one episode at a time.
9. Romance is a Bonus Book

Cha Eun Ho (Lee Jong Suk) is the youngest chief editor at a publishing company. He gets entangled in the life of his childhood friend, Kang Dan Yi (Lee Na Young) who was once a popular copywriter. She is now unemployed, divorced, and a single mother. In a desperate attempt to find a job, she lies about her background and begins to work as a temporary employee in the same building as Eun Ho. They slowly begin to fall in love.
For beginners, it's best to get a Lee Jong Suk drama under your belt as soon as possible, because he's so good you'll want to watch everything he's ever done. This is a light and comforting drama for whenever you're feeling down.
10. Strongest Deliveryman

The hilarious Go Kyung Pyo stars as Choi Kang Soo, a deliveryman who gives his all in everything he does. Lee Dan Ah (Chae Soo Bin) is a delivery worker who is so focused on making money that she has no time for men… until Kang Soo. Together they have a budding competition and romance in their quest for riches.
This show is for those looking for a light-hearted slice-of-life that makes them feel seen.
11. Prison Playbook

Kim Je Hyuk (Park Hae Soo), a famous baseball player, is arrested and sentenced to prison after he used violence on a man trying to sexually assault his sister. He meets his childhood friend and fellow baseball player, Lee Joon Ho (Jung Kyung Ho), who gave up on baseball after a car accident and now works as a prison guard. Various events happen as Je Hyuk makes friends and goes through his time incarcerated.
This drama shows such amazing heart and brotherhood that you will just melt. Even if prison stories aren't your thing, this drama is essential viewing.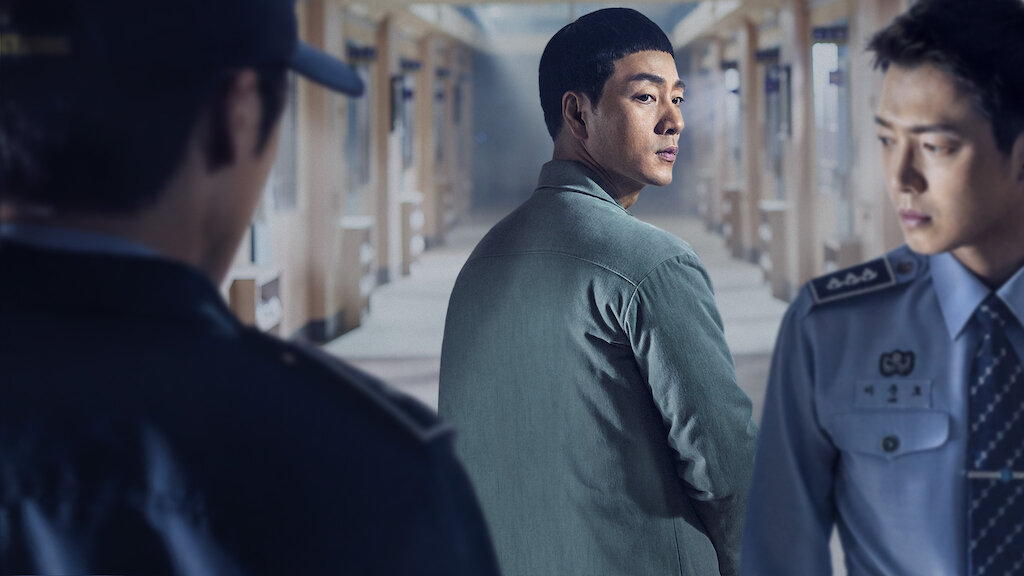 Hopefully this list could help you navigate the first few steps into "K-Dramaland". Happy watching!
Share This Post