BLACKPINK Keeps Turning the Airport Into Their Own Fashion Show
BLACKPINK members absolutely dominate airport fashion.
For most people, an airport is a place where you'd most likely want to wear comfortable clothes, however, BLACKPINK goes all out. From high heels to elegant dresses, the BLACKPINK members have worn it all at the airports. 
Jennie 
Since debuting, BLACKPINK's Jennie has become a big fashion icon in the K-Pop industry. Jennie shows she's not afraid to try various styles and trends. She is known for her chic and unique style and shows it even at the airport.
Rosé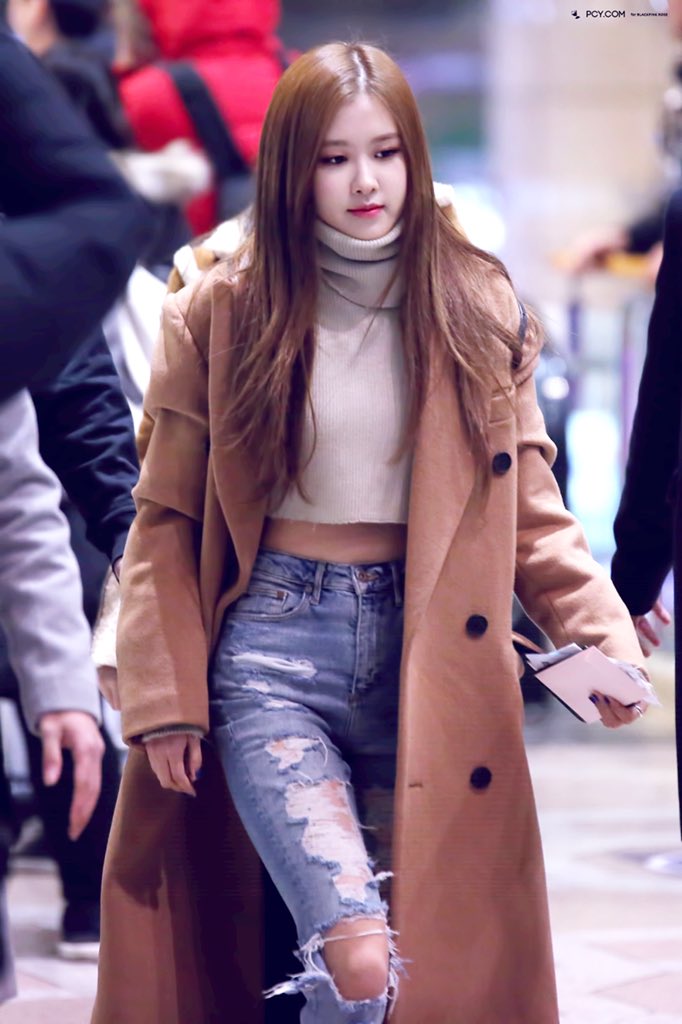 It seems like Rosé has a thing for oversized coats and, of course, she rocks them. Rosé's style is always on point. No matter if she's just in sweats or a luxurious dress, she can make all eyes fall on her (even in an airport). Rosé's style is composed of casual yet sophisticated outfits.
Lisa 
Lisa often hits the stage in streetwear style that stands out as a bit more tomboyish than the rest. Whether it's off or on stage, Lisa can pull off any look. Lisa's fashion at the airport seems to be the same trendy style as her stage looks.
Jisoo
Jisoo's bubbly and bright personality shines through her style. Walking through the airport, she catches the attention of those around her with her colorful clothing and fun patterns. Jisoo's appearance is often elegant and playful.
Share This Post