25+ Stunningly Beautiful High Quality Photos From BLACKPINK's "BORN PINK" Concert In Seoul
They're absolutely breathtaking.
BLACKPINK's opening concerts in Seoul for their BORN PINK world tour were unforgettable, and besides the fantastic performances, the girls treated fans to the prettiest sights ever. Each member of BLACKPINK has a unique and gorgeous beauty; these 29 pictures are proof.
1. OT4
BLACKPINK's love for each other will never change.
2. Jisoo
Jisoo's adorable pout at not wanting to part from BLINKs is heartwrenching.
Her "Liar" stage was figuratively and literally on fire.
A black and white photo to preserve Jisoo's joy.
Jisoo's eyes are so full of love.
Jisoo's duality at its finest.
Jisoo shines brightest when she's on stage.
Perfectly wind-tossed hair makes this look like a K-drama still shot.
3. Jennie
The ballerina vibes are strong with this look and performance.
Jennie's too hot to handle (and so is her dancer).
Serving talent and looks with every performance.
She's a legend.
A princess in pink.
The cutest mandu.
"I'm the typa girl that make you forget that you got a type."
4. Rosé
This photo proves that Rosé is a piece of art.
Still shots of her performance look like pictures taken in a photoshoot.
Is there a cuter expression?
Nothing screams superstar more than this look.
Rosé is the definition of adorable.
The royalty vibes are always strong with Rosé.
She's looking at all the hearts she just stole.
5. Lisa
Lisa's powerful charisma can't be contained.
She's the queen of transforming her name into a trademark.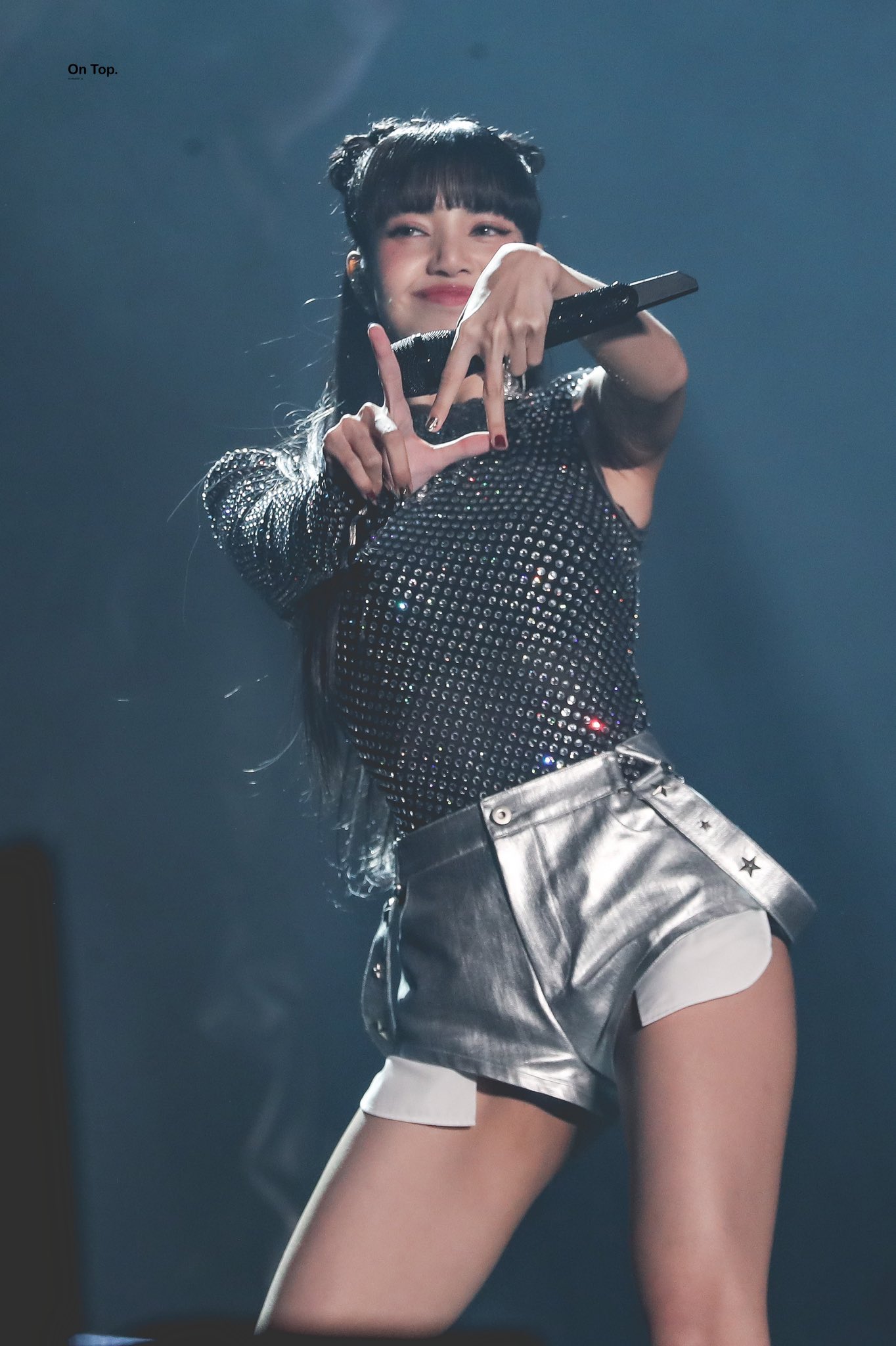 Her body line is beautiful, and her smile can't be hidden even in the dark.
She's at the top, and she knows it.
Lisa sends BLINKs the sweetest hearts.
Lisa has the most fun when she's on stage.
Lisa will forever be BLACKPINK's cute and sexy maknae.
Share This Post