These Are Who BLACKPINK Would Be If They Were Disney Princess
If you've ever wondered how BLACKPINK would fit into the world of Disney, here's your answer. Here come four beautiful princesses with their just as beautiful idol counterparts.
Rosé – Belle from Beauty and the Beast
Rosé is sweet and smart, driven, and beyond talented. She's just like Belle!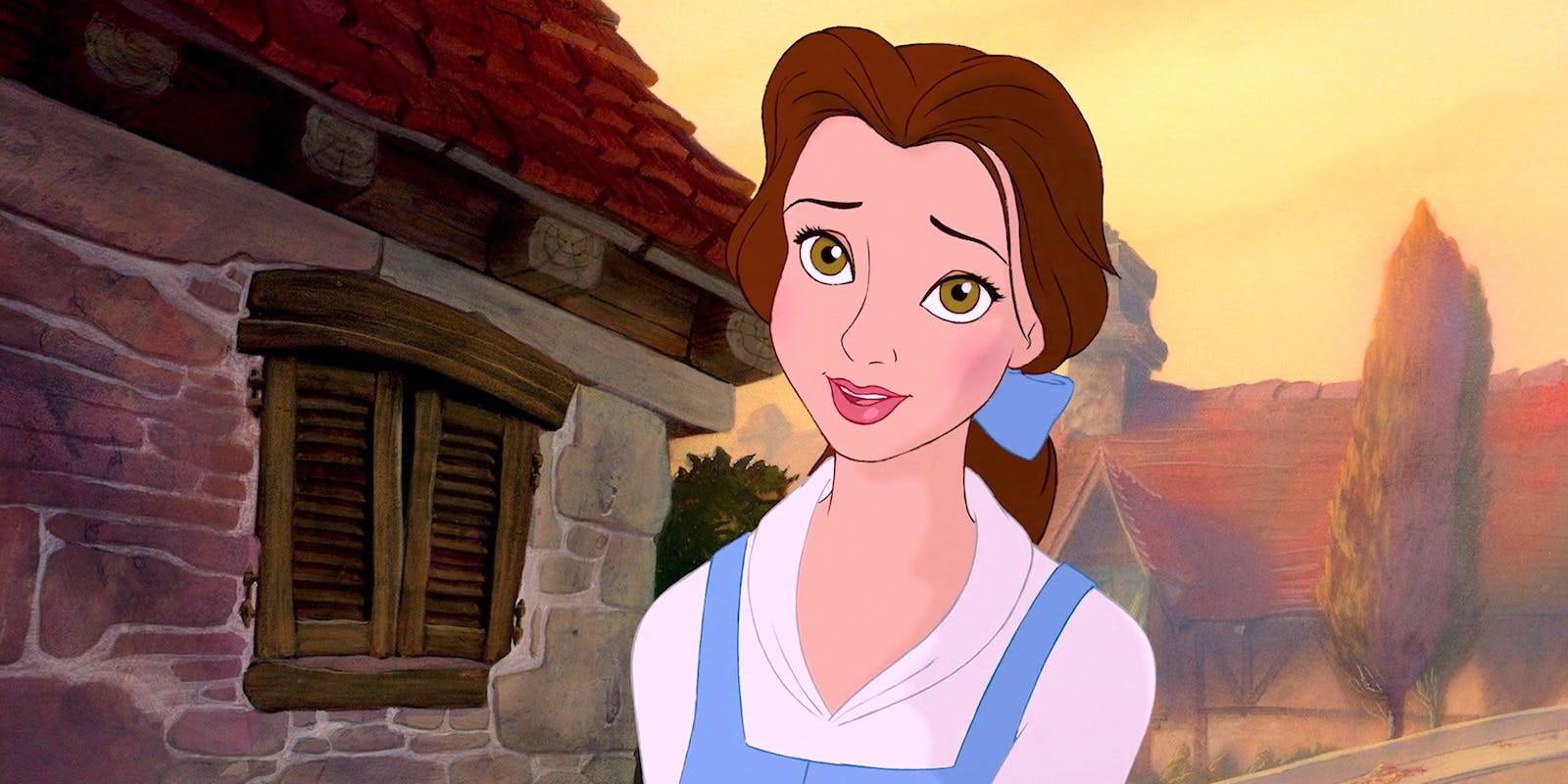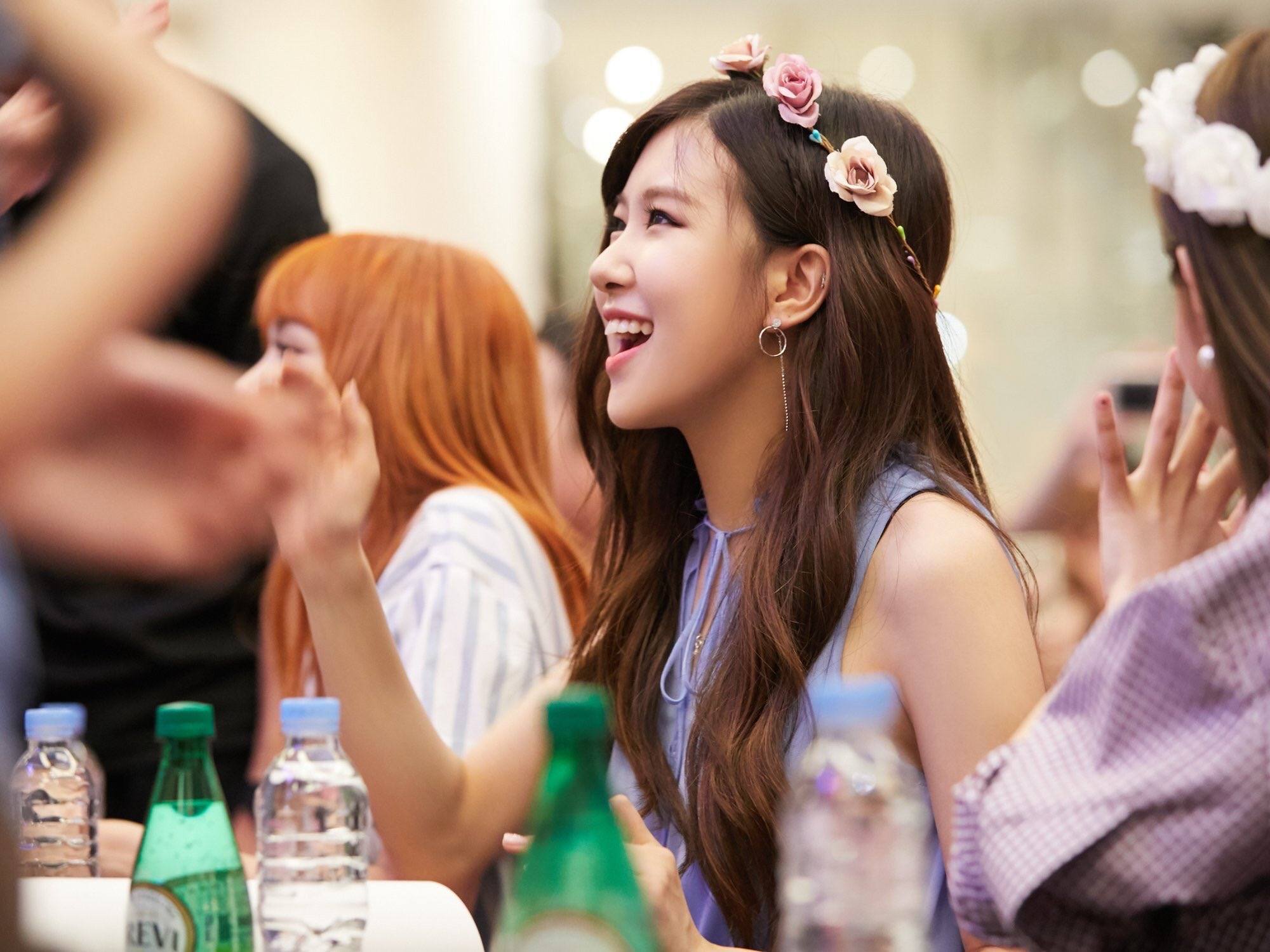 Jisoo – Anna from Frozen
Jisoo is super cute and fun! She's hilarious and always looking for an adventure! She's just like Princess Anna!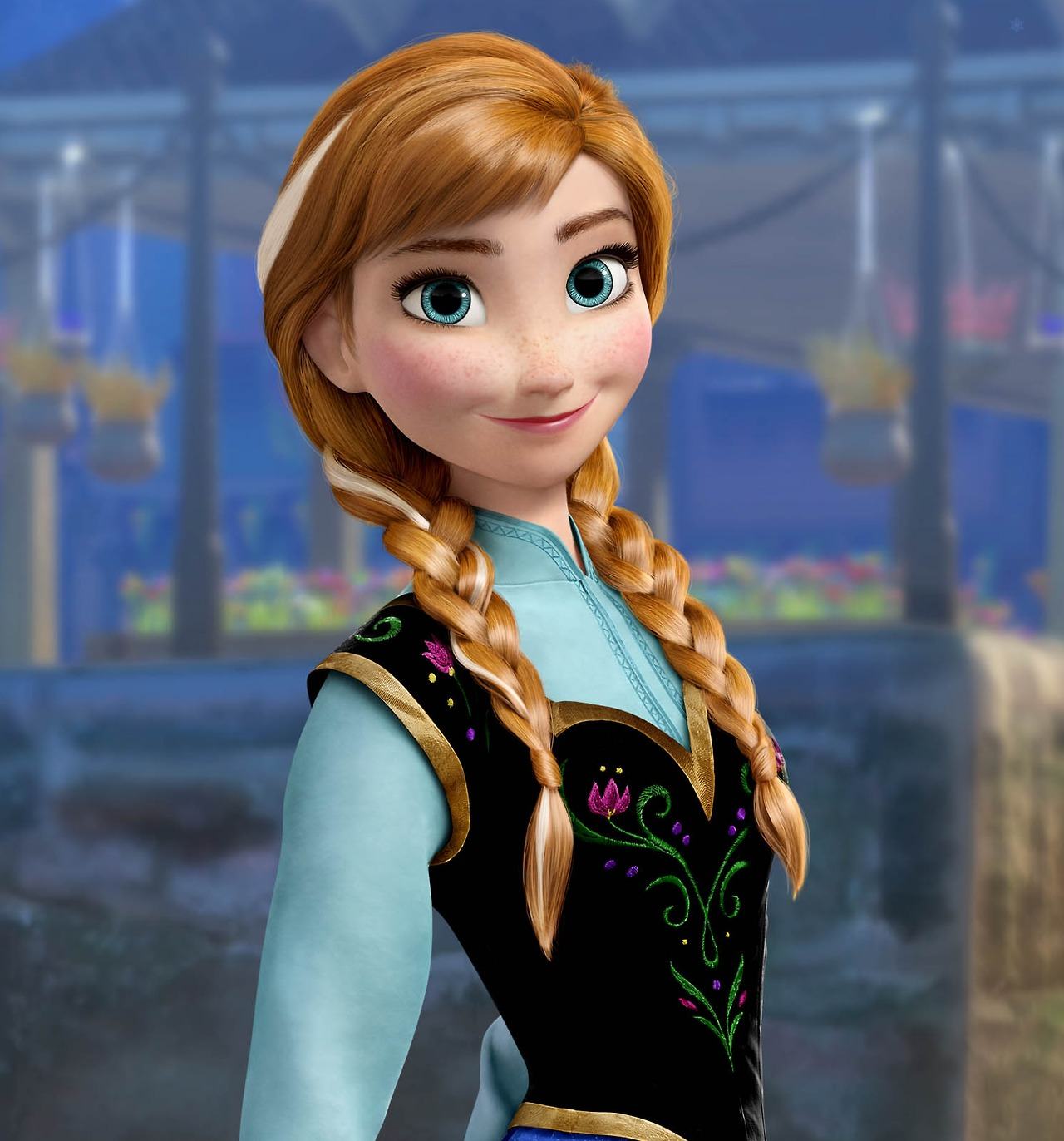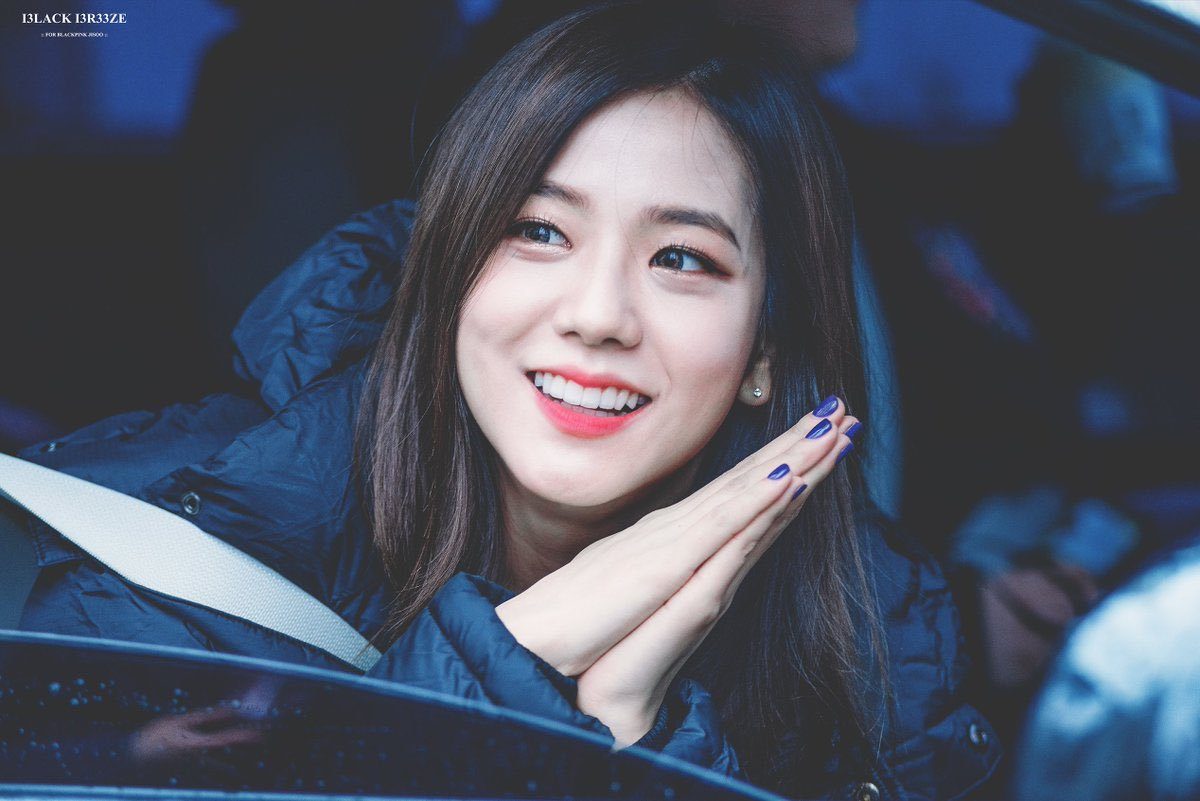 Lisa – Sleeping Beauty
Sleeping Beauty is known for her courage and beauty, elegance, and good heart Lisa would fit her profile flawlessly. She simply shines with her ability to capture the hearts of all!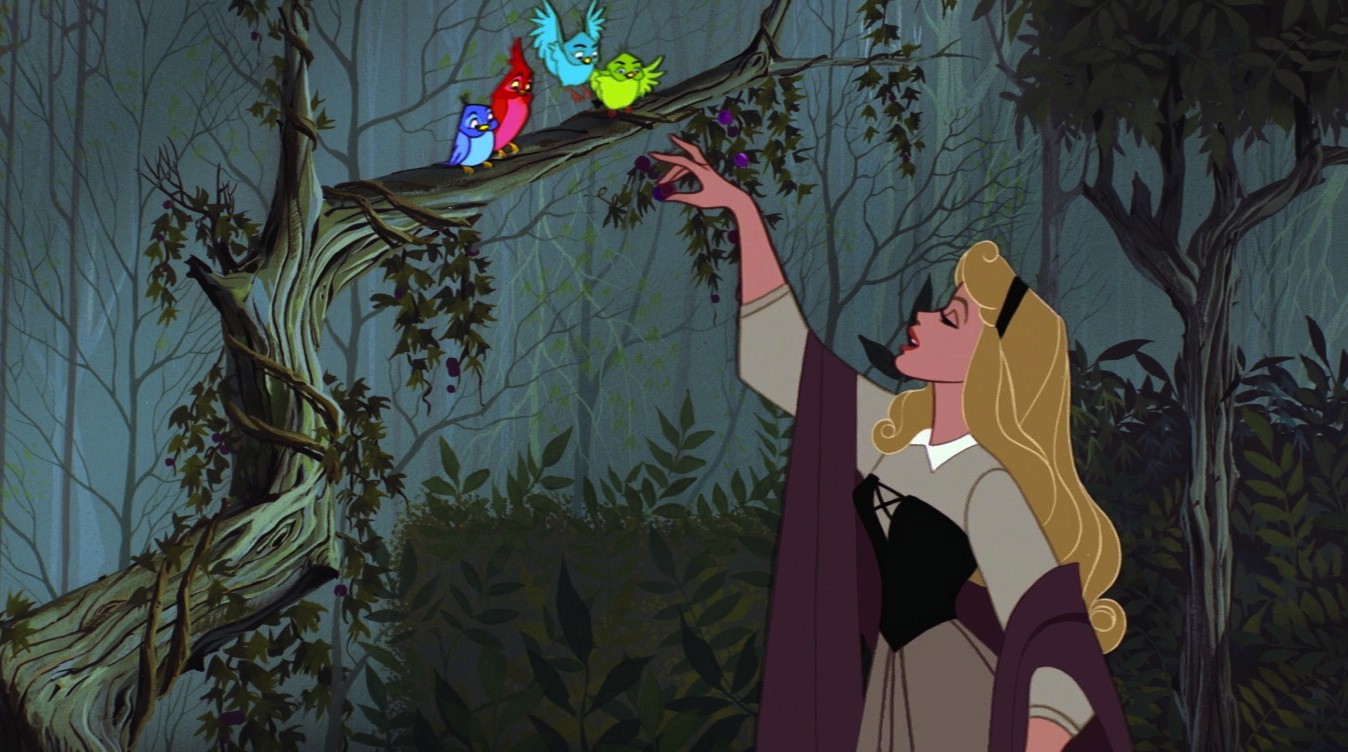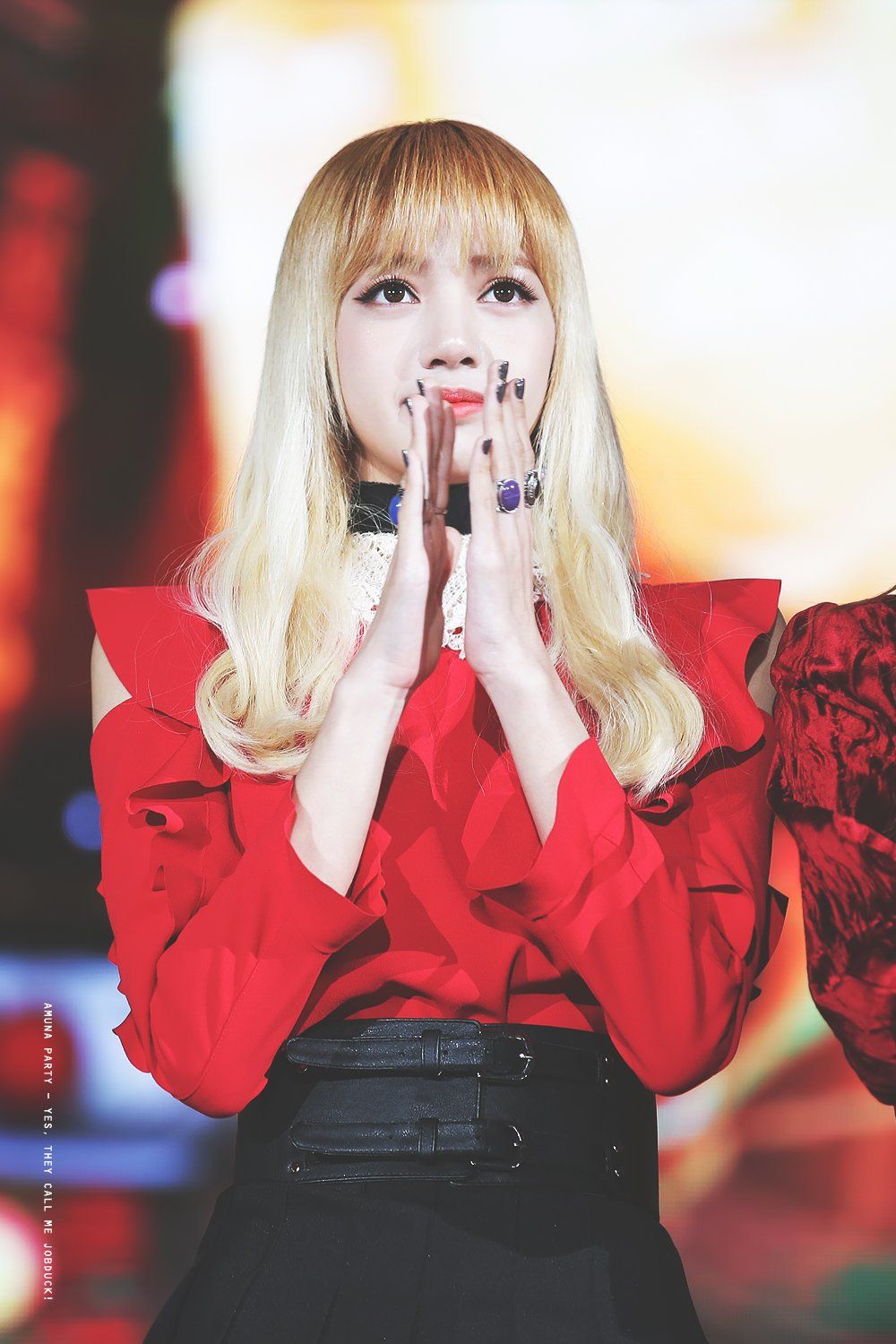 Jennie – Jasmine from Aladdin
Strong, independent and with some fire in her eyes, Jennie would make a perfect fit for a Jasmine role.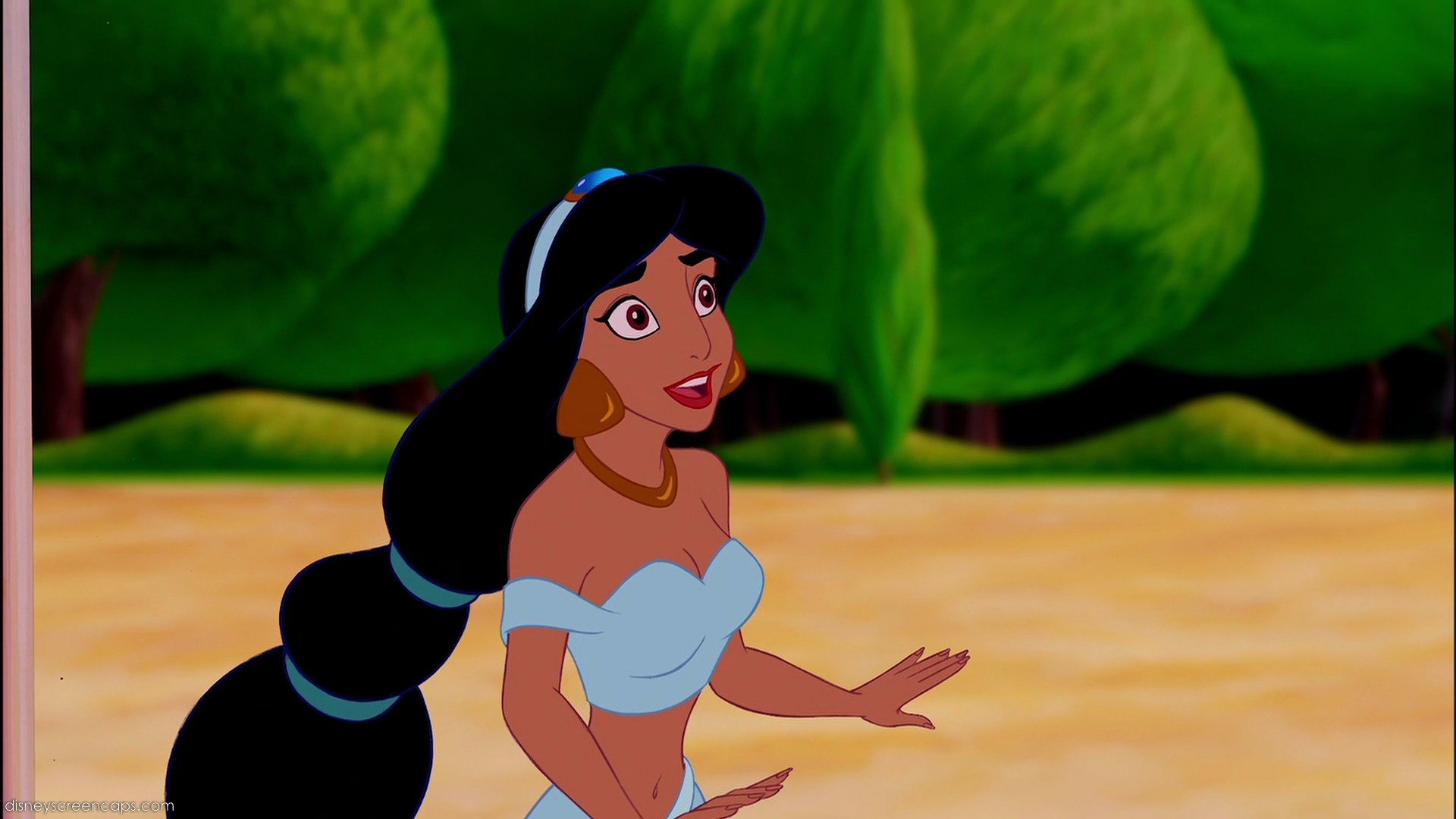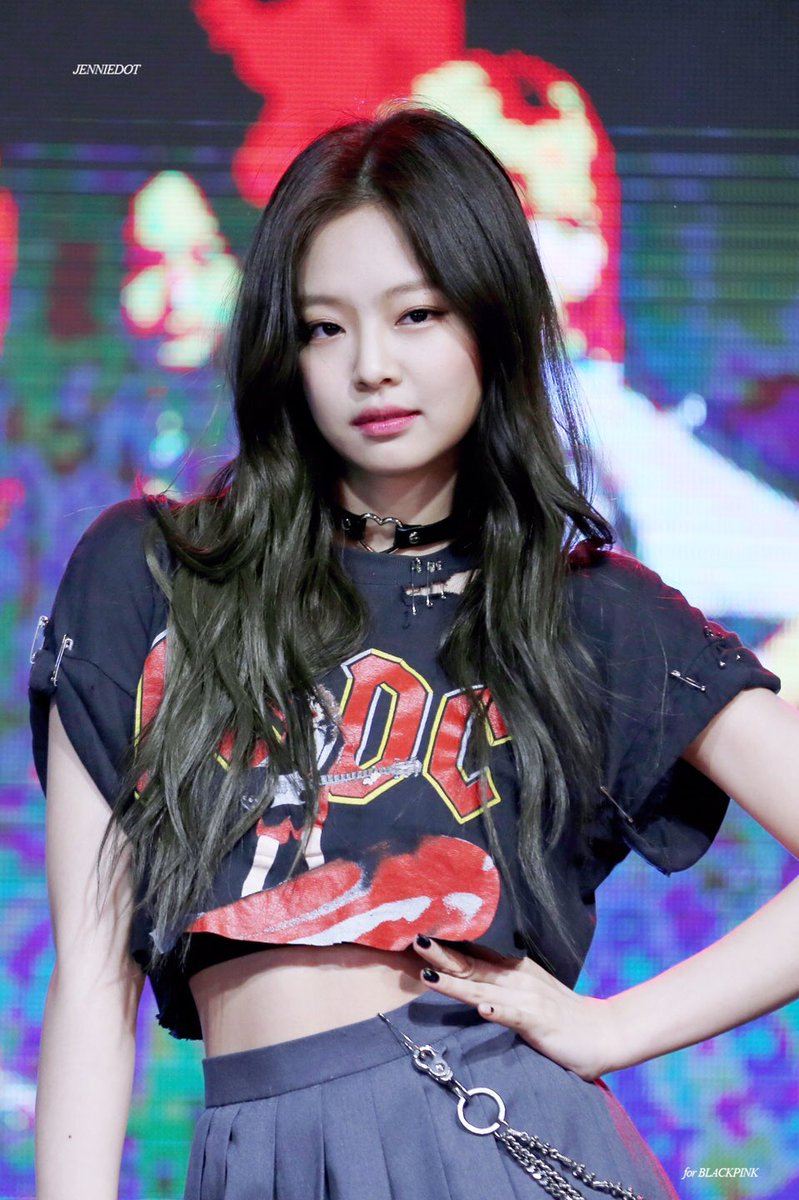 Share This Post