BLACKPINK Has 11 Furry Little Friends…This Is Who They Are
Meet the rest of the BLACKPINK family!
The members of BLACKPINK love their pets very much! Fans are treated with sweet moments together with many of their furry friends in broadcasts, livestreams, and uploads, but if you've ever wanted to know a little bit more about their fur babies you're in the right place!
1. Jennie's dogs — Kuma and Kai
Jennie loves animals and has made a number of fuzzy friends over the years…
But her heart truly belongs to her two puppies, Kuma and Kai.
Kai is Jennie's oldest dog, a cocker spaniel with snow-white fur and soulful eyes.
Isn't Kai a cutie?
He's a bit shy and doesn't like to play very much…
But that's okay because Jennie's got the perfect solution!
Jennie's other dog, Kuma, is a sweet brown pomeranian who's really the boss of the BLACKPINK family.
Kuma's starred in his own version of "Boombayah" called "Kumayah"…
As well as making a few appearances during the girls' livestreams!
Jennie loves her pups so much that she's even been known to give them special shoutouts on broadcasts!
2. Jisoo's dog — Dalgom
Every BLINK knows Dalgom and how could they not when Jisoo is always sharing such sweet moments with him!
While BLINKs aren't 100% certain what kind of dog Dalgom is (either a shihpoo or a maltese), they do know that Dalgom is shy and adorable…
And loves his owner very much!
Although he isn't always the best listener!
He's got a laid back personality and doesn't like to play around too often.
On occasion, however, he's incredibly playful!
But he does love spending time with Kai and Kumon, as well as, the rest of his family!
Even if Lisa is known to tease him often!
And his mom always makes sure that he receives a lot of love. Like the time she made Jennie send some love to Dalgom after sending some to Kai and Kumon!
3. Lisa's cats — Tiga, Hunter, Leo, and Luca
Lisa's got four furry purr babies at home, Tiga, Hunter, Leo, and Luca.
While Tiga and Hunter live in Thailand with Lisa's parents, she's got some serious love for the two…
And is always showing pictures of them when she makes a trip back home.
Leo and Luca are the two younger siblings and live with Lisa in South Korea.
Leo is known to be super energetic and playful…
Much like his owner!
Luca is the latest addition to the family and can be playful…
But enjoys plenty of sleep too!
Being the only kitties in the BLACKPINK family, the two receive a lot of attention and love from the members.
4. Rosé dogs (Max and Tobi) & Fish (Eunbyul and Orange)
Although not much is known about Max or Tobi, BLINKs know that Rosé grew up with these two pups and loves them very much.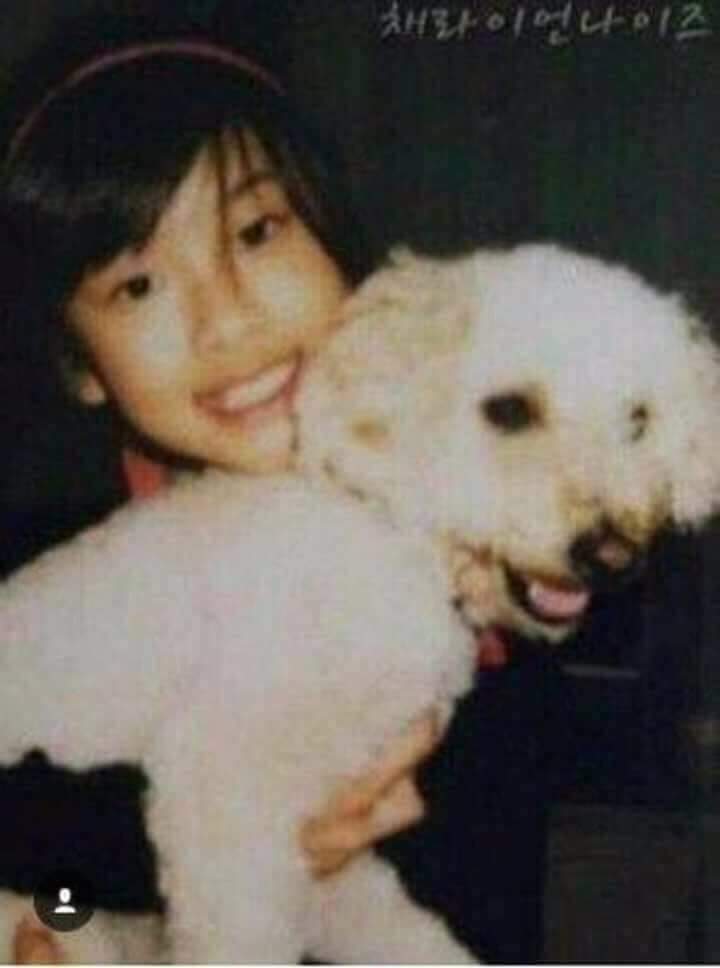 But even though not much is known about her furry friends, she's got a few more friends that aren't quite so fuzzy (or really furry at all)! Rosé has two fish, Eunbyul who's a little bit shy…
And Orange who loves Rosé like no one else!
Just because he's a fish doesn't mean he doesn't like to cuddle…
Or receive kisses from his owner!
And don't forget that Orange is very smart and knows lots of tricks to impress everyone!
Rosé used to have another fish, Eunhee, but she sadly passed away.
Share This Post