15+ Times BLACKPINK's Jennie Put Her Love For Teddy Bears On Full Display
Her bear obsession is unstoppable.
BLACKPINK's Jennie is fierce on stage and in photoshoots, but her personality is soft and shy, like a teddy bear. Her love for bears is almost as well known as she is, and these 16 moments are proof of her adorable obsession.
1. Nini
Say hello to Jennie's favorite teddy bear that she takes everywhere.
2. "Lovesick Girls"
Jennie's love for teddy bears permeates into BLACKPINK's music videos.
3. Bear Beanie
Jennie turns teddy bears into an aesthetic.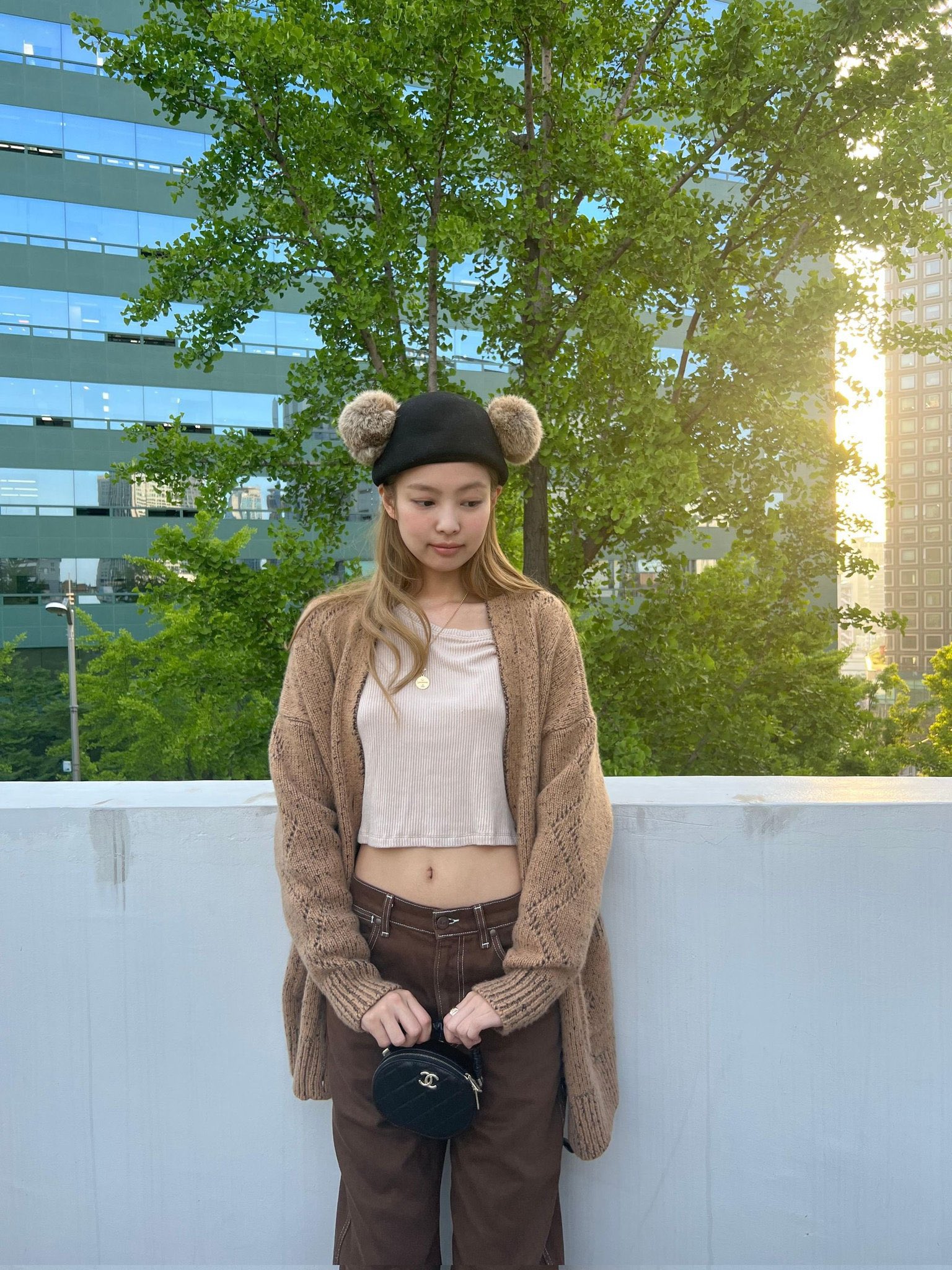 4. Gummy Smile
The joy on Jennie's face when she's holding Care Bears outshines the sun.
5. Peek-A-Boo
Never hide your smile~
6. Teddy Bear Hairband
Her happiness is our happiness.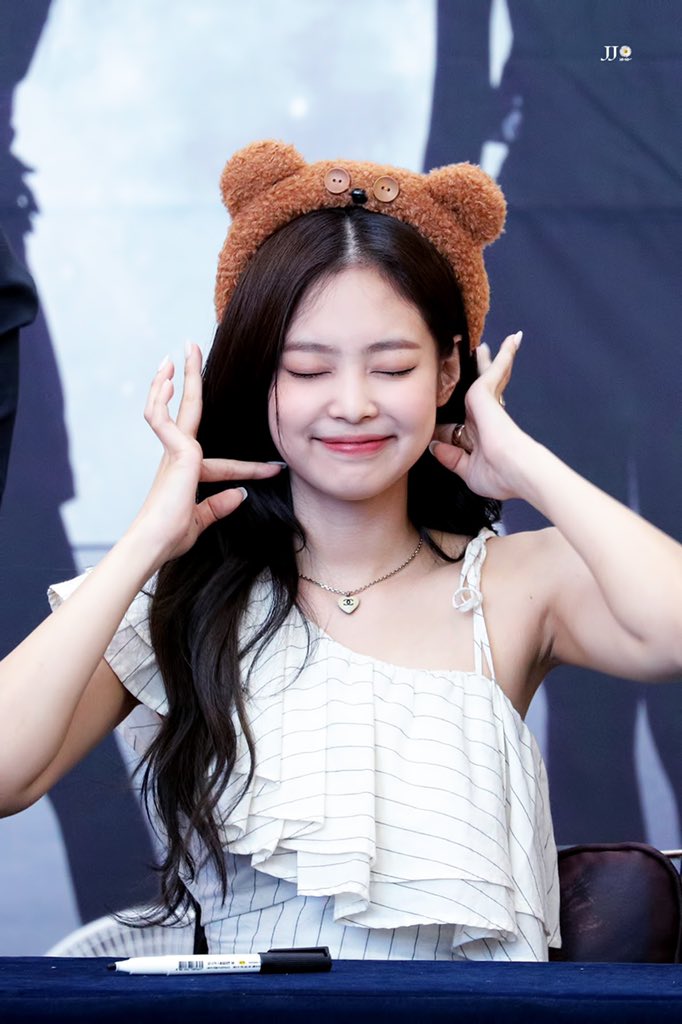 7. "Solo"
She may be solo, but she'll always have her teddy bears and BLACKPINK members to lean on.
8. This Iconic Airport Look
Always match your accessories.
9. Teddy Bear Paradise
Lying in a pile of teddy bears might seem childish, but Jennie's chic charisma can't be dampened.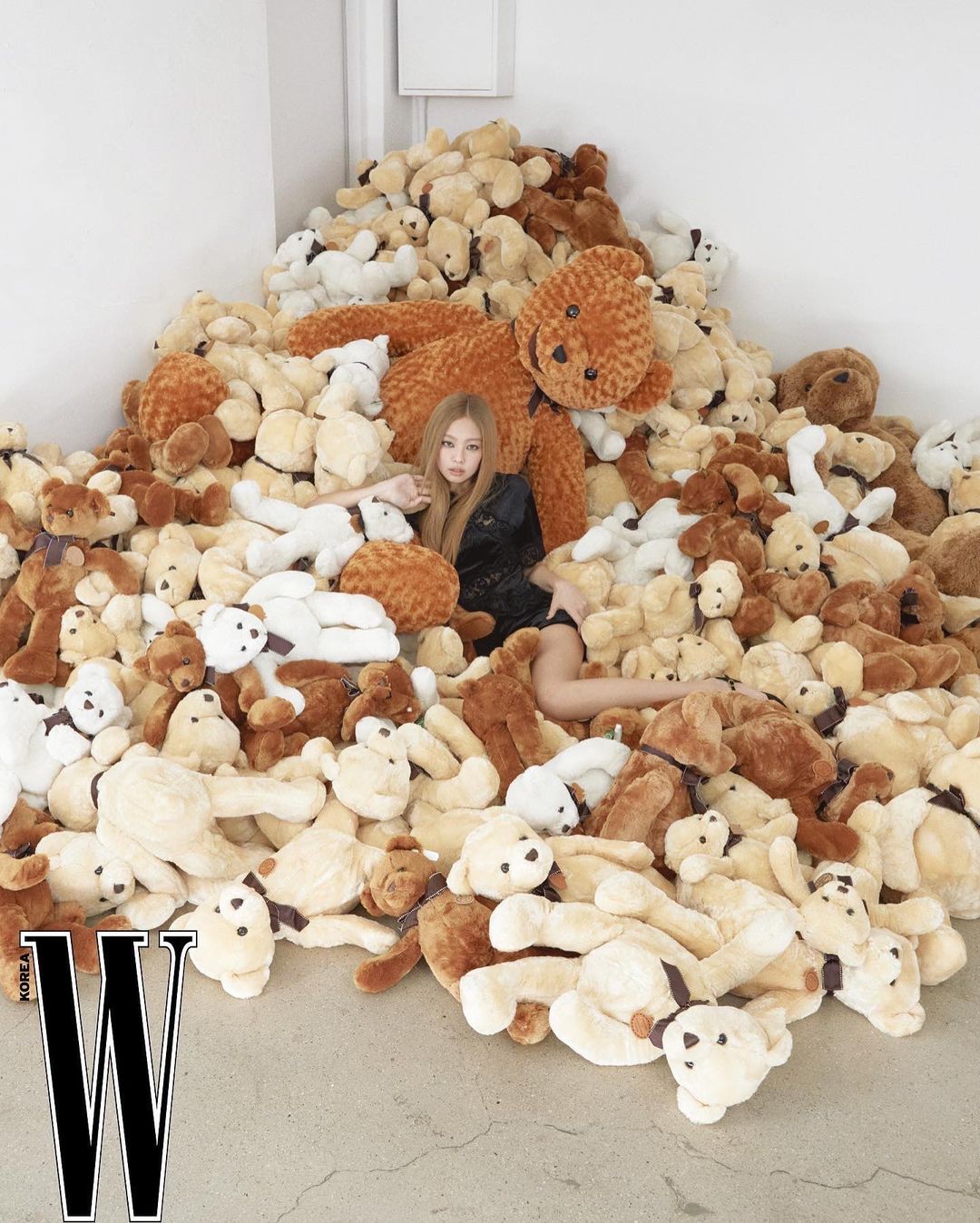 10. Bear Swag
The cutest dabs ever.
11. High Fashion Teddy Bear
Nini looks like a luxury bag accessory with this airport look.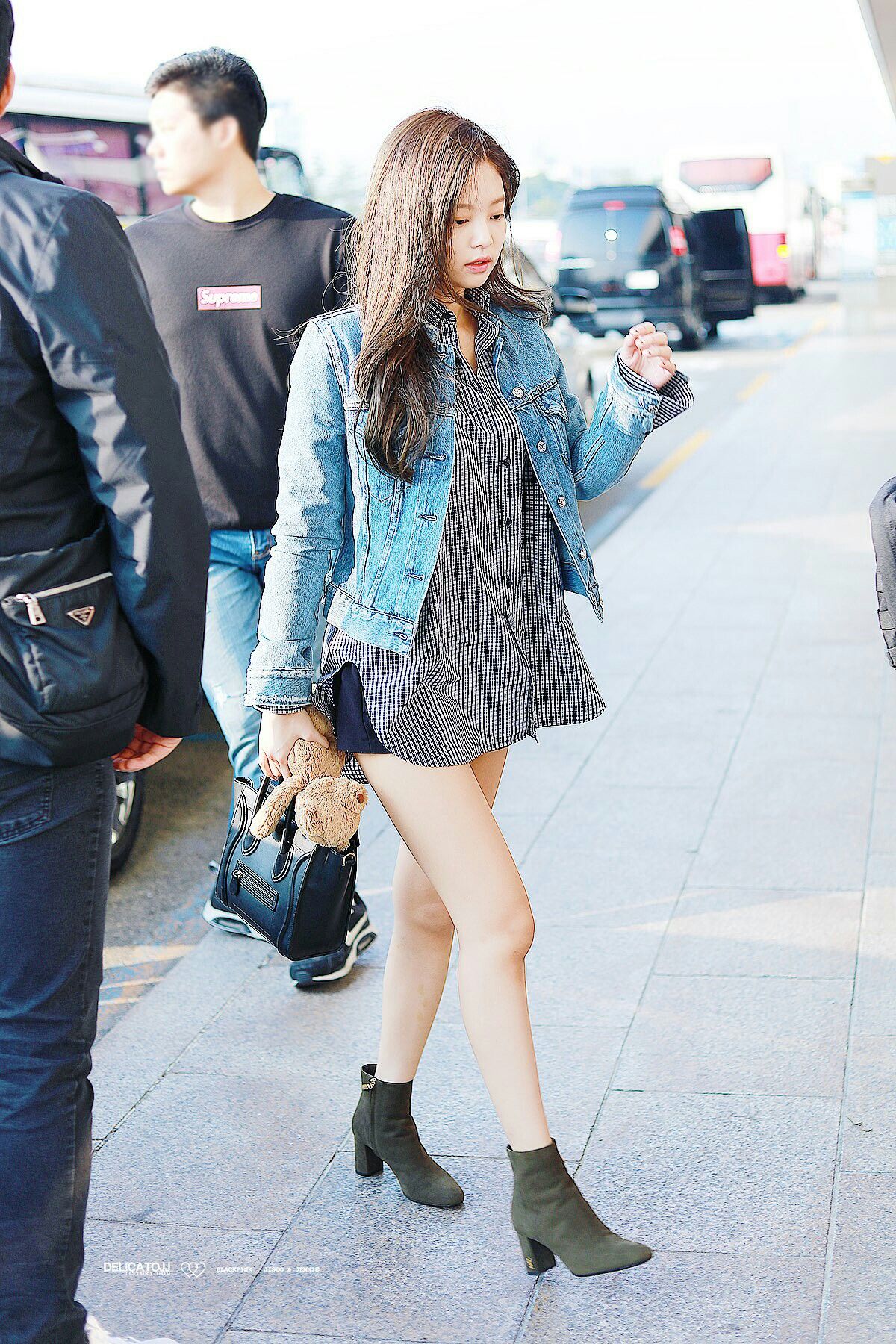 12. Matching Smiles
Jennie's tiny smile is a copy-and-paste of the bear's.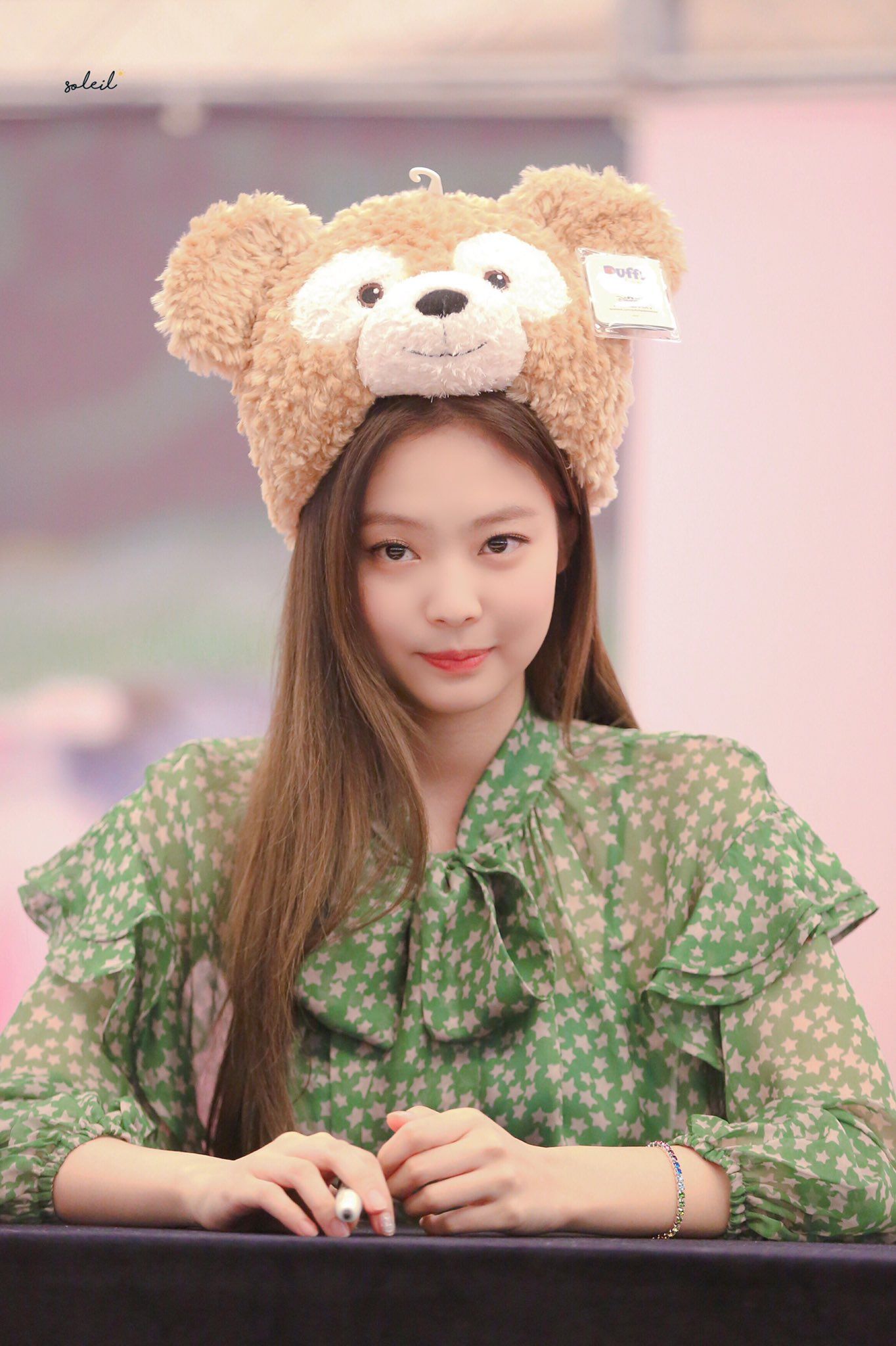 13. "As If It's Your Last"
Jennie is adorably angry in this shot, making it hard not to smile.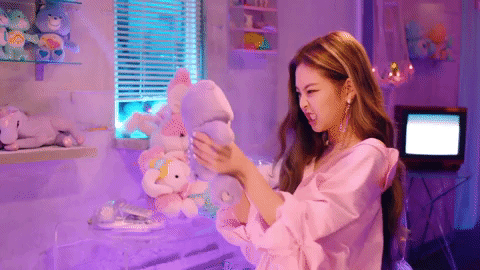 14. Always A Fashion Icon
Her proud pout as she shows off her teddy bear hoodie makes BLINKs want to shower her with praise.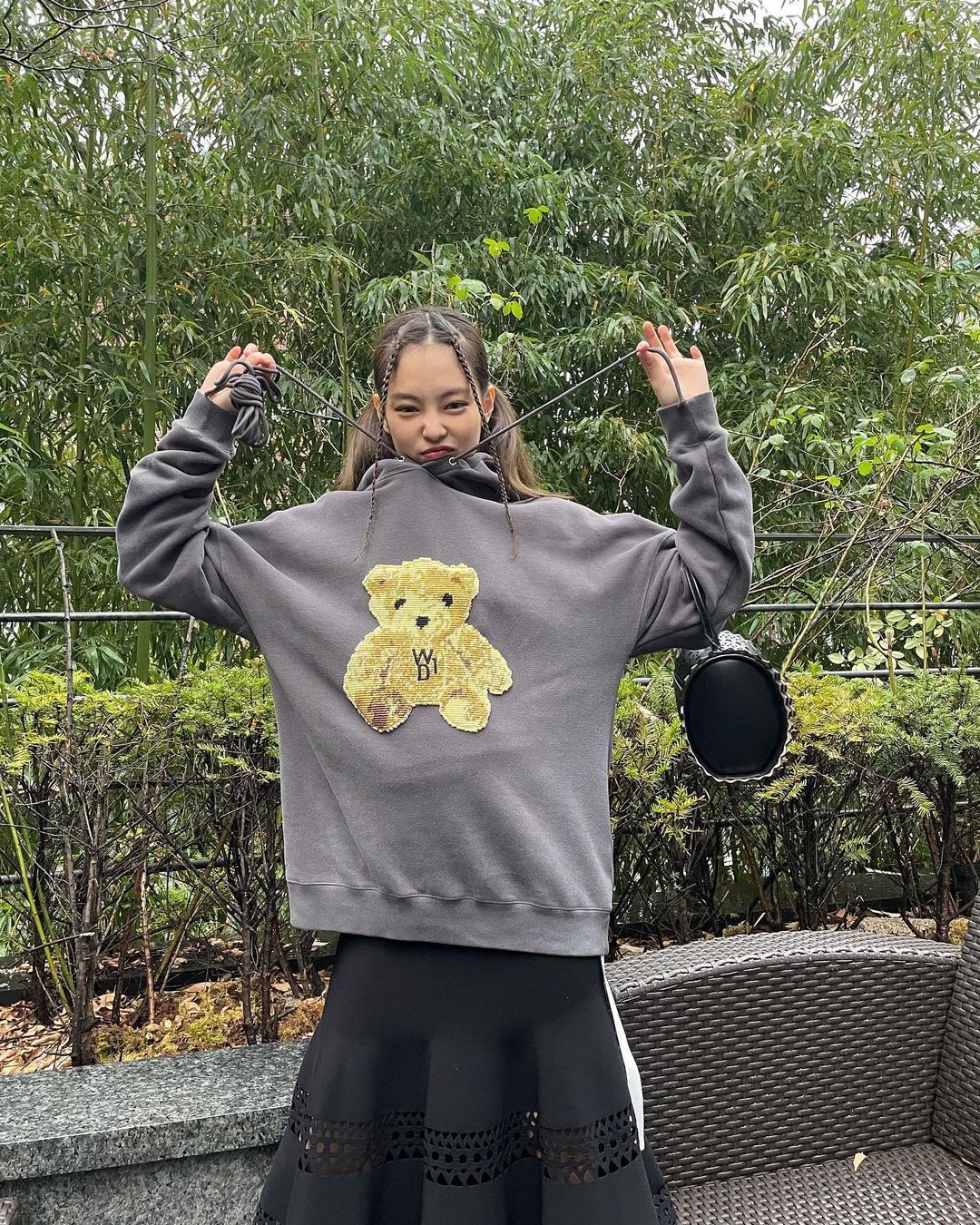 15. Happy Snuggles
Give her all the teddy bears in the world.
16. The Sweetest Goodbye
Jennie's eyes are dripping honey.
Share This Post