BLACKPINK's Jisoo Is Pretty In Purple In These 10 Photos
A purple outfit says more than words ever could.
Like all of BLACKPINK, Jisoo has stunning visuals, and when she wears her favorite color purple, her personality shines through.
Purple is a color that encourages and inspires, a balance between the passion of red and the calmness of blue, and symbolizes wisdom and imagination. There's no other color that fits Jisoo more, as she is known for her cheerful disposition and wise maturity, and is someone who many look up to. Also, purple is the color of royalty, and Jisoo has the beauty and aura of a queen. Here are ten photos where Jisoo owns the color purple.
1.
The perfect purple aesthetic.
2.
I can't decide if she gives off more fairy or princess vibes.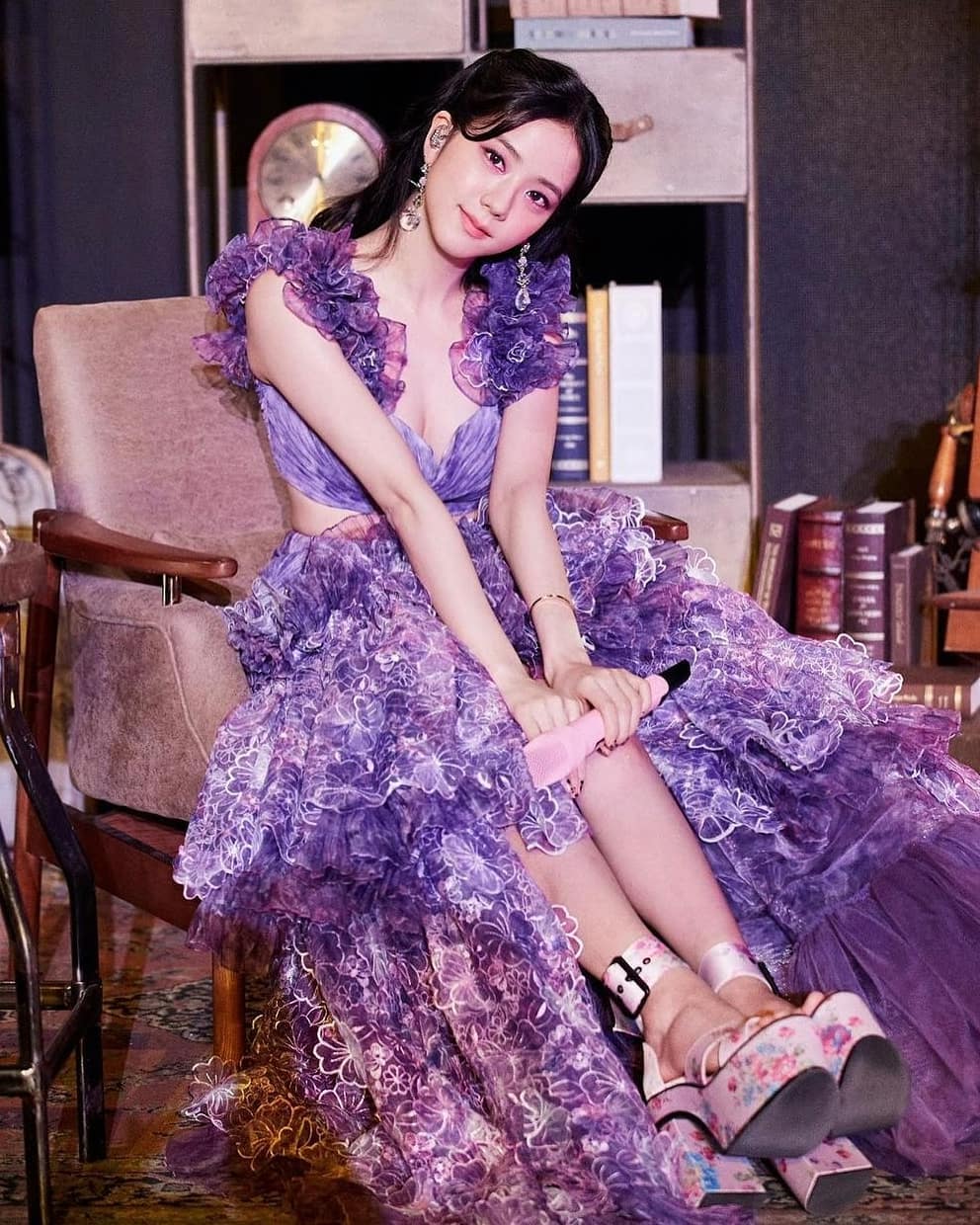 3.
Elegant in Lilac.
4.
Flowers and diamonds are a girl's best friend.
5.
Ruffles are the icing on the cake of Jisoo's beauty.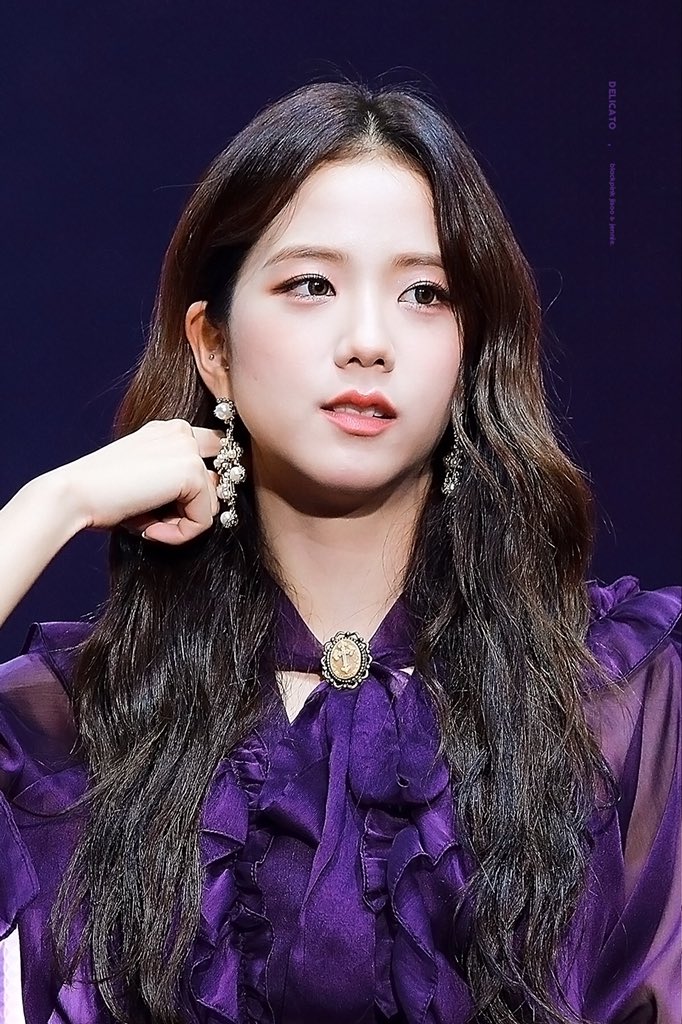 6.
Purple might be a royal color, but who says you can't relax in it?
7.
Though she's grown up so much, Jisoo has been pretty in purple since the beginning.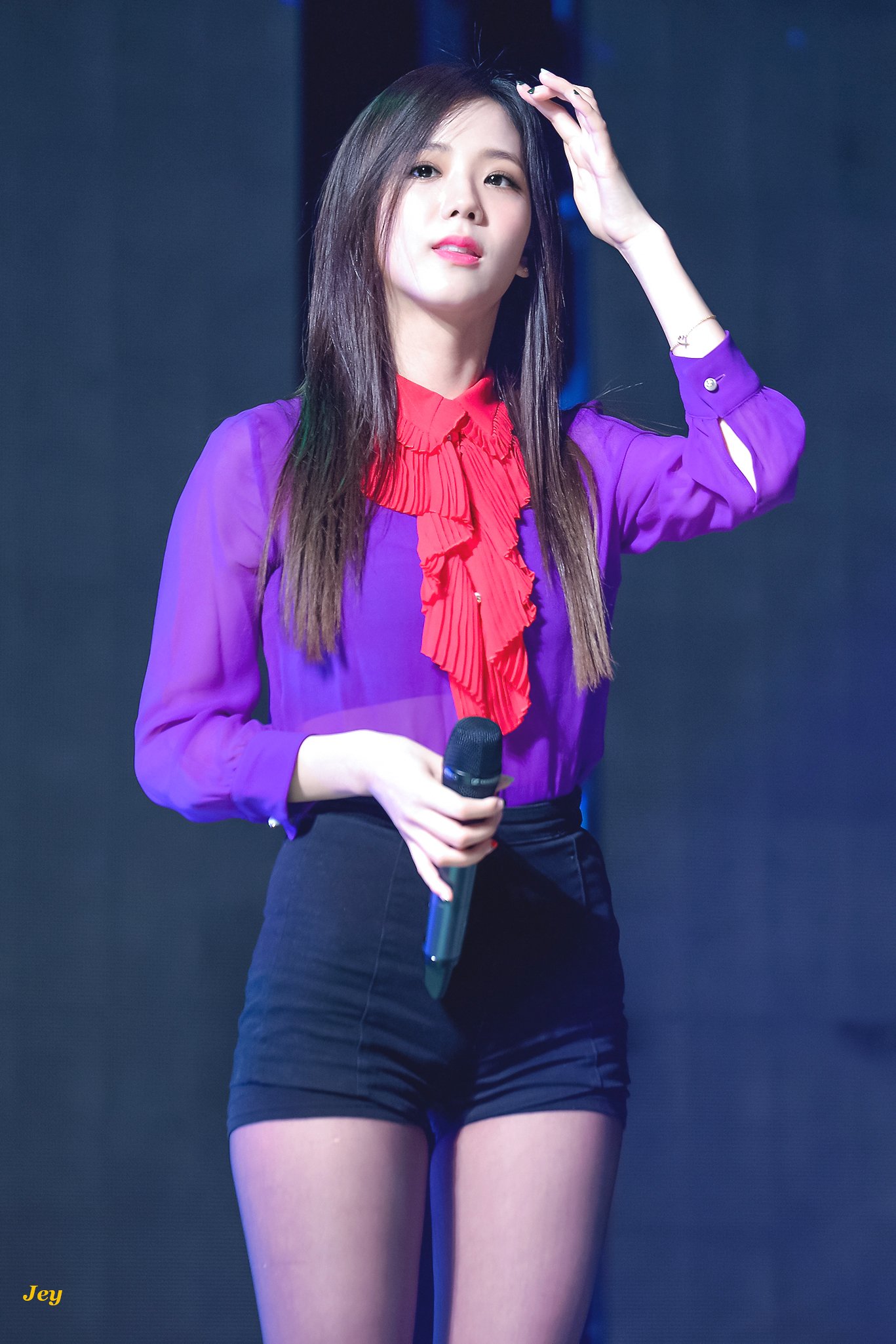 8.
The power Jisoo in purple has should be illegal.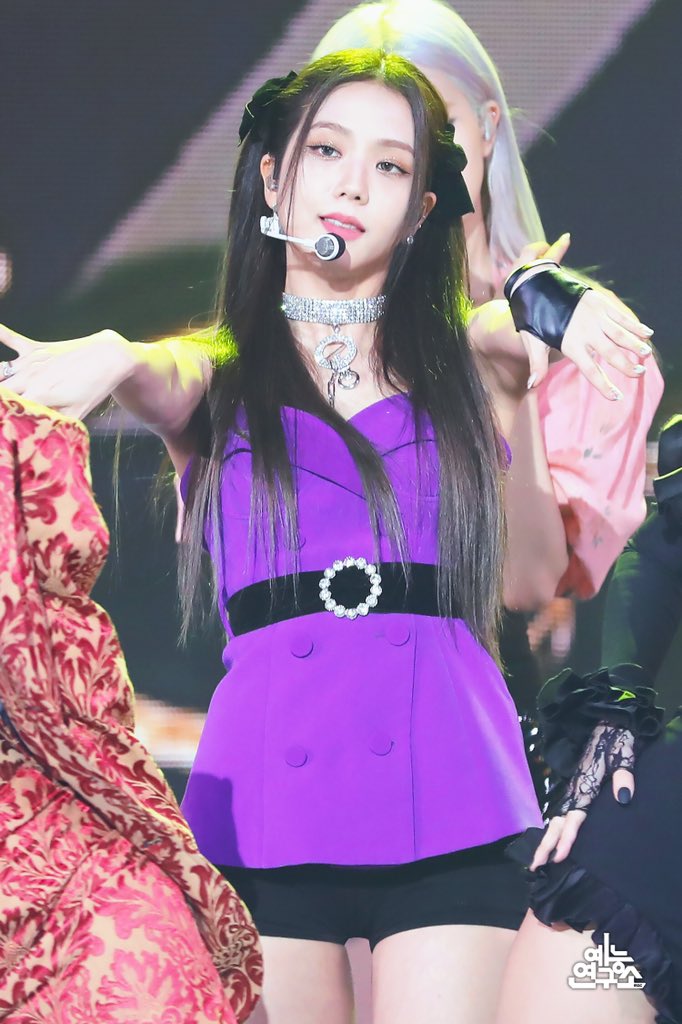 9.
Because an outfit isn't complete without a bag.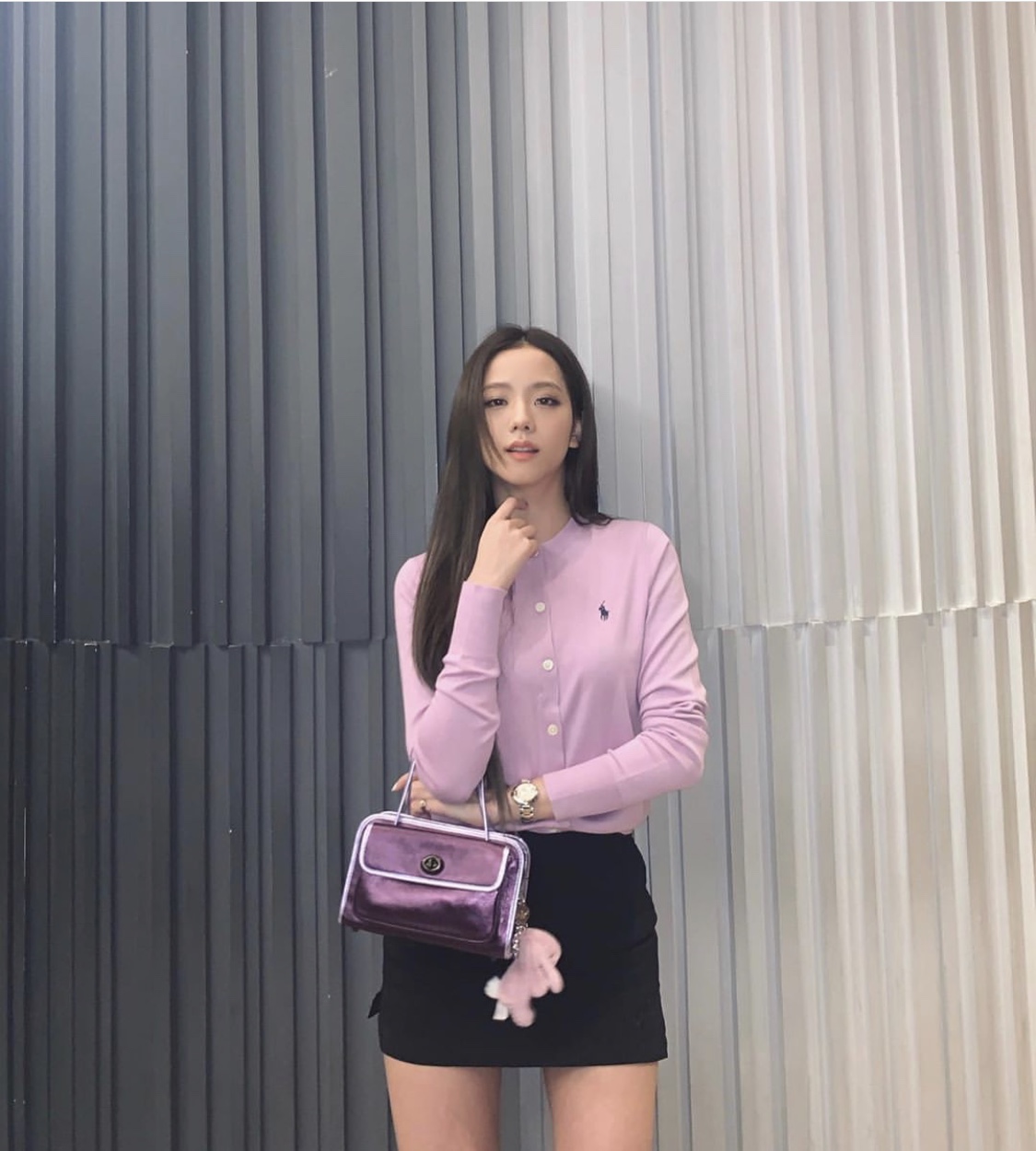 10.
Not an outfit, but purple hair Jisoo will always be timeless.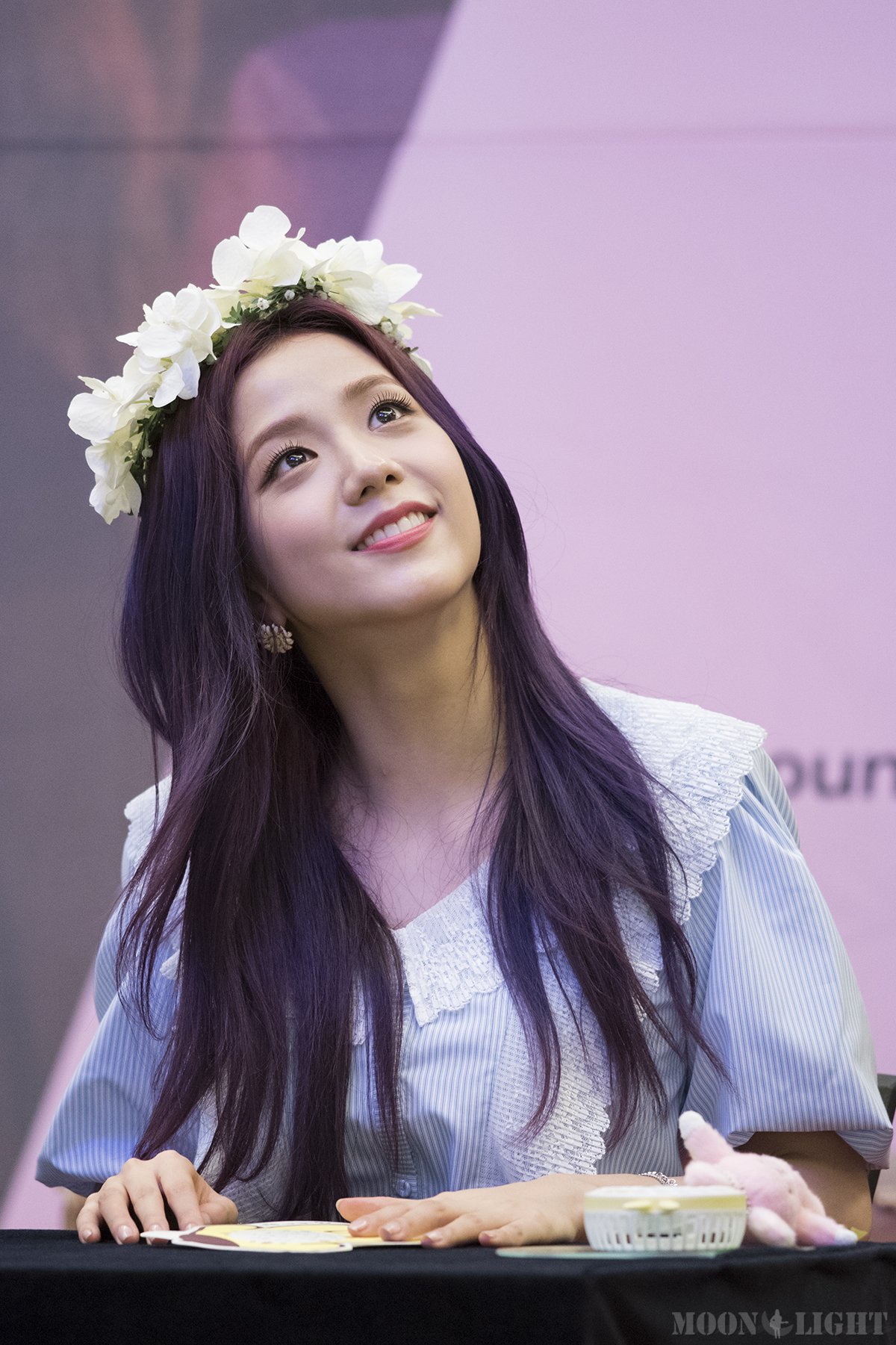 Share This Post