BLACKPINK's Jennie Loves BLINKs With Her Whole Heart, Here Are 5 Times She Proved It
We don't deserve her 😭
BLACKPINK's Jennie loves BLINKs as much as they love her. Despite being one of the most recognized celebrities in South Korea, she never forgets the reason behind her success. She showed her appreciation for her fans in various ways since her debut. Check them out below!
1. When she spoiled her own debut song
Jennie wanted avid fans to hear "SOLO" before anyone else. She chose to spoil her debut song in BLACKPINK's very own concert two days before the music video was released on November 12, 2018.
Jennie performed the full song in BLACKPINK's Seoul concert on November 10 and 11.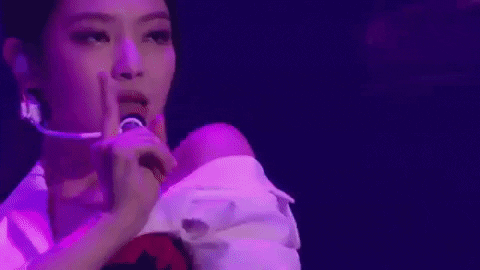 2. When she pushed for SOLO Diary to air
SOLO Diary was a short documentary following Jennie's preparations for her solo debut. She showed her love for BLINKs when she produced the series herself, knowing fans love fresh content the most.
3. When she had an intimate fan meeting
Besides having a solo fan signing day, she also met BLINKs in an even more intimate setting during promotions. They played games and interacted with Jennie in an up-close way.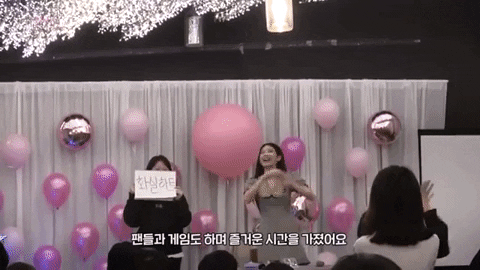 4. When she made 50 mochi drawings for BLINKs
It was in this fansign where she gave away 50 mochi drawings that she personally made for the lucky fans. The process of making the squishy toy (like her cheeks!) was recorded in SOLO Diary Last Special Episode.
I want them to all look different. BLINKs might be surprised.

— Jennie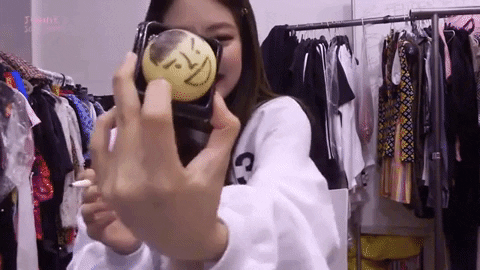 5. When she gave BLINKs expensive makeup
Finally, Jennie even gave expensive gifts to BLINKs that were worth thousands of dollars! When BLACKPINK returned to the K-Pop scene with "Kill This Love", the girls gave fans who cheered them on in Music Core lunch. Jennie went a step further and gave HERA products like lip stain and foundation. It even came with photocards!
These are just some memorable instances where Jennie showed her love for BLINKs. In her own words, her fans are the most precious things in her life.
'I saw an angel'. I'm not an angel but a person. You guys are my angels.

— Jennie
jennie, you have always put blinks' happiness before your own. you absolutely work so hard, you deserve all the love. you're so kind, you deserve better. #WeLoveYouJennie pic.twitter.com/Oa8ZLOzCmZ

— ً (@iconicjns) July 31, 2020
Share This Post