22 Pictures You Have To See Of BTS Jimin In Leather Pants
Whew! Is it hot in here or is it all this leather?
These photos of BTS's Jimin in leather pants are 100% necessary and are worth their weight in gold. Here are just a few of the hundreds out there, right here in one place.
These Moments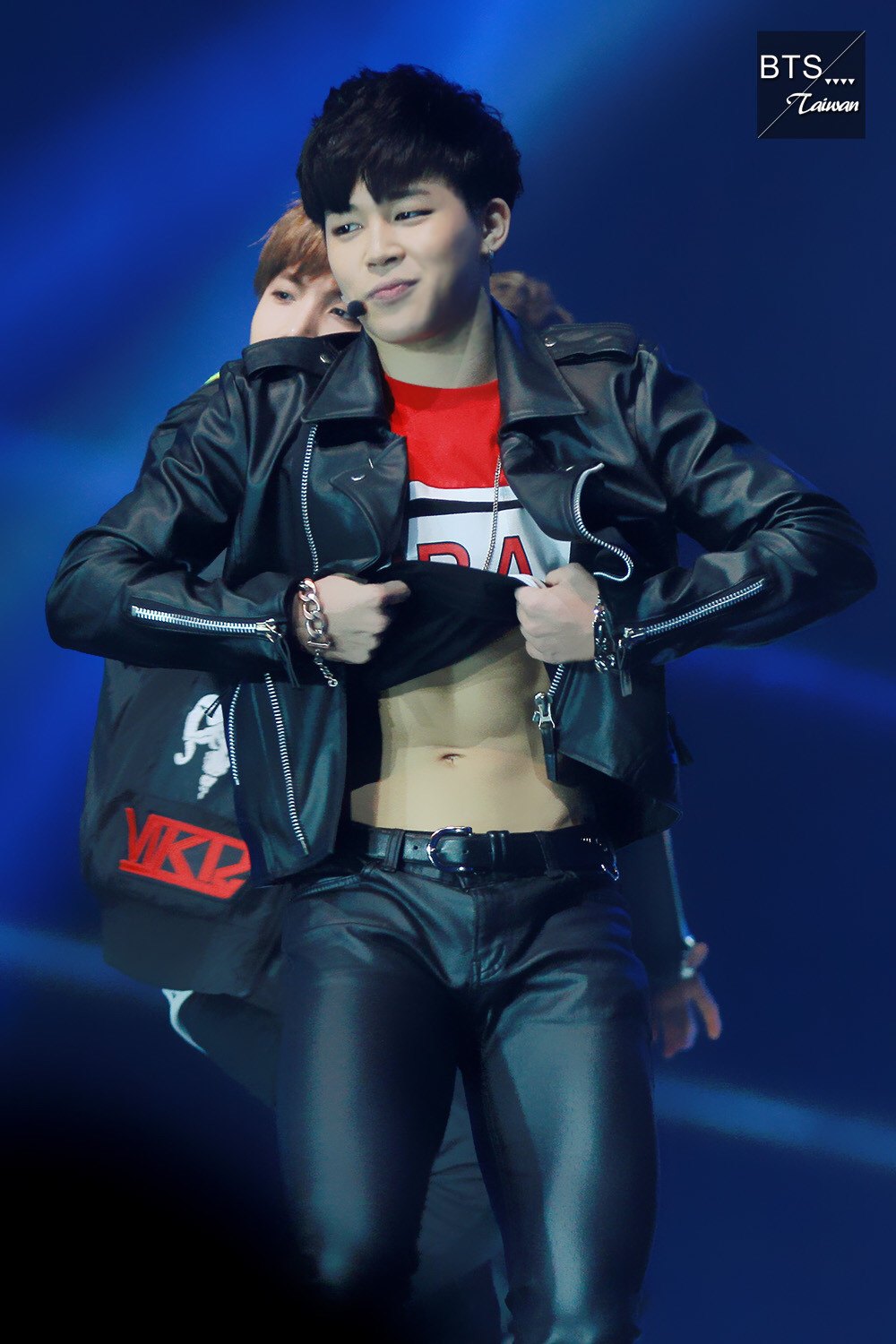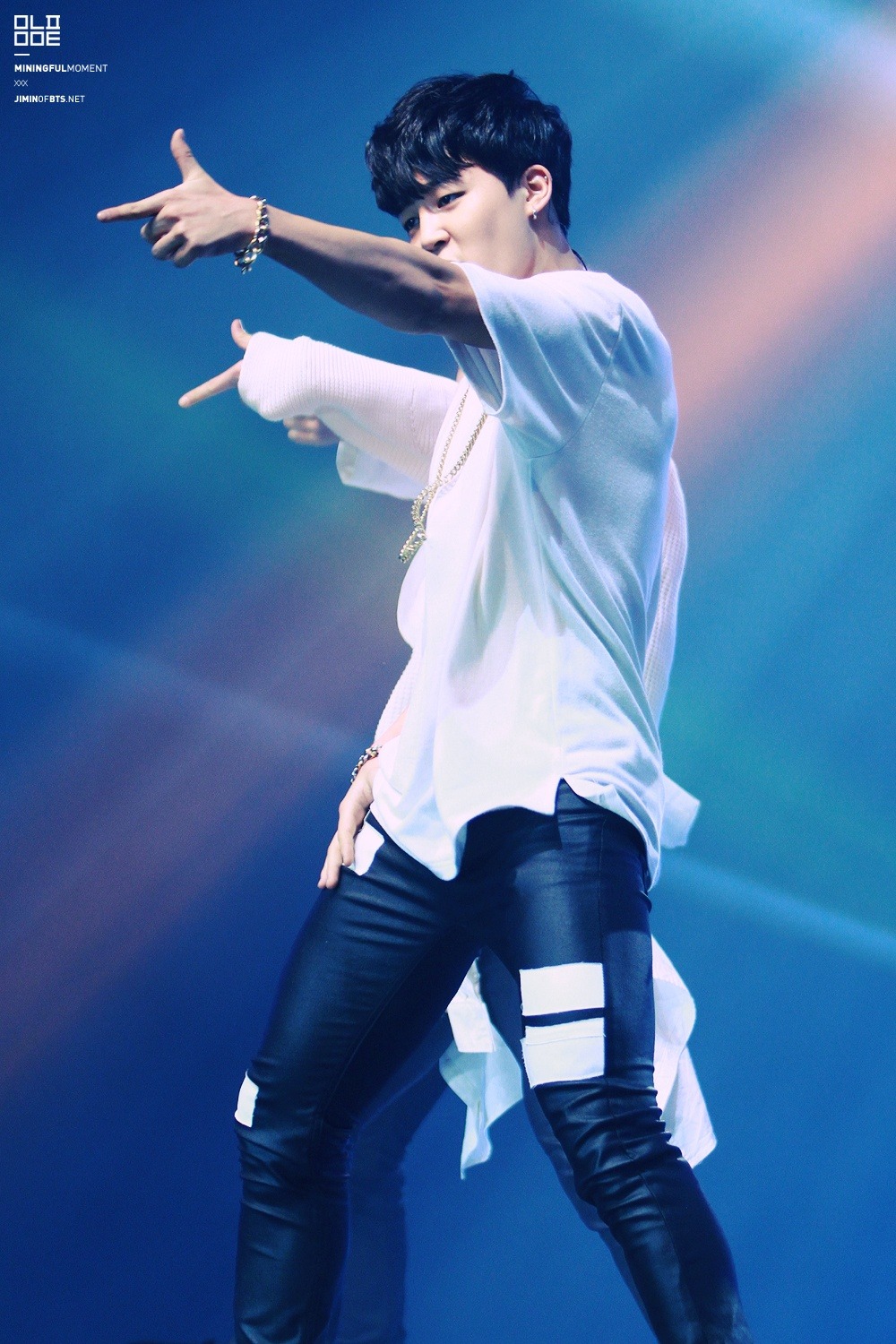 The Legendary "Not Today" Performance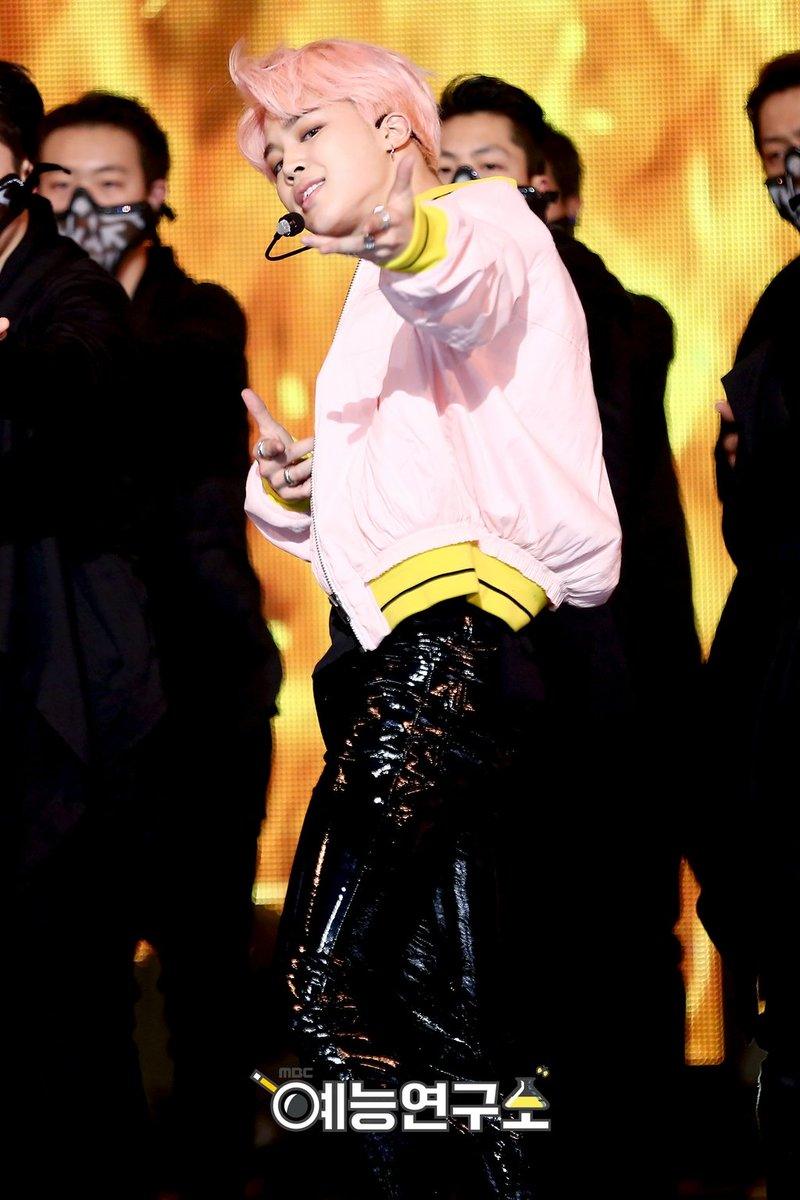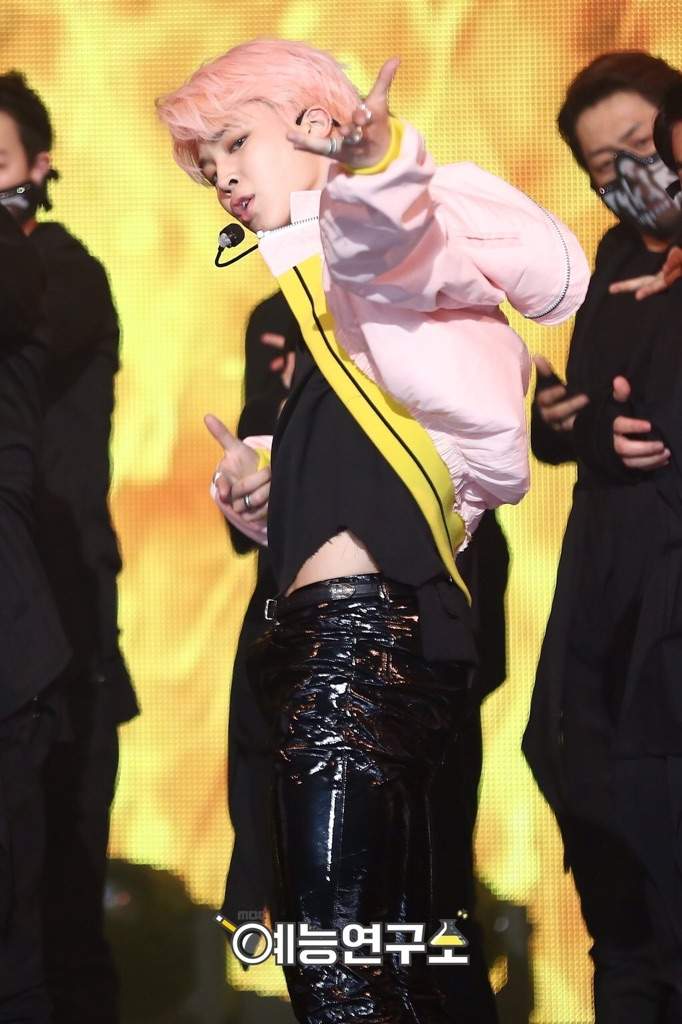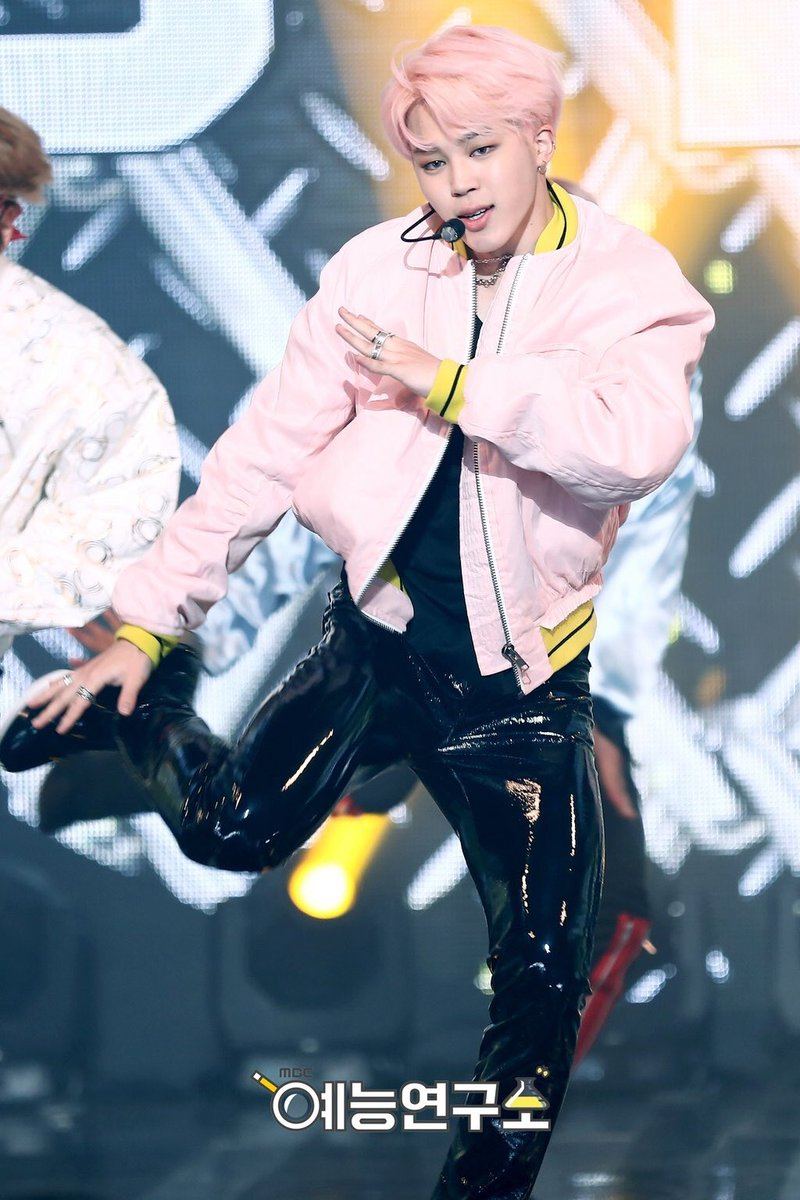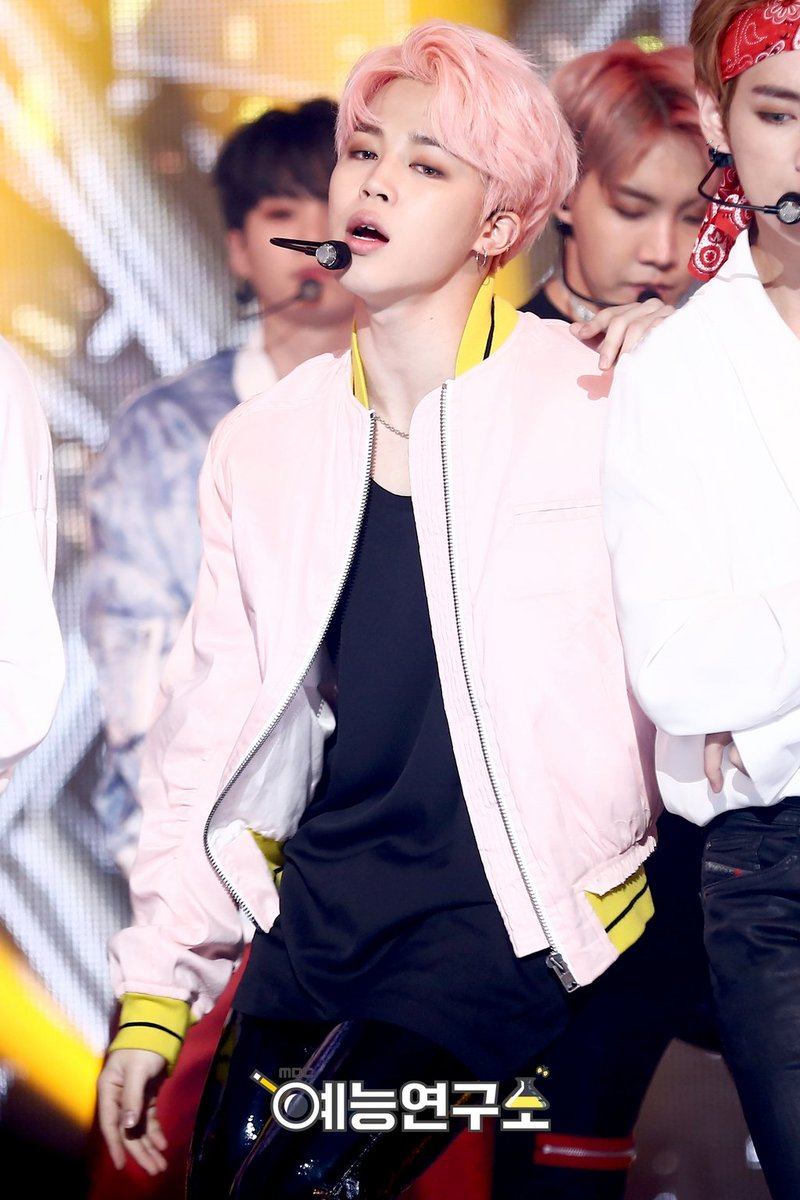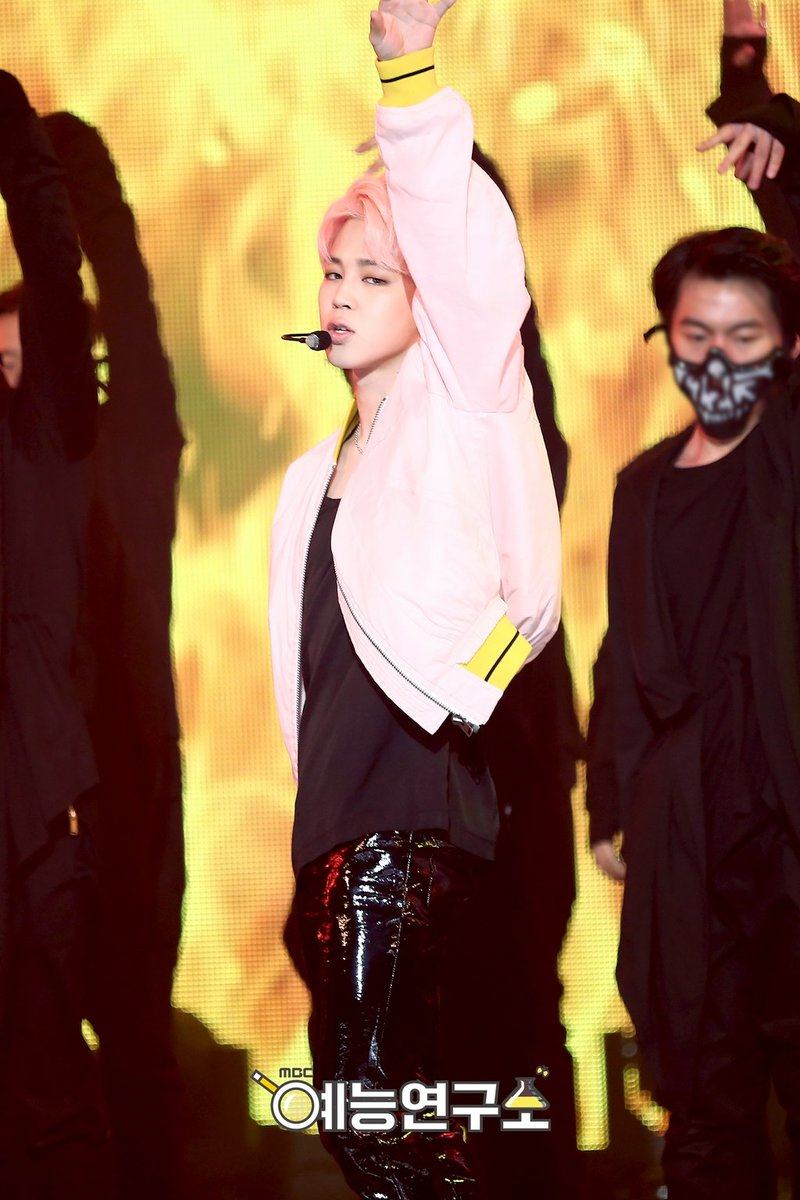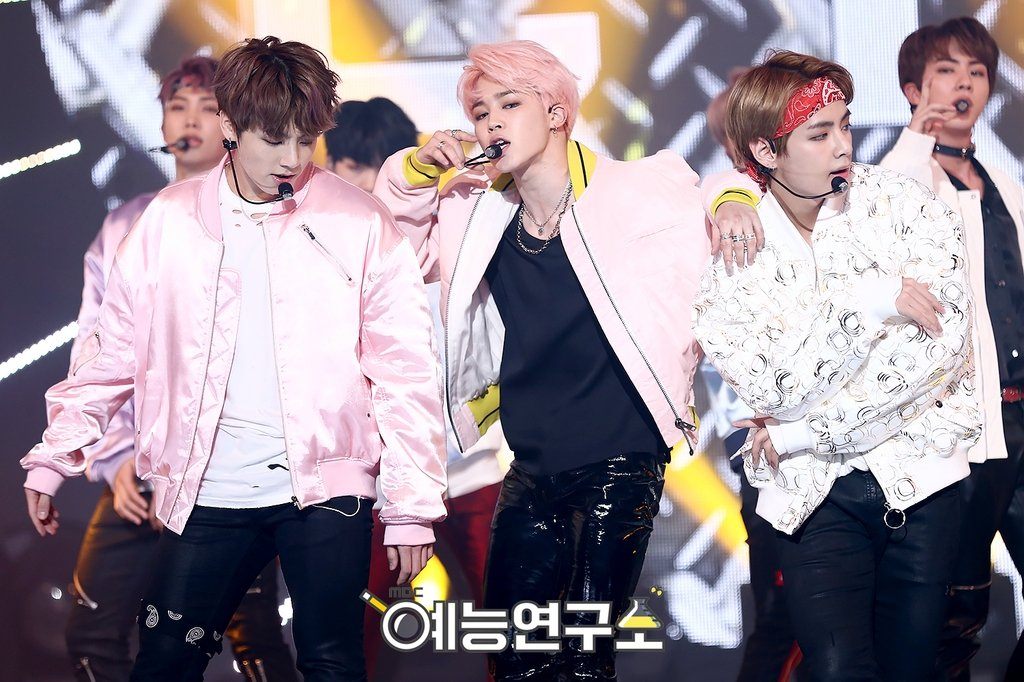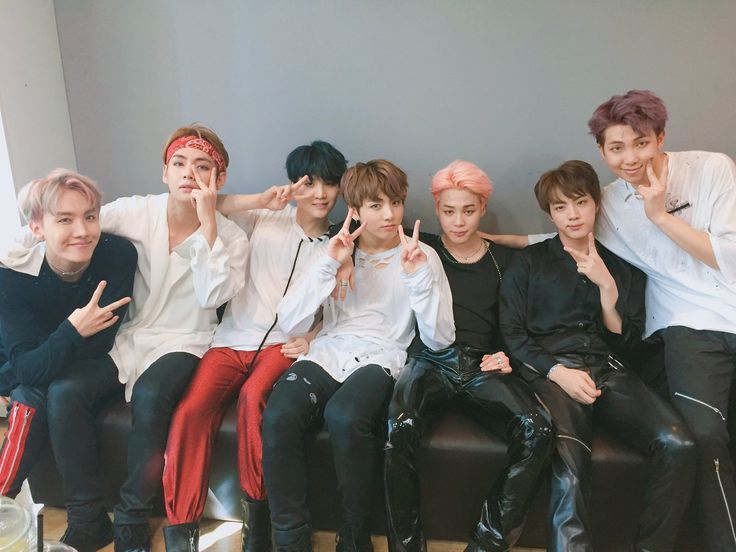 From The KBS Song Festival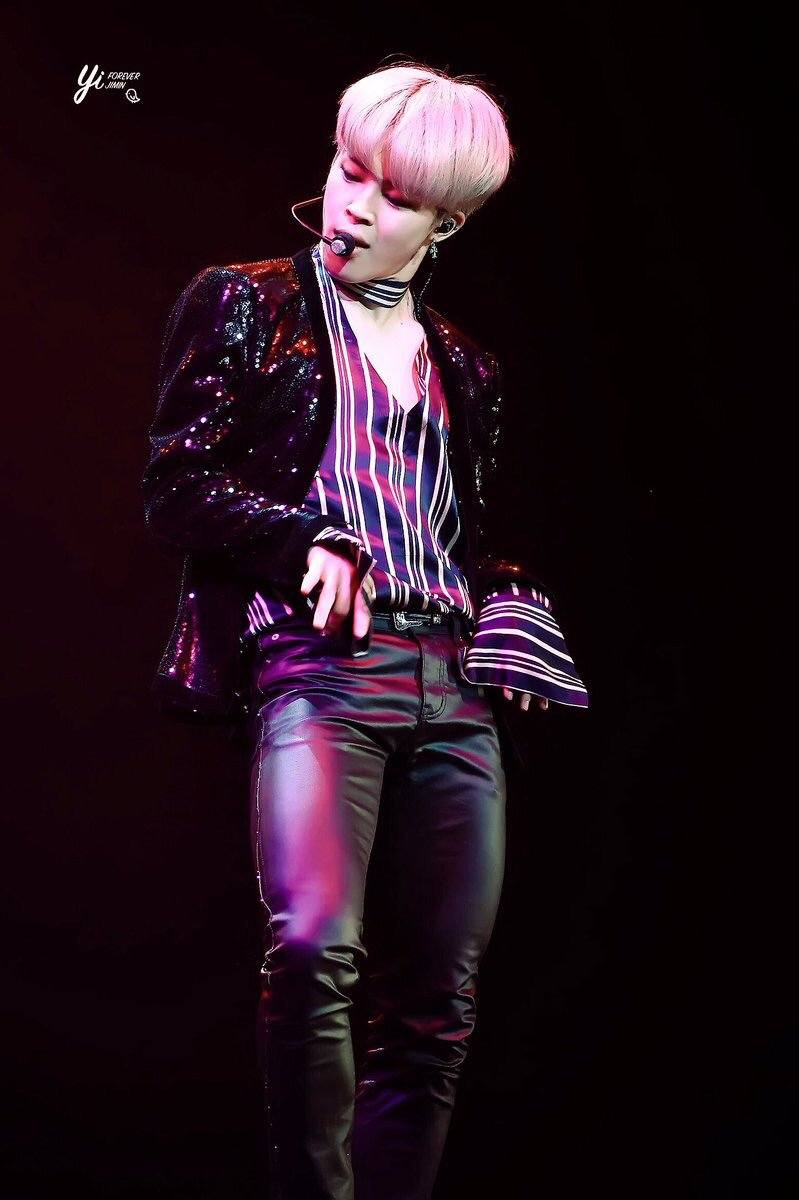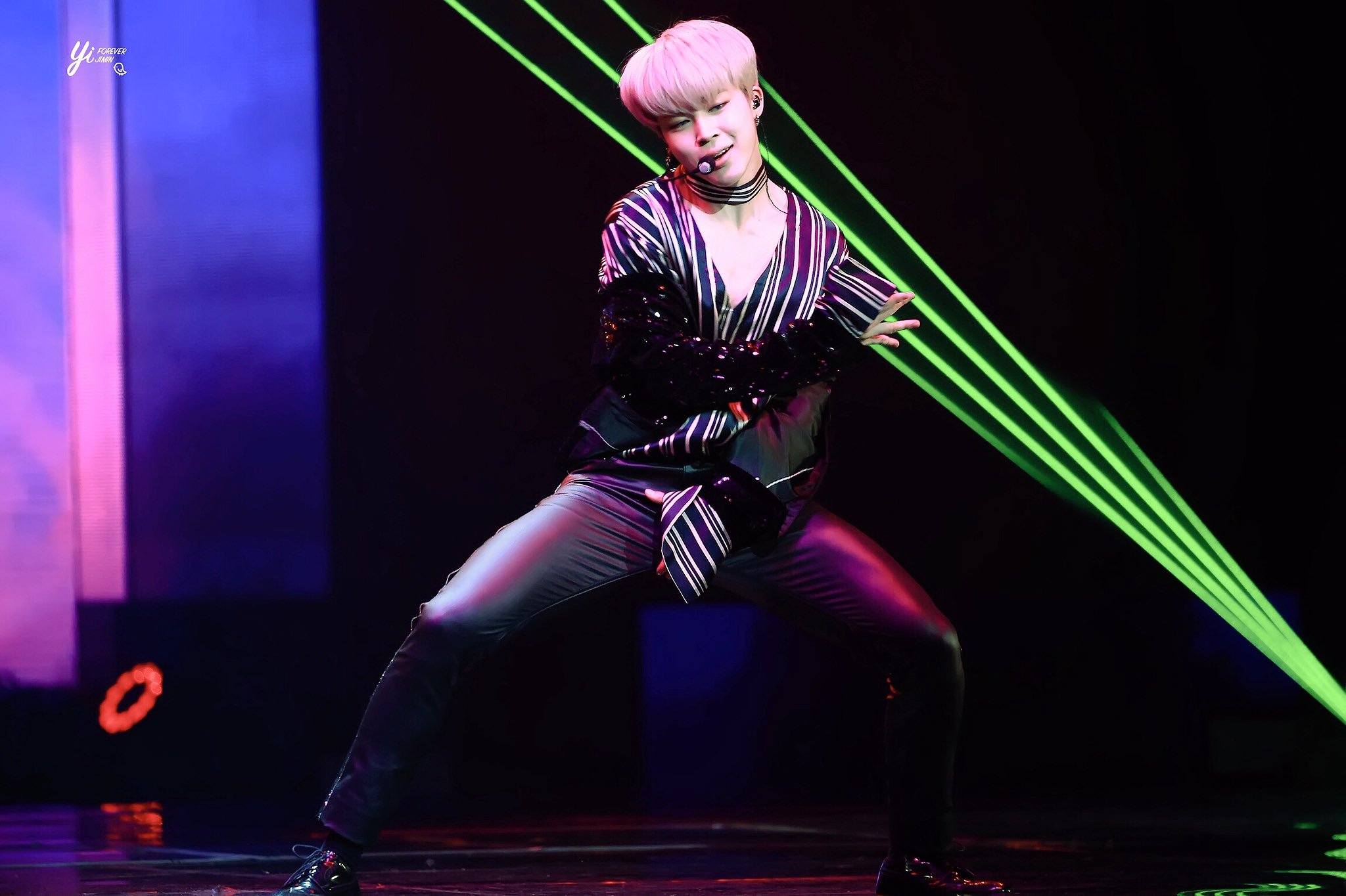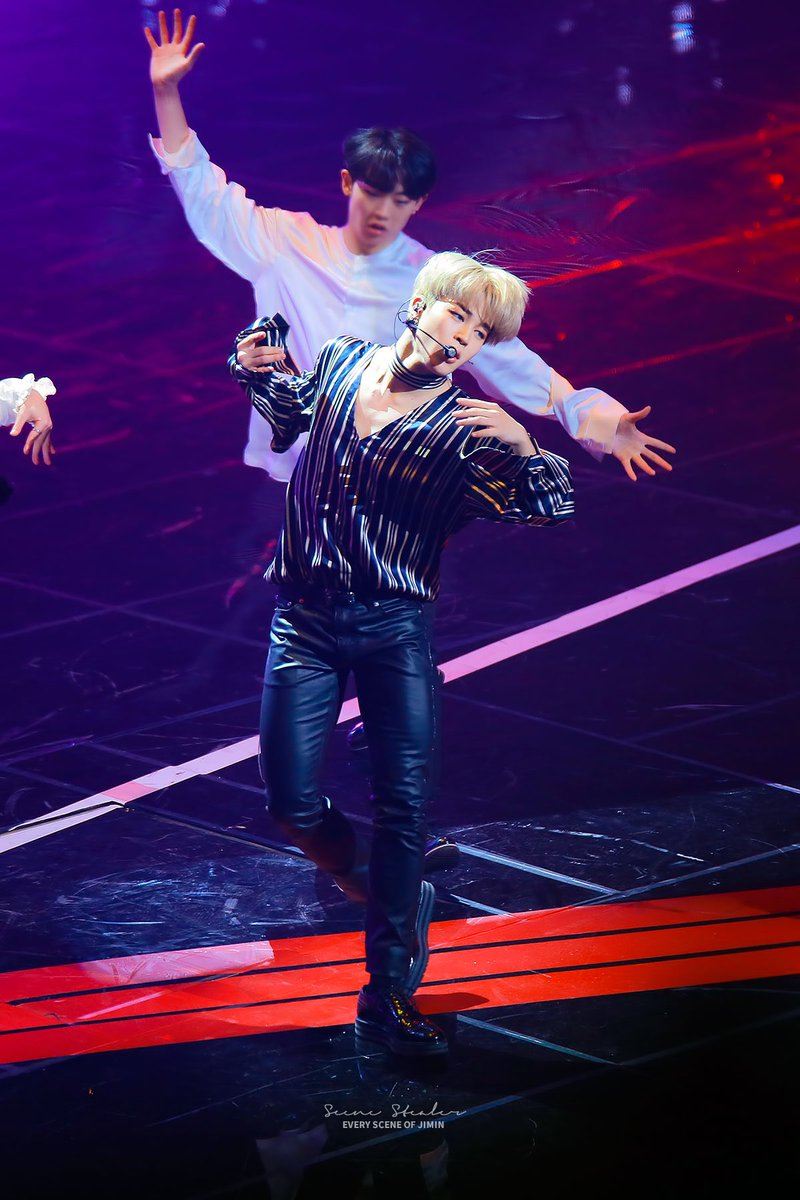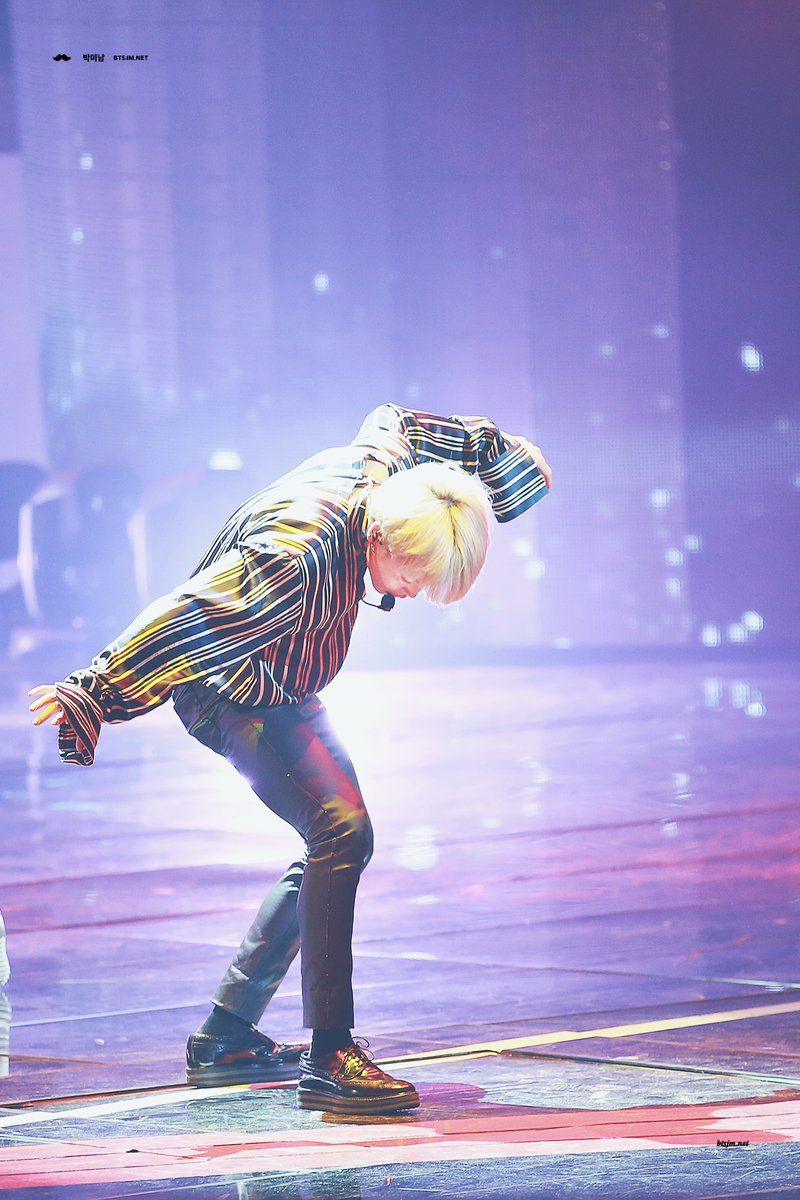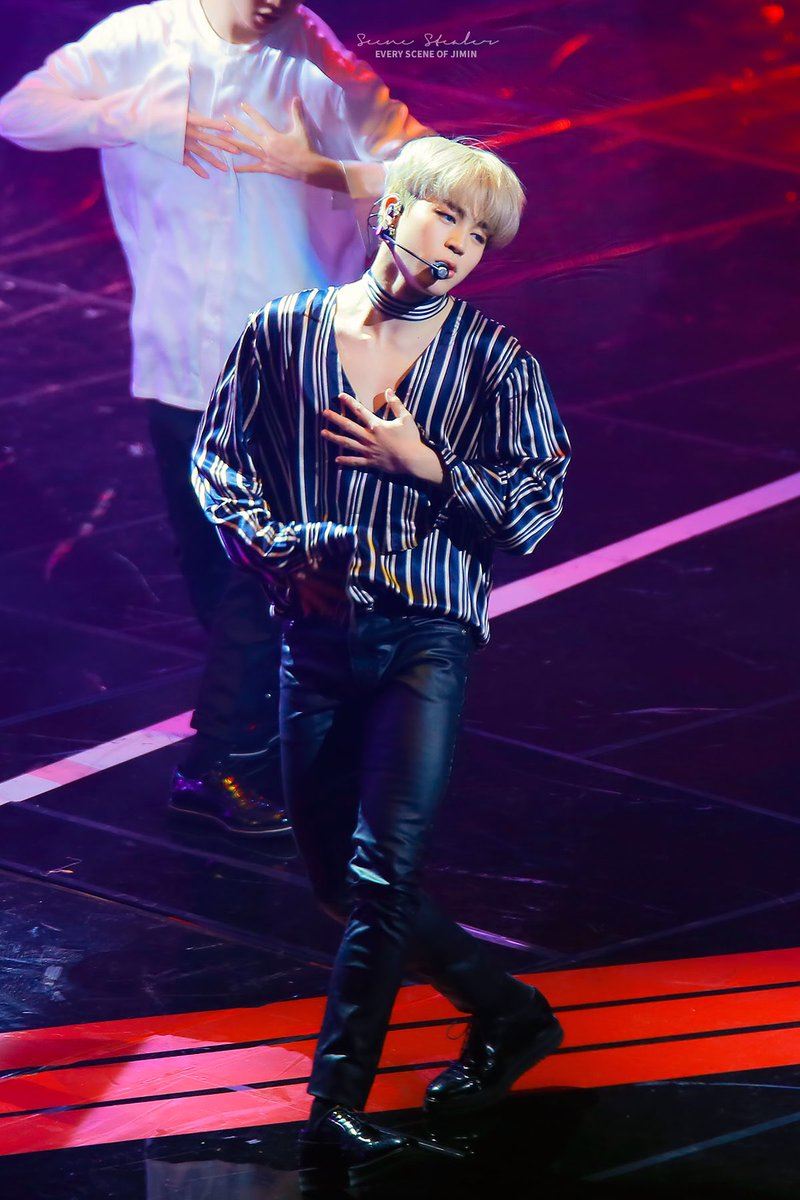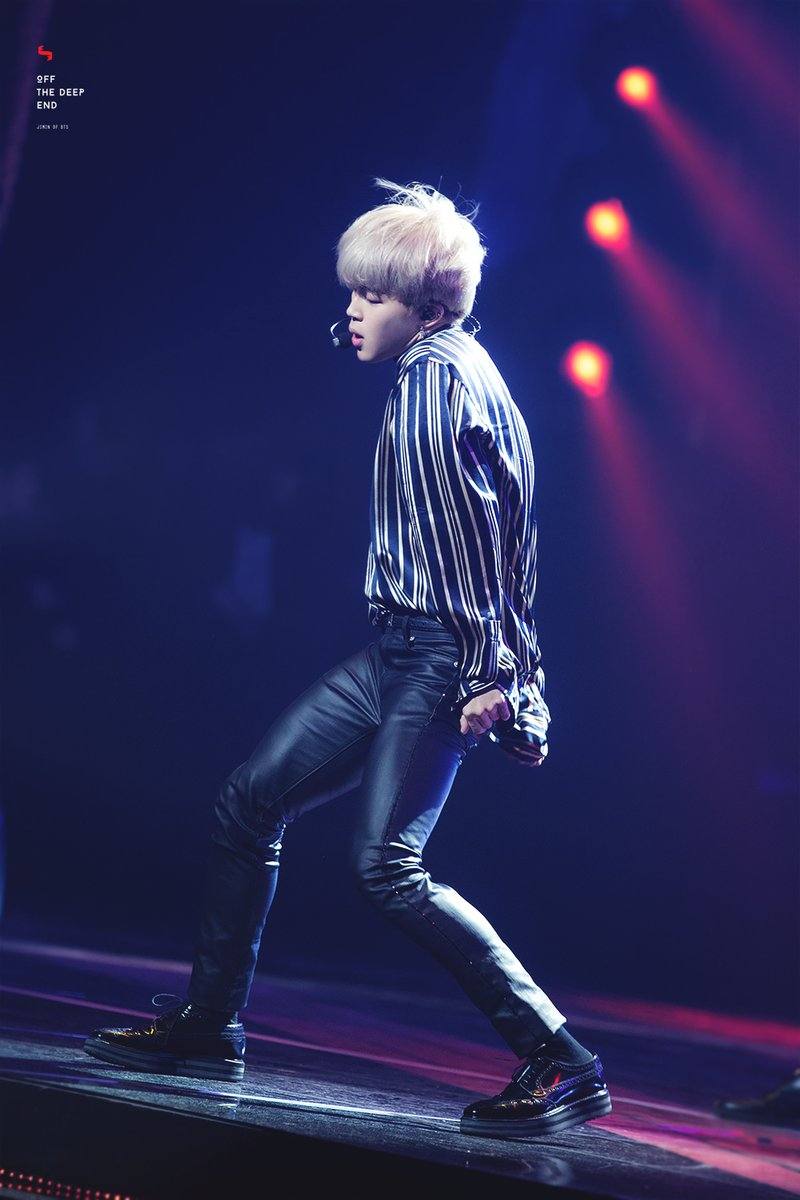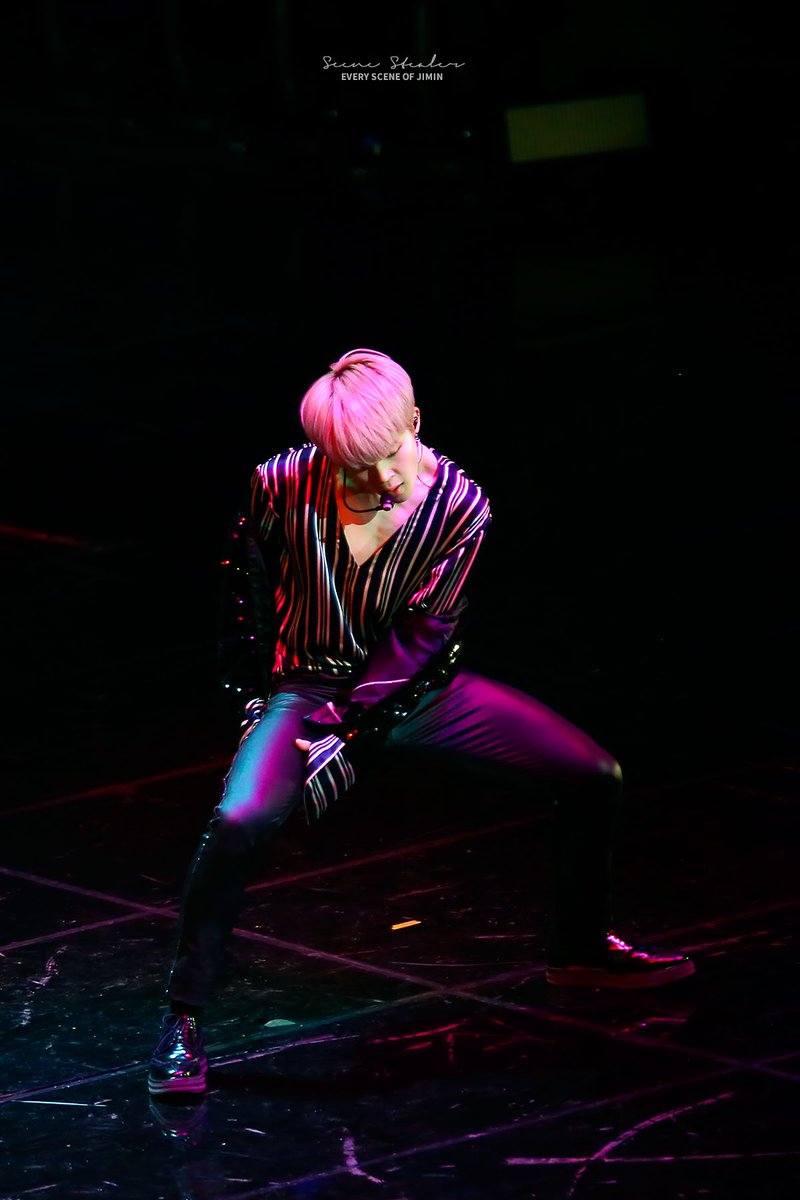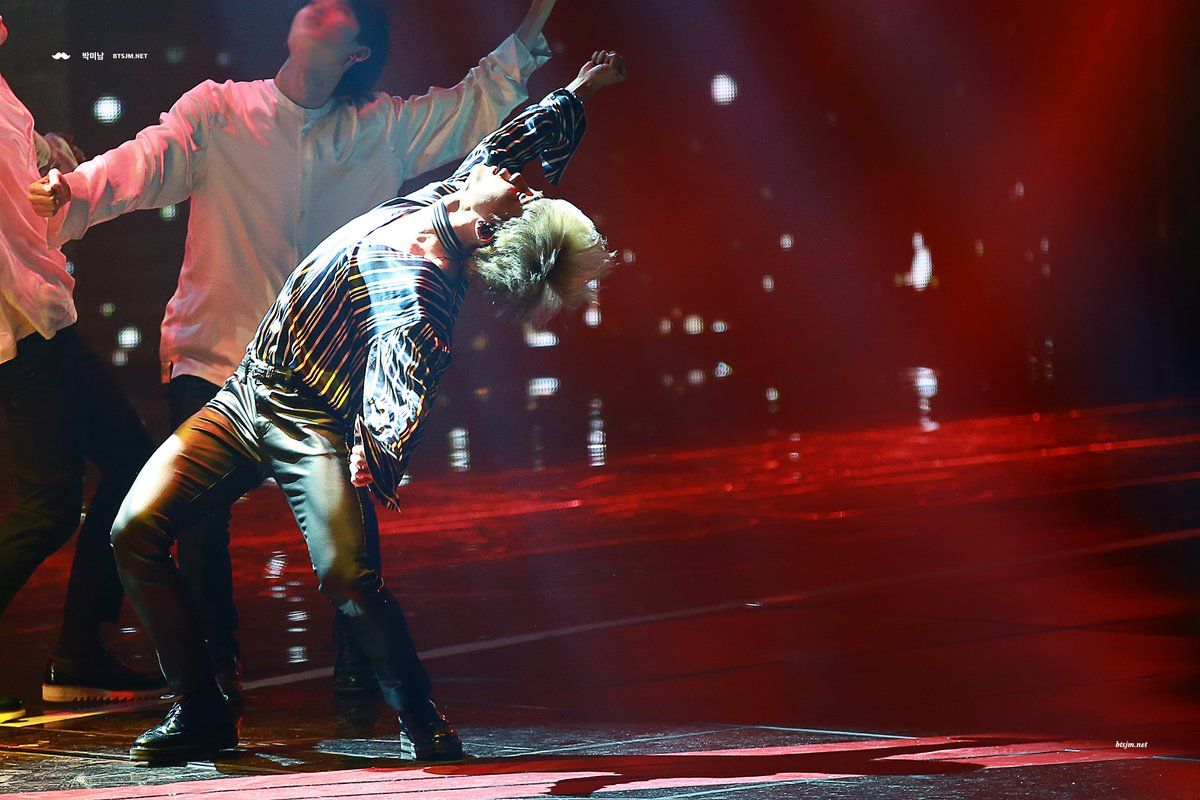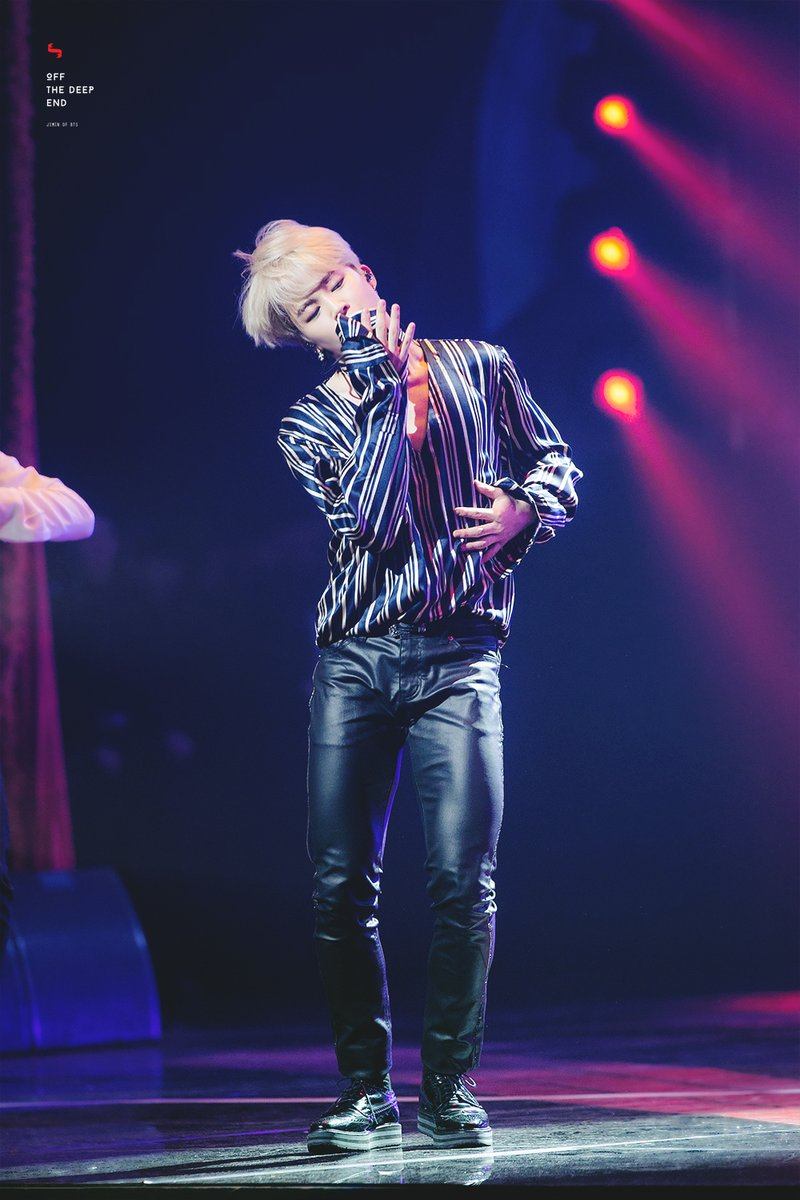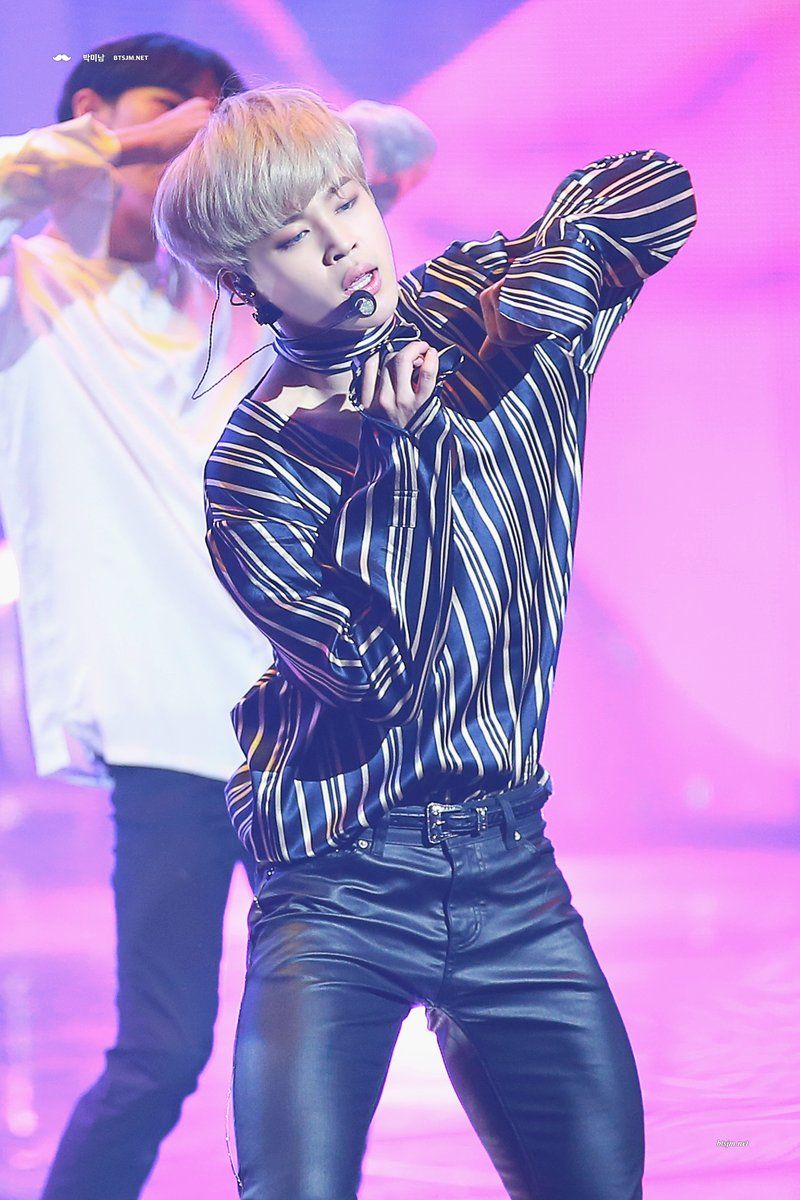 Share This Post