BTS's Jin Is Actually A Dancing King And Here Are 12 Gifs To Prove It
Who called him the weakest dancer? He's not.
BTS's Jin is considered one of the top visuals, singers, and comedians in the group. What he's not always crowned is their top dancer.
However, Jin has worked hard throughout the years to improve his dancing, and he can now easily hold his own. Here are some gifs of him being a dancing king to remind you just how good he is at his job!
1. Dionysus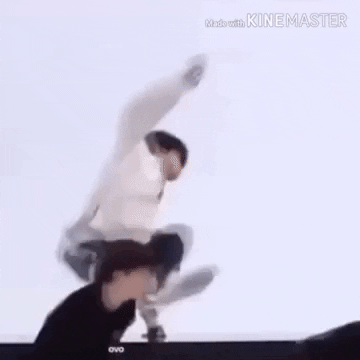 Now that's a maneuver not just anyone can do.
2. ON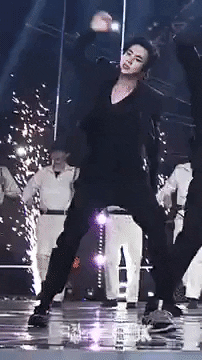 He goes hard.
3. Black Swan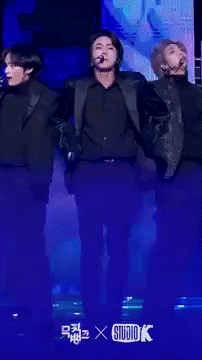 His moves are precise.
4. Fire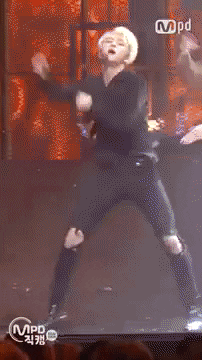 What can we say? He's on fire.
5. DNA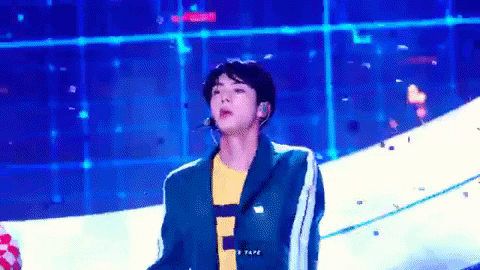 That head crack though!
6. IDOL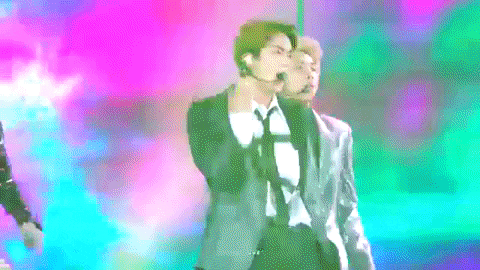 That jump 🤯
7. Blood, Sweat & Tears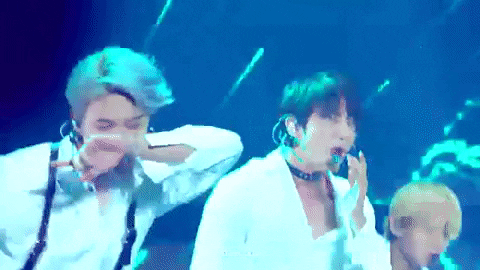 Just look at that turn.
8. Boy With Luv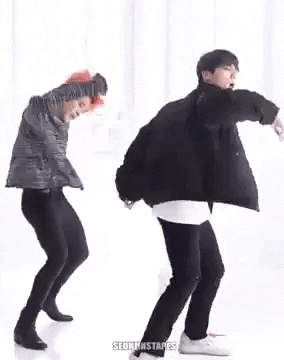 He's right on the beat.
9. I Like It Pt. 2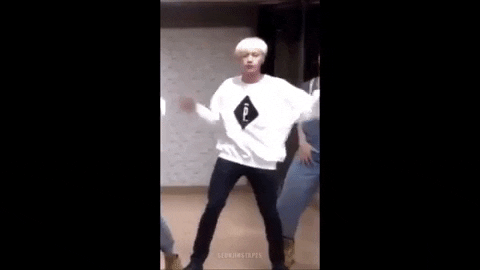 Okay, let's be real: he's smooth AF here.
10. I'm Fine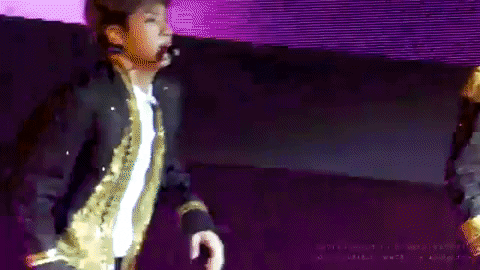 His skills are more than just fine.
11. Save Me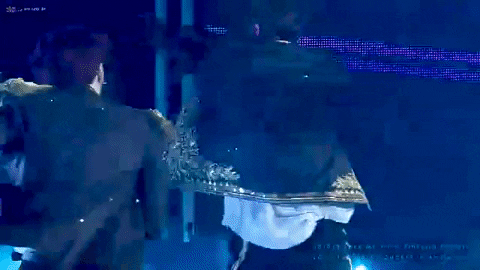 Save us from all this charisma!
12. SBS Music Festival 2013 Intro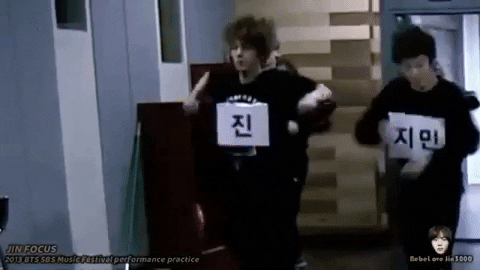 Lastly, here's an oldie but a goldie.
Bonus: Drum skills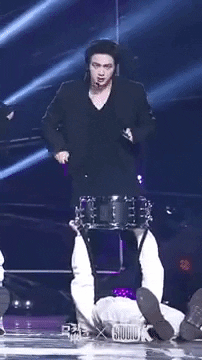 He's our multi-talented Jin.
Share This Post