How BTS's Jungkook Got Scouted By Big Hit Entertainment
It was always meant to be.
It's hard to imagine how BTS would be if Jungkook were not there. Luckily for ARMYs, the stars aligned in 2011 and put him on the path to becoming the beloved main vocalist, dancer, and maknae of the group.
In fact, Jungkook celebrated his "casting day" on April 24.
He revealed in the "Dope" behind the scenes video that the number on his baton, 20110424, was a date he won't ever forget.
Do you know what date this means? It was the date I was cast. I became part of BTS.

– Jungkook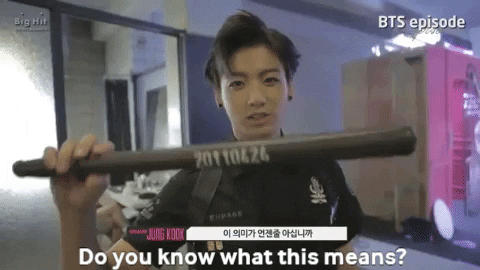 April 24 was the day he auditioned for the mega-hit survival program Superstar K3.
Jungkook made it to the second round of auditions where Big Hit Entertainment scouts were watching.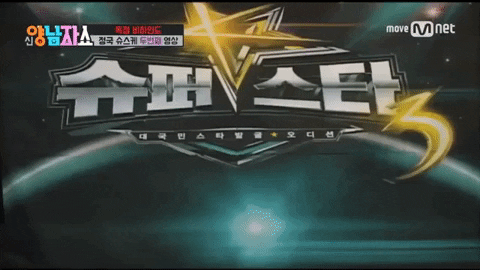 He sang his rendition of IU's "Lost Child", although his footage was completely edited out of the show.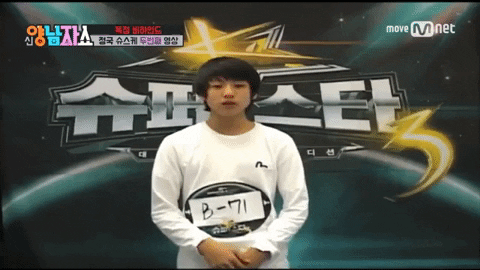 Fortunately for him, Jungkook received an offer to join Big Hit Entertainment and six other agencies.
He chose the smallest agency but ended up debuting two years later in BTS.
He's now one of the biggest stars in the industry!
Share This Post