11 Times BTS's Suga Drove Fans Crazy With His Insane Visuals With Long Hair
Hide the scissors.
BTS's Suga (also known as Yoongi) has consistently sent fans into a mental breakdown with his long hair in 2022, and as his hair grows, so does his power. Here are 11 times Suga drove fans crazy with his visuals with long hair, and ARMY can all confidently agree that long hair is his best hair.
1. Showing Off His Hair Clip
First, a hair clip. Next, a ponytail or man bun, please?
yoongi's holding his long hair back with a hair clip

— vale (@kkukstudio) August 24, 2022
2. Embrace The Mess
Our hearts are a mess thanks to Yoongi's handsome appearance with messy hair, but we wouldn't have it any other way.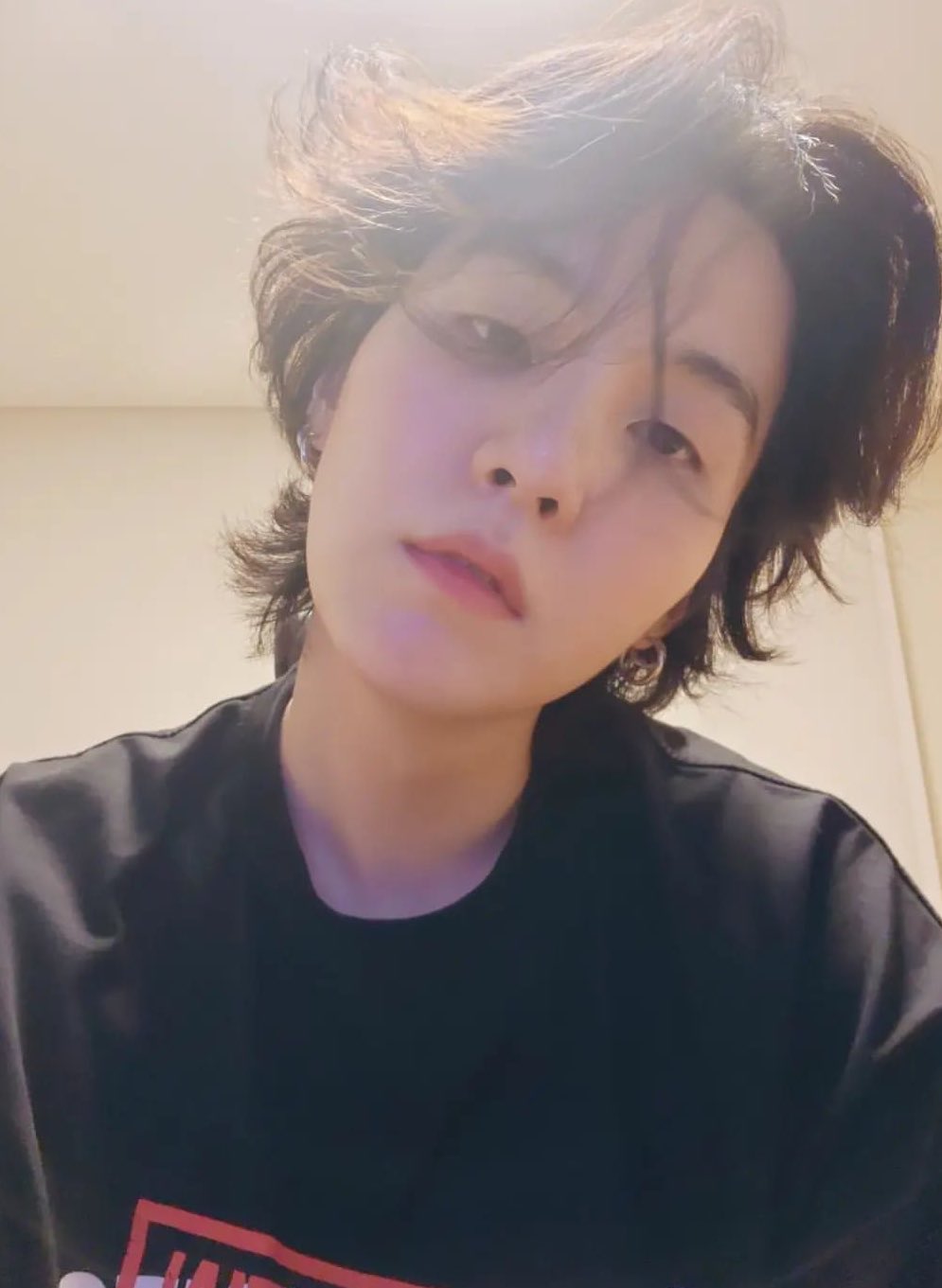 3. He's Hot And He Knows It
It's funny how water often causes visuals to heat up rather than cool down.
4. Airports Are His Runways
How to look soft and hot at the same time: a guide by Yoongi.
220528 min yoongi will go down history pic.twitter.com/vXAuPaLK25

— hourly namgikook (@namgikookfiles) May 29, 2022
5. We're Obsessed With His Hair
2 million views for Suga casually running his hands through his hair.
비니 벗는 윤기 😇😇 머리 진짜 많이 길렀어 pic.twitter.com/wKwLuyKcPD

— 브리이에 (@BRILLER__613) September 27, 2022
6. Black And White
BTS will go down in history, and so will this photo of Yoongi's timeless beauty.
7. The Fluffiest Yoongi
Suga's duality is part of his irresistible charm.
8. The Anime Boy Of Our Dreams
He really stepped out of a manga that day.
i'm not letting any of you guys forget about 180514 yoongi aka the emo anime boy of my dreams pic.twitter.com/XZ3HIn8yka

— eek! inactive (@28Iuv) April 29, 2019
9. Piano Man
Yoongi playing piano is already attractive enough, but he causes everyone to swoon with his long hair and boyfriend fit.
220929 윤기 인스타 pic.twitter.com/ISbCUZAOCR

— 브리이에 (@BRILLER__613) September 29, 2022
10. Carpenter Yoongi
yoongi's pretty long hair pic.twitter.com/kbmUToihpm

— random yoongi things (@randomygs) August 20, 2022
The most attractive thing about Yoongi woodcarving is that his motivation to make 7 cutting boards in the short time given to him was out of love for his members.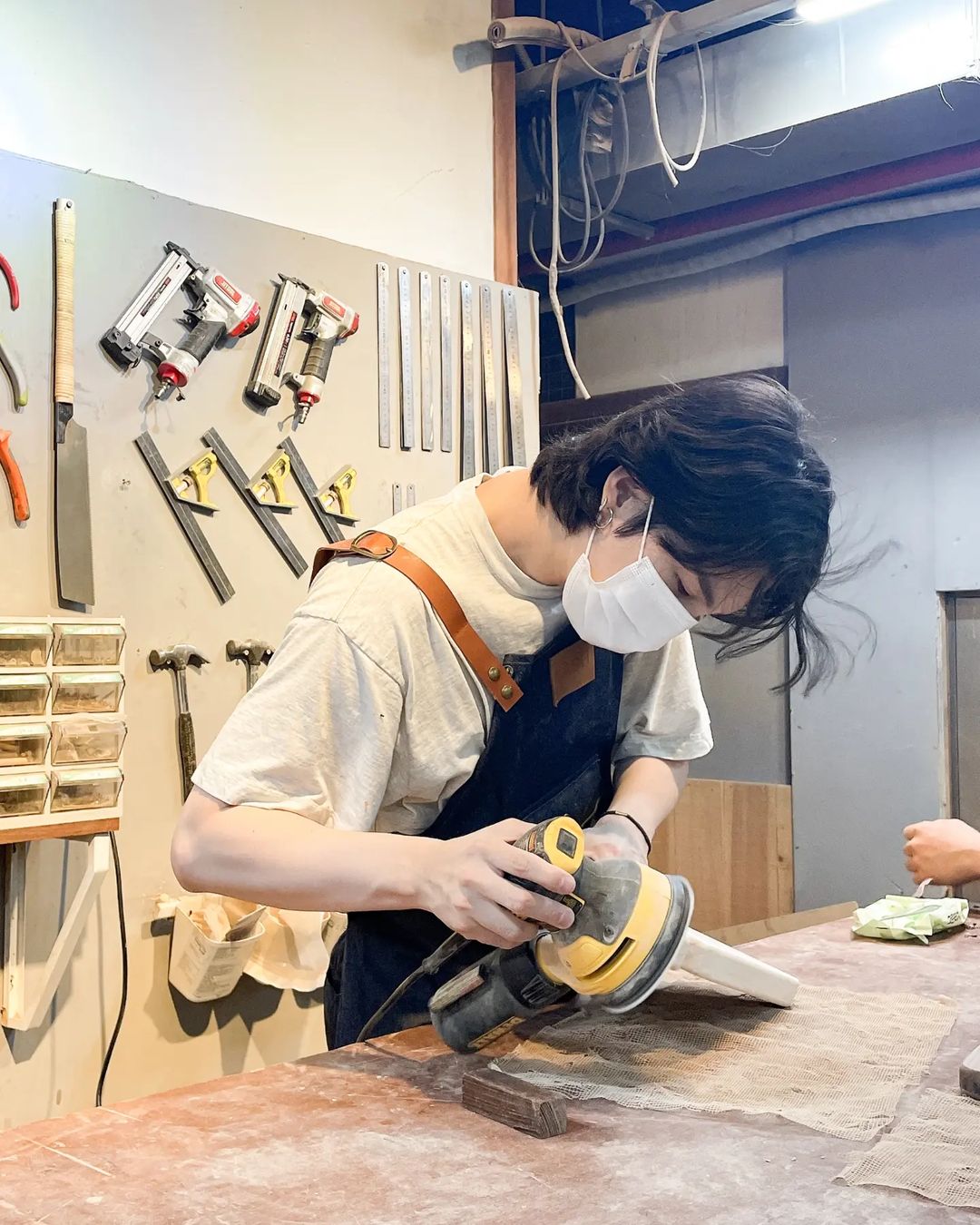 11. Yoongi With A Mullet
yoongi with a mullet pic.twitter.com/UlWrJydFsp

— random yoongi things (@randomygs) May 21, 2022
Whether with black or blonde hair, there's no denying that Suga with a mullet has ARMYs on their knees.
Share This Post