BTS V Is The Perfect Embodiment Of These 8 Disney Princes
V is absolutely enchanting.
BTS's V is known for his prince-like visuals and charisma. Add in his sweet yet courageous personality and insane talent, and he's a real-life Disney prince. Here are 8 times V was the perfect embodiment of a Disney prince.
1. Prince Charming
Everyone knows that V's charm has everyone falling in love.
And we can't forget the iconic shoulder epaulets.
2. Flynn Rider
Flynn Rider and V steal away our hearts.
There's no one who can resist their smirks.
3. Prince Naveen
Just like Naveen, V's voice and dance skills captivate everyone.
Whether they're playing the ukulele or the lute (both of which belong to the same family), Naveen and V are so attractive that we can't look away.
Absolutely did not realize I needed a clip of Taehyung playing the ukulele and singing Jason Mraz but it is here and I have ascended pic.twitter.com/NyllpwJHlp

— ᴮᴱVELVET KIM TAEHYUNG⁷ (@taehyungster) September 23, 2019
4. Aladdin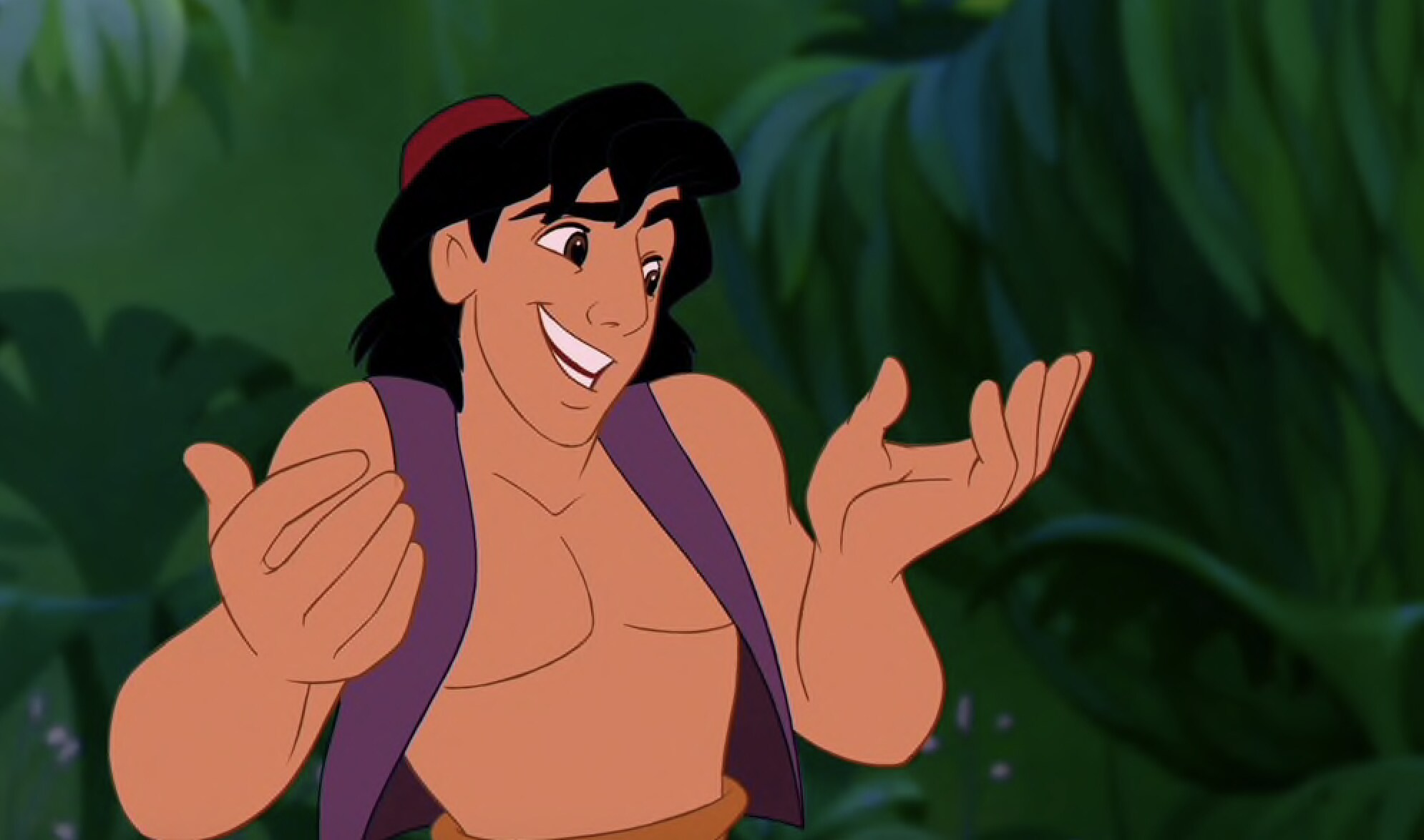 A glimpse is more seductive than being shirtless sometimes.
As the king of fashion, the flip of the colors makes V the perfect modern-day version of Aladdin.
5. Prince Eric
Black hair and blue eyes are always a deadly combination, but it's the small smile that sends fans over the edge.
A simple white V-neck top is all that's needed to make their good looks pop.
6. Prince Florian
V is genuinely Prince Florian in real life with this outfit.
7. Prince Adam
Who doesn't love a man who can dance?
8. Prince Phillip
A prince can be soft and sweet …
taehyung wearing round glasses and with that brown soft vest….TEDDY BEAR FOR SURE😭 pic.twitter.com/2BEYlVxF6i

— zuhra⁷ᴾʳᵒᵒᶠ (@tetelibrary) January 30, 2022
Or brave and fierce.
Share This Post