Can You Guess These Idols Just By Their Eyes?
One of the features that fans most easily recognize is an idol's eyes, but is it enough to identify them without seeing anything else?
See if you can figure out who these idols are by just looking at pictures of their striking eyes!
1.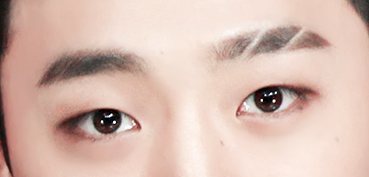 2.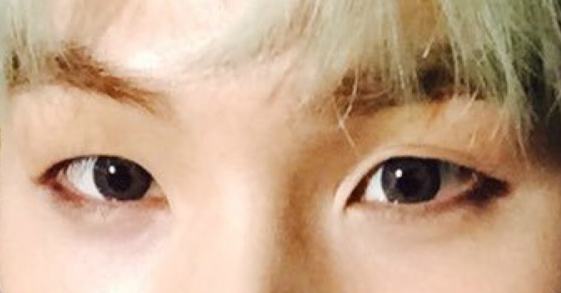 3.

4.

5.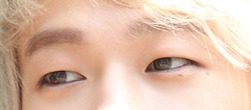 6.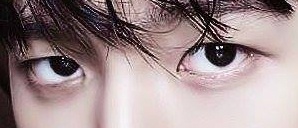 7.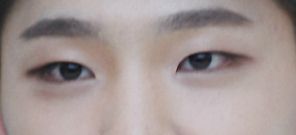 8.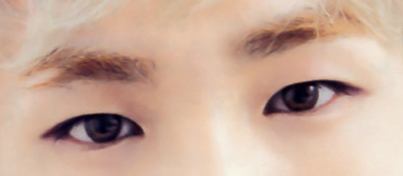 9.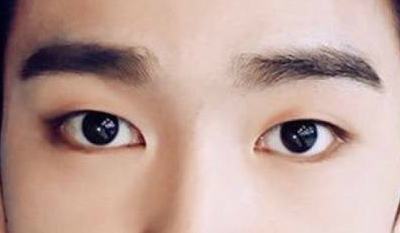 10.

And here are the answers!
1. B.A.P's Yongguk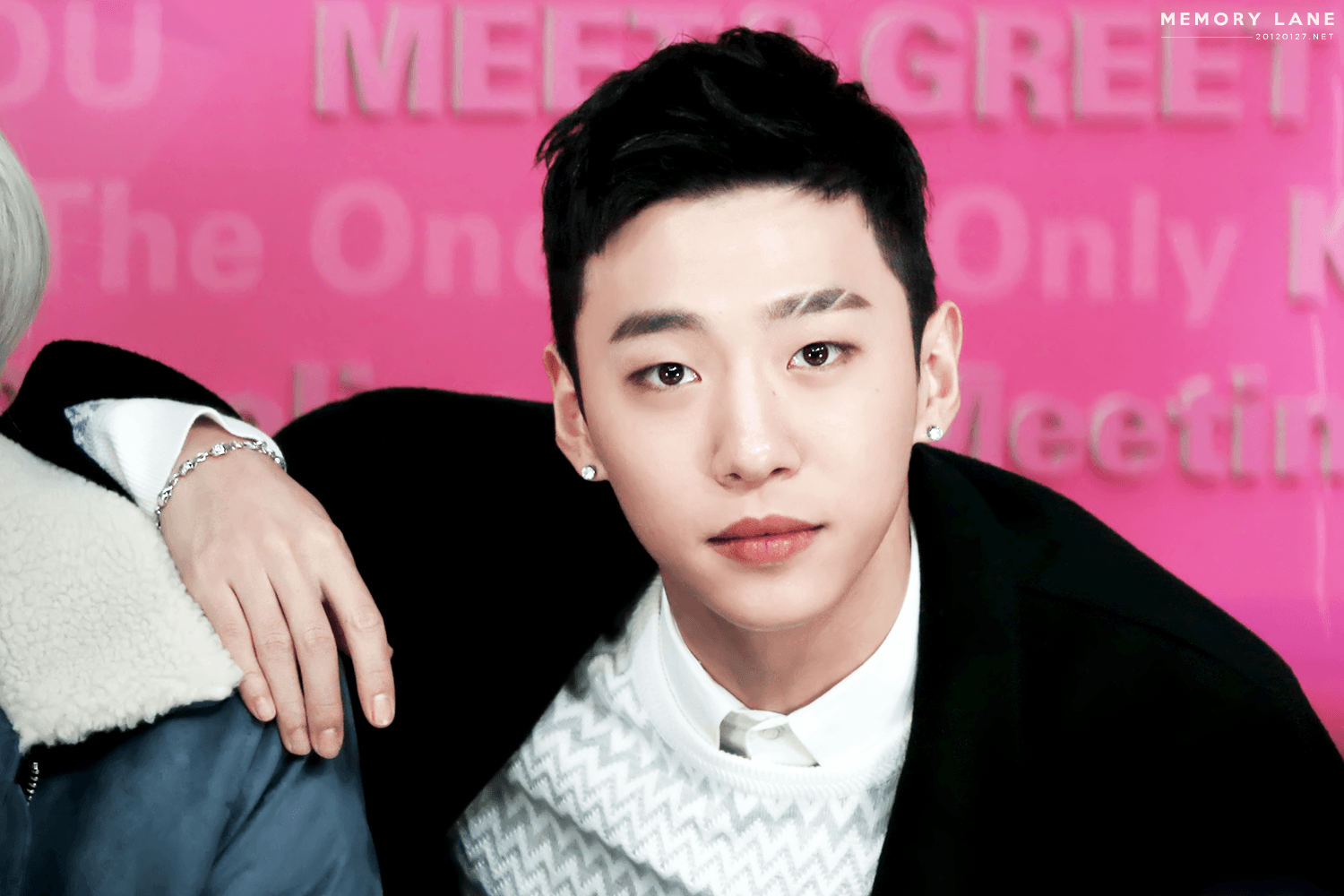 2. BTS's Suga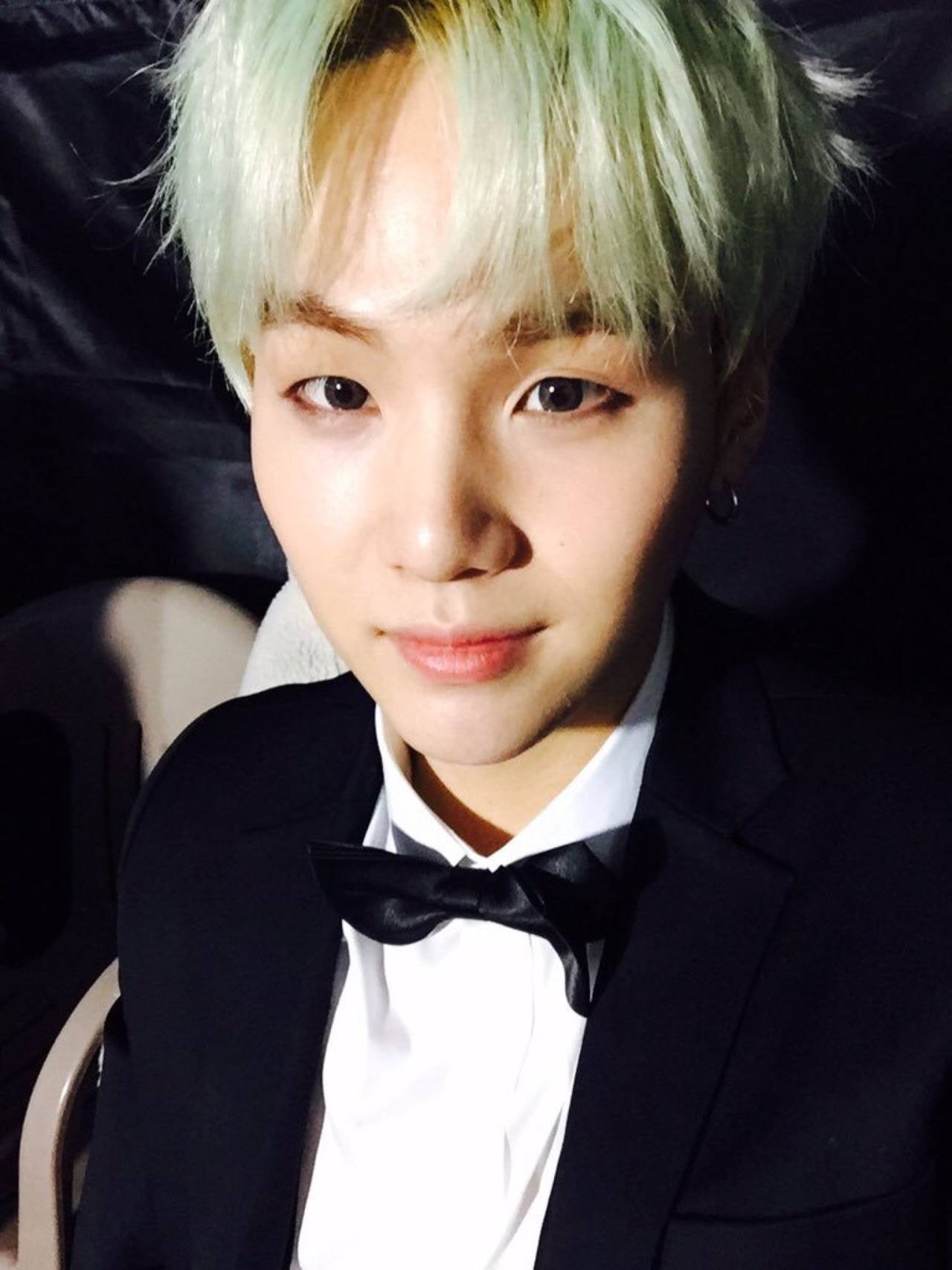 3. Monsta X's Minhyuk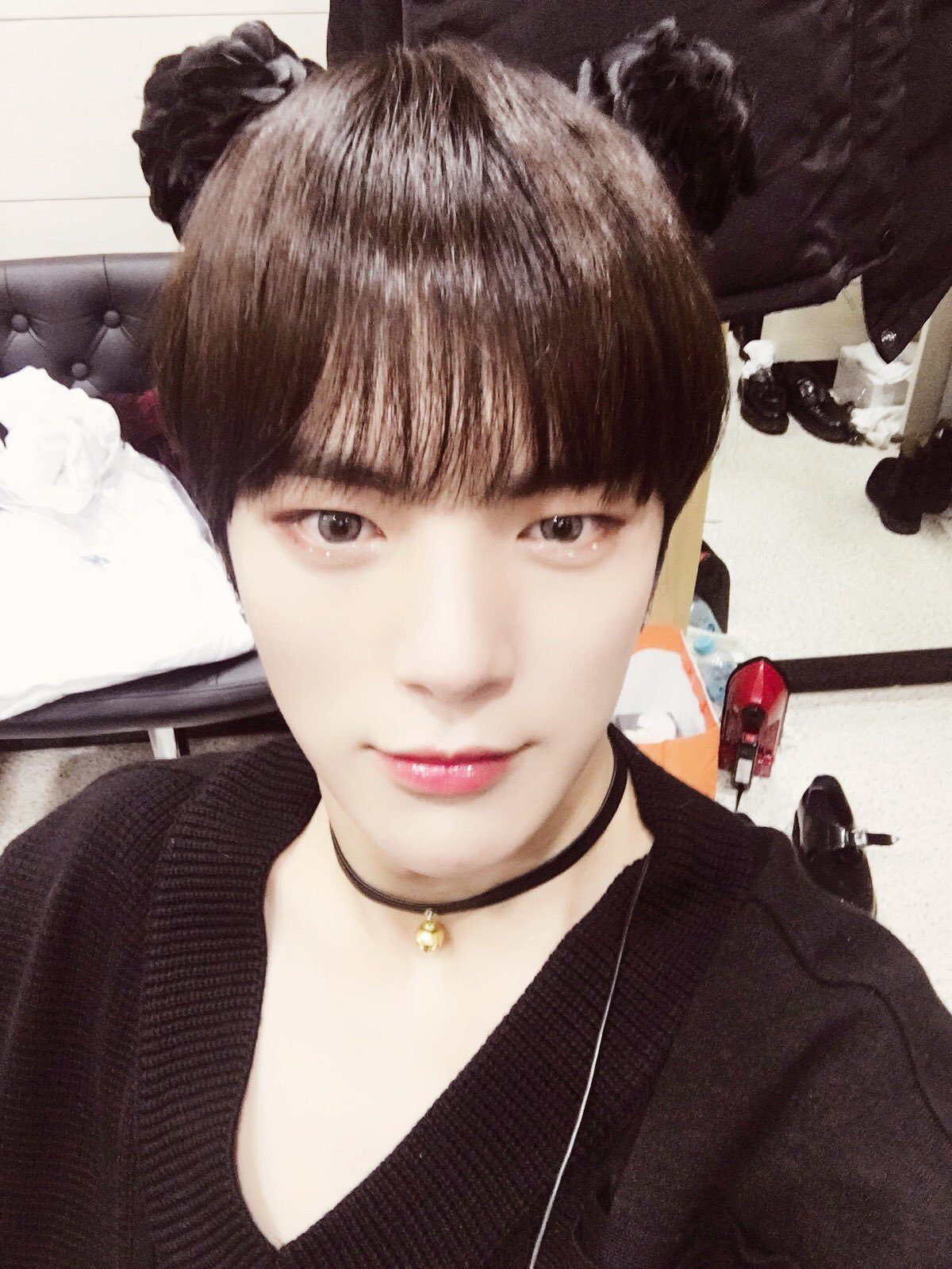 4. SF9's Inseong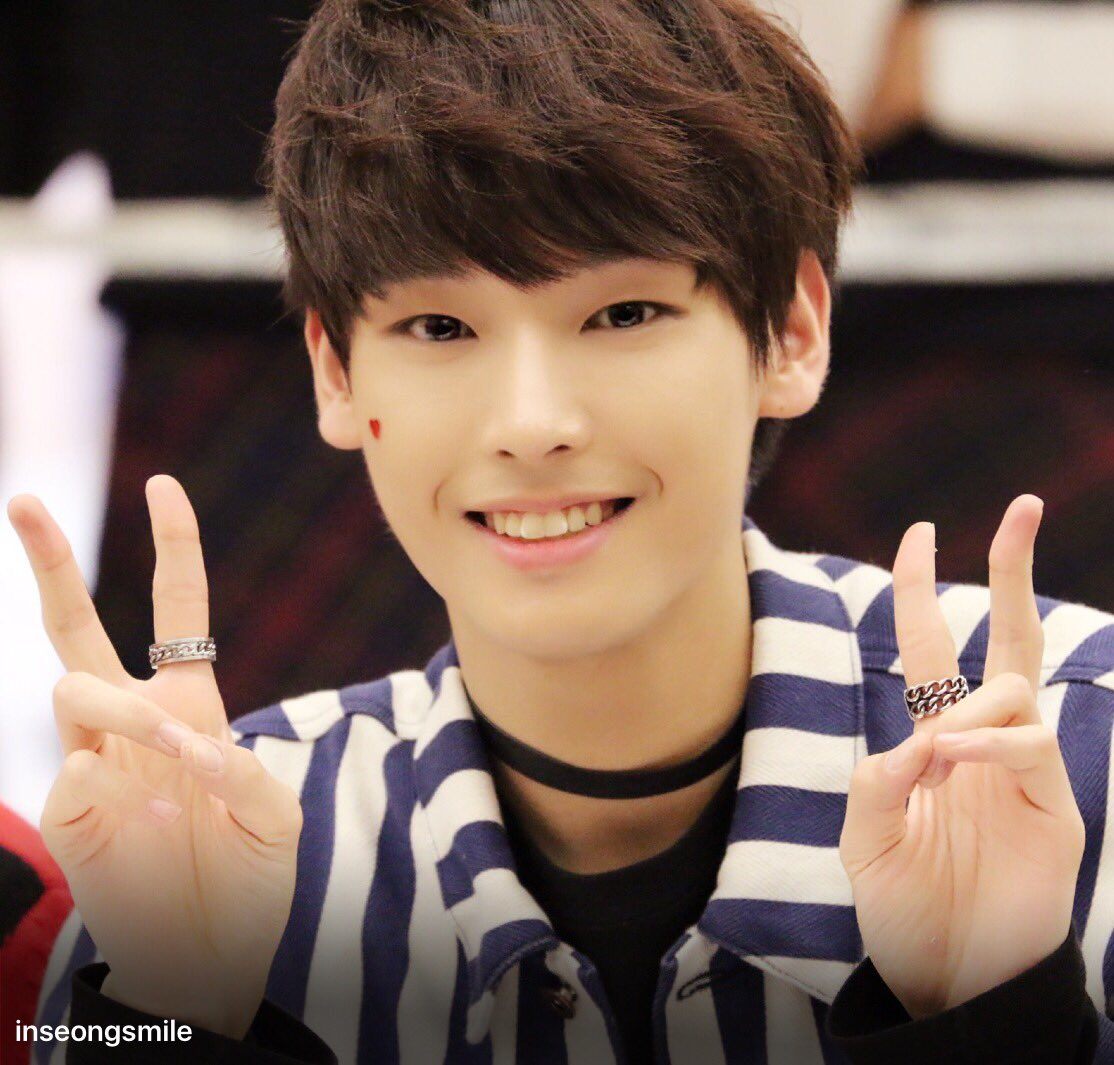 5. L.Joe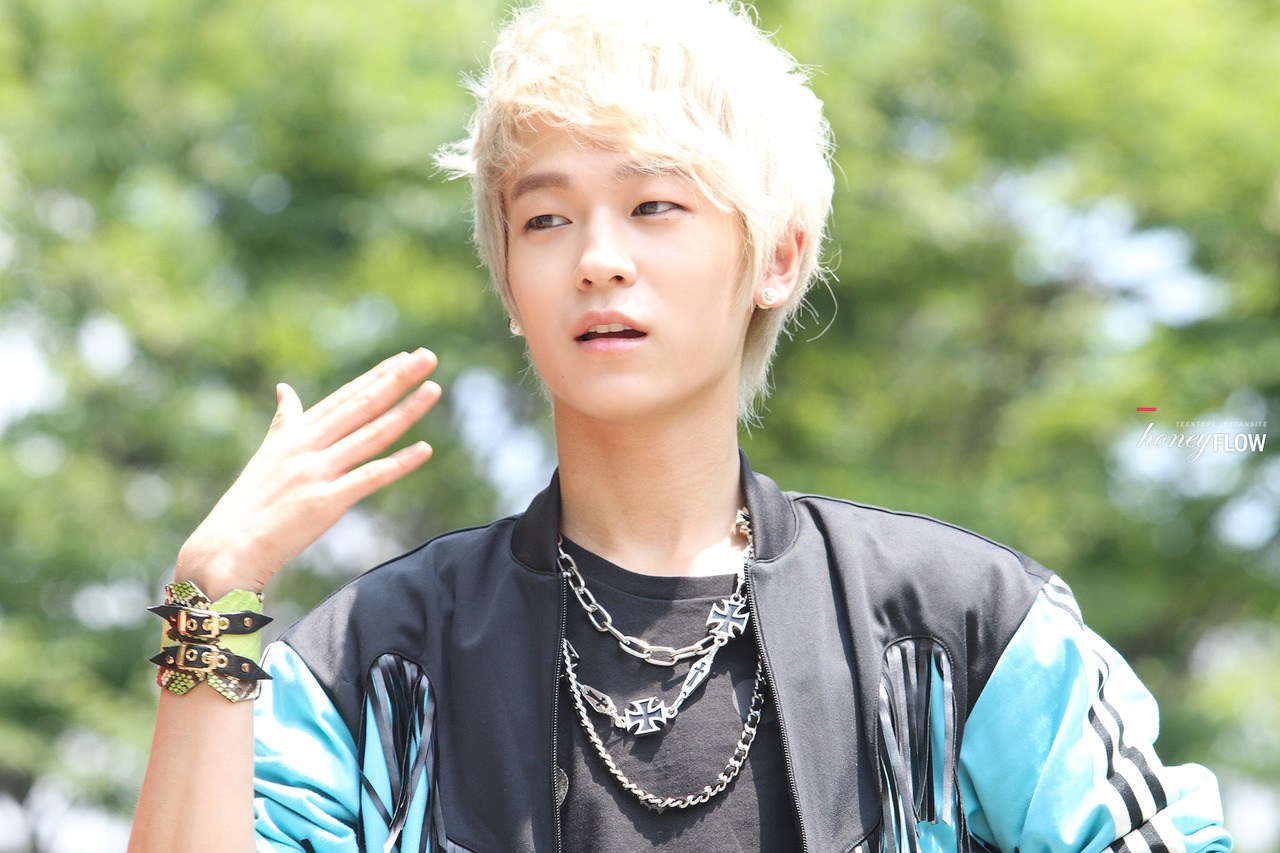 6. EXO's Baekhyun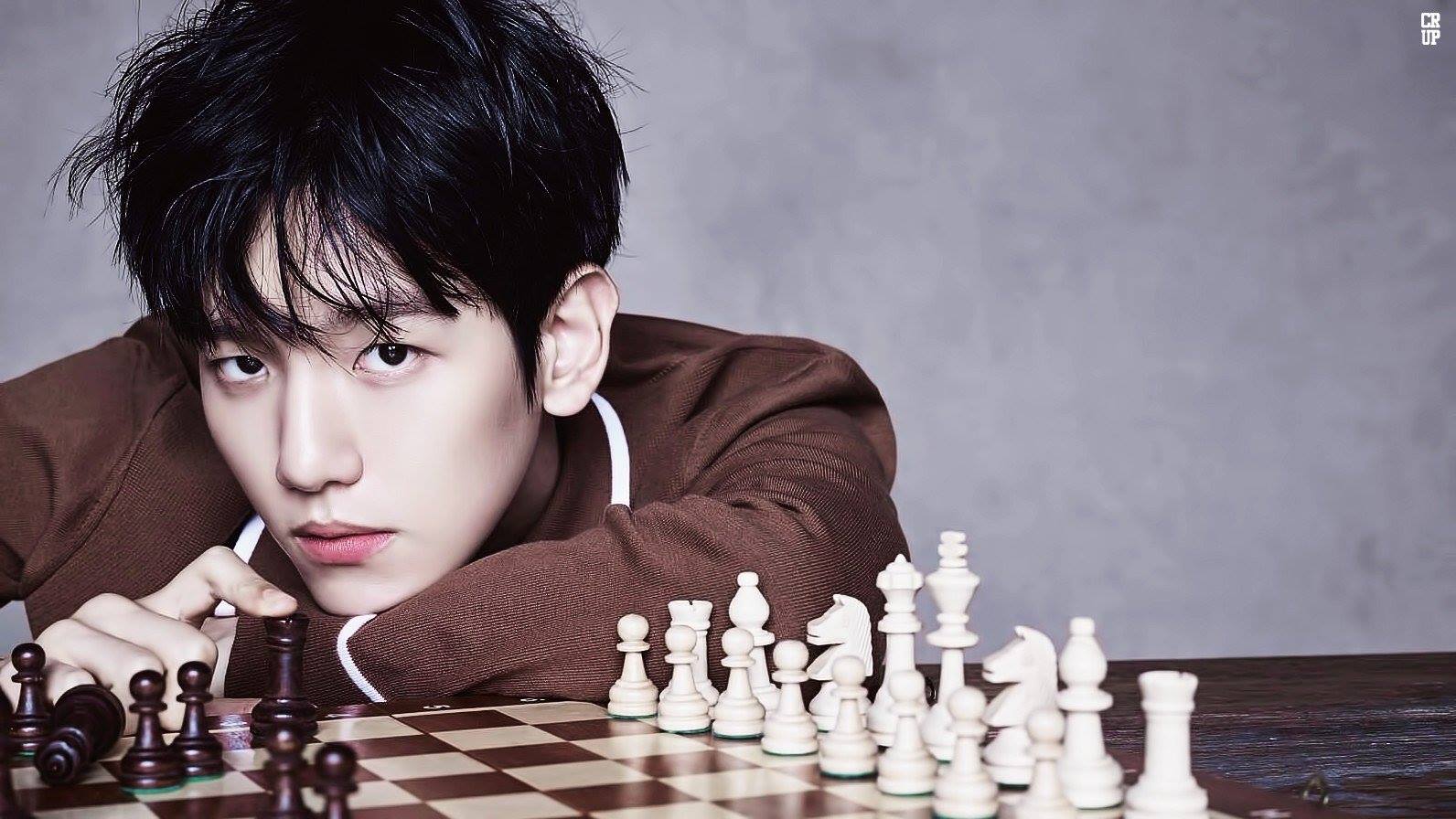 7. SEVENTEEN's Dino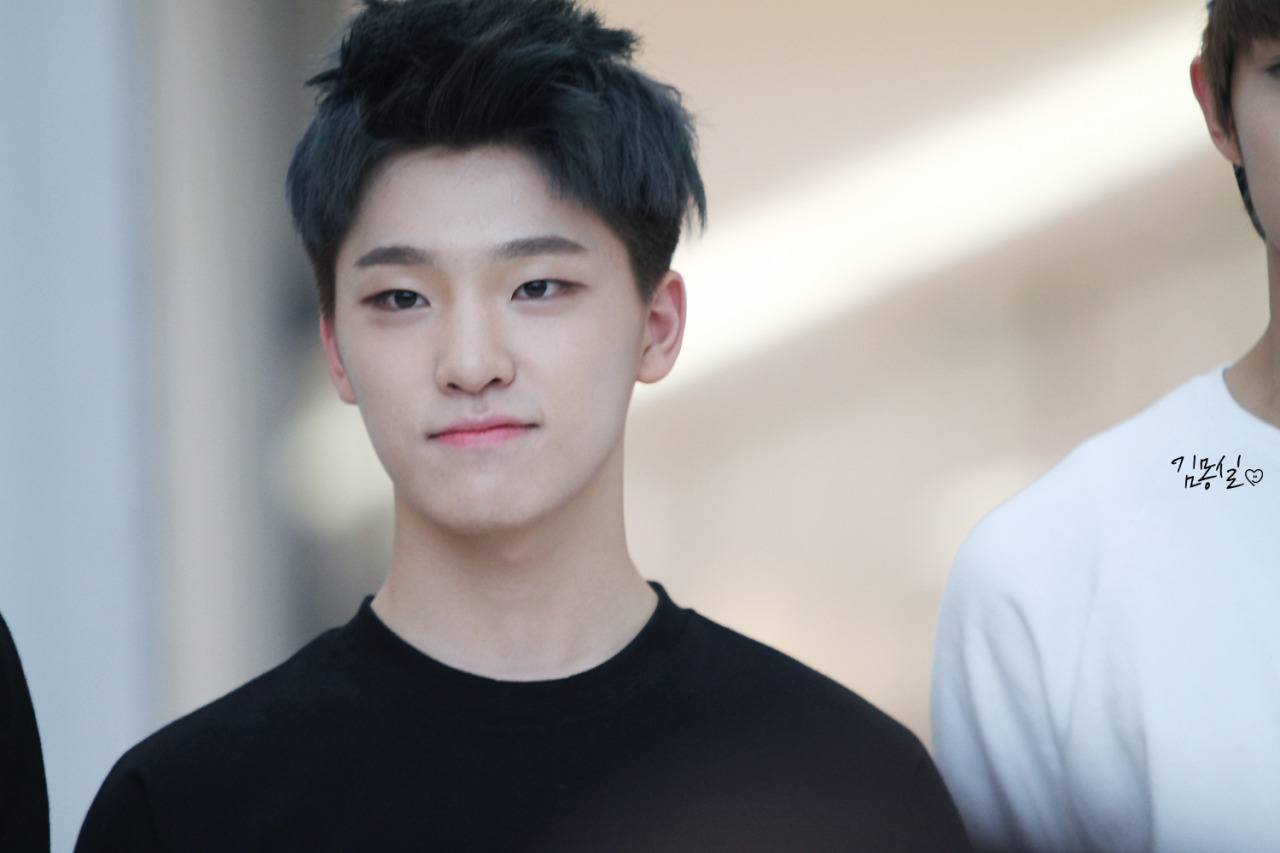 8. SHINee's Key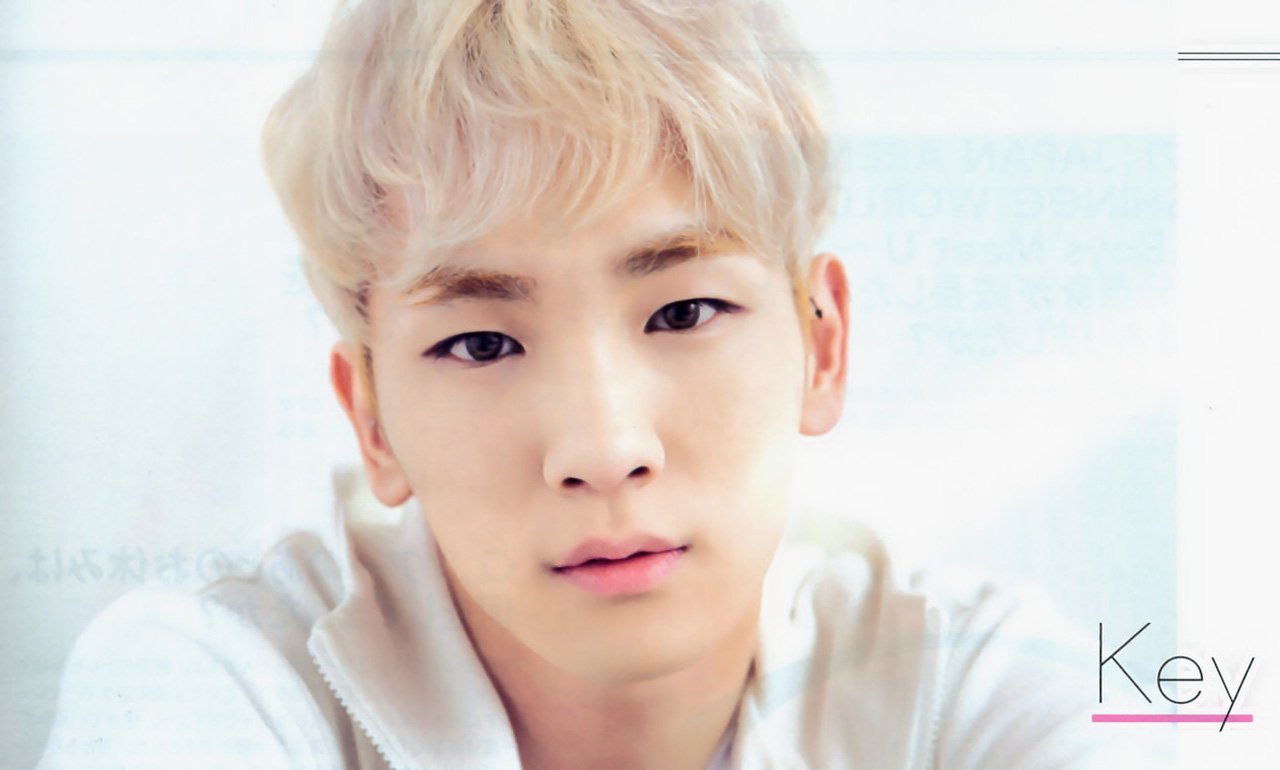 9. GOT7's Jinyoung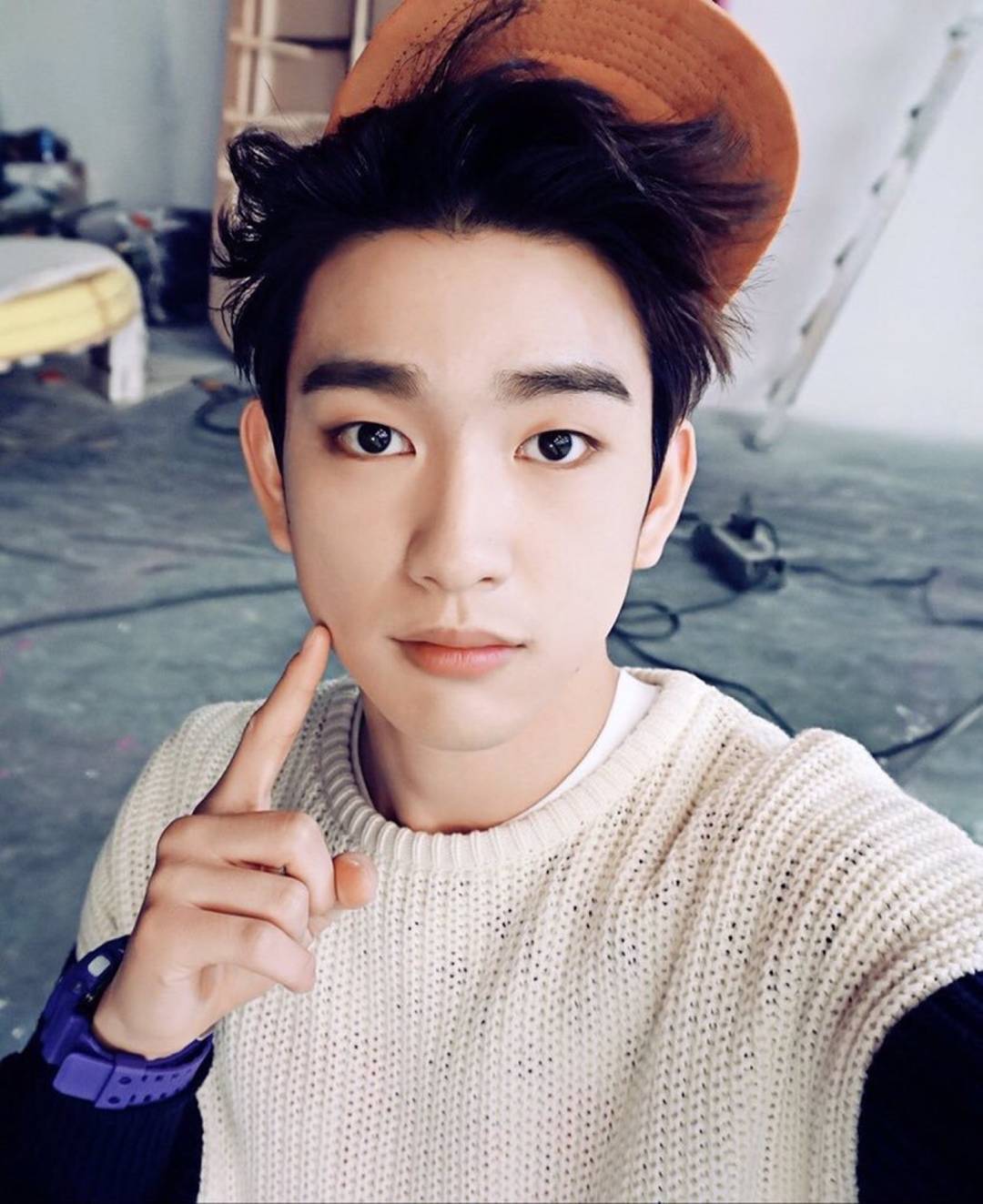 10. BTOB's Eunkwang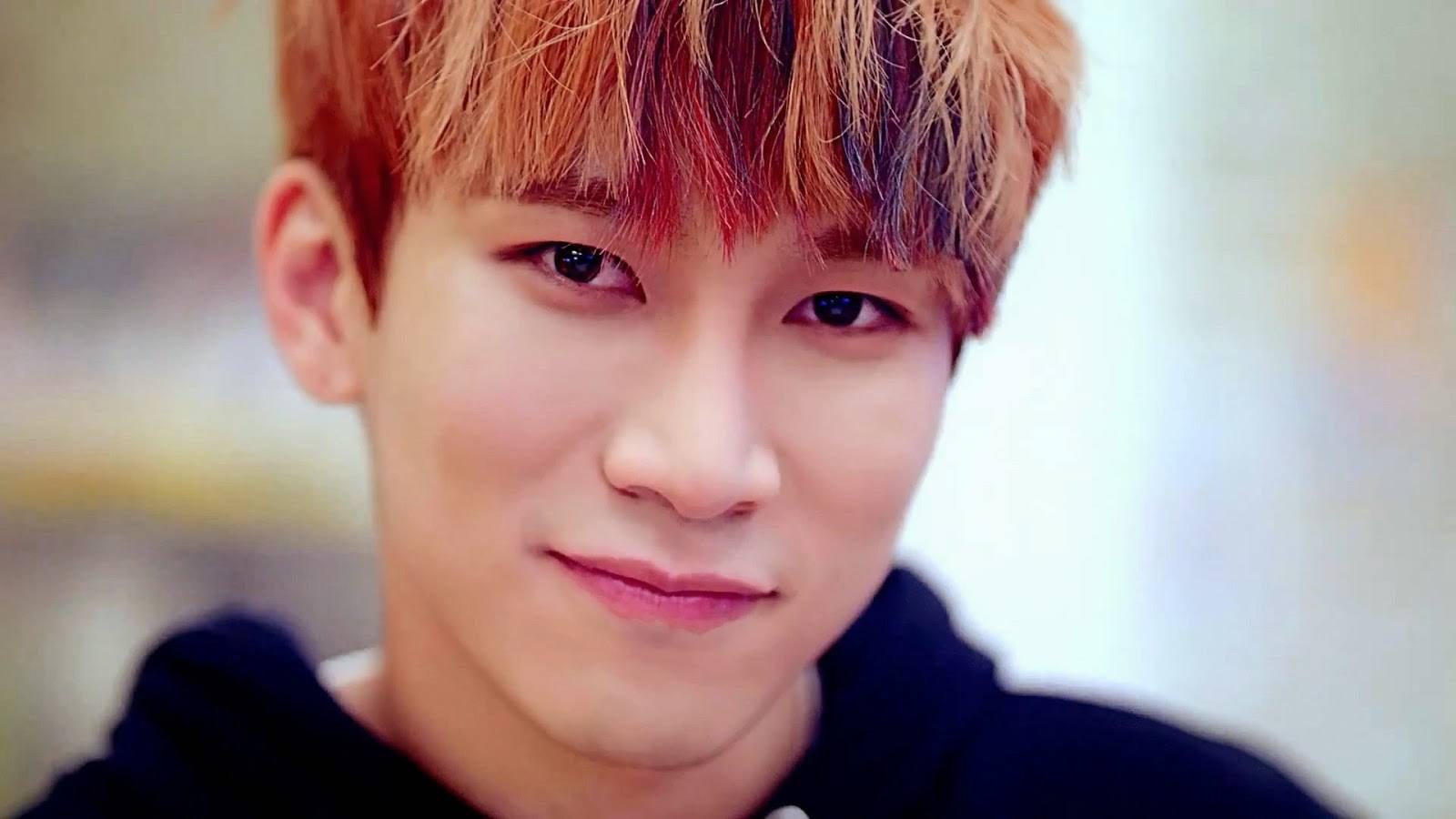 Share This Post