Can You Match These Idols' Pets To Their Owners?
Idols are known for having a variety of pets, but sometimes it's hard to remember which idols have which pets.
Can you figure out which idols these famous pets belong to? (The answers are at the end… No cheating!)
1.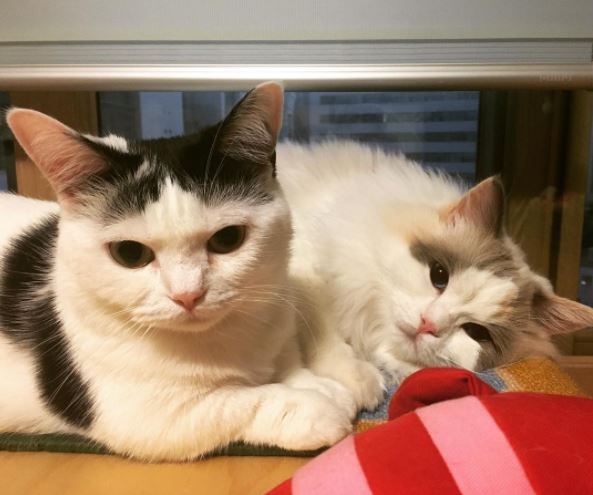 2.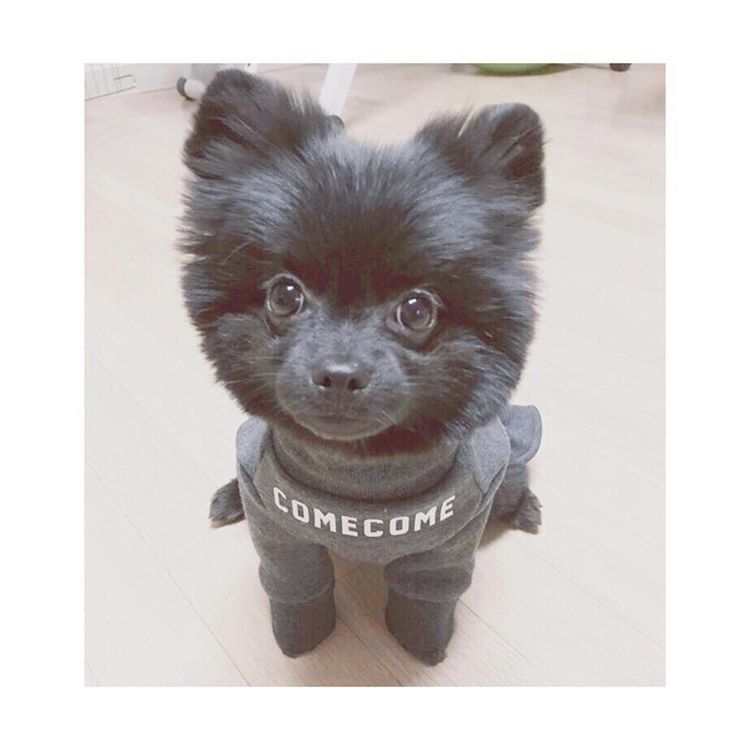 3.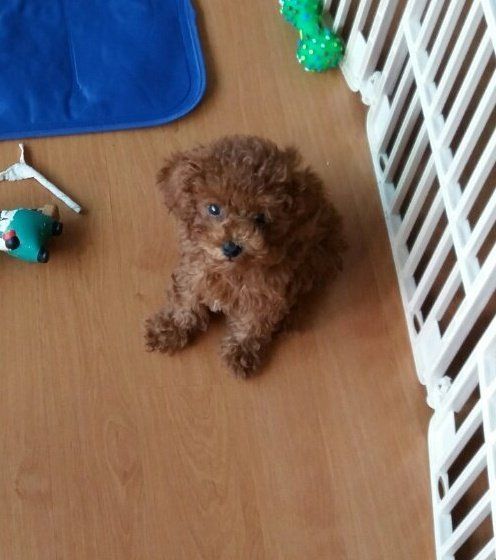 4.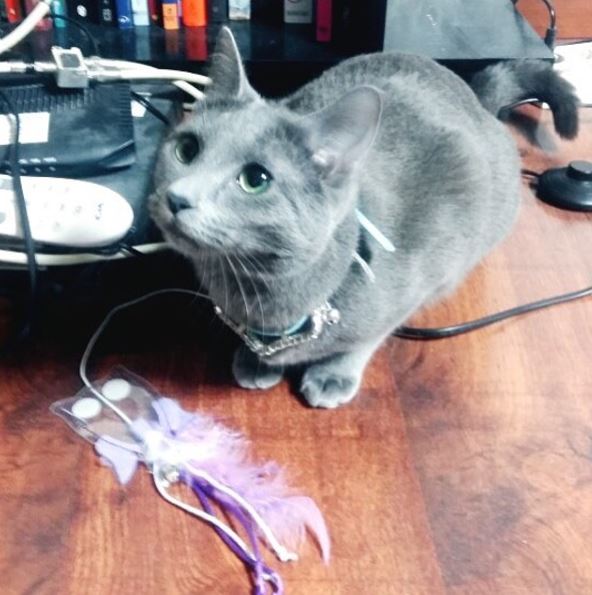 5.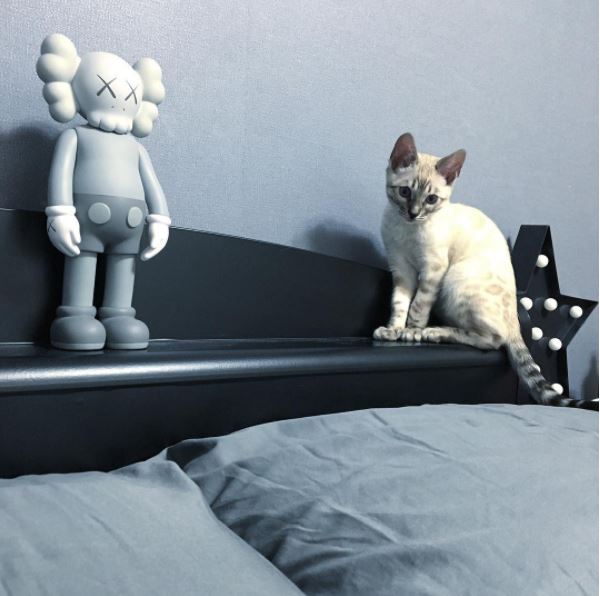 6.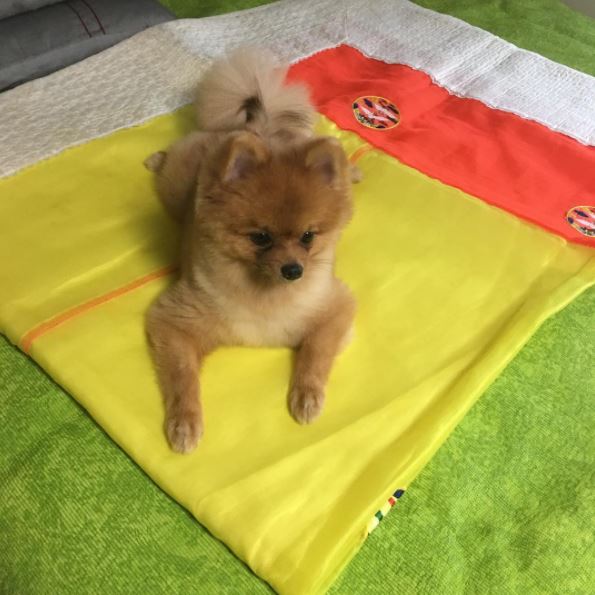 7.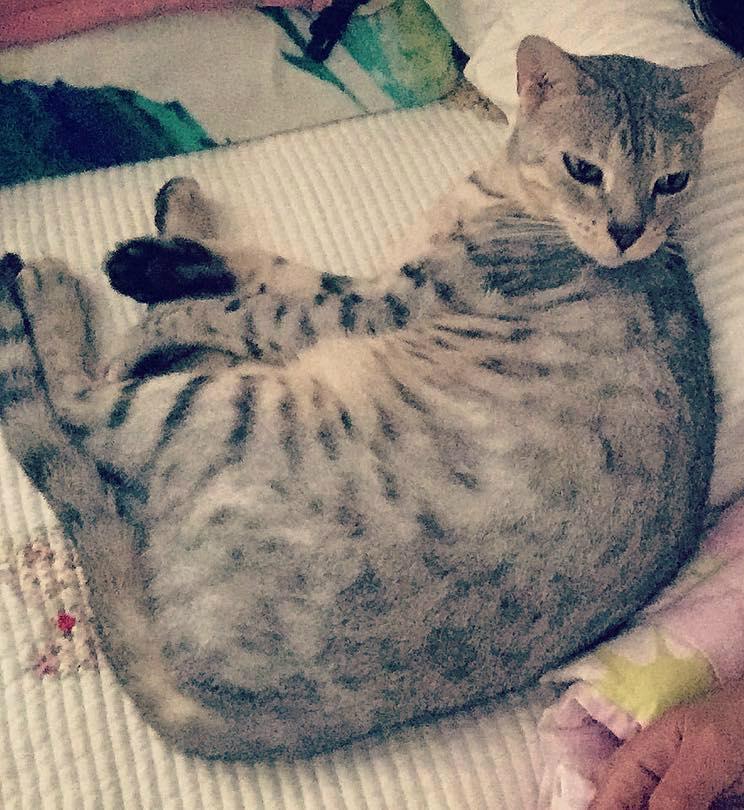 8.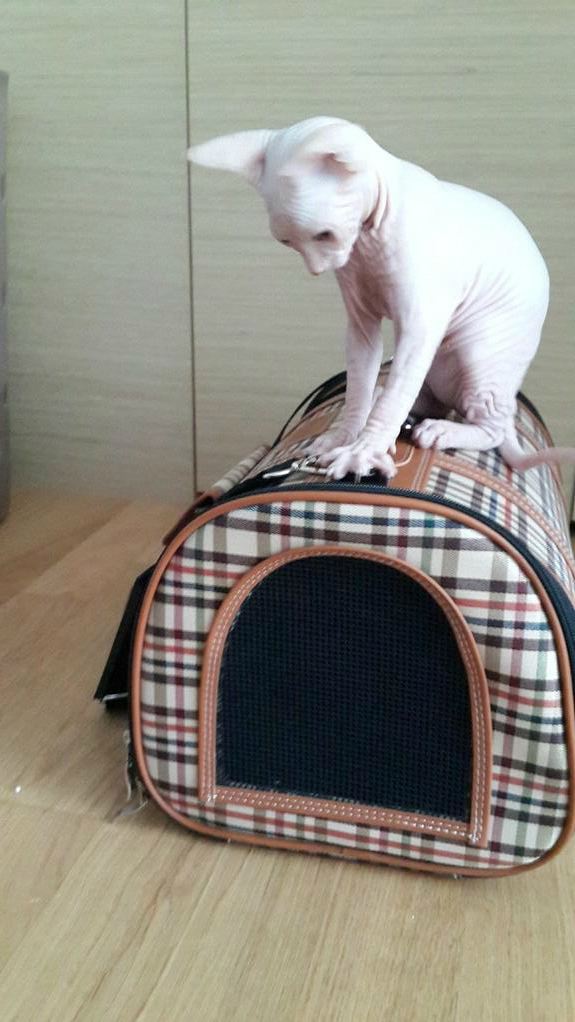 9.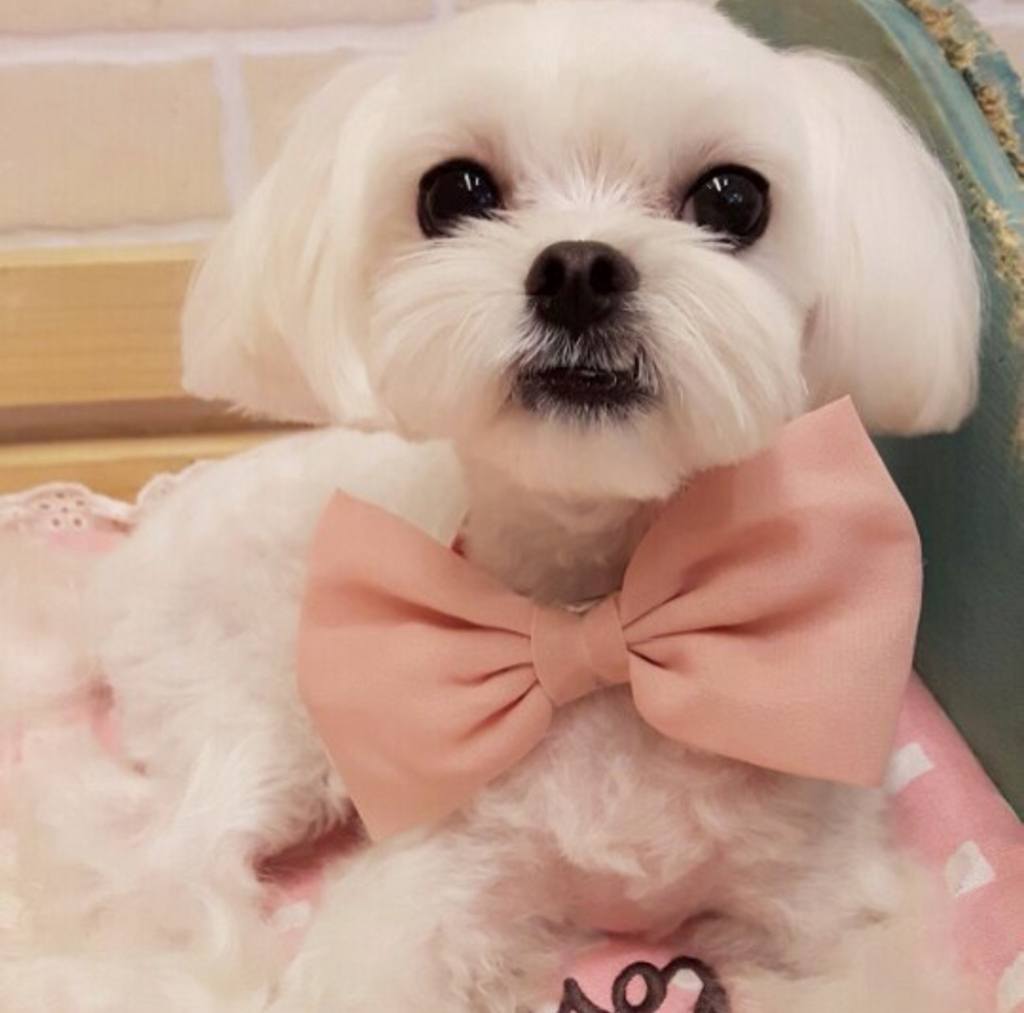 10.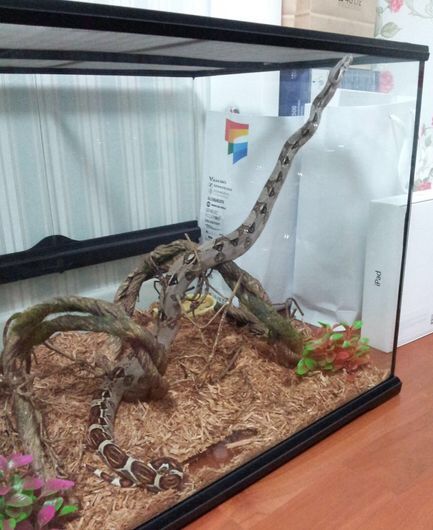 Here are the answers!
1. Ddadda & ChiChi — CNBLUE's Minhyuk
2. Keomkeom — AOA's Jimin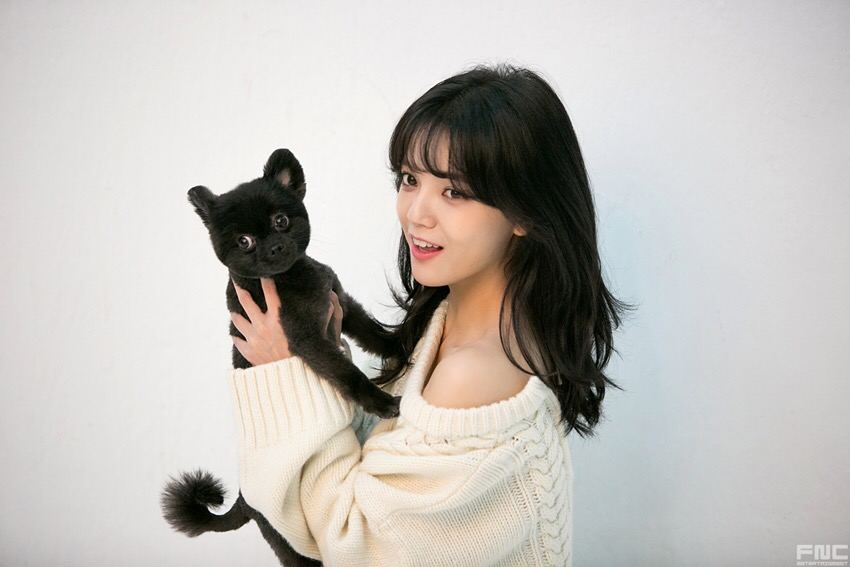 3. Holly — BTS's Suga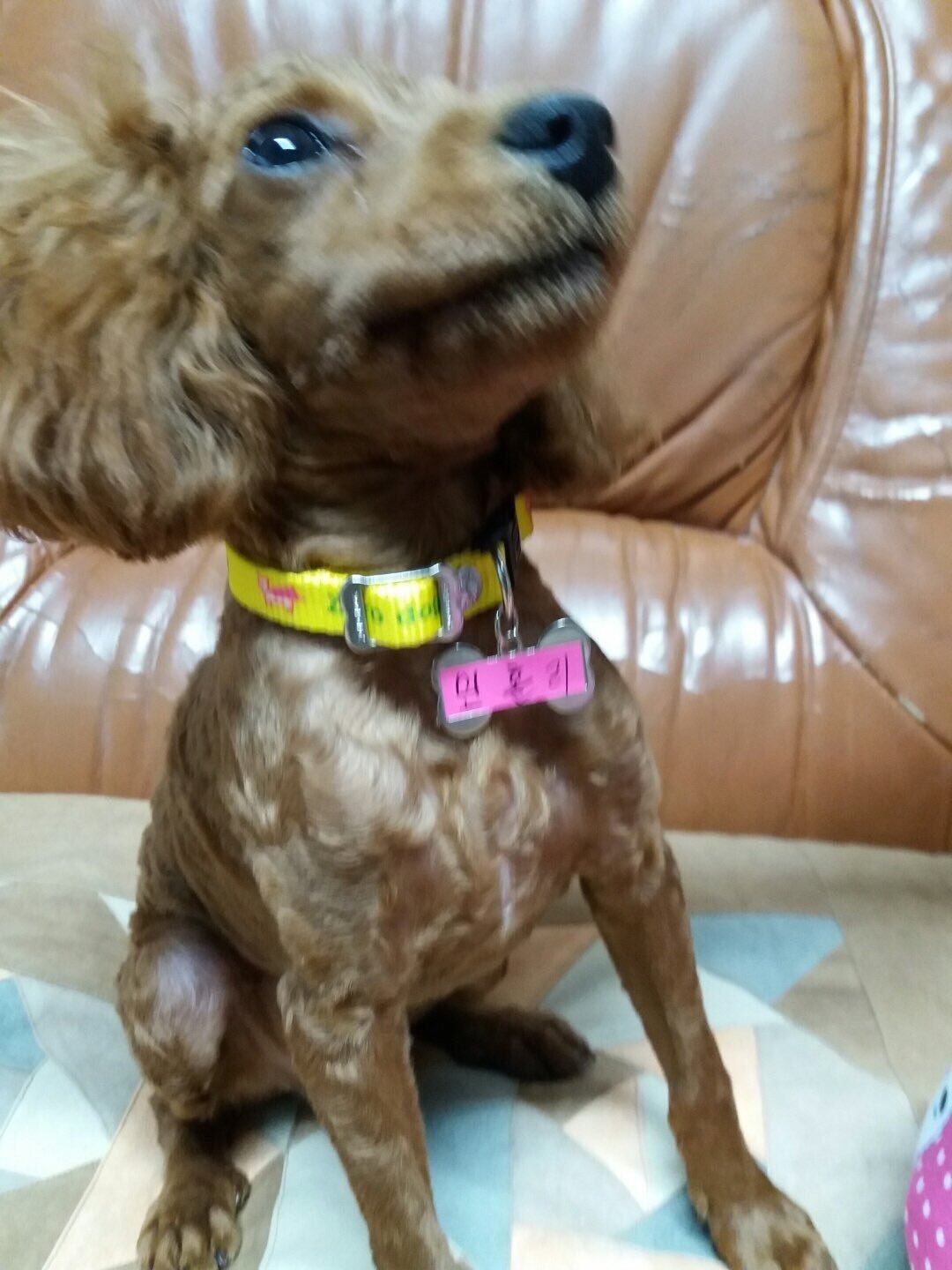 4. Tuna — f(x)'s Amber
5. Sami — BTOB's Sungjae
6. Mochi — B.A.P's Zelo
7. Lego — Hyorin
8. Juremi — INFINITE's Sungyeol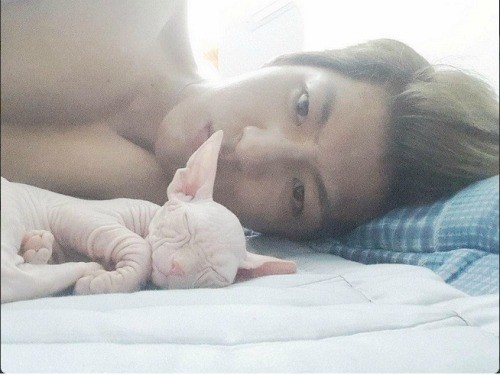 9. Prince — Girls' Generation's Tiffany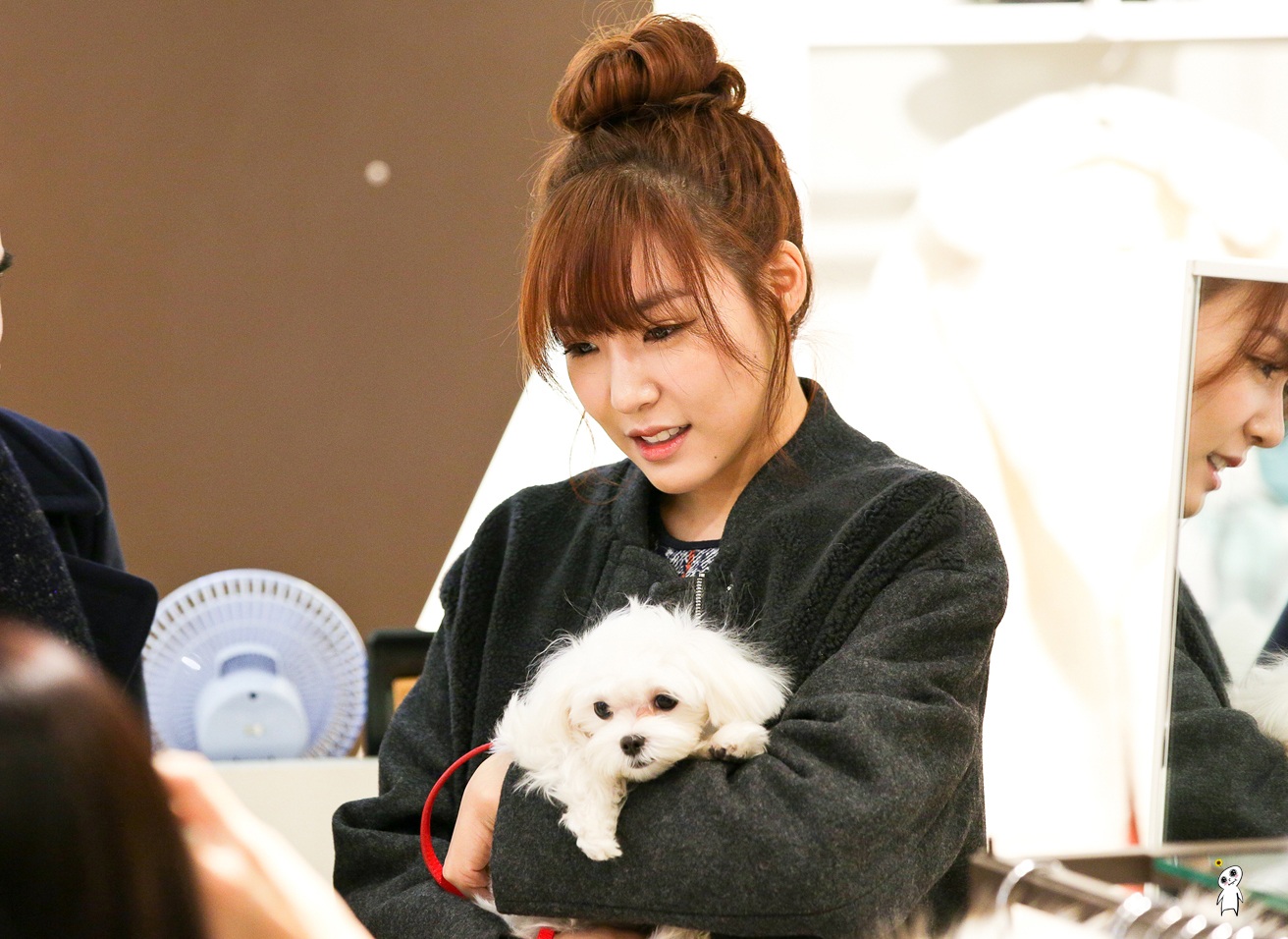 10. Godongyi — MBLAQ's Mir
Share This Post