9 Celebrities With The Highest Korean SAT Scores Ever Recorded
They're some of the smartest celebrities out there!
Some have it all: the looks, the fame, and the brains! These are 9 Korean celebrities who scored the highest Korean SAT scores ever, and their intelligence isn't the only attractive part about them.
9. Rain
When Rain was a trainee, he was told by Park Jin Young that JYP Entertainment doesn't debut trainees who don't do well academically. So he studied, studied, and studied to achieve around 340~350 in his exams!
8. Super Junior's Kyuhyun
Known as a math genius, Kyuhyun's won multiple national math competitions and math olympiads. No wonder his entry exam results come within the top 5%. He complained that he didn't do as well as he hoped because he failed his listening exam due to an ear infection.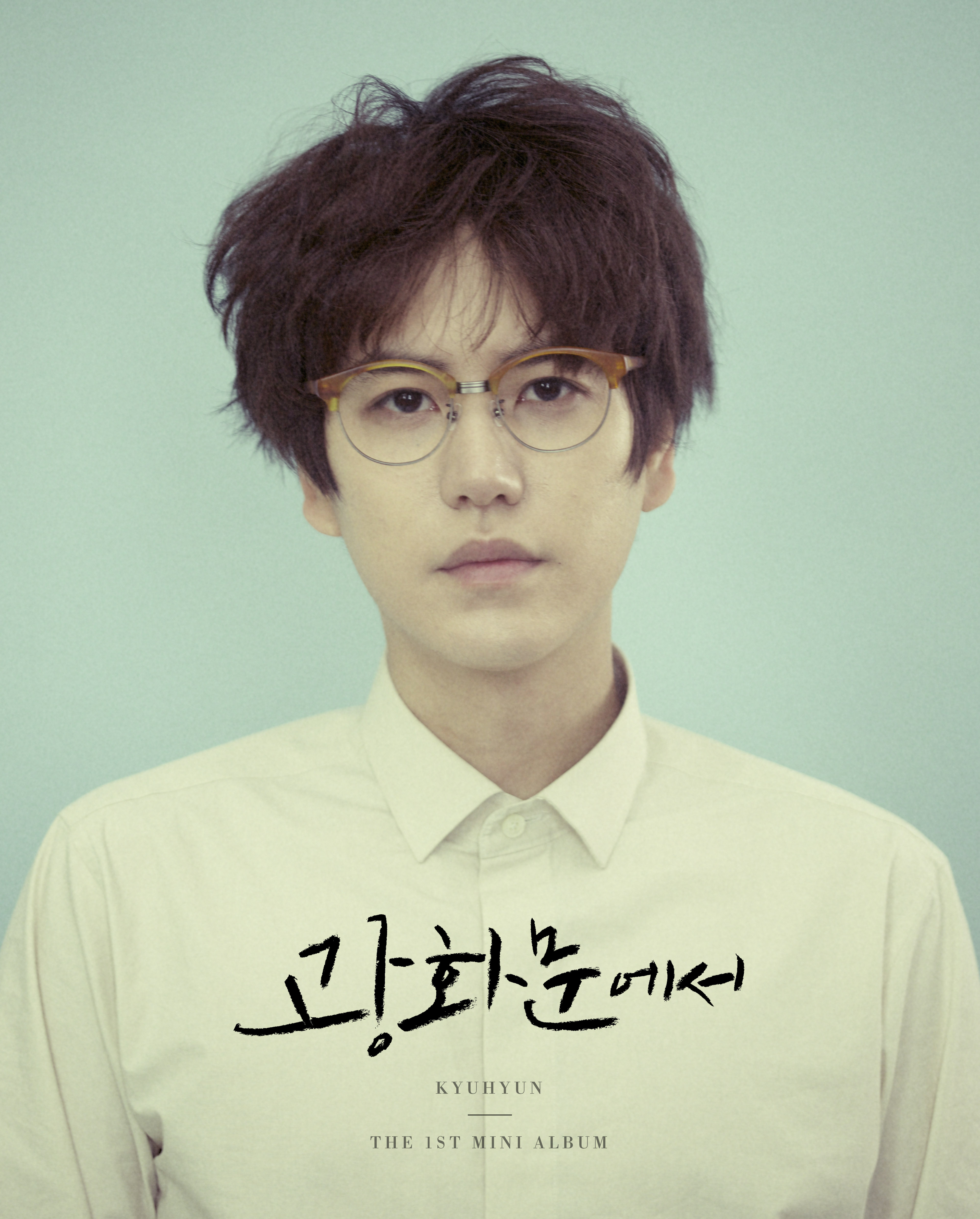 7. Wonder Girls' Yeeun
Yeeun was once in the top 10 of 600 students at her high school. She went to study postmodern music at Kyunghee University after being in the top 5%!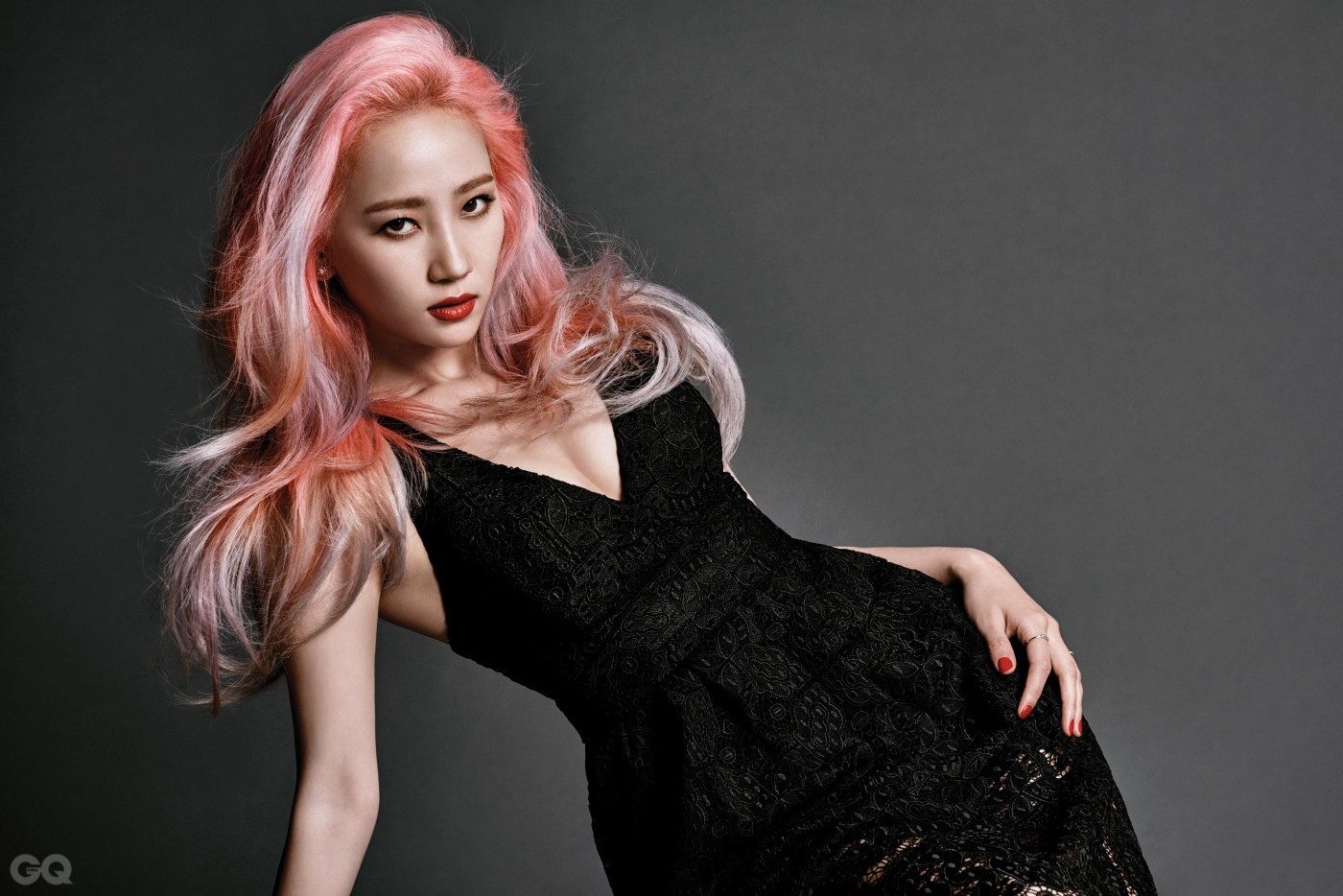 6. Lim Siwan
ZE:A member and actor, Lim Siwan, went to the prestigious Busan Institute of Science and Technology. He scored 450 out of 500 in his entrance exams and scored 850 for his TOEIC exam!
5. Lee Sang Yoon
Lee Sang Yoon's been in some of the funniest Korean movies ever made, including Sex is Zero 2. But there's nothing funny about his mark, 370! He went to study physics at the Seoul National University.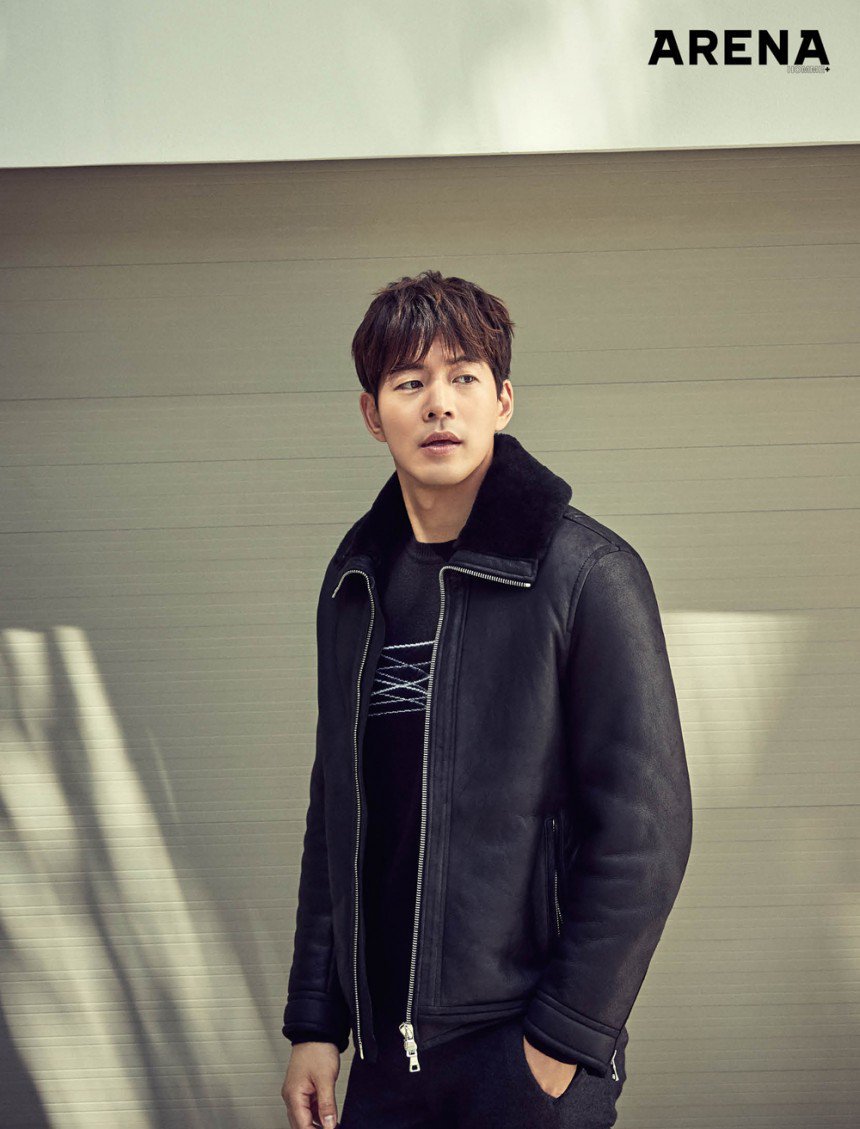 4. Song Joong Ki
The newlywed's high school reports have already demonstrated that he is as smart as he is good looking. He scored 380 in his second entry exam after deciding to take a break before going to university. He ended up in the Business program at Sungkyunkwan University.
3. Han Ga In
Han Ga In's known for her stunning beauty, but she's also scored a stunning 384 out of 400 in her university entrance exam! Even with such high marks, she felt she didn't do well enough. Either way, she ended up going to Kyunghee University's Tourism Business program.
2. Kim Jung Hoon
Kim Jung Hoon debuted as a member of the duet UN in 2000. But before that, he scored an amazing 380 out of 400, which put him at the top 0.02% of all test takers that year! He was accepted to Seoul National University's coveted dentistry program, but went back to school to study theater and film!
1. Kim Tae Hee
Number one on the list is Kim Tae Hee, who's wowed her fans for years with her beauty. And equally incredible is her entry exam score, which is said to be between 385~390. Kim Tae Hee's high score allowed her to attend Seoul National University's Fashion Department, which was one of the most competitive majors at the time.
Share This Post