Chaeyeon Has Been Looking More And More Like The Elegant Princess She Is
DIA's Jung Chaeyeon has grown into an elegant young lady since she started acting.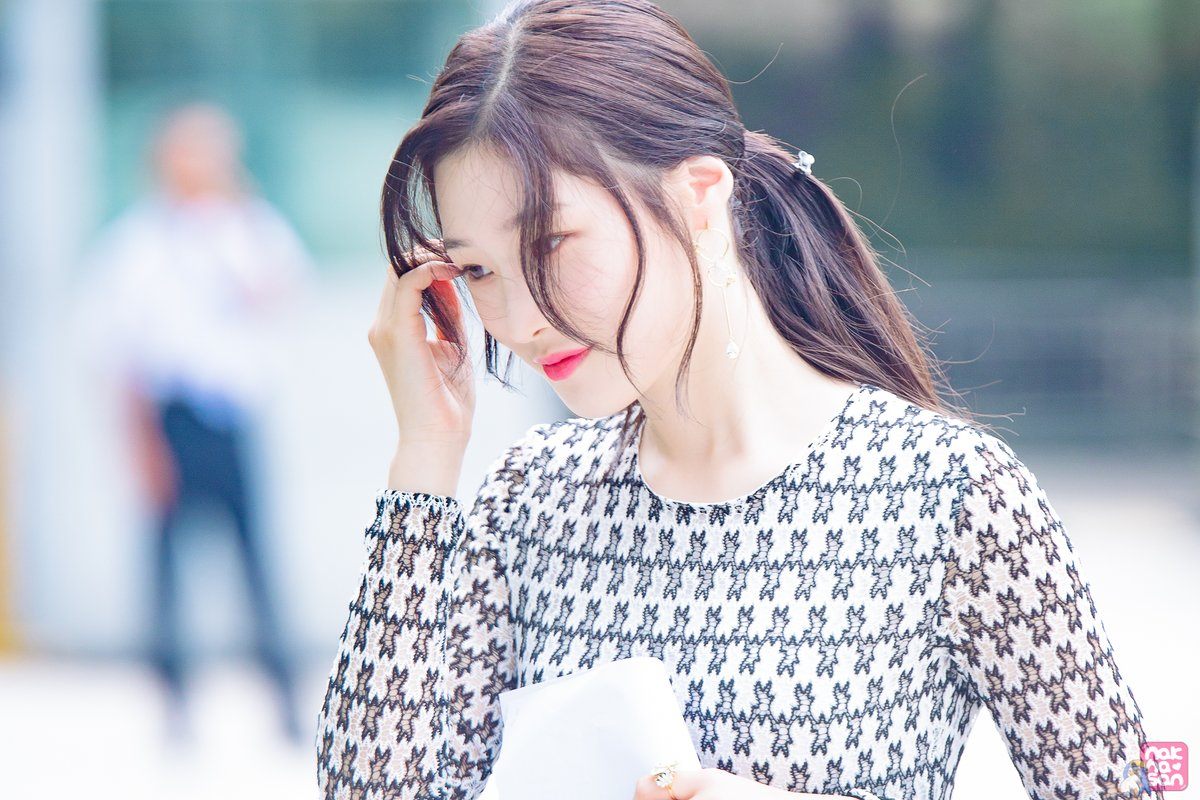 Fans have begun noticing a change in her style ever since she started acting in the SBS drama Reunited Worlds.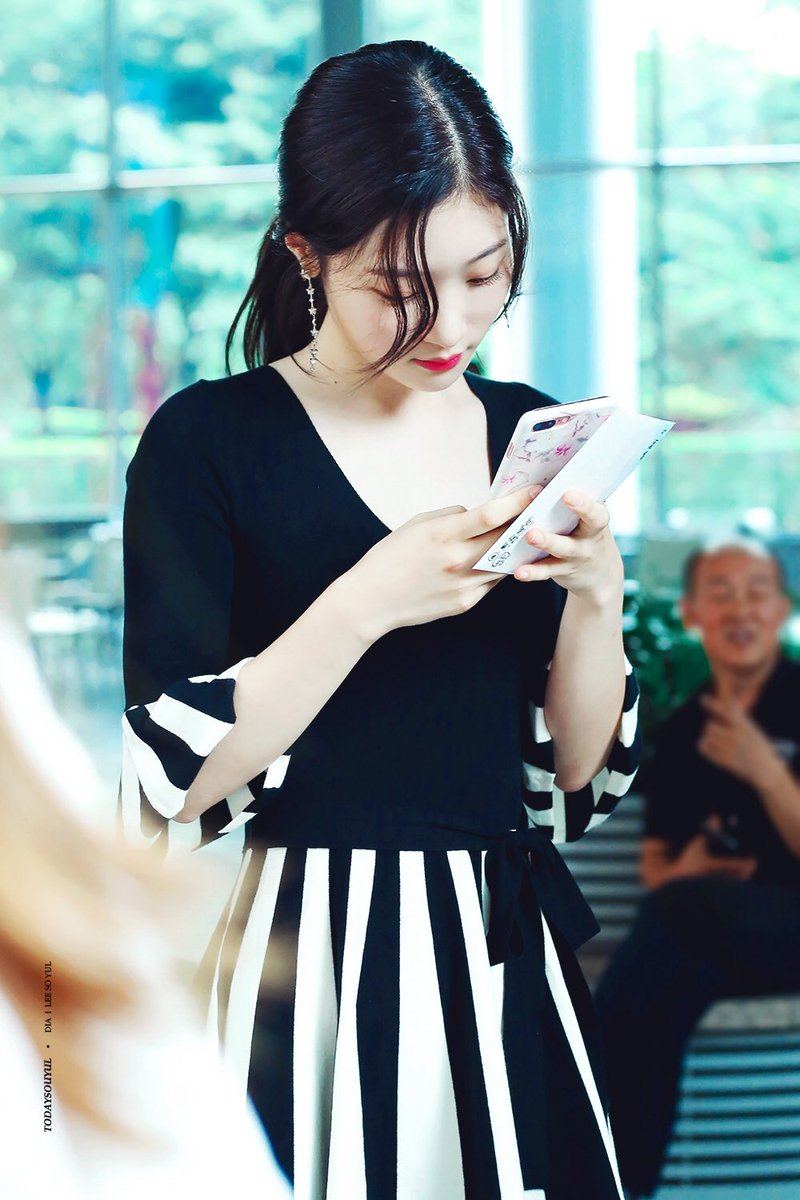 While promoting as a member of DIA, she was always given an innocent and angelic image.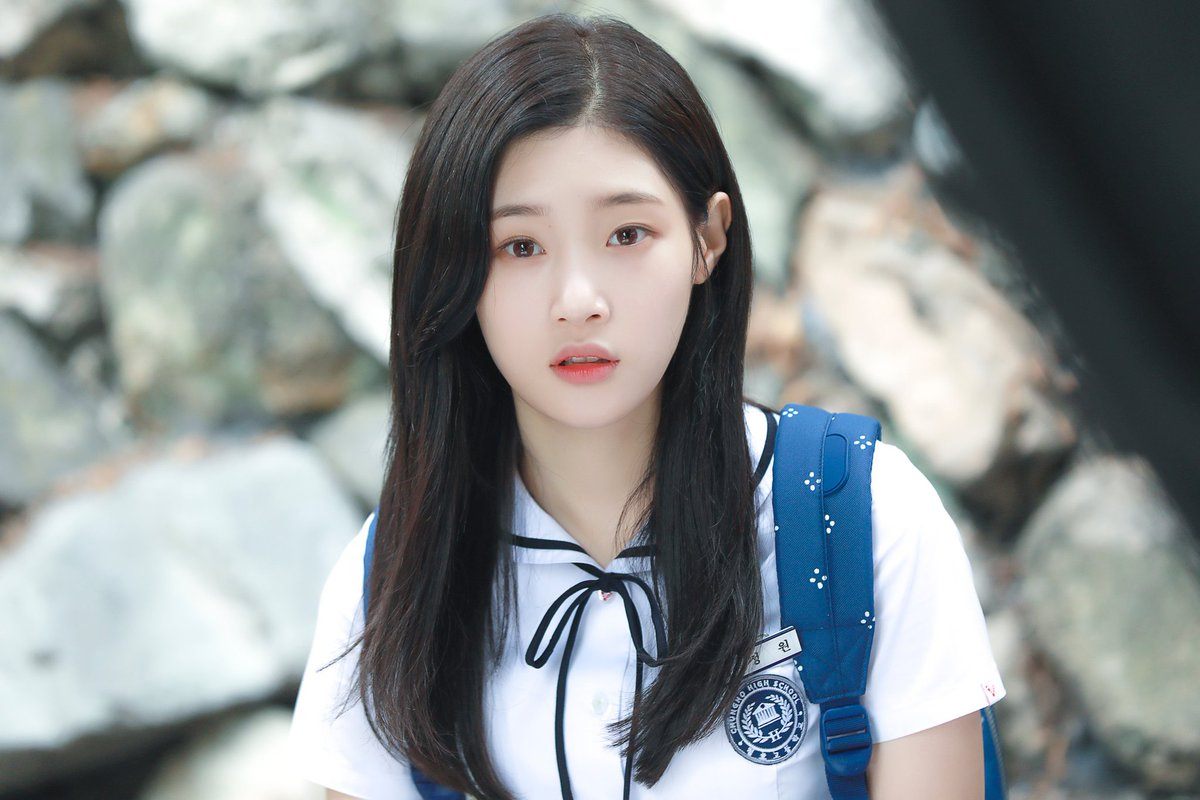 However, once she started acting, her style has changed become more elegant, to match her new aura as an actress.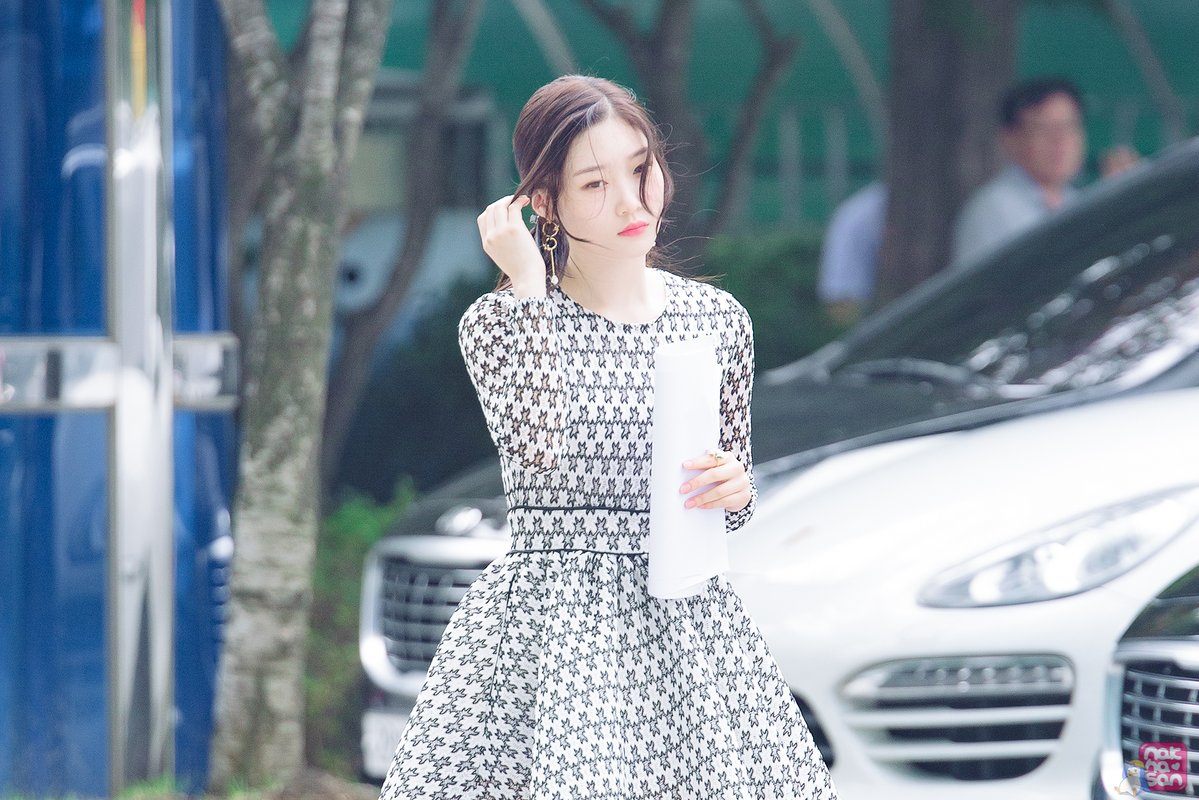 Many are praising this new side to her and complimenting her ability to look amazing regardless of what she wears.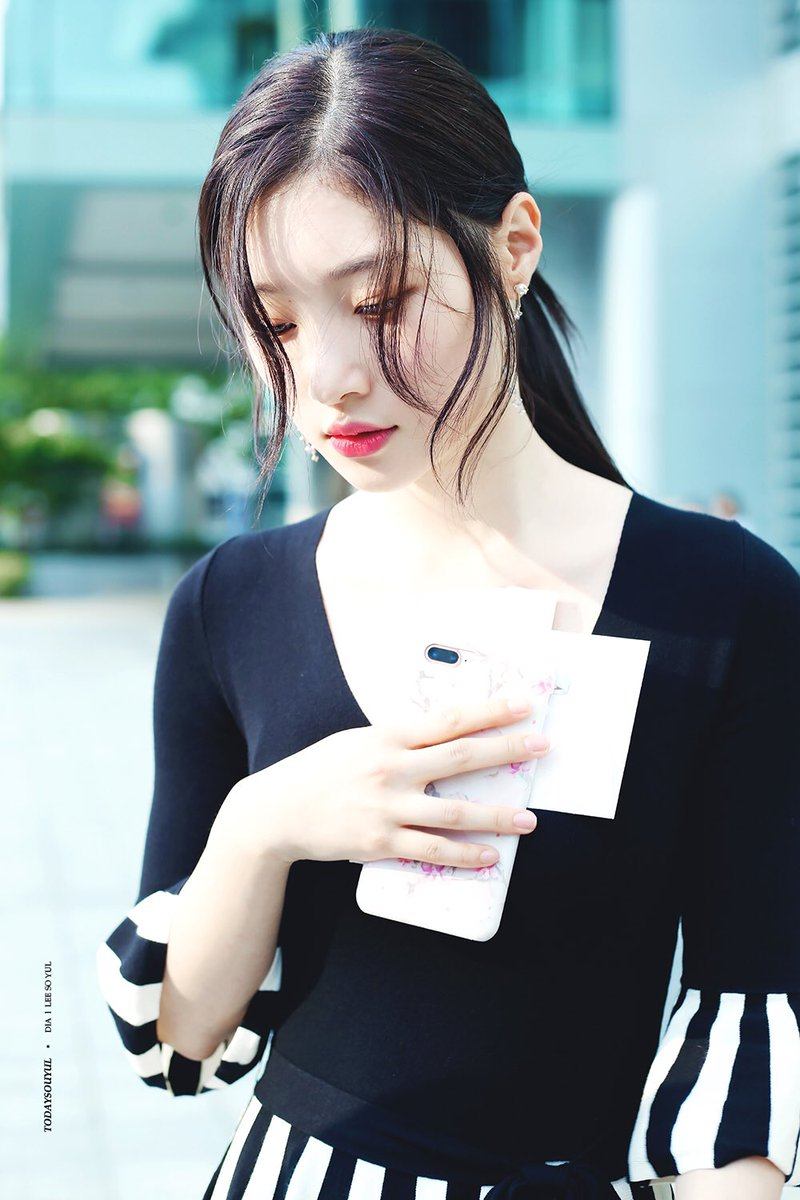 Share This Post